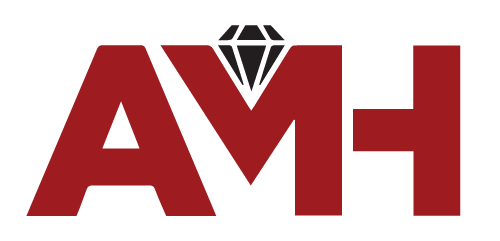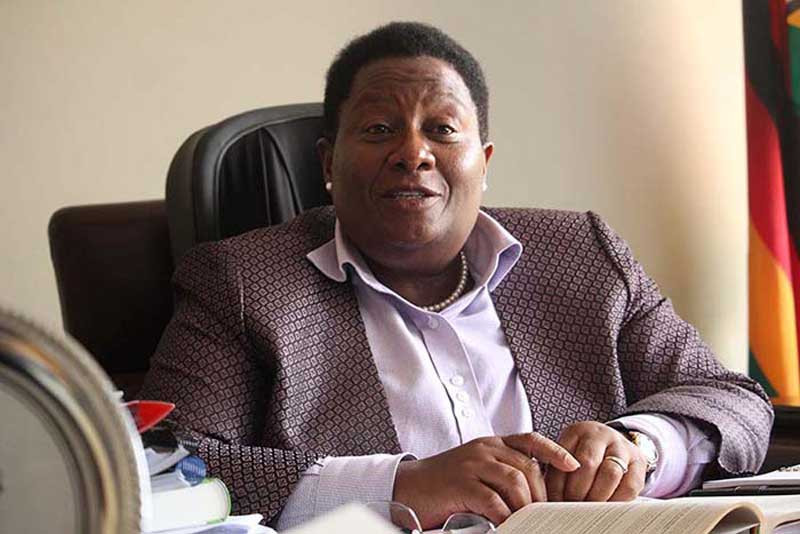 In addition, at least US$3 billion in annual illicit financial flows (IFFs) could be flowing through Zimbabwe, according to official estimates.
Zesa mulls US$4bn gas-fired plant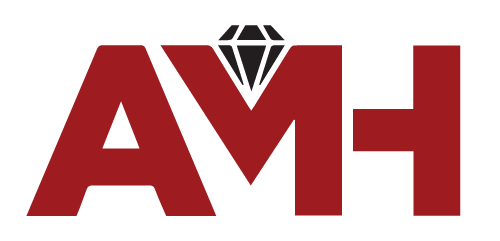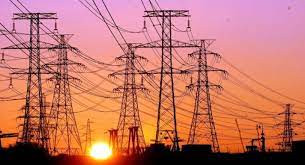 In a separate prospectus sent to investors this week, Invictus said it had secured firm offtake agreements for its gas.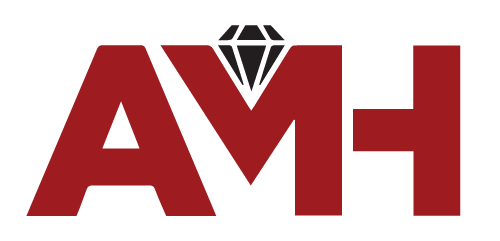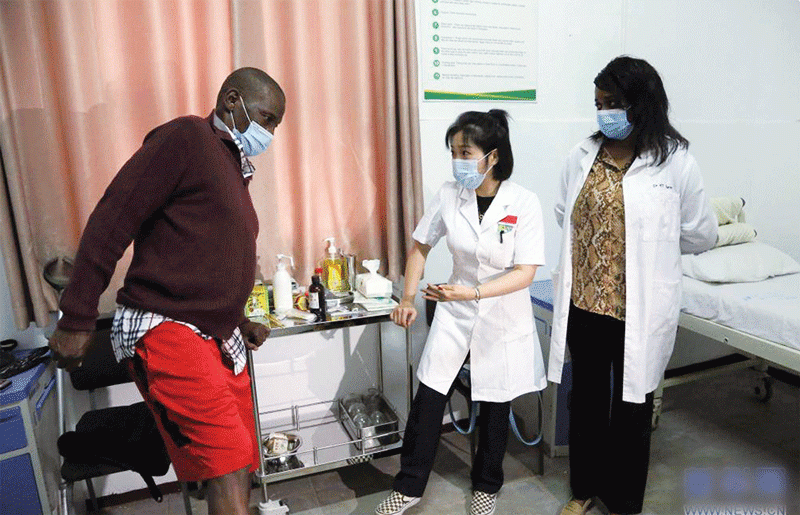 Refrigeration key in farming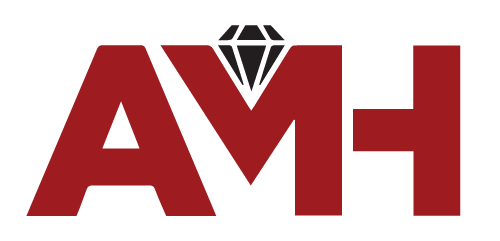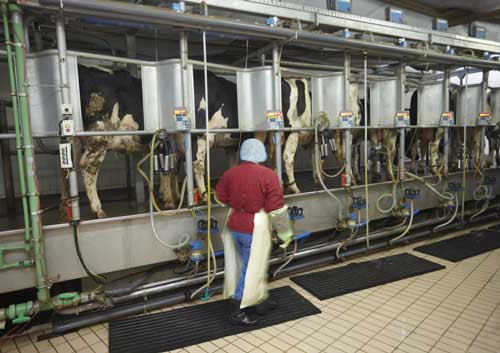 Jacketed storage tanks are commonly available in 50-, 80-, and 120-litre size tanks.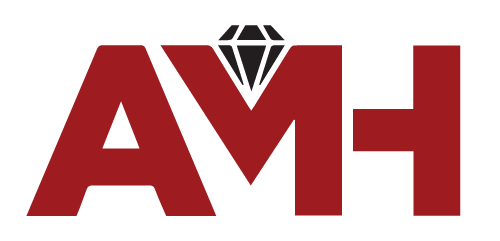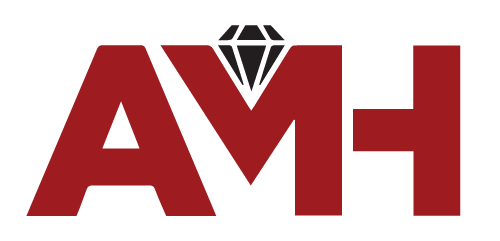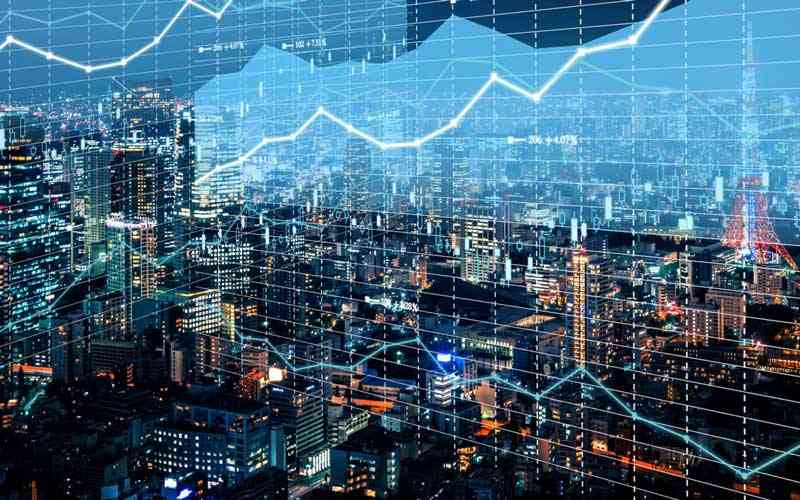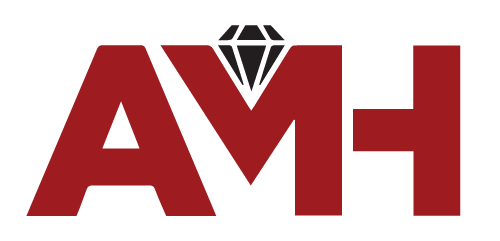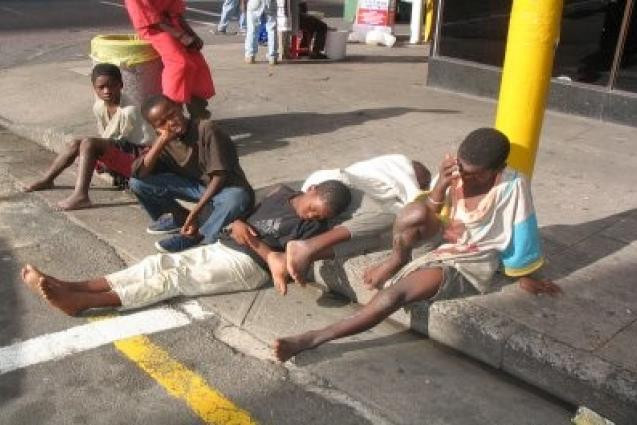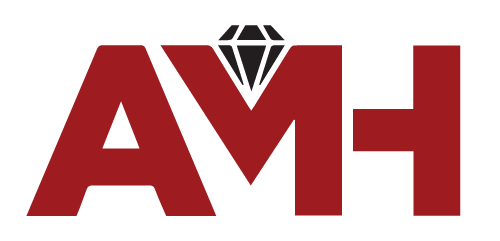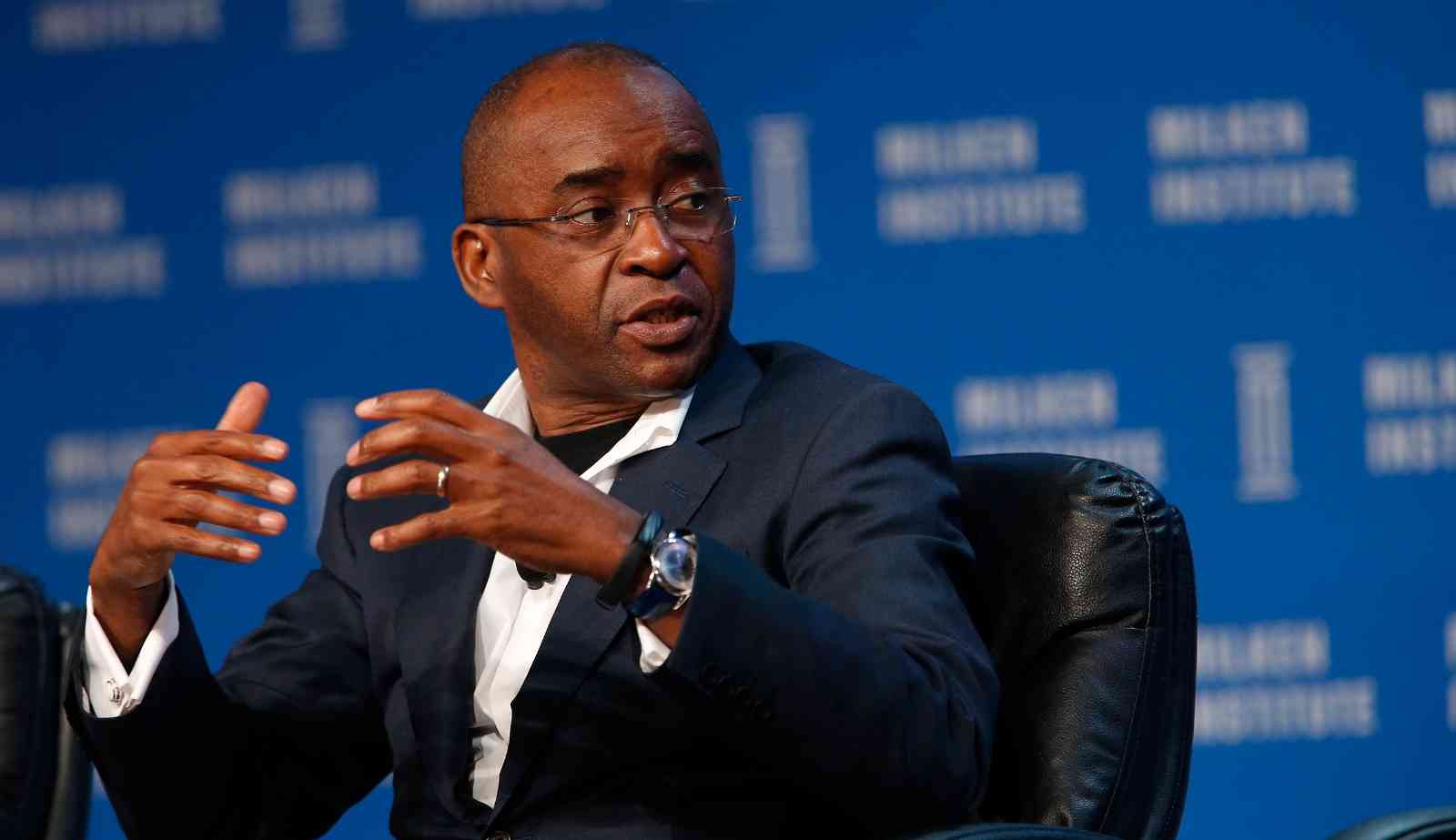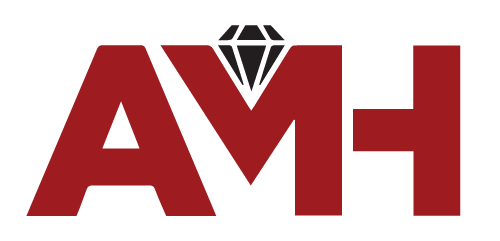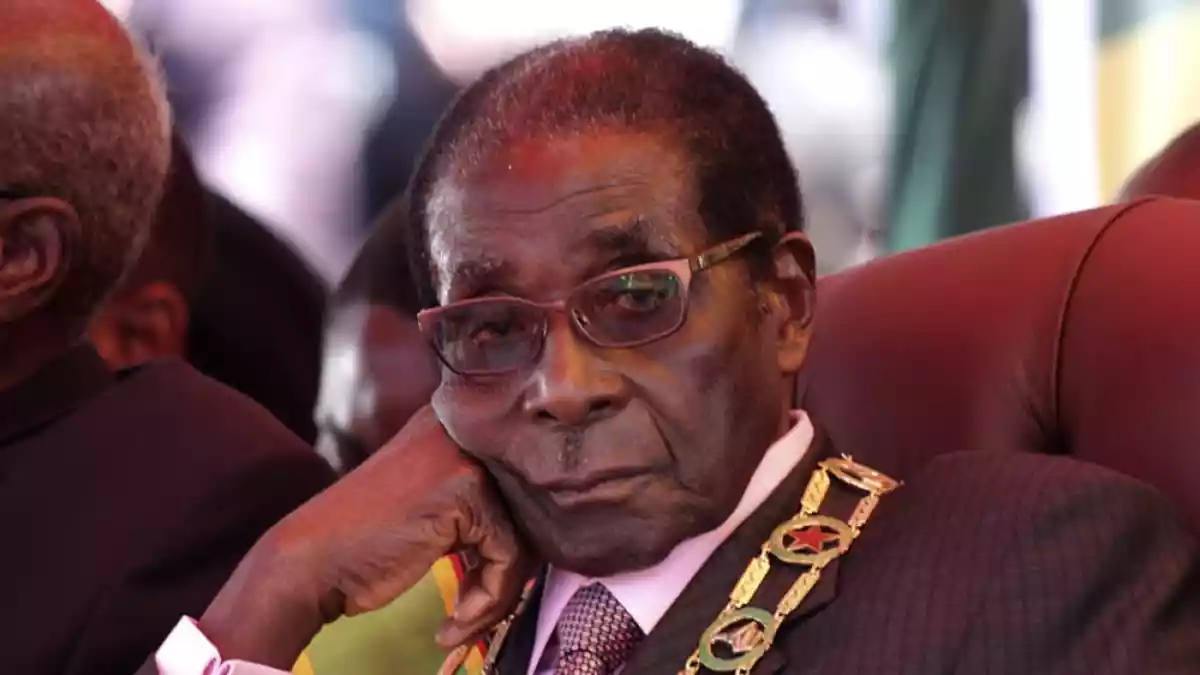 School of sport: BEING MEN
Rabbie Burns, not a footballer but an eighteenth-century Scottish poet, died at the age of thirty-seven with ten thousand people lining the streets for his funeral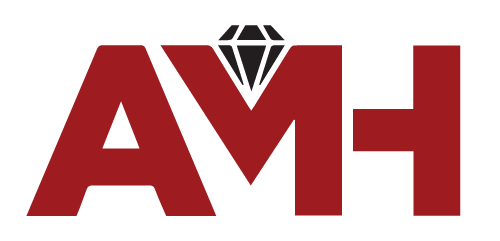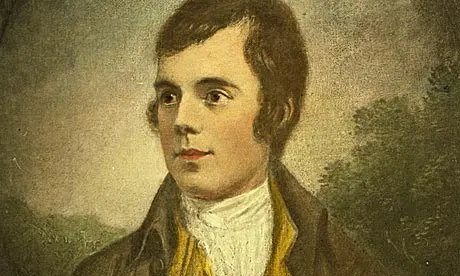 Manna for starving villagers
Edmos Mtetwa, the chief director of social development and disability affairs in the Public Service ministry appreciated the collaboration between government, Unicef and the implementing partners.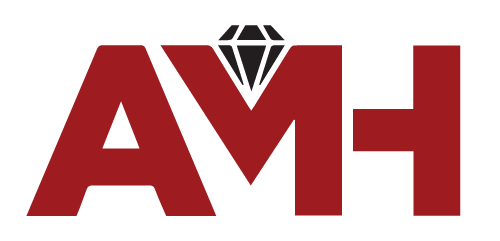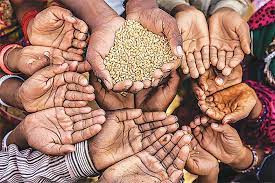 'We're fed up with water crisis'
The Bulawayo City Council on Wednesday blamed rolling poweroutages for disrupting pumping at its water works, which it says has worsened the water crisis in the city.
Marondera West: When the rich fight over the poor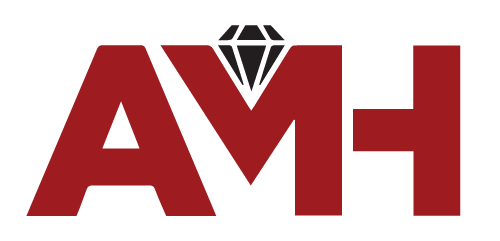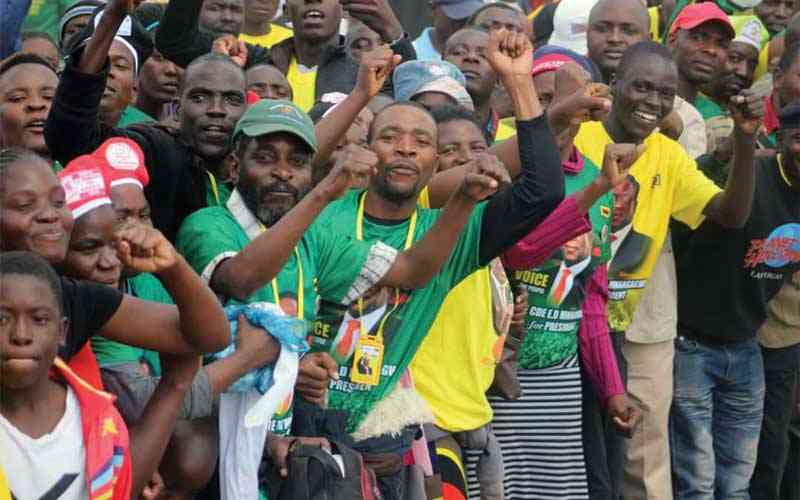 A group of people, mainly Zanu PF members, burst into song as the fuel-guzzling vehicle approached, showering praises on its owner.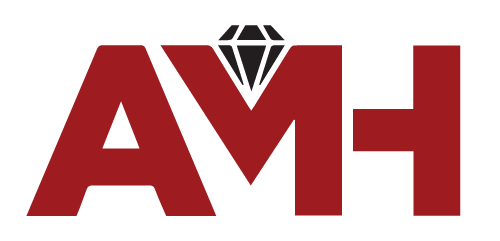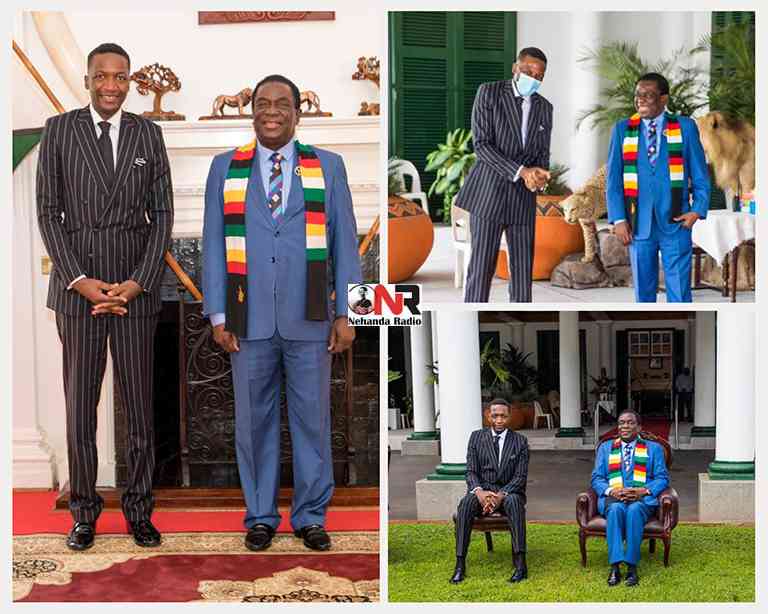 Old Mutual gets Vic Falls