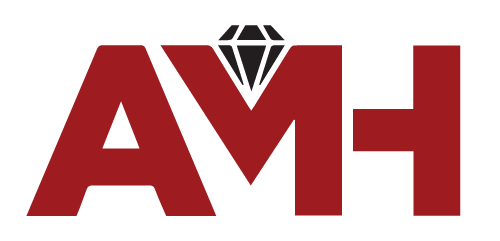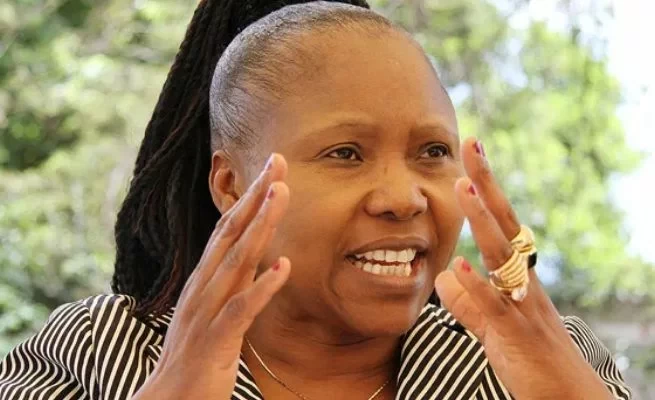 Over 30 contracts were signed during the exhibition held in the Asian country.
Further downturn looms in 2023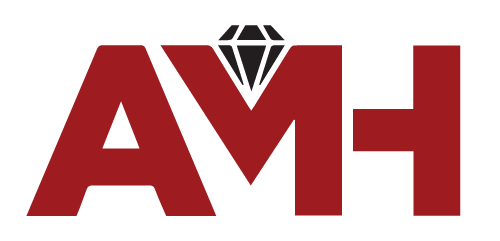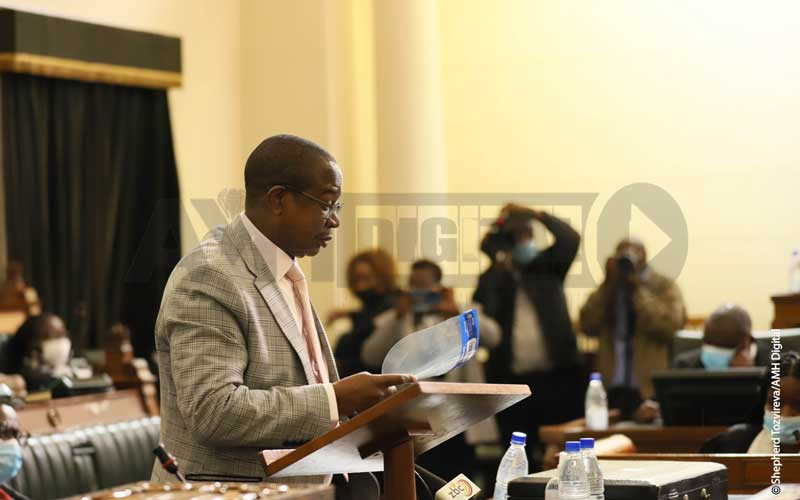 Zimbabwe has been haunted by a sea of negative factors including depressed spending throughout this year. 
Refrigeration key in farming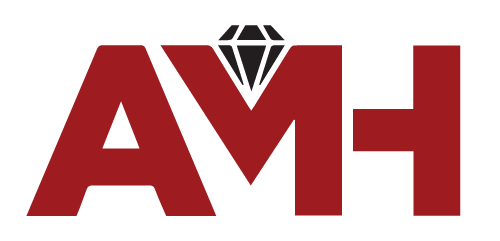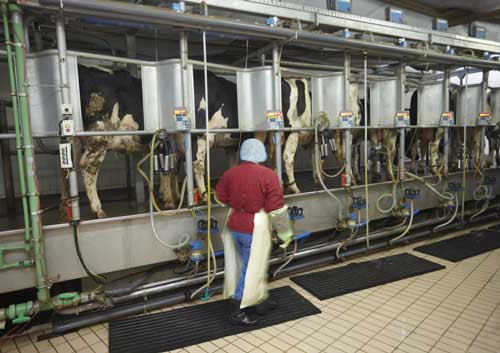 Jacketed storage tanks are commonly available in 50-, 80-, and 120-litre size tanks.