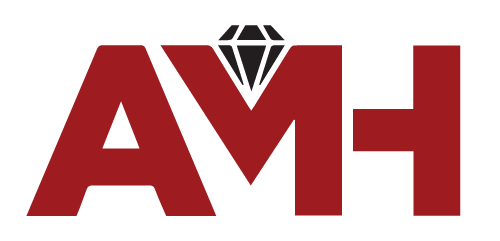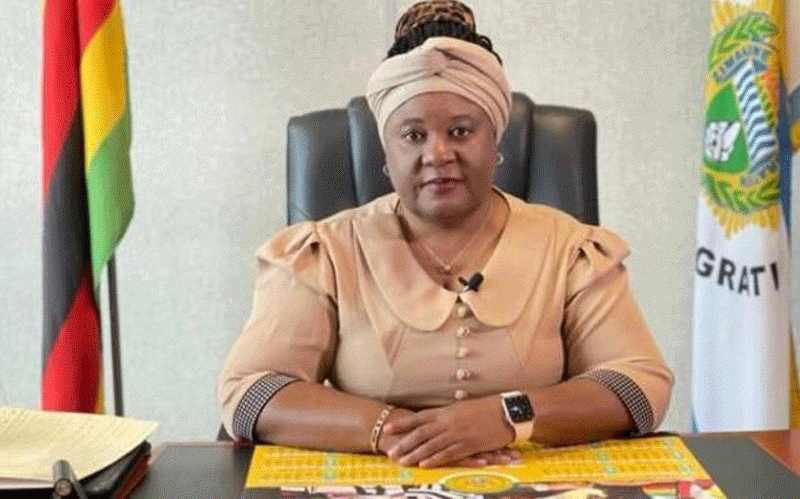 The Independent was told that the special operation also included officers from the Central Intelligence Organisation, along with th eZRP and the Ministry of Mines.
Forex directive triggers RBZ action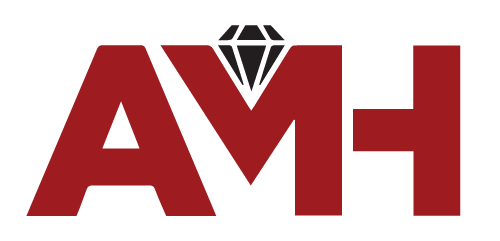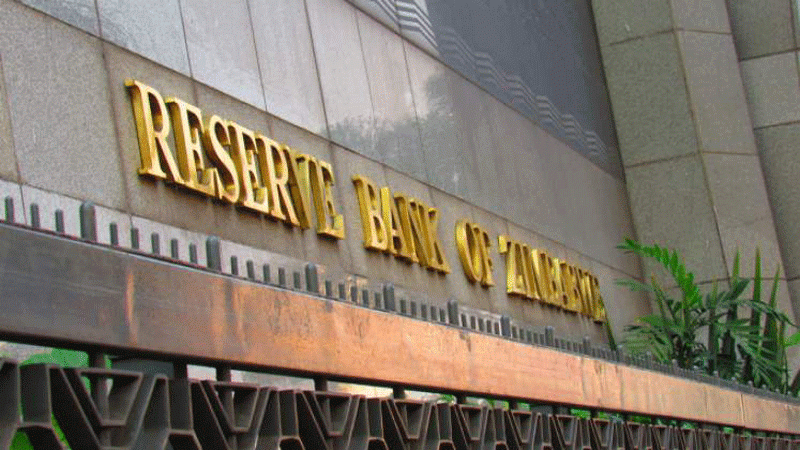 Higher levels of money supply ignite inflation surges.
How to start a fish farming business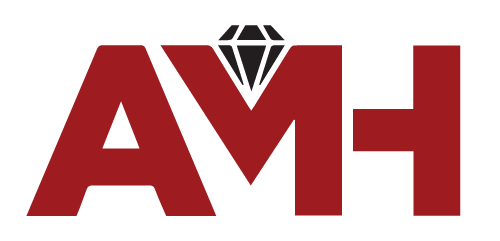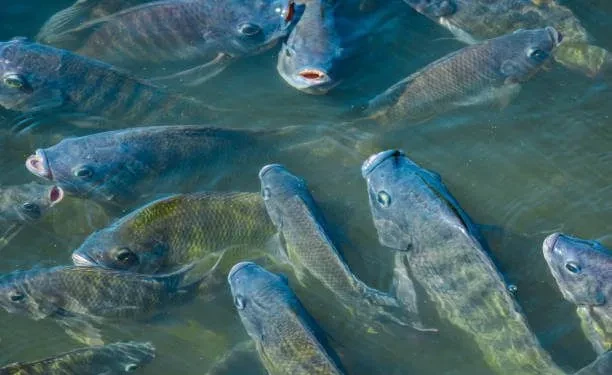 They may end up not eating, and they lose weight and the growth transition is slow.Poultry feed pellets can also be used for fish.