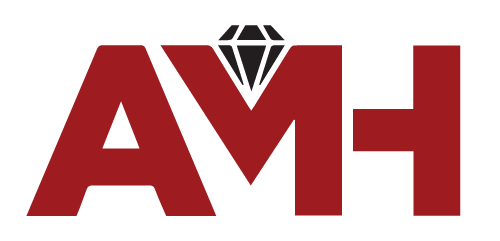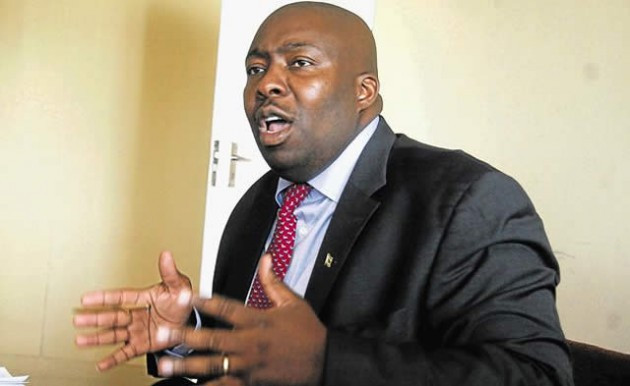 Last week, Mnangagwa proclaimed August 23 as the date for this year's general election, setting into motion the campaign season.
Premium
Diamond miner in a spin after CEO fired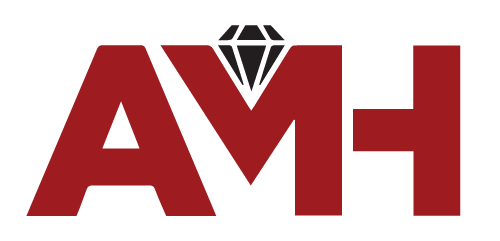 ZCDC chairperson Munashe Shava turned down a request for comment on various issues the Independent wanted to clarify.
How to start a fish farming business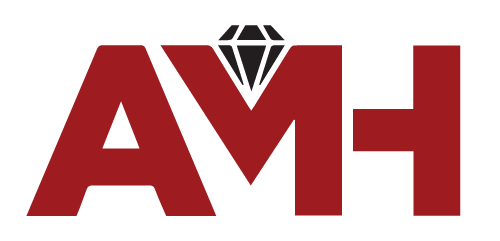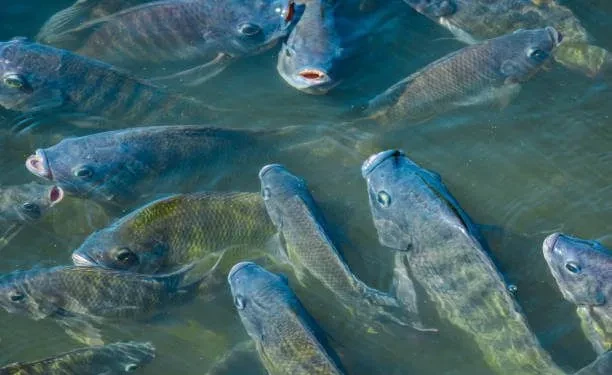 They may end up not eating, and they lose weight and the growth transition is slow.Poultry feed pellets can also be used for fish.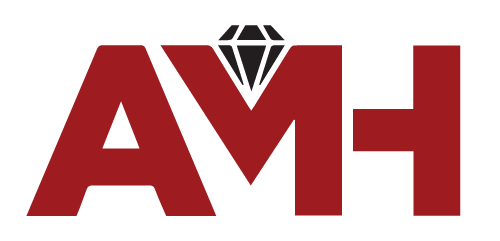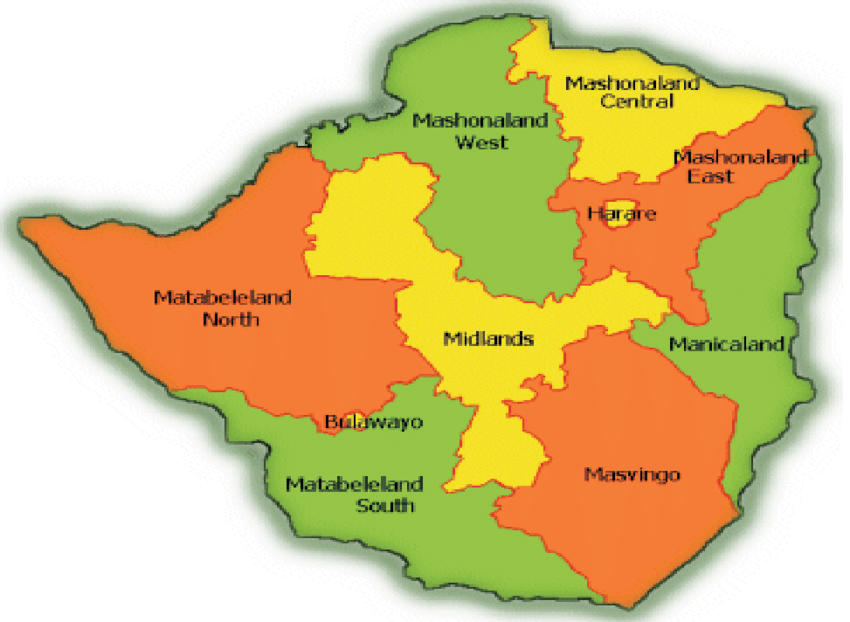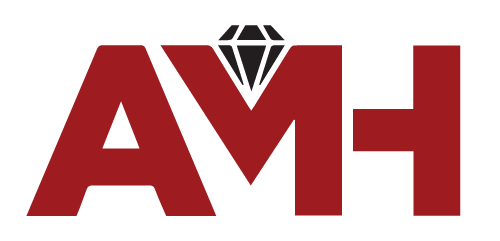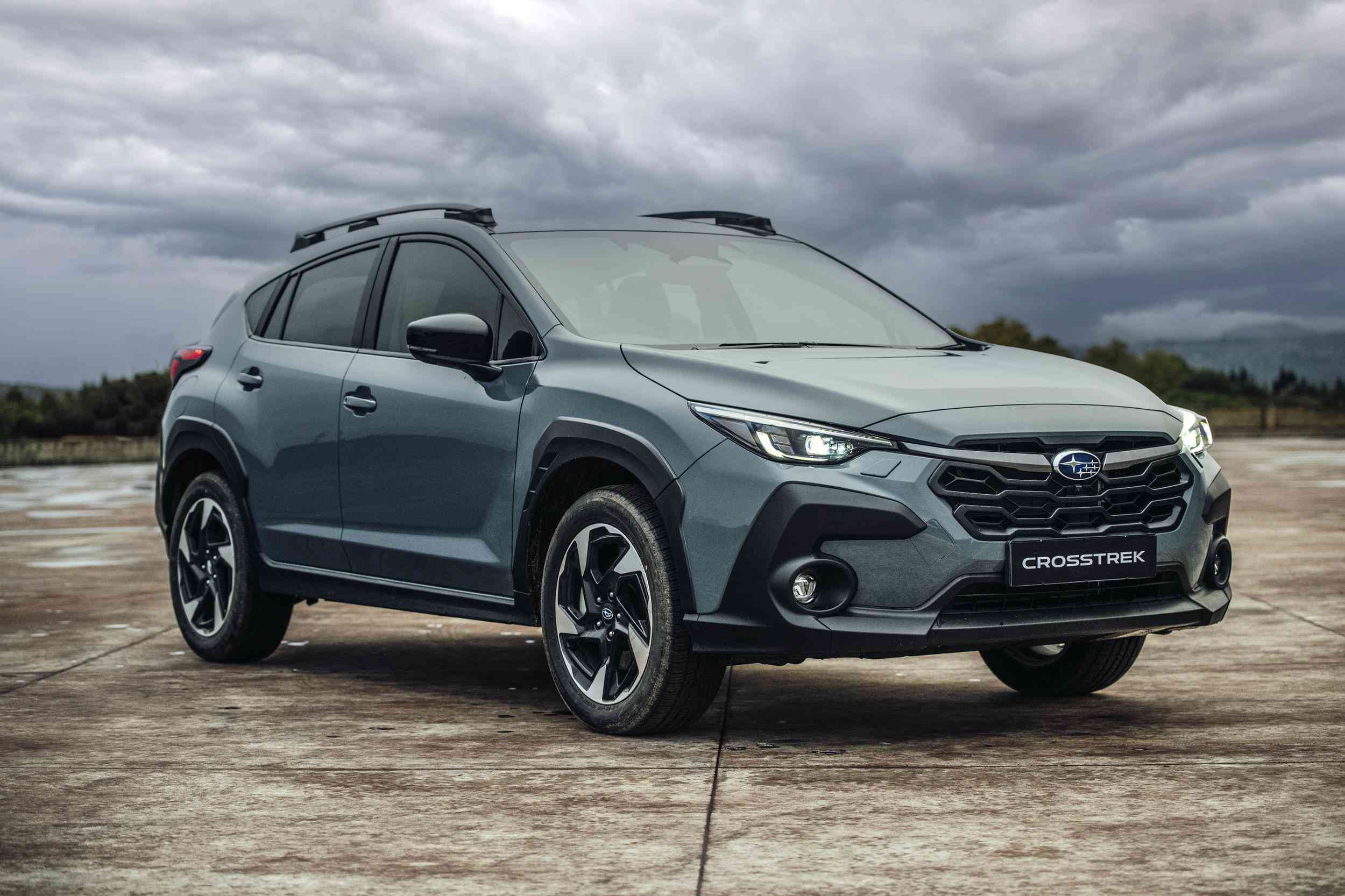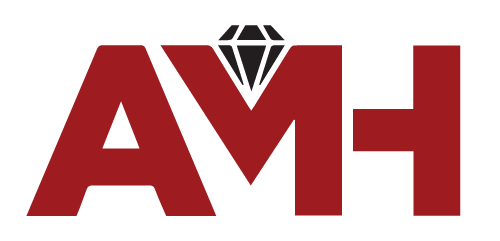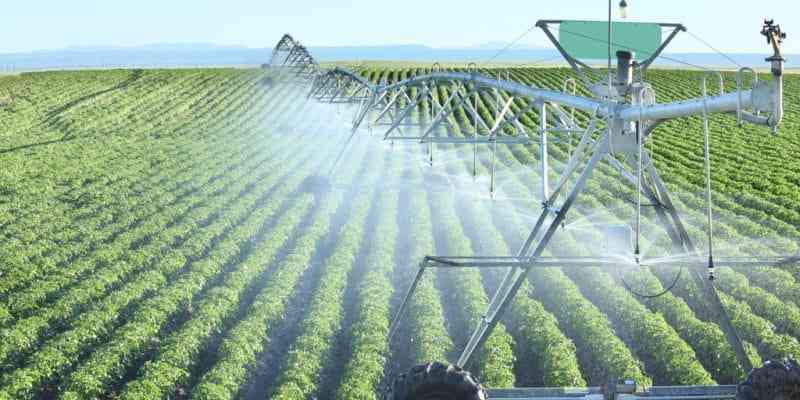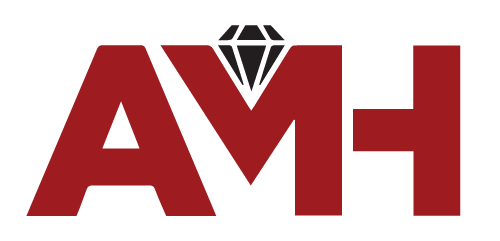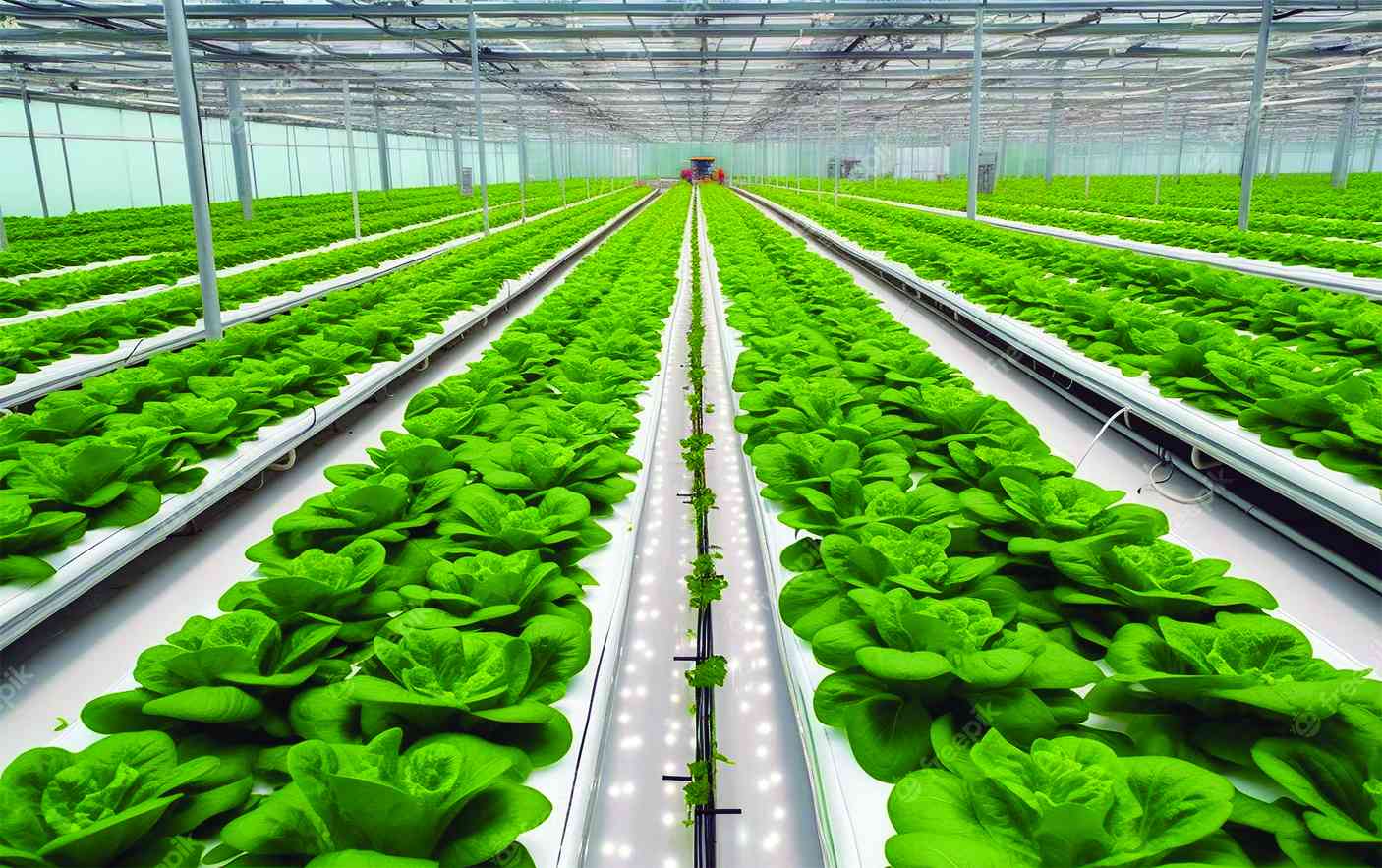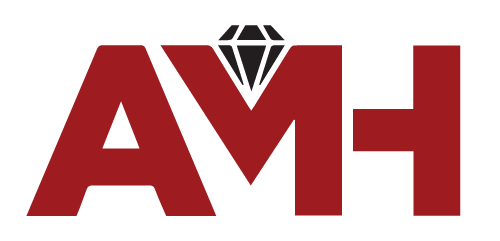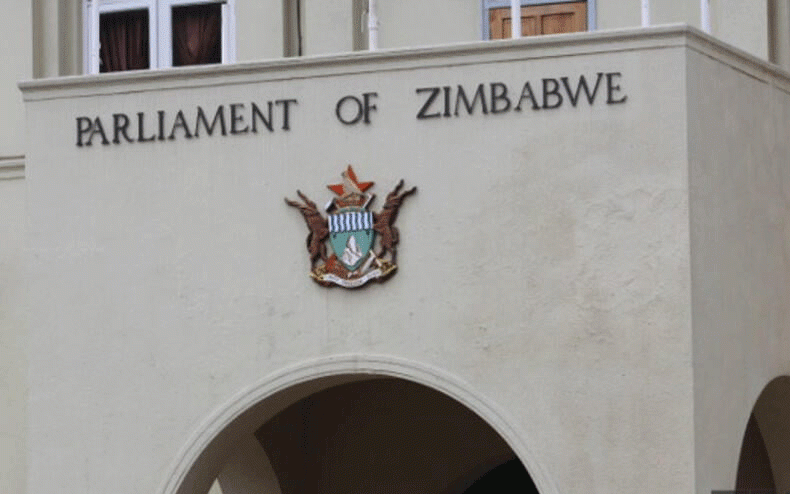 Premium
ED in fire-fighting mission
Mnangagwa last Tuesday proclaimed August 23 as the date for harmonised elections where he will also be seeking re-election for a second full term.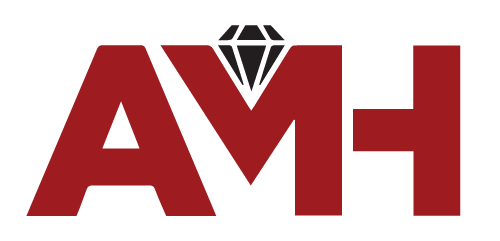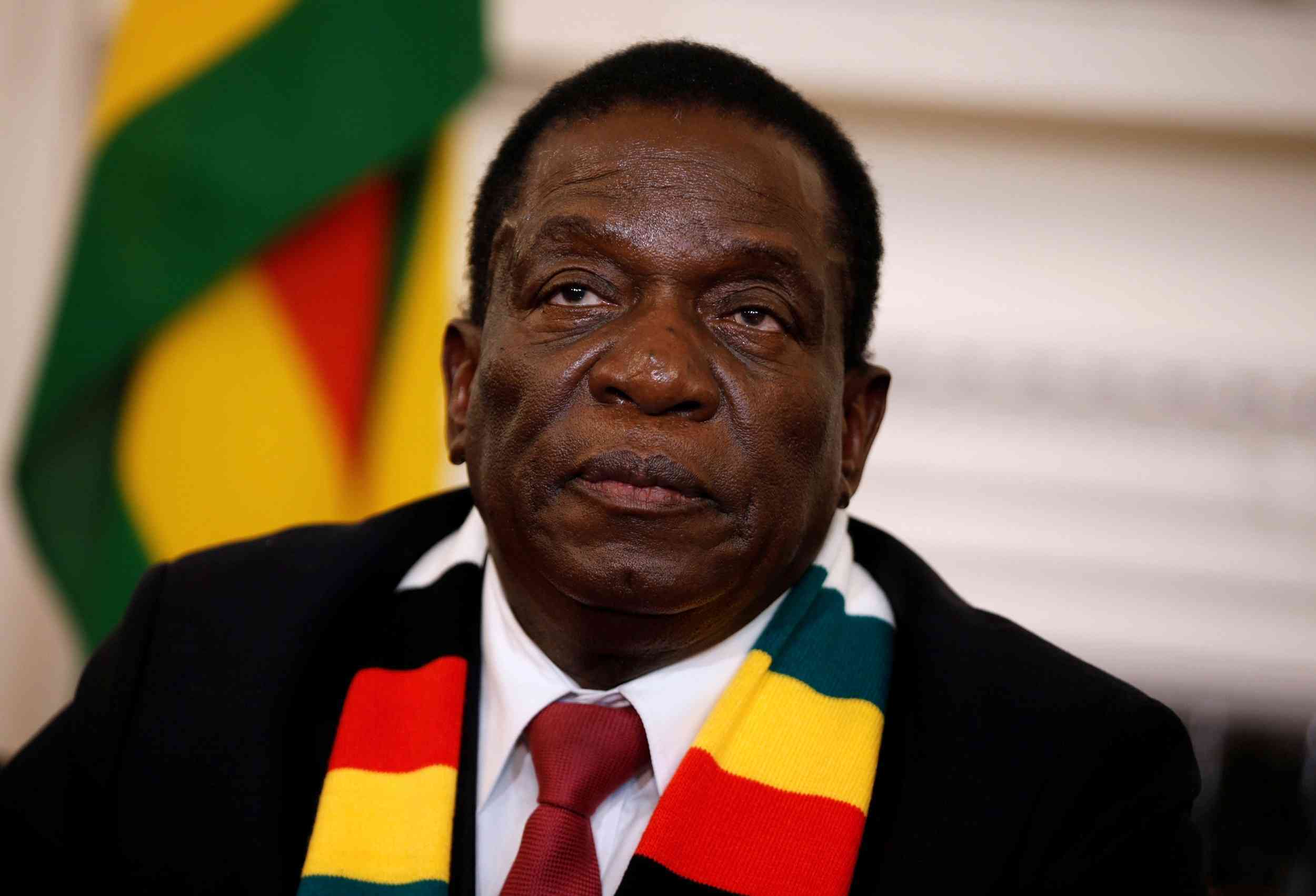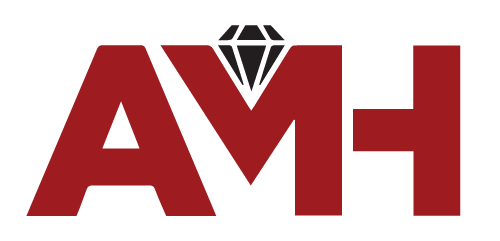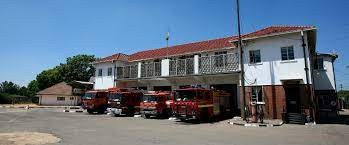 Zim, Moza act on floods, droughts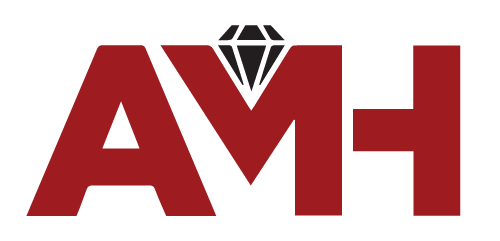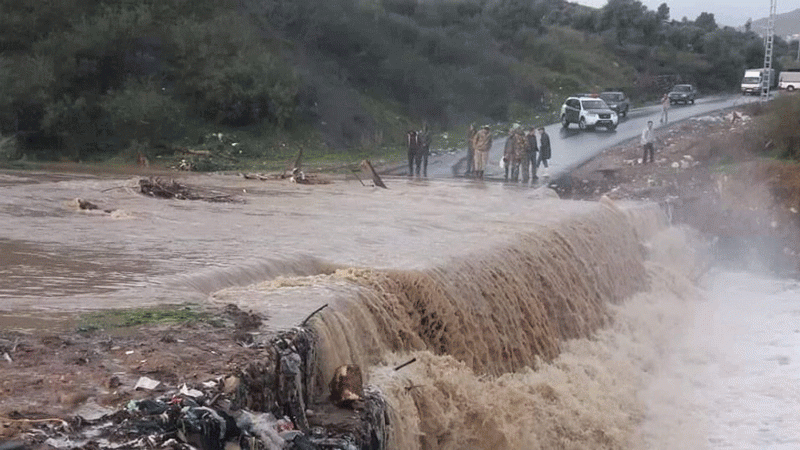 The protocol called for the establishment of river basin institutions including commissions.