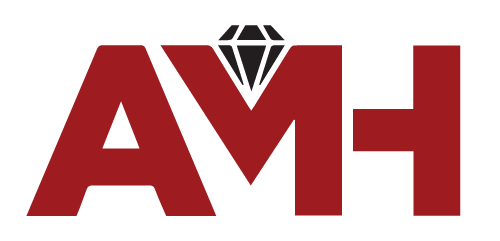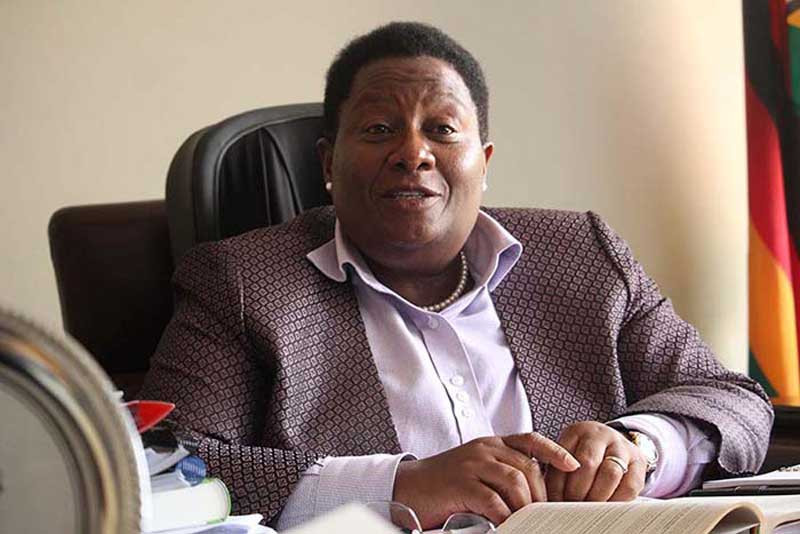 In addition, at least US$3 billion in annual illicit financial flows (IFFs) could be flowing through Zimbabwe, according to official estimates.
Zesa mulls US$4bn gas-fired plant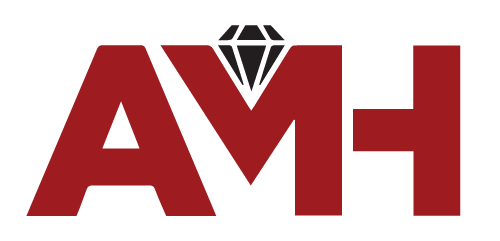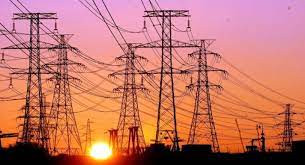 In a separate prospectus sent to investors this week, Invictus said it had secured firm offtake agreements for its gas.
Refrigeration key in farming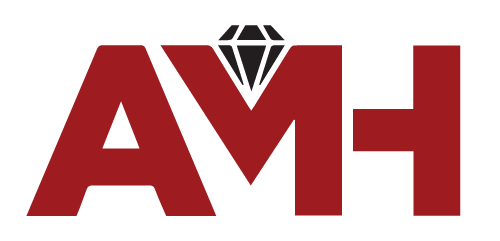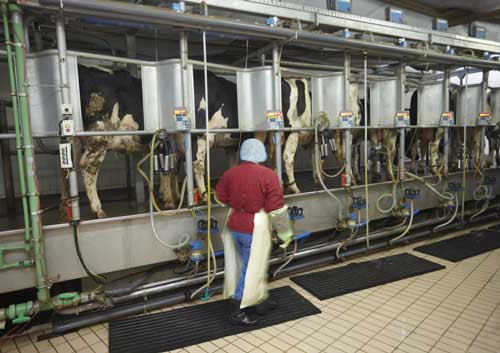 Jacketed storage tanks are commonly available in 50-, 80-, and 120-litre size tanks.