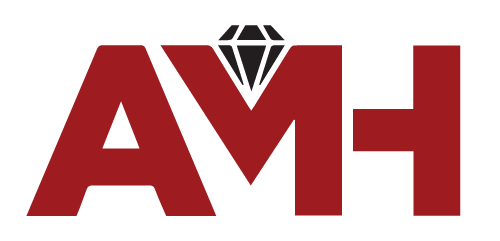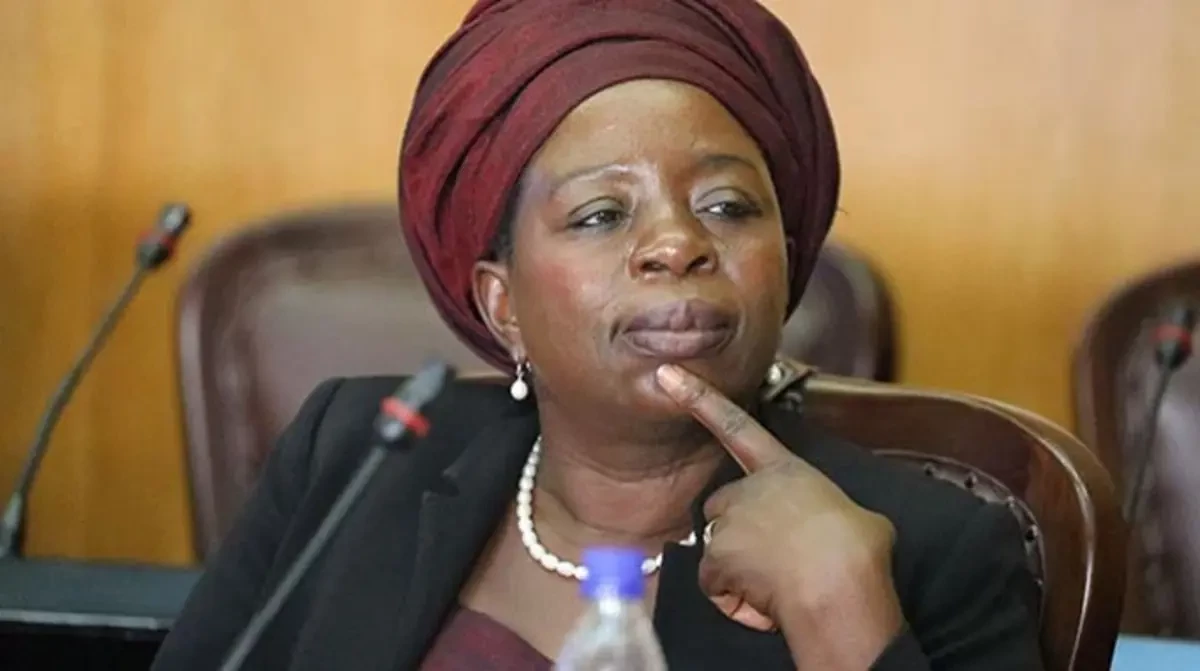 Concern over price hikes took a political tone as the ruling party tries to demonstrate that it has capacity to address the crisis ahead of elections expected in August.
Premium
CIO probes embarrassing 'looting law' leak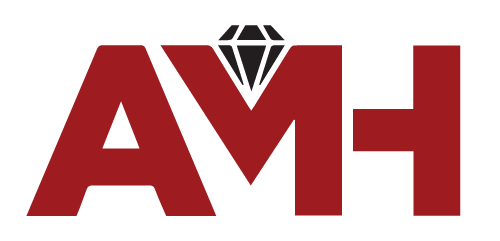 Laboratory equipment, chemicals and accessories, hospital protective equipment, and repairs and maintenance services of hospital machinery were also included on the list.
How to start a fish farming business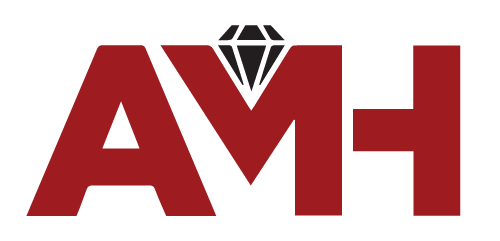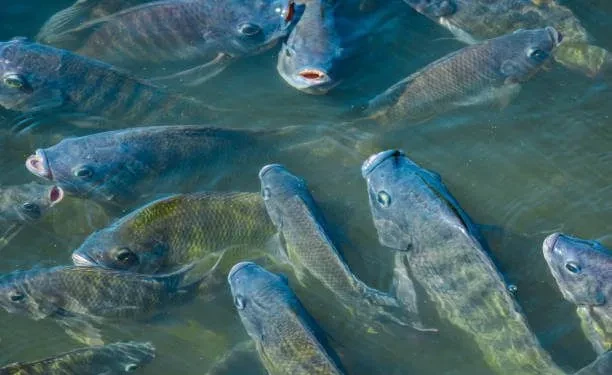 They may end up not eating, and they lose weight and the growth transition is slow.Poultry feed pellets can also be used for fish.