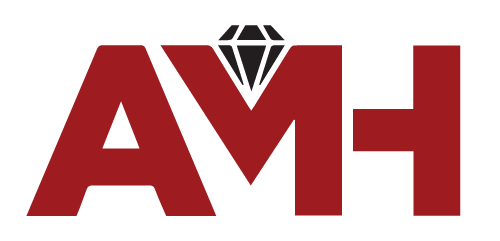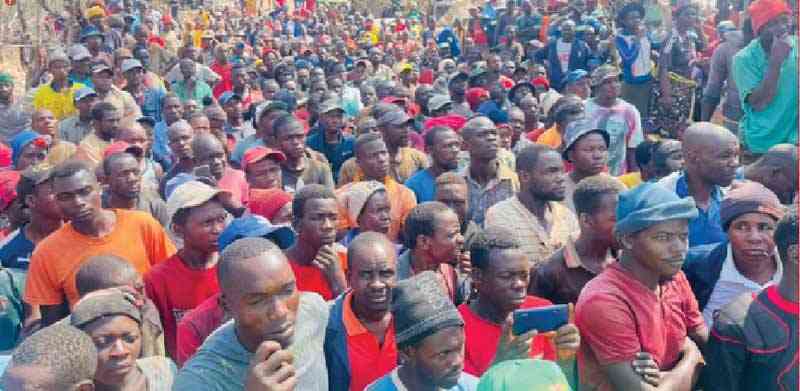 Mines deputy minister Polite Kambamura was deployed to meet artisanal miners while assessing the situation on the ground.
Zimdollar in spectacular freefall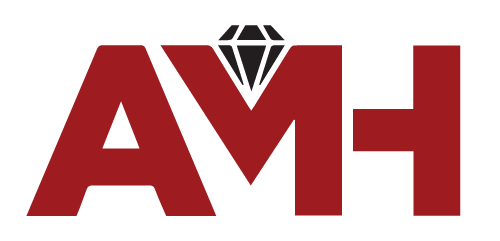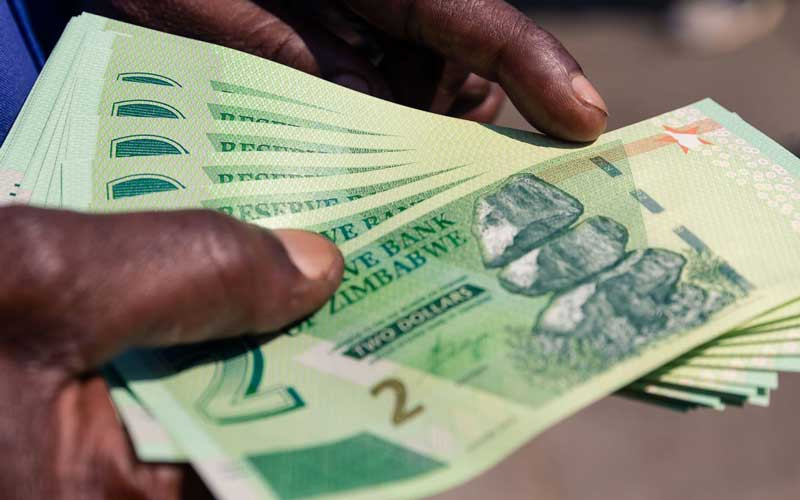 Zimbabwe suffered the highest levels of hyperinflation ever recorded for a nation in peacetime in 2007 and 2008.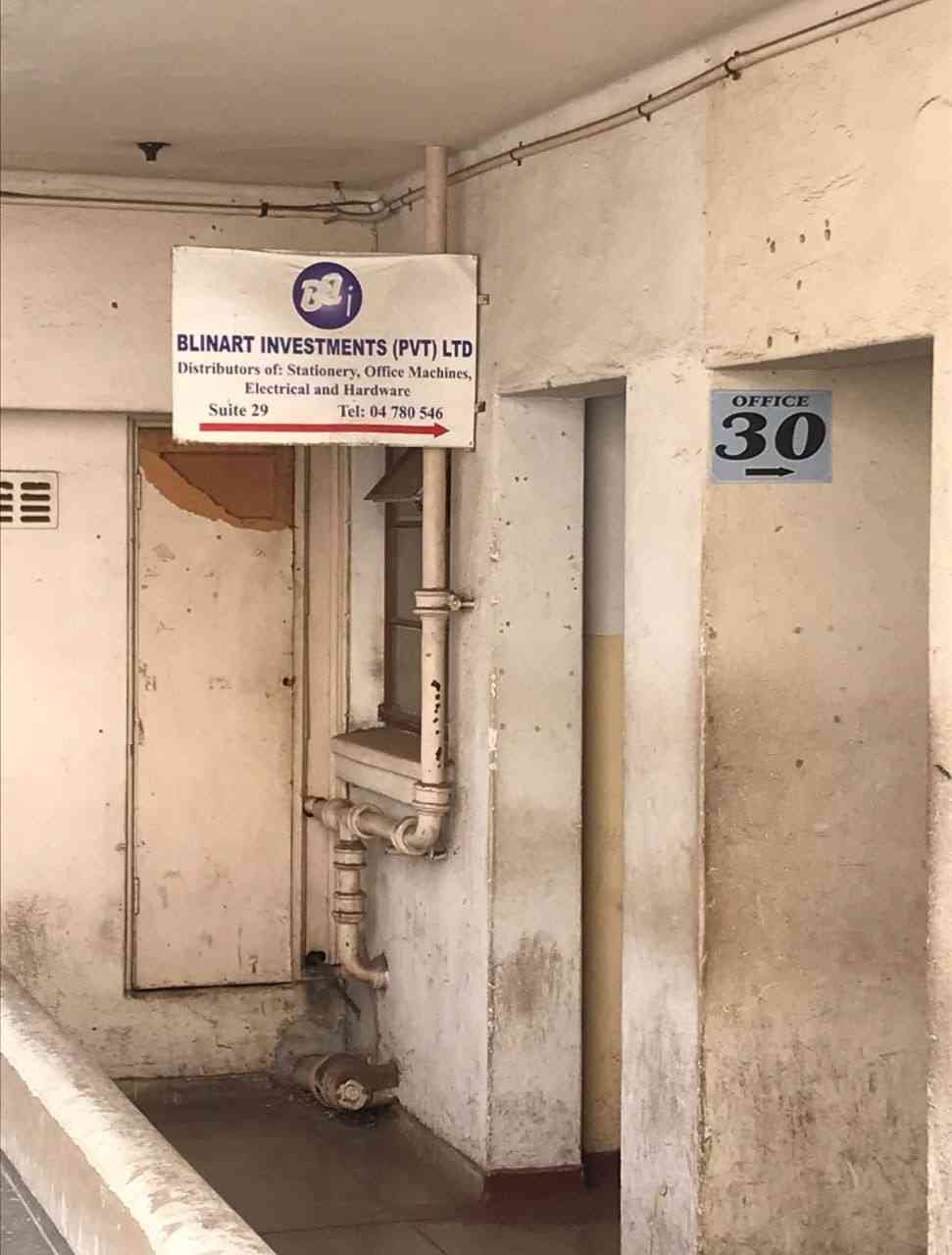 Refrigeration key in farming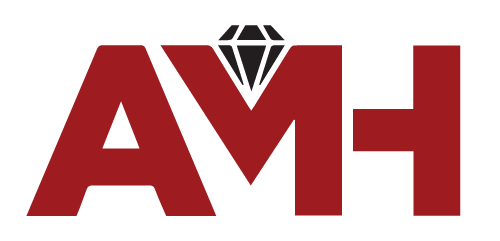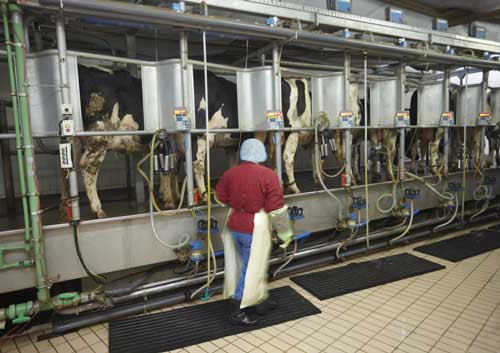 Jacketed storage tanks are commonly available in 50-, 80-, and 120-litre size tanks.