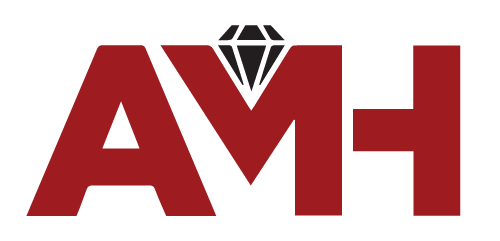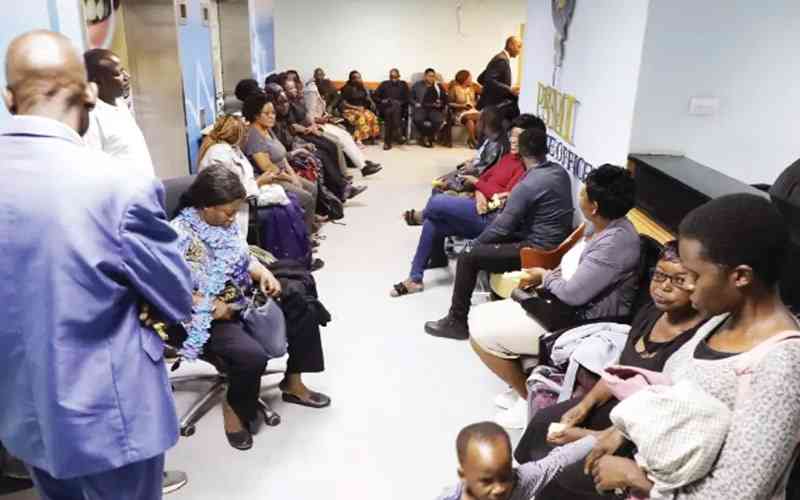 Last week, workers vowed to stay at the hospital until their grievances were addressed.
Premium
Govt, Zinwa bicker over Kunzvi Dam relocations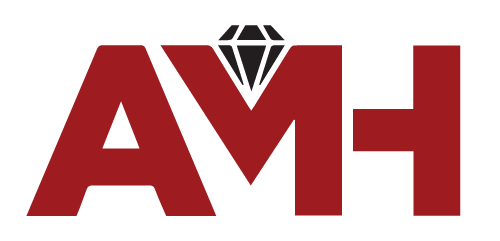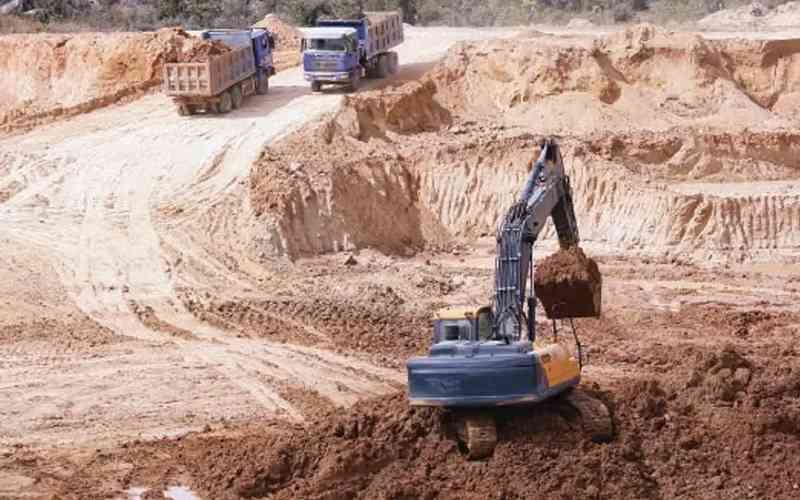 Insiders in government said this week the Kunzvi Dam project was marred by confusion over who between government and Zinwa was the "compensating authority".
Refrigeration key in farming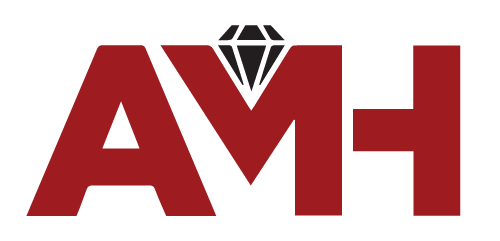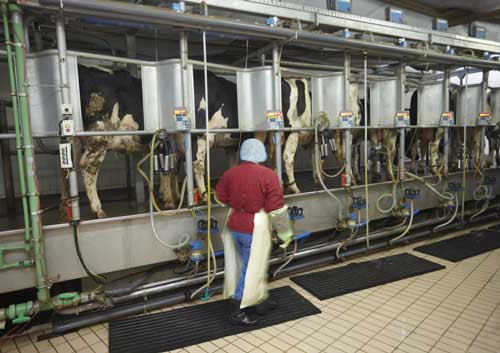 Jacketed storage tanks are commonly available in 50-, 80-, and 120-litre size tanks.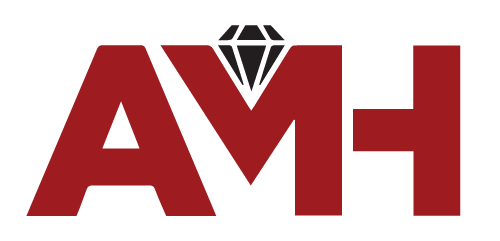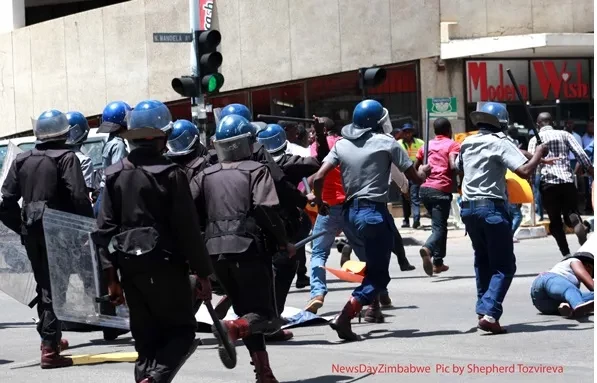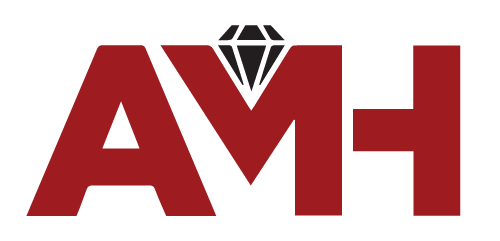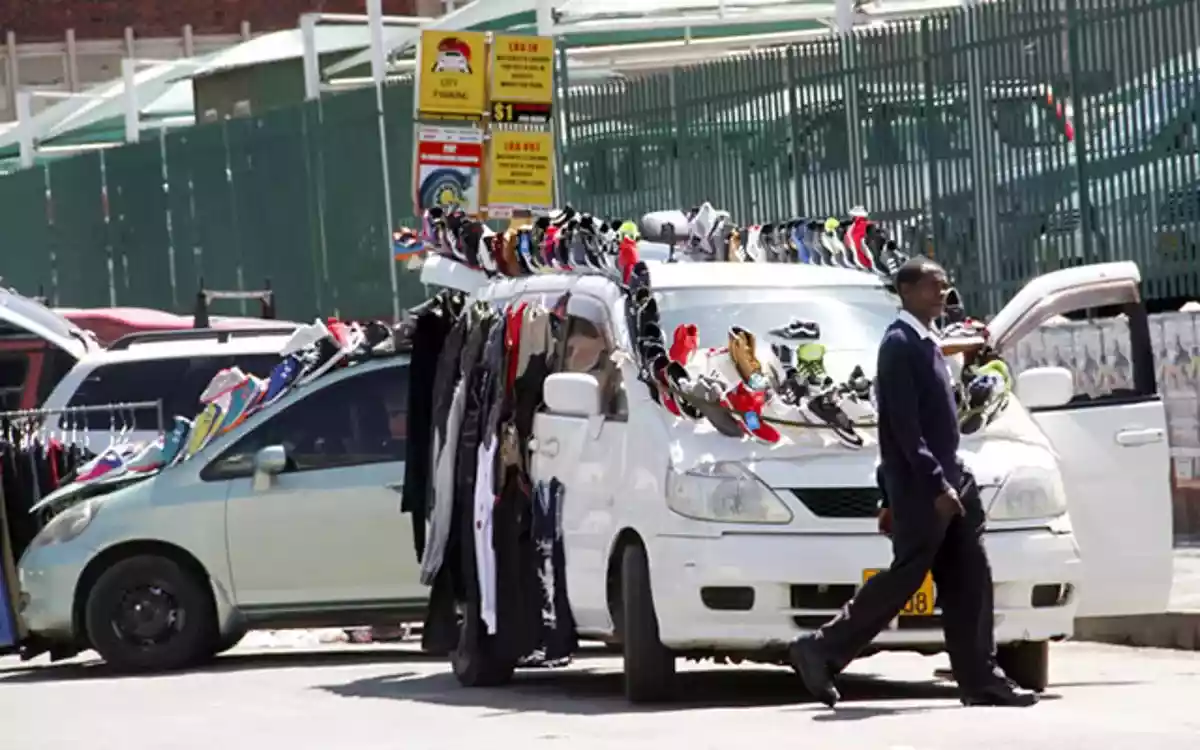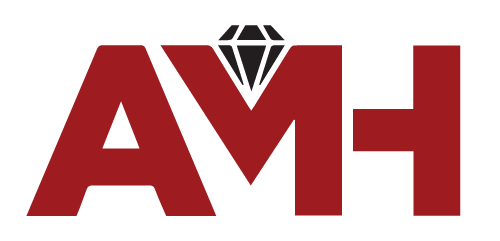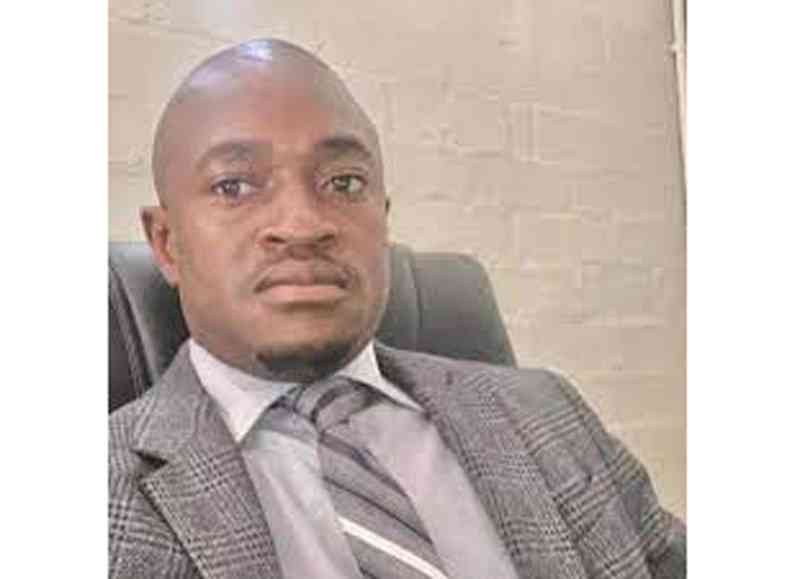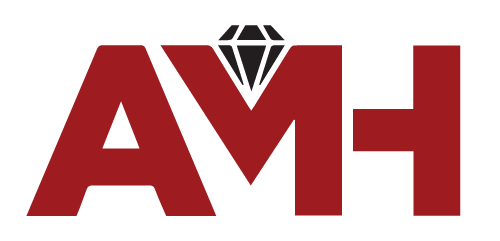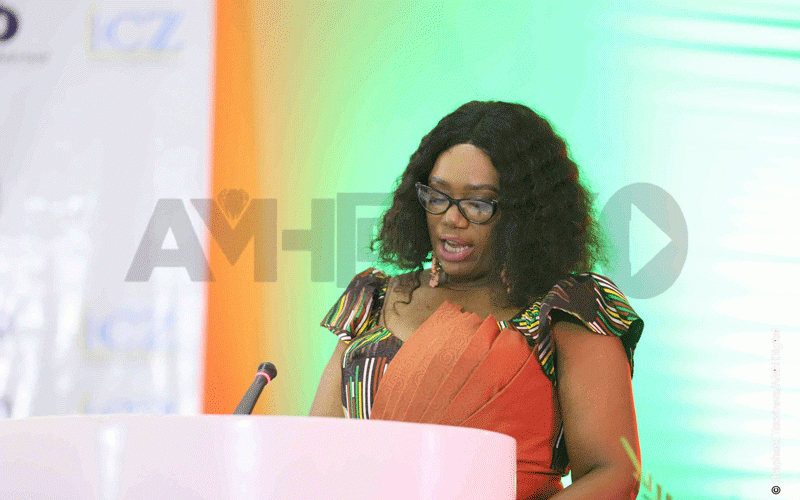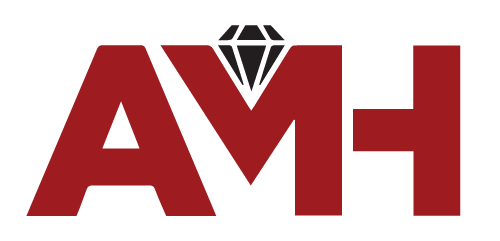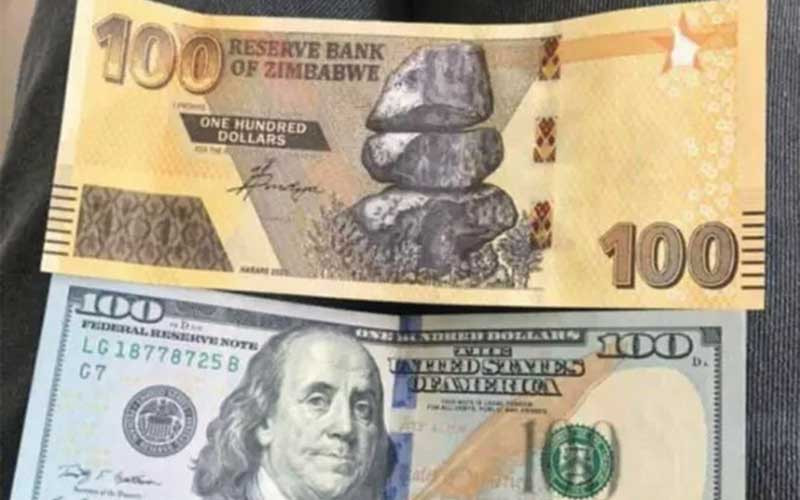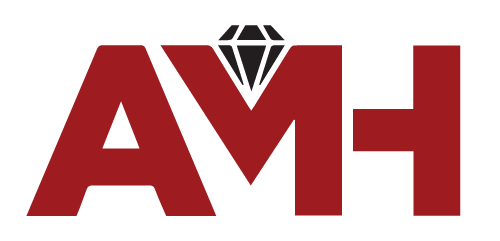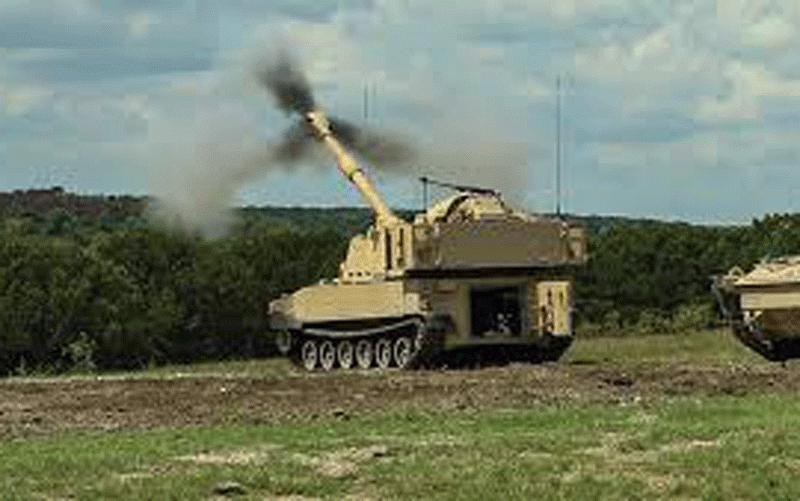 BCC guns for litterbugs
According to the latest council minutes on waste management education and enforcement, Bulawayo has witnessed an increase in illegal dumpsites, with some located in the central business district.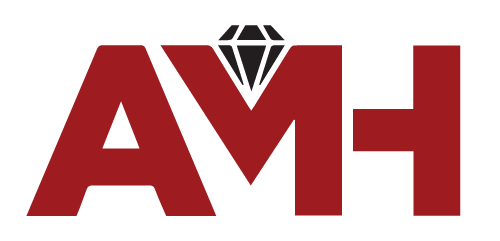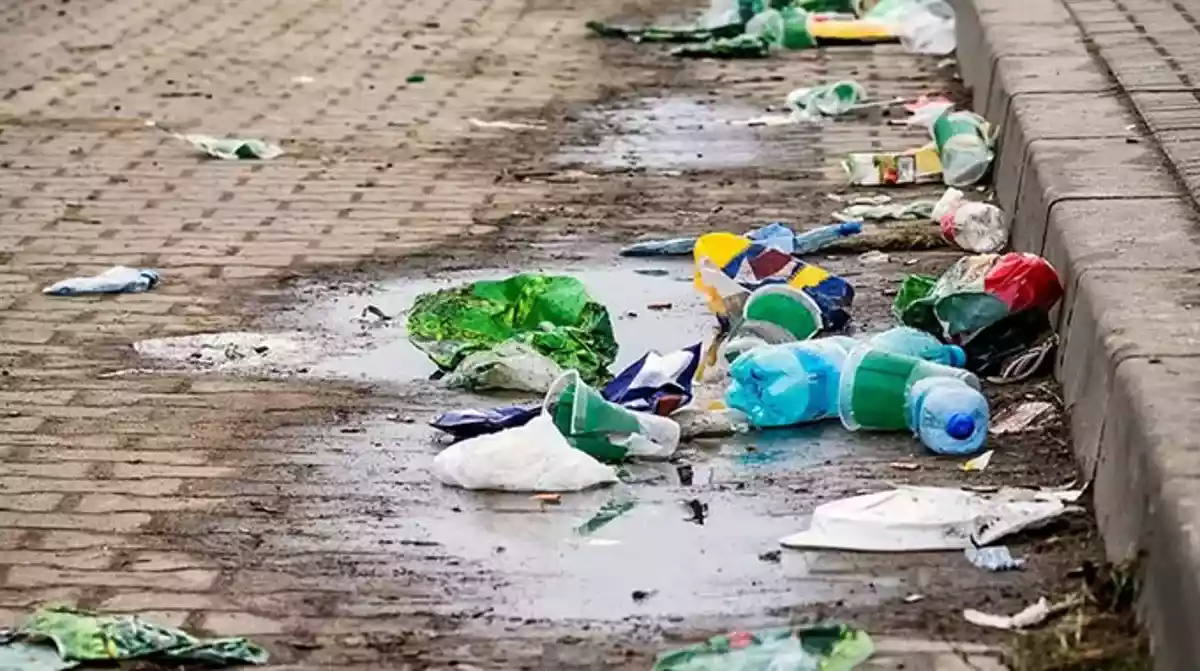 Robber on the loose in Gweru
"Police are requesting information from members of the public leading to the arrest of the suspect," said Mahoko.
No joy for Biti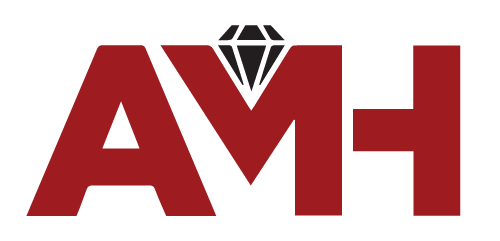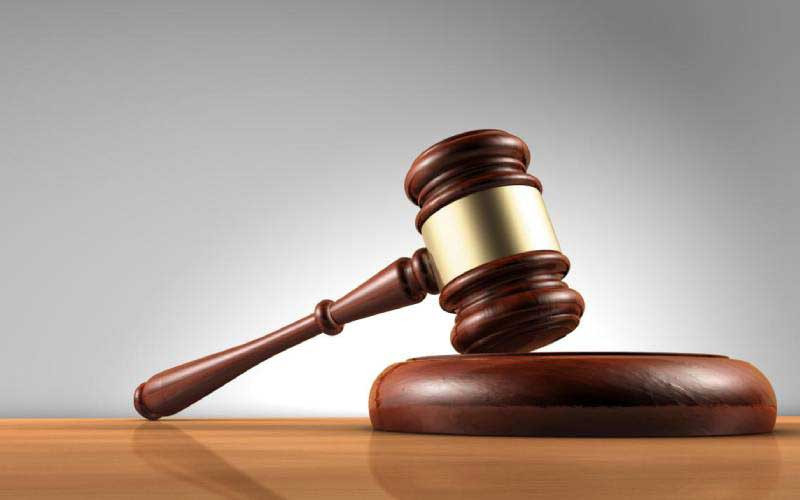 Biti was seeking referral of his matter after Harare magistrate Vongai Muchuchuti dismissed his application before his trial commenced recently.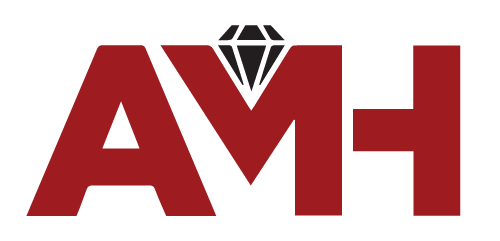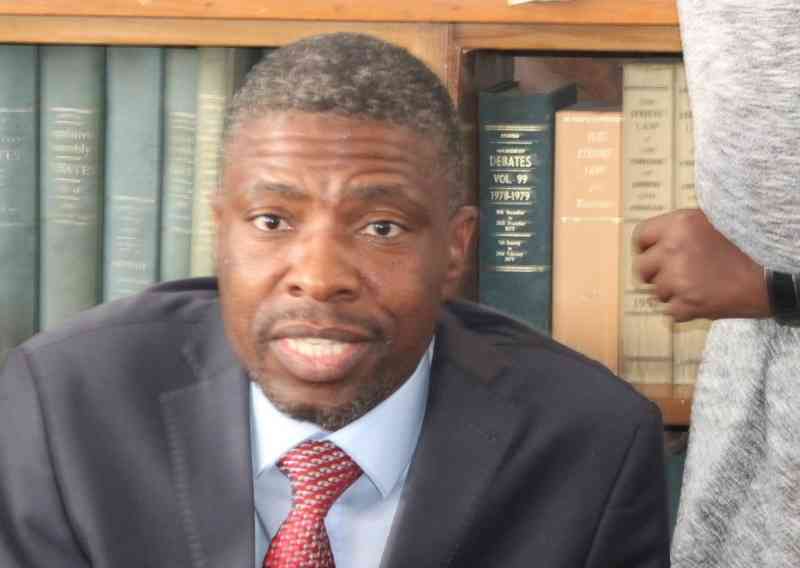 Zanu PF supporters bash each other