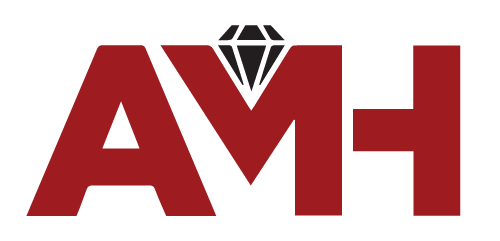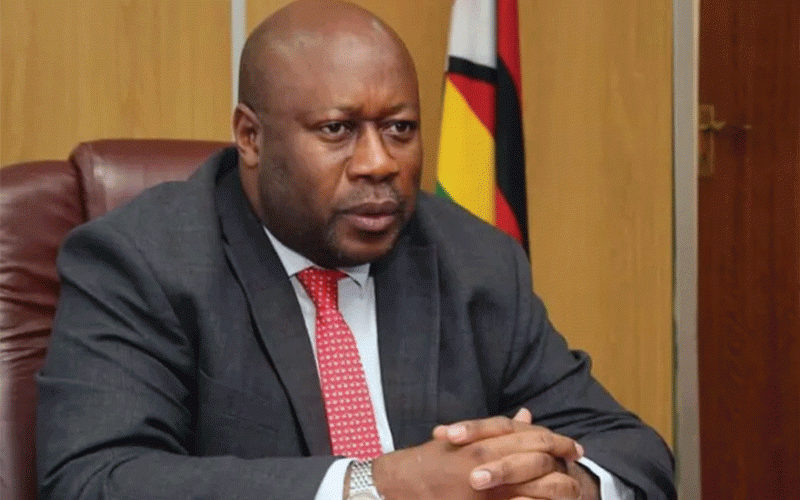 An investigation by the Zimbabwe Independent this week revealed that Chitando, through Barrington Resources, is locked in a battle of titans with foreign investors over Good Days.
Industry reels under power cuts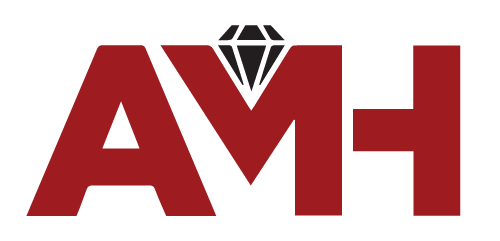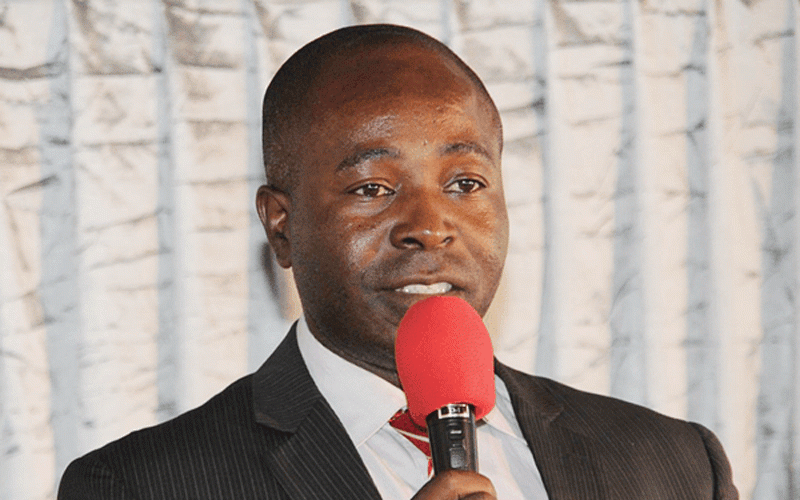 Denford Mutashu told the Independent that retailers have responded to the new cost of having to deal with power cuts by instituting marginal price increases.
Refrigeration key in farming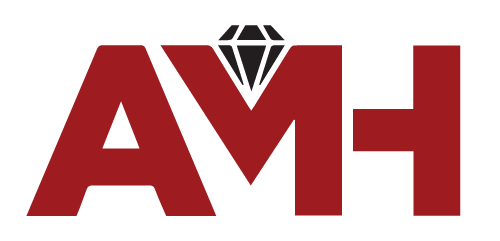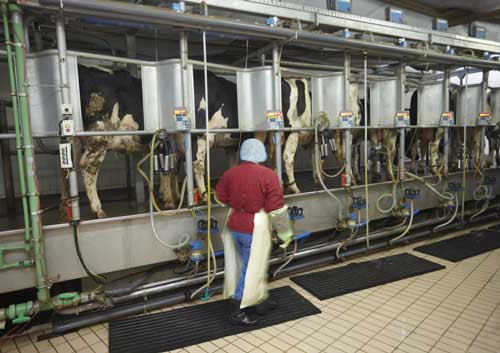 Jacketed storage tanks are commonly available in 50-, 80-, and 120-litre size tanks.