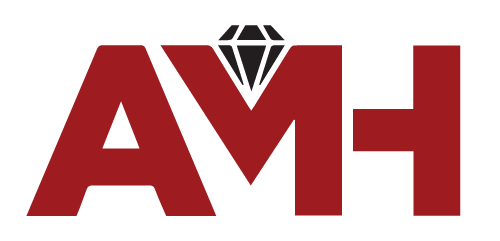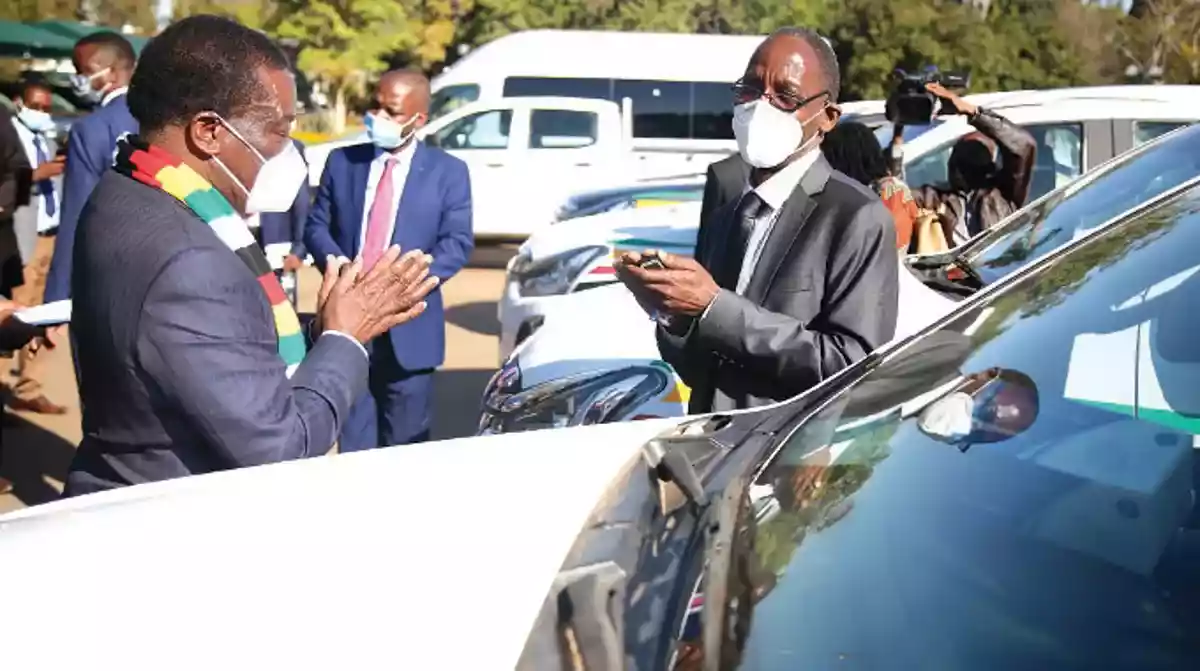 Leveraging on his executive powers, Mnangagwa formed the outfit ostensibly to promote dialogue between himself and political opponents who lost the contested polls.
Belgian firm pursues NRZ over debt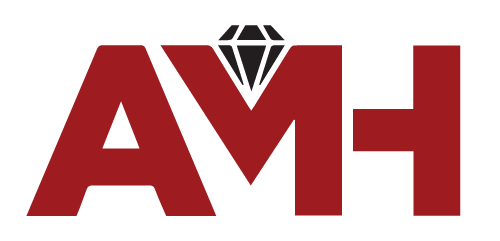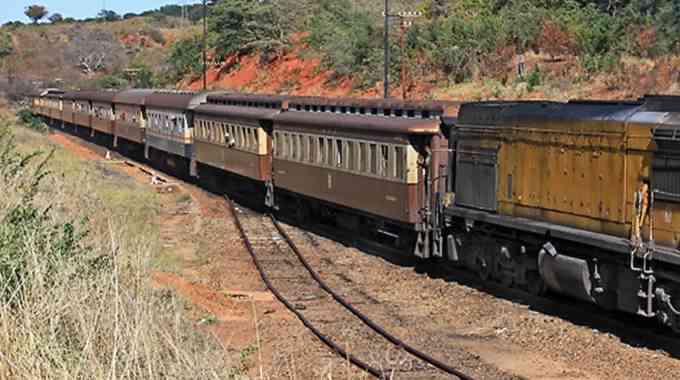 In 2003, Hethimex and the state-owned rail company entered a deal allowing the parastatal to purchase parts for general motor locomotives using a revolving credit facility.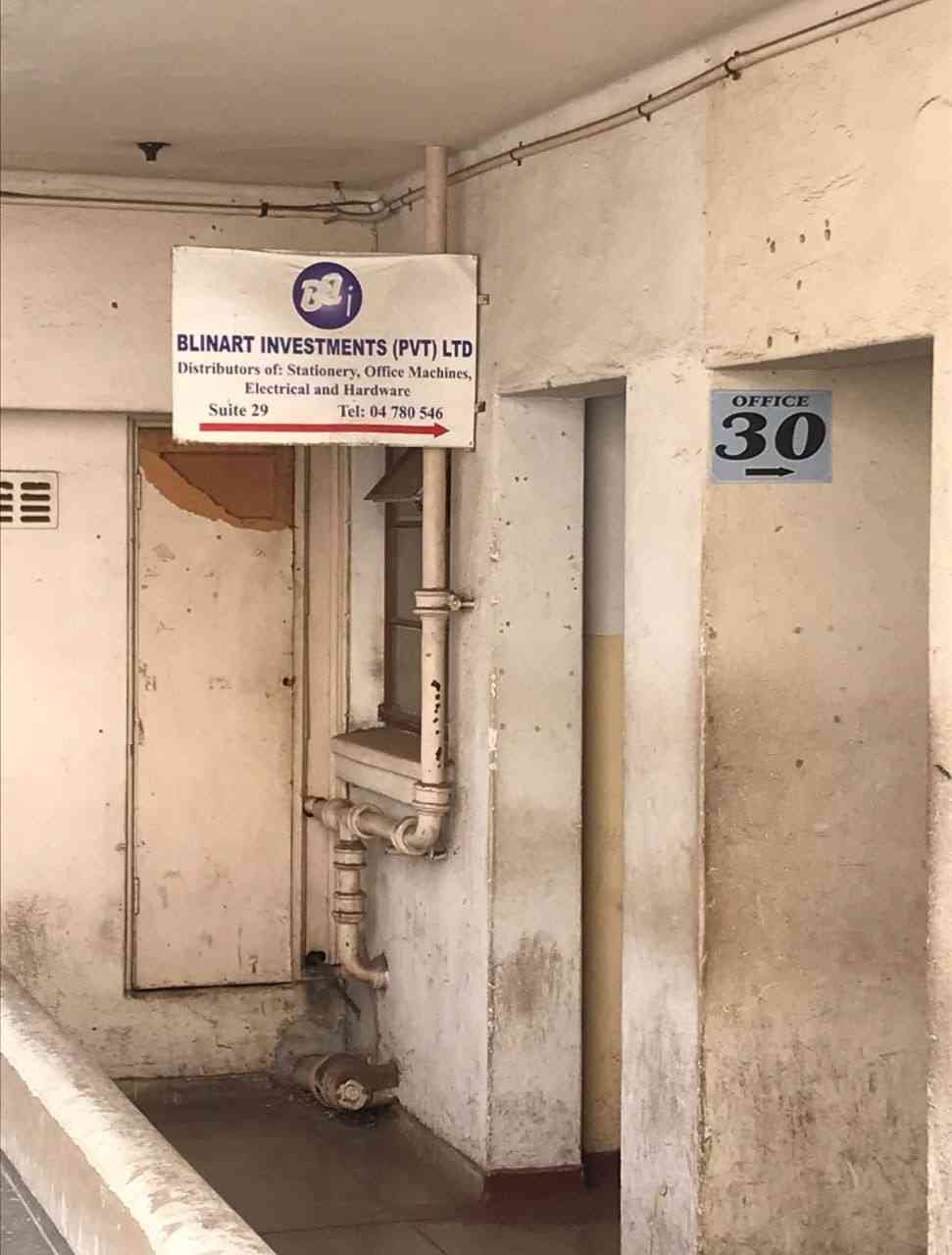 Refrigeration key in farming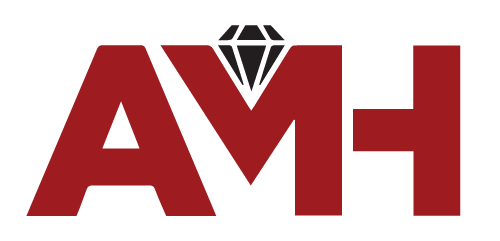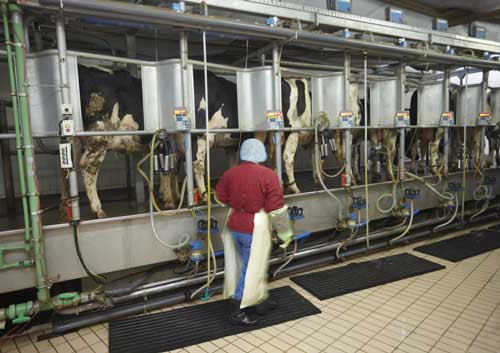 Jacketed storage tanks are commonly available in 50-, 80-, and 120-litre size tanks.