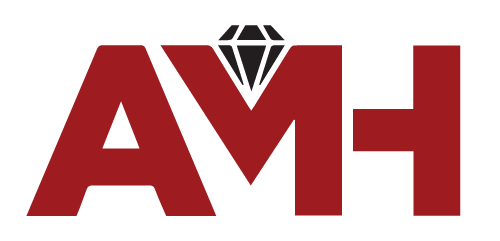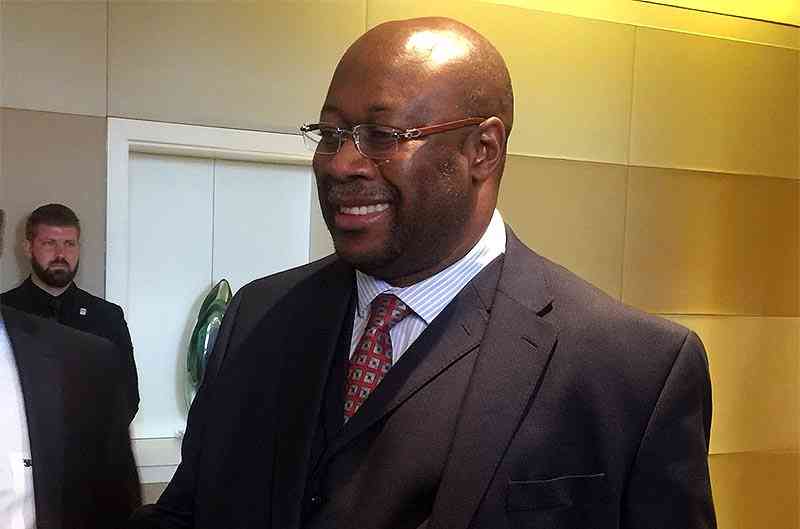 The proposed deal would see ZCDC paying GDI about US$400 million for the stake, while the money could be used to fund its stalled Darwendale platinum mining project.
Reserve Bank slashes policy rate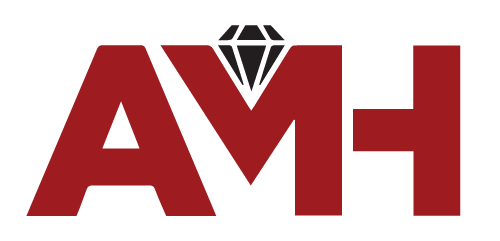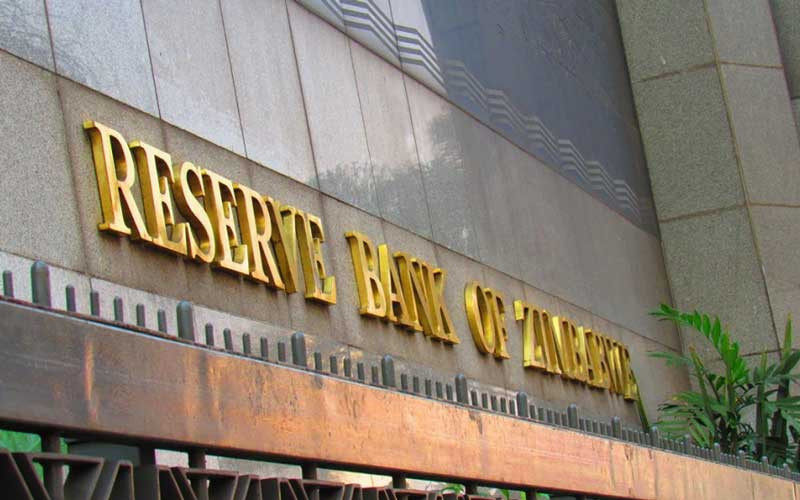 Analysts said the move, will bring immediate relief to industries, who had been forced to stop crucial investments due to high borrowing costs.
Refrigeration key in farming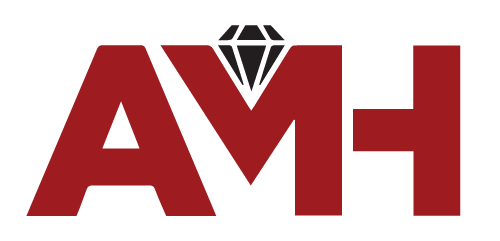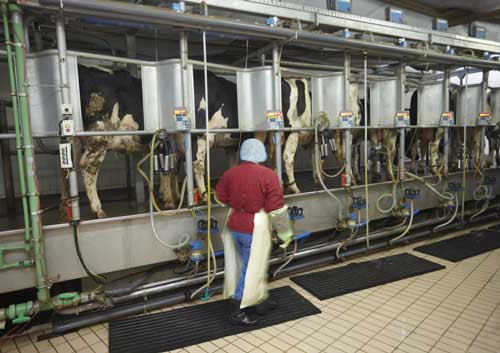 Jacketed storage tanks are commonly available in 50-, 80-, and 120-litre size tanks.