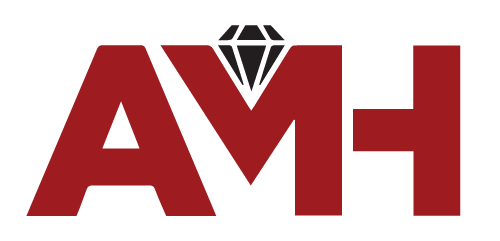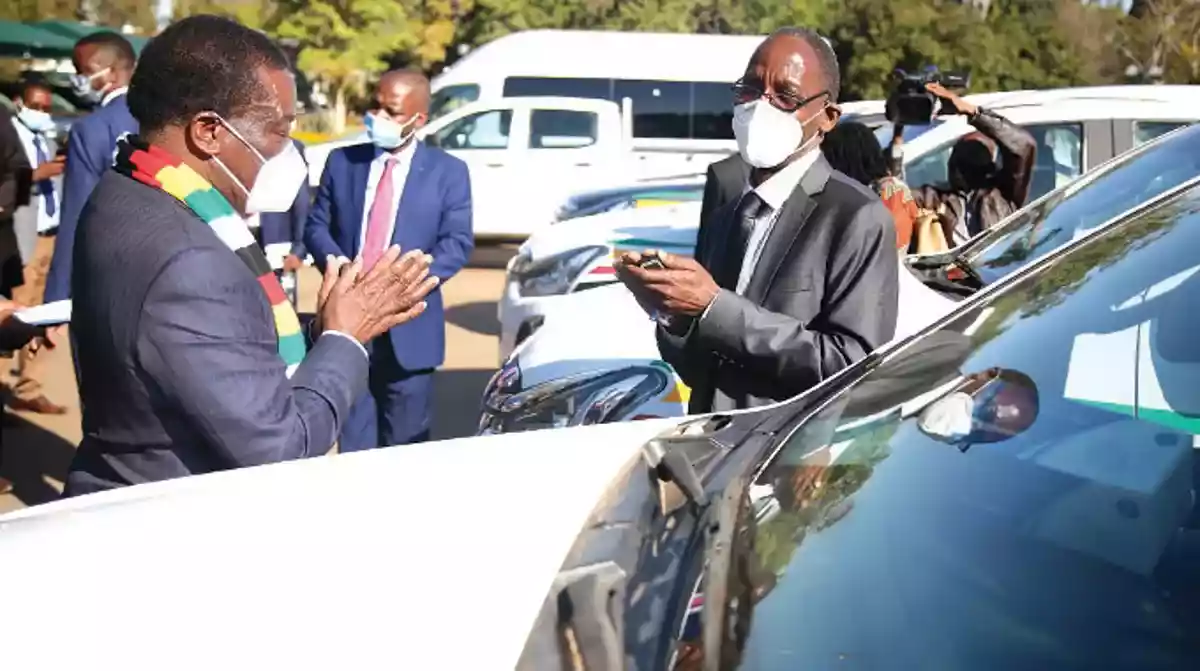 Leveraging on his executive powers, Mnangagwa formed the outfit ostensibly to promote dialogue between himself and political opponents who lost the contested polls.
Belgian firm pursues NRZ over debt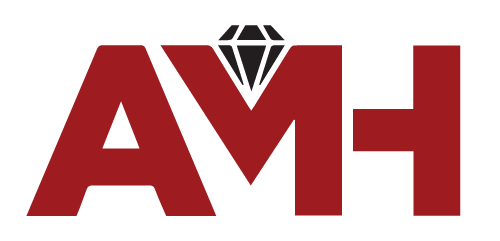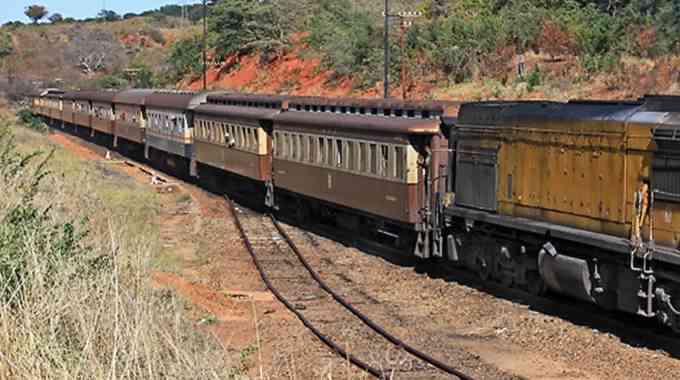 In 2003, Hethimex and the state-owned rail company entered a deal allowing the parastatal to purchase parts for general motor locomotives using a revolving credit facility.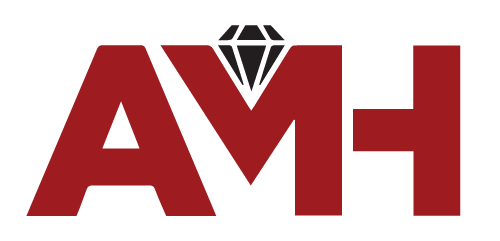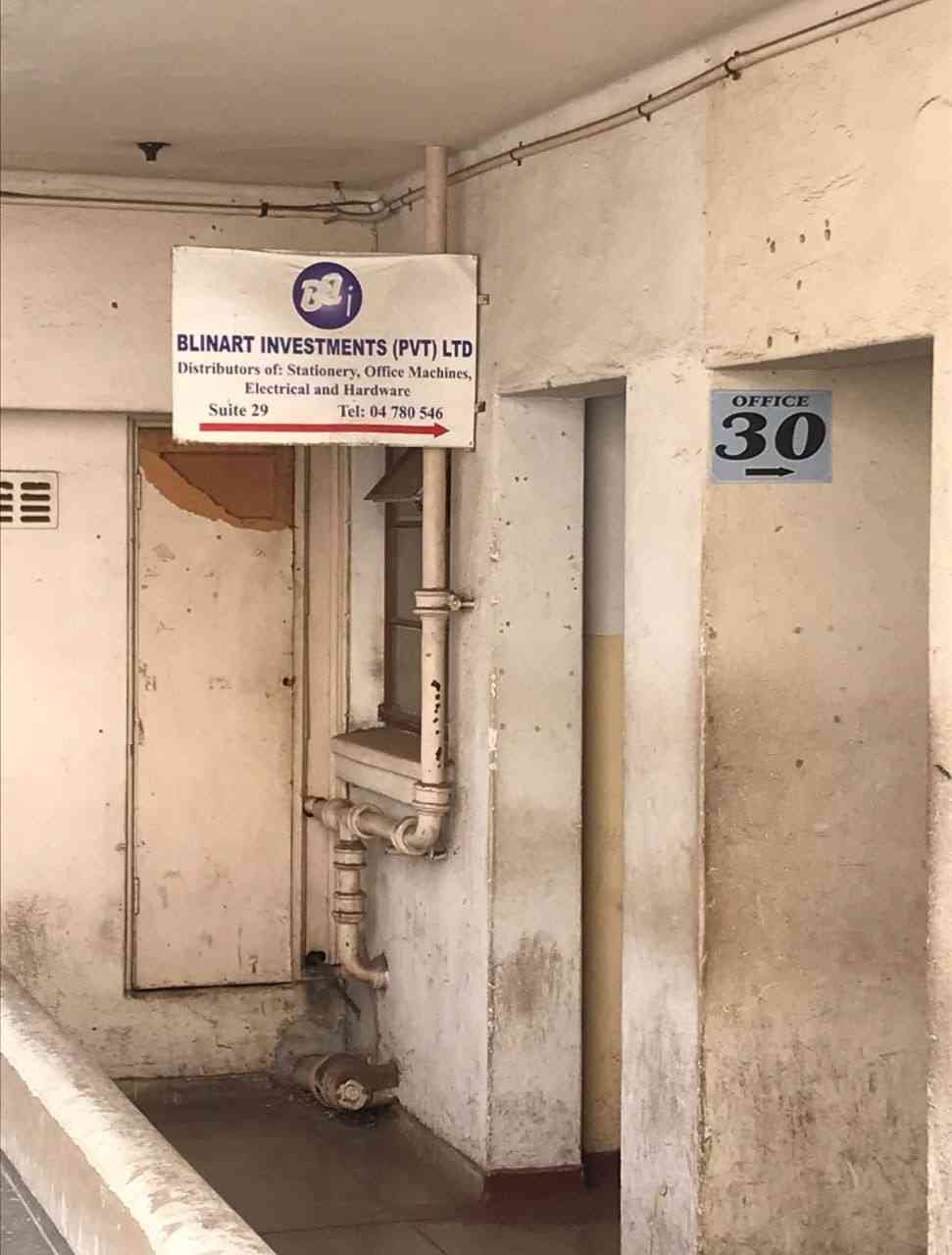 Refrigeration key in farming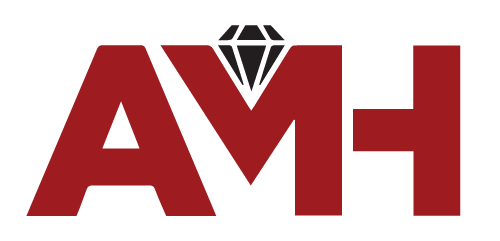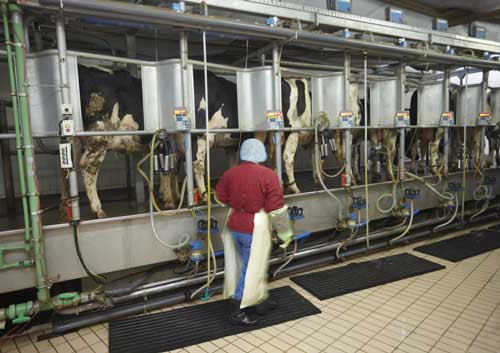 Jacketed storage tanks are commonly available in 50-, 80-, and 120-litre size tanks.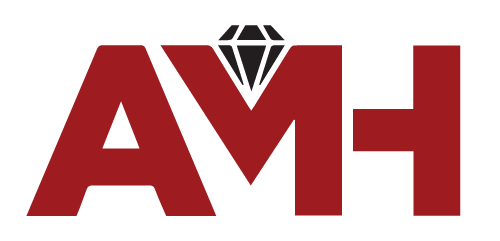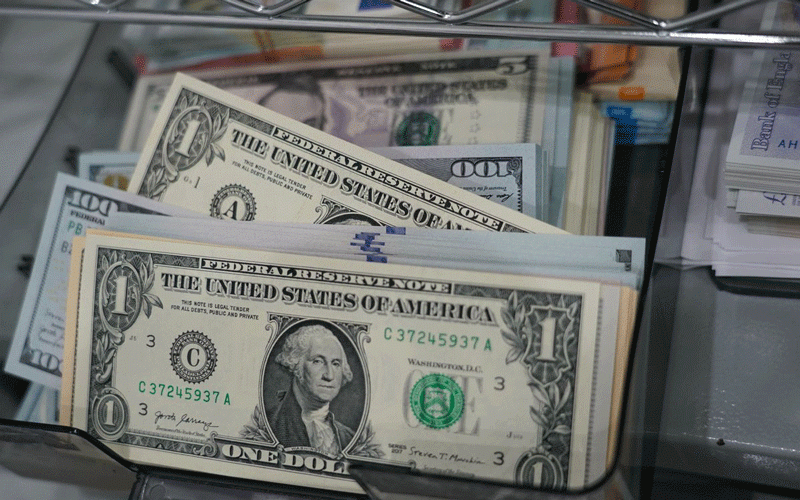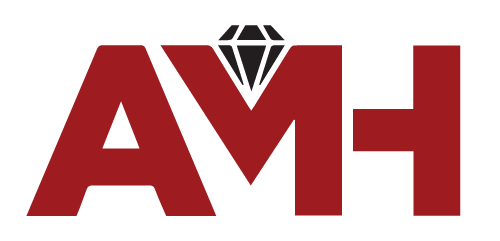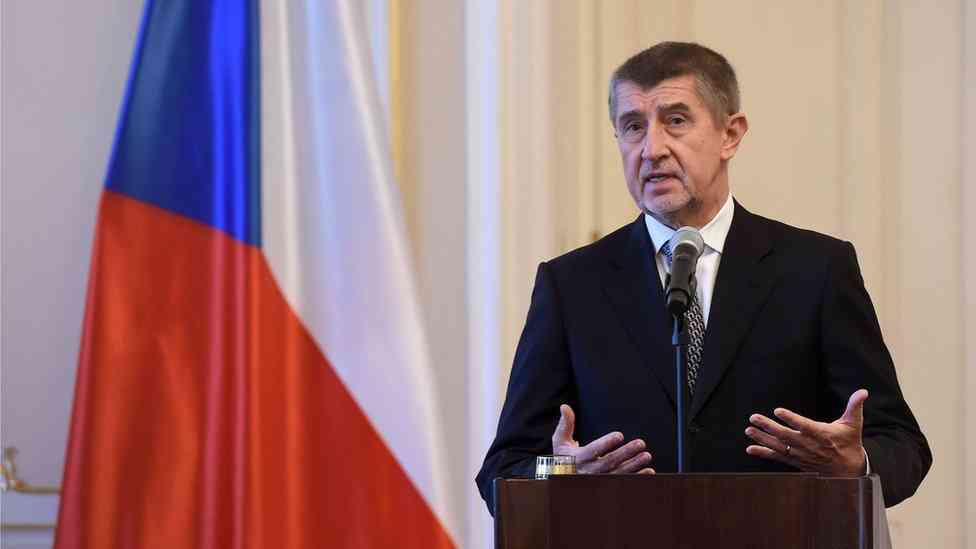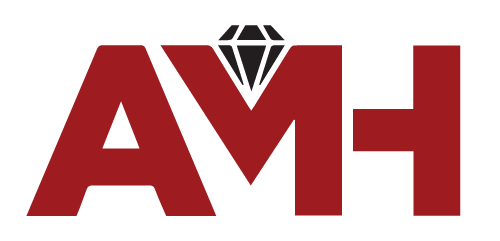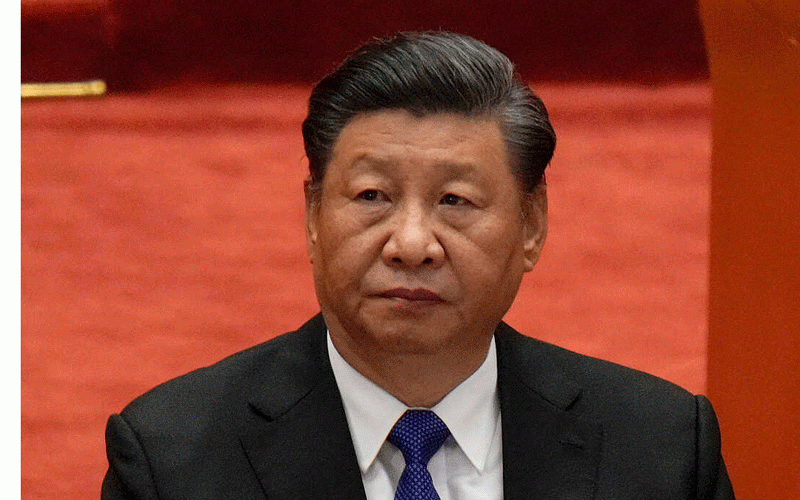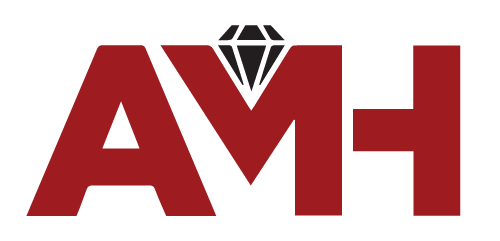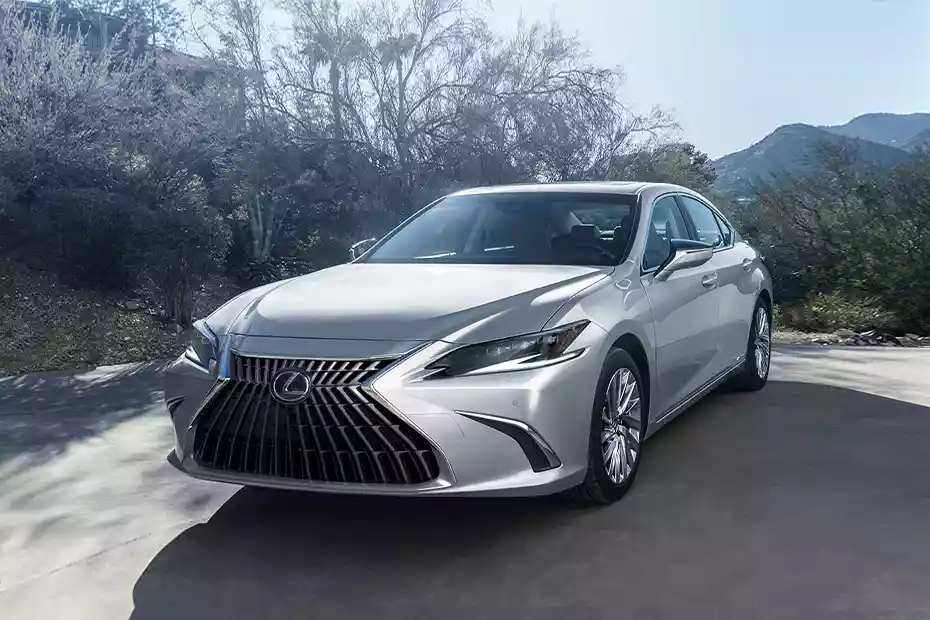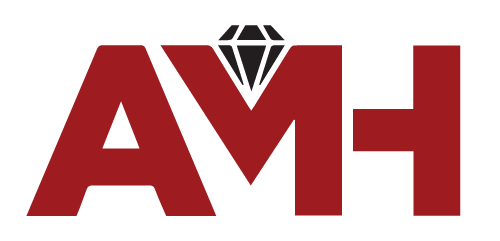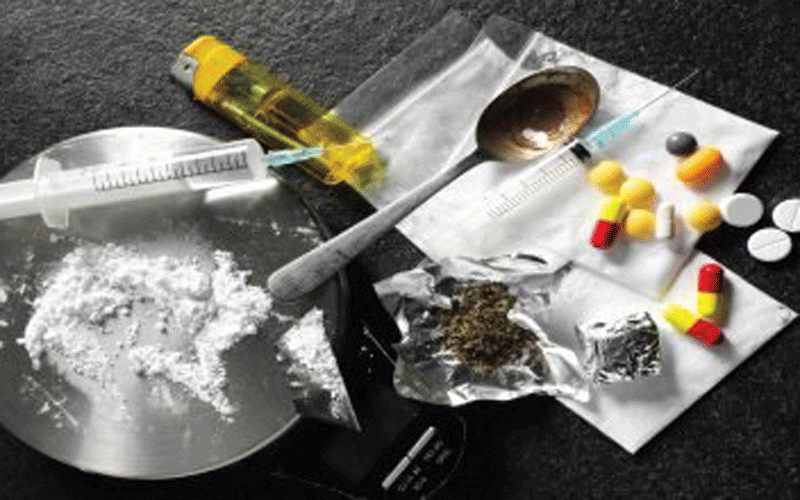 ED, Chiwenga 'bribe' backfires
Disgruntled IDC employees triggered the investigation by the Zimbabwe Anti-Corruption Commission (Zacc) after they presented a dossier of alleged corrupt activities.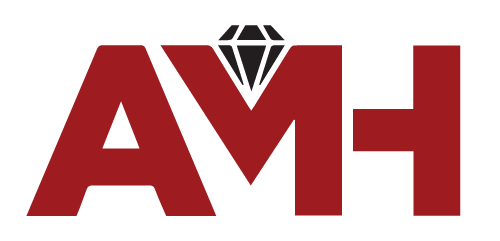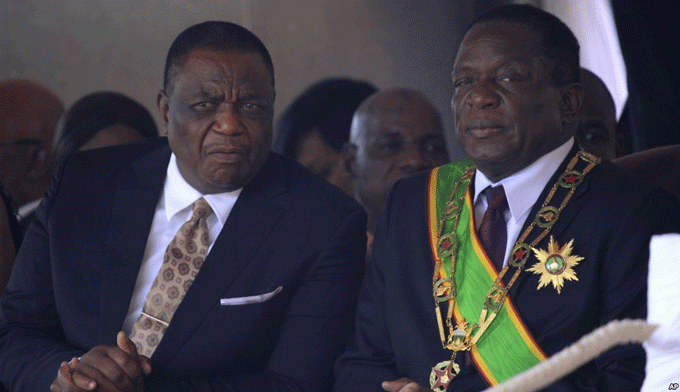 Kadewere relishing duel with 'hero' Benzema
Kadewere has since recovered from the long term injury and has been featuring regularly for Mallorca who are currently in 10th position on the LaLiga table with 25 points from 19 matches.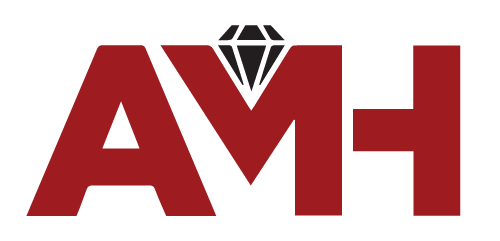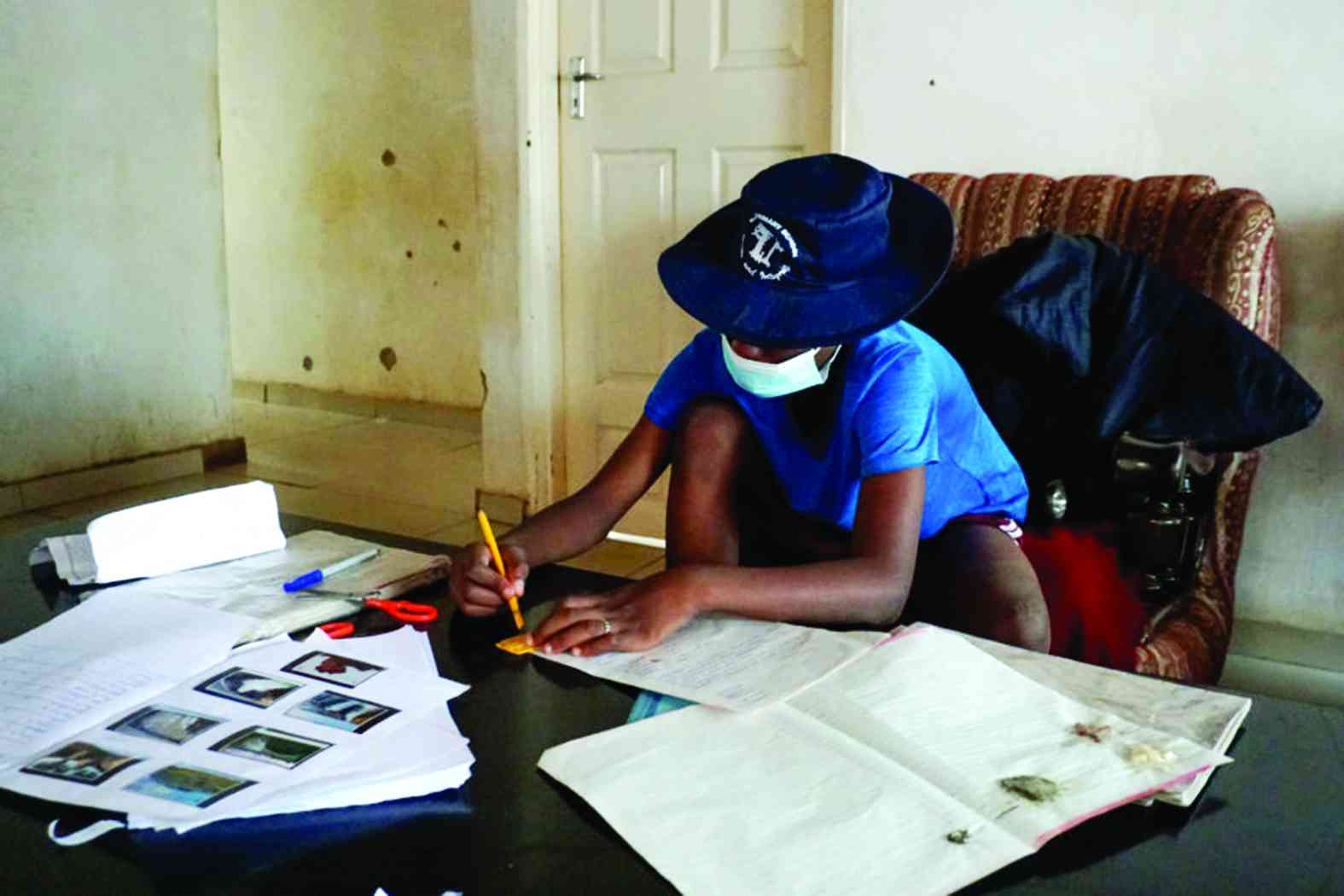 Mtasa appointed AirZim board chair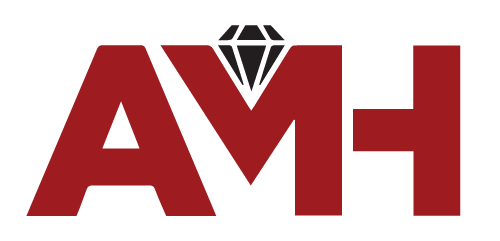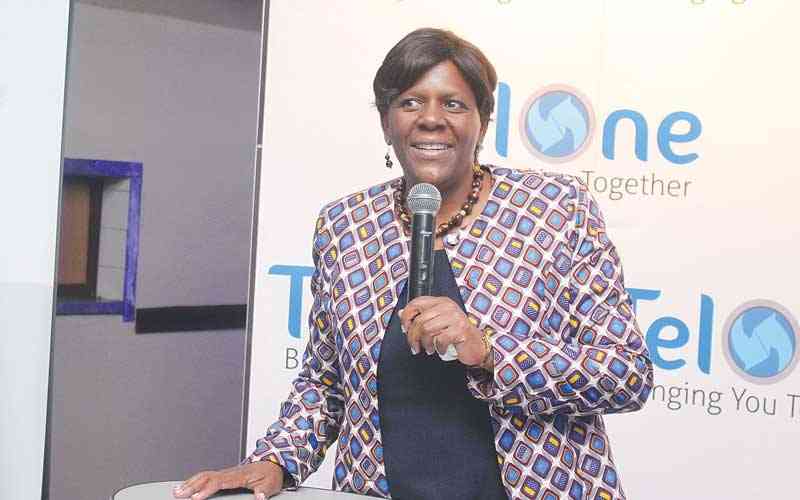 FORMER TelOne managing director Chipo Mtasa has been appointed Air Zimbabwe board chairperson effective February 6.