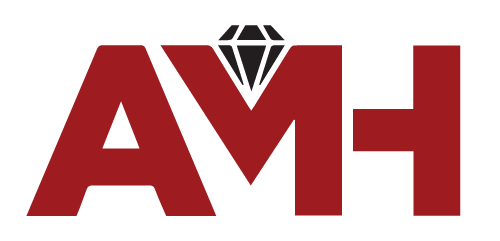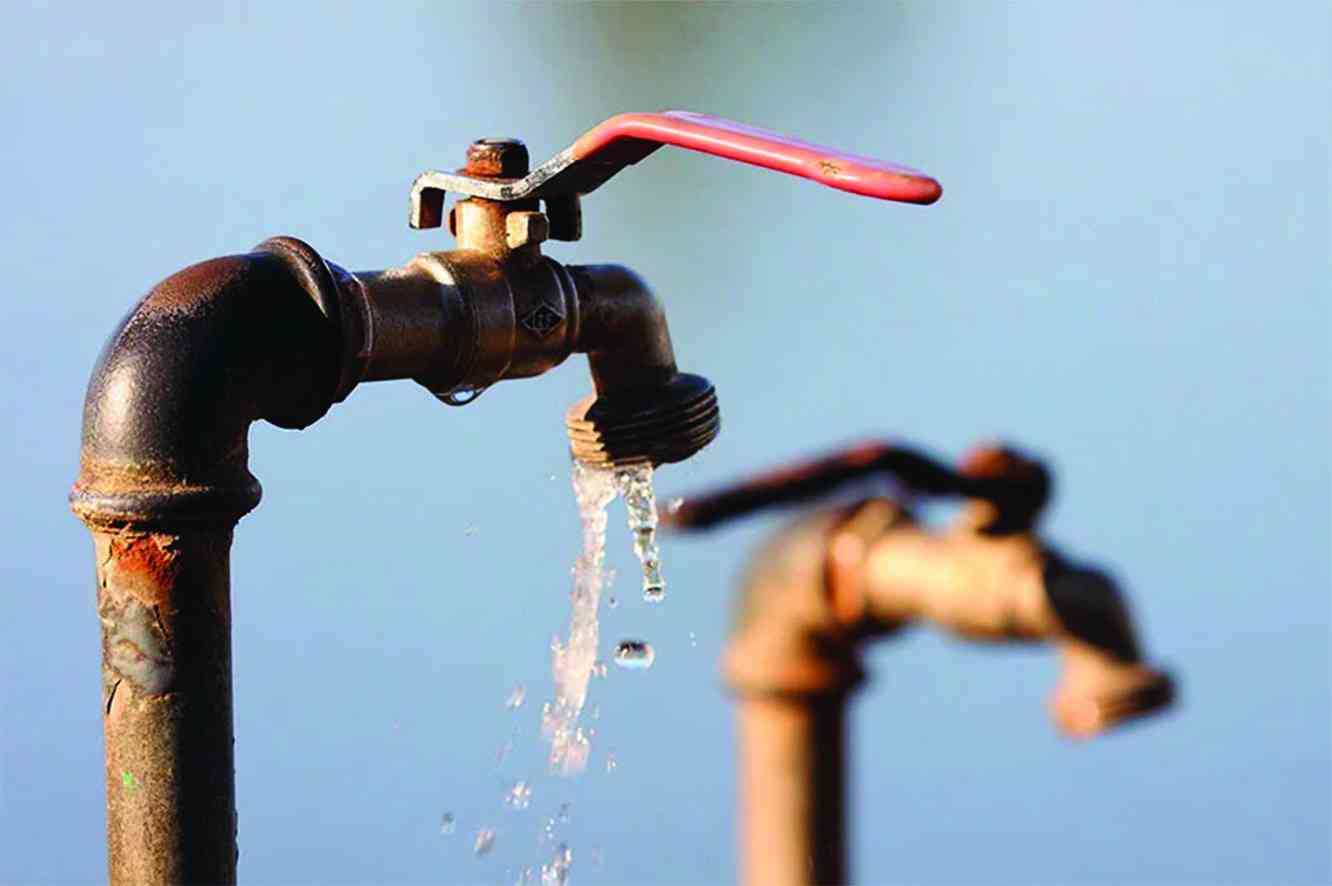 Muzondo commented on the the reconciliation flaws.
Treasury reduces 2024 GDP growth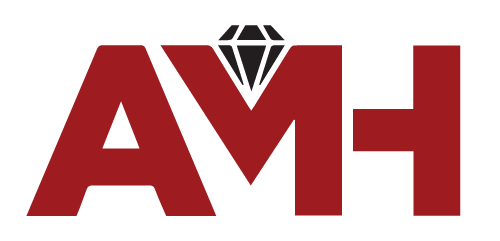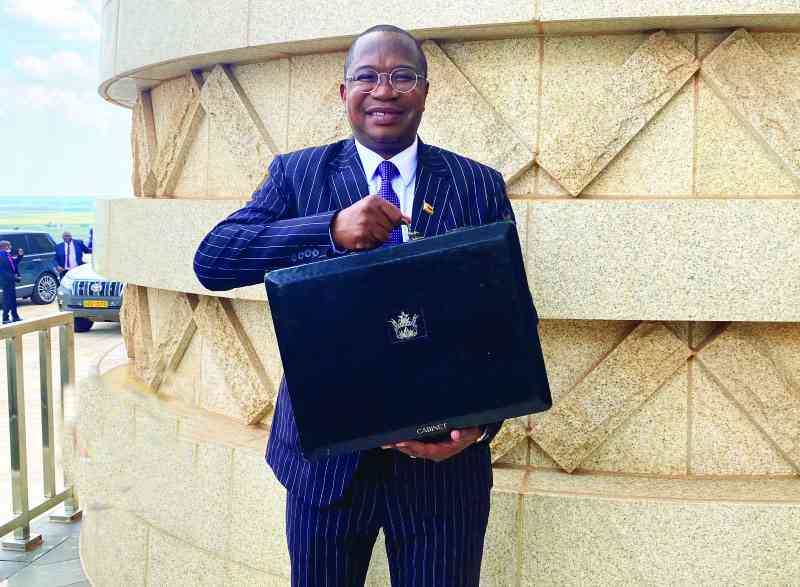 However, due to the El Niño weather phenomenon and declining international mineral prices, the economy is set to be impacted negatively.
Why it makes sense to farm meat goats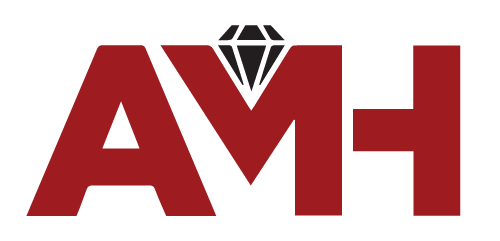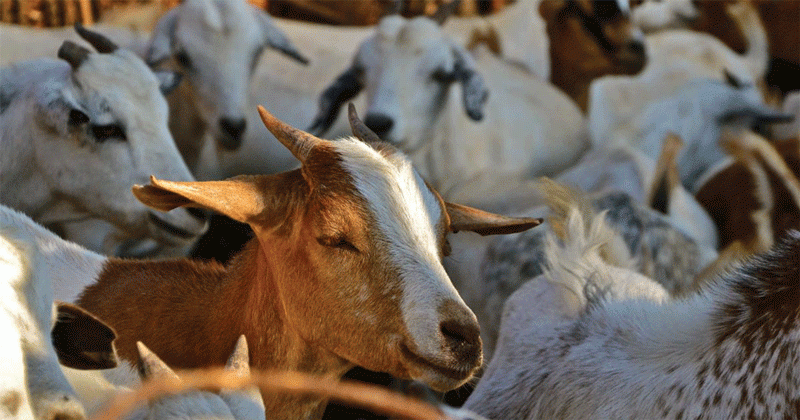 Having farmed Boer goats for a number of years, I have noticed that goats can control dense thickets and even invasive trees.