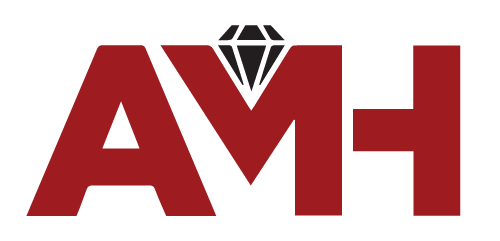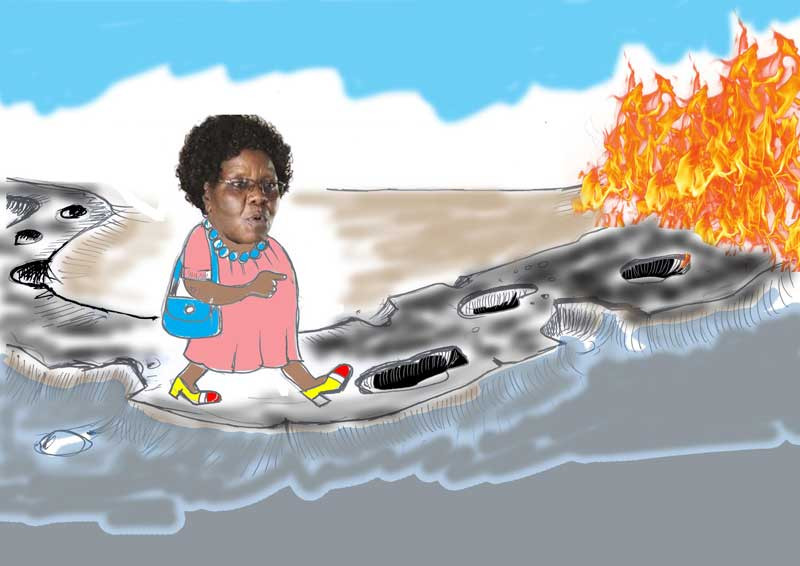 Upheavals on the currency front have given impetus to industries' view that exclusive trade in the Zimbabwe dollar must not begin as planned in 2025.
Premium
ZimInd takes legal action against parly over CDF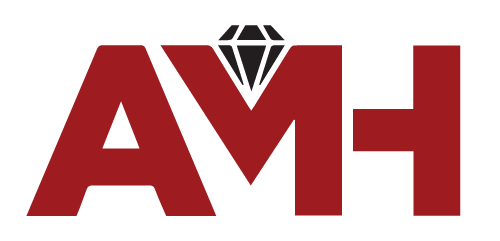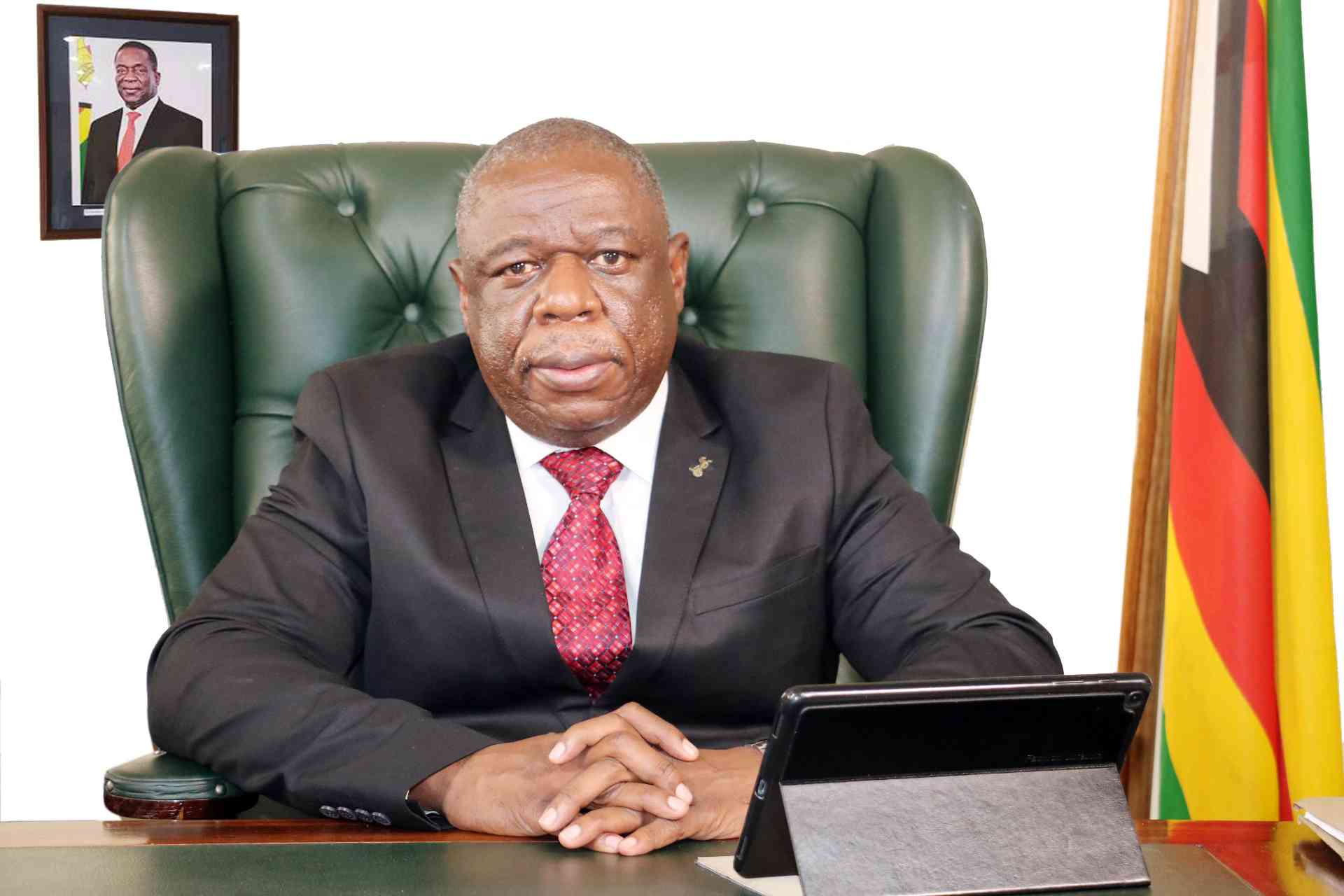 Parliament refused to release the documents when it was approached by this newspaper in June this year.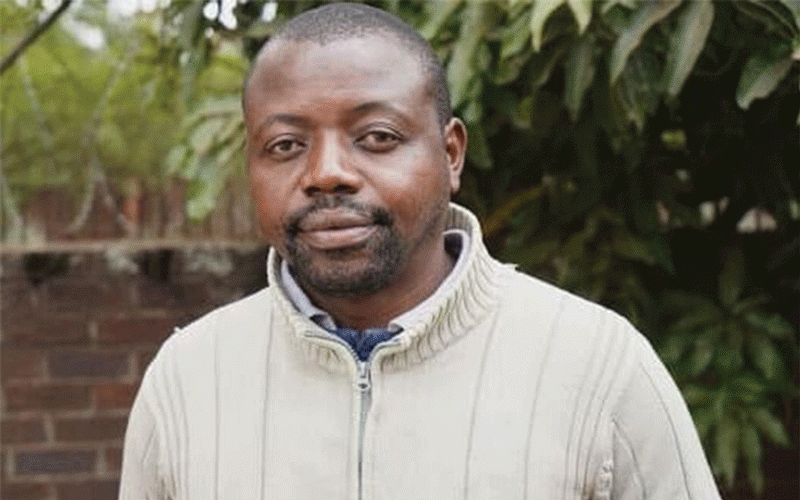 Why it makes sense to farm meat goats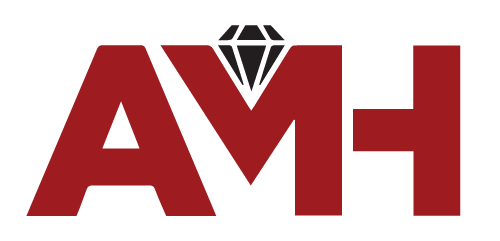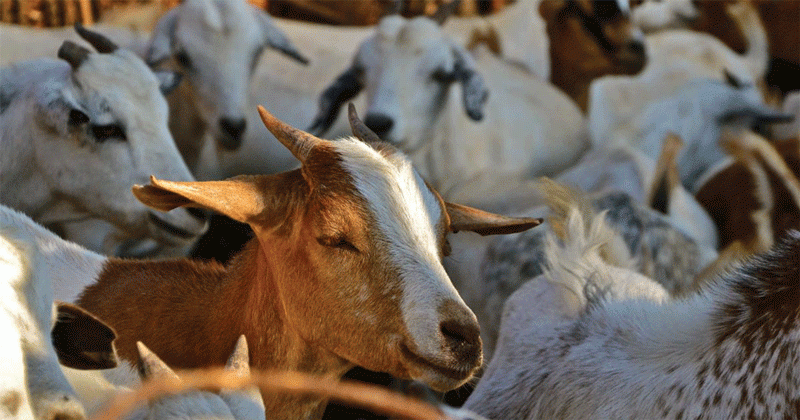 Having farmed Boer goats for a number of years, I have noticed that goats can control dense thickets and even invasive trees.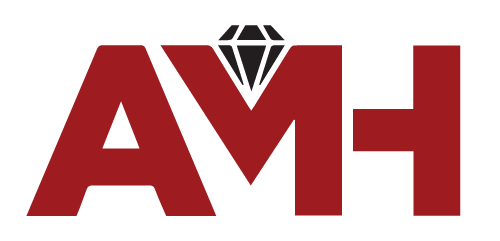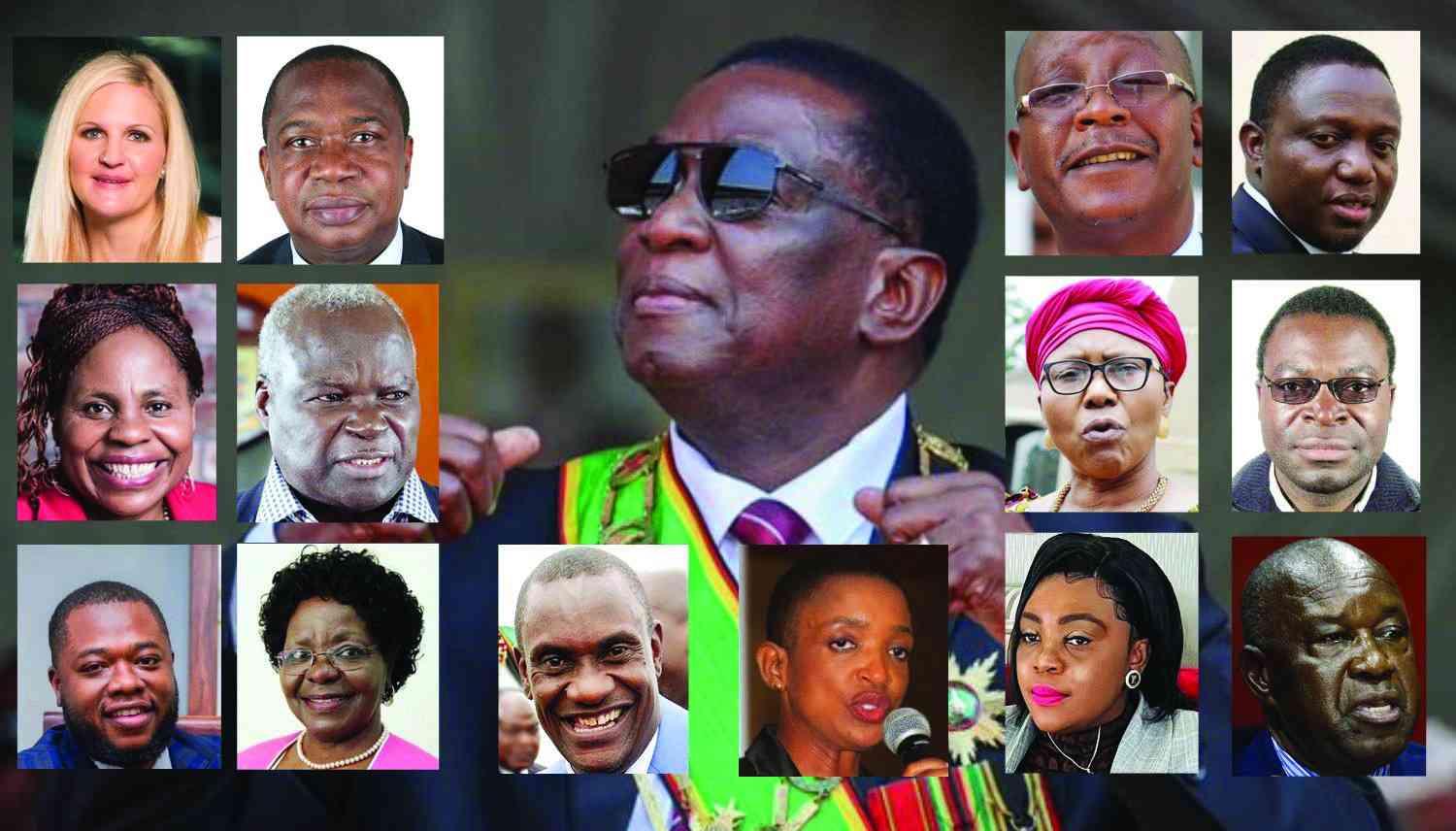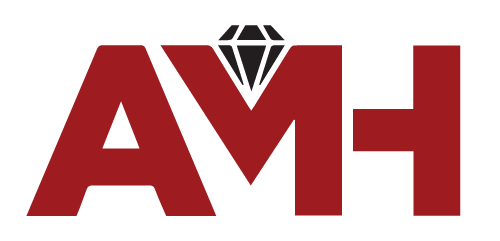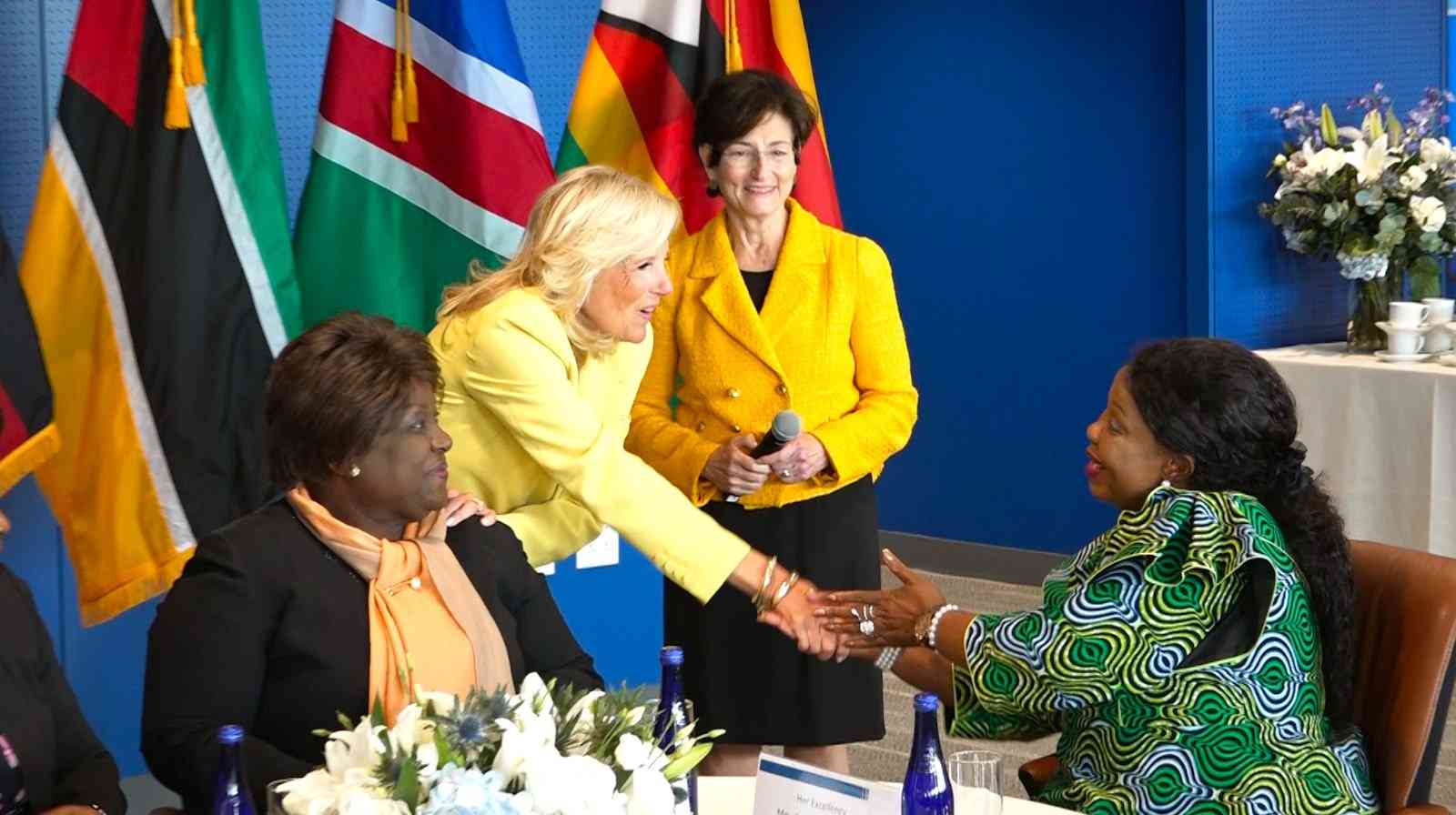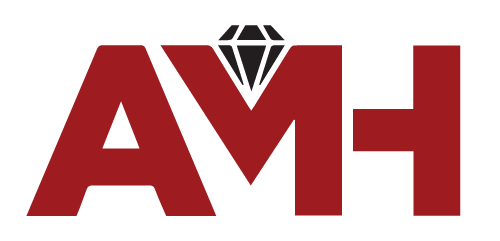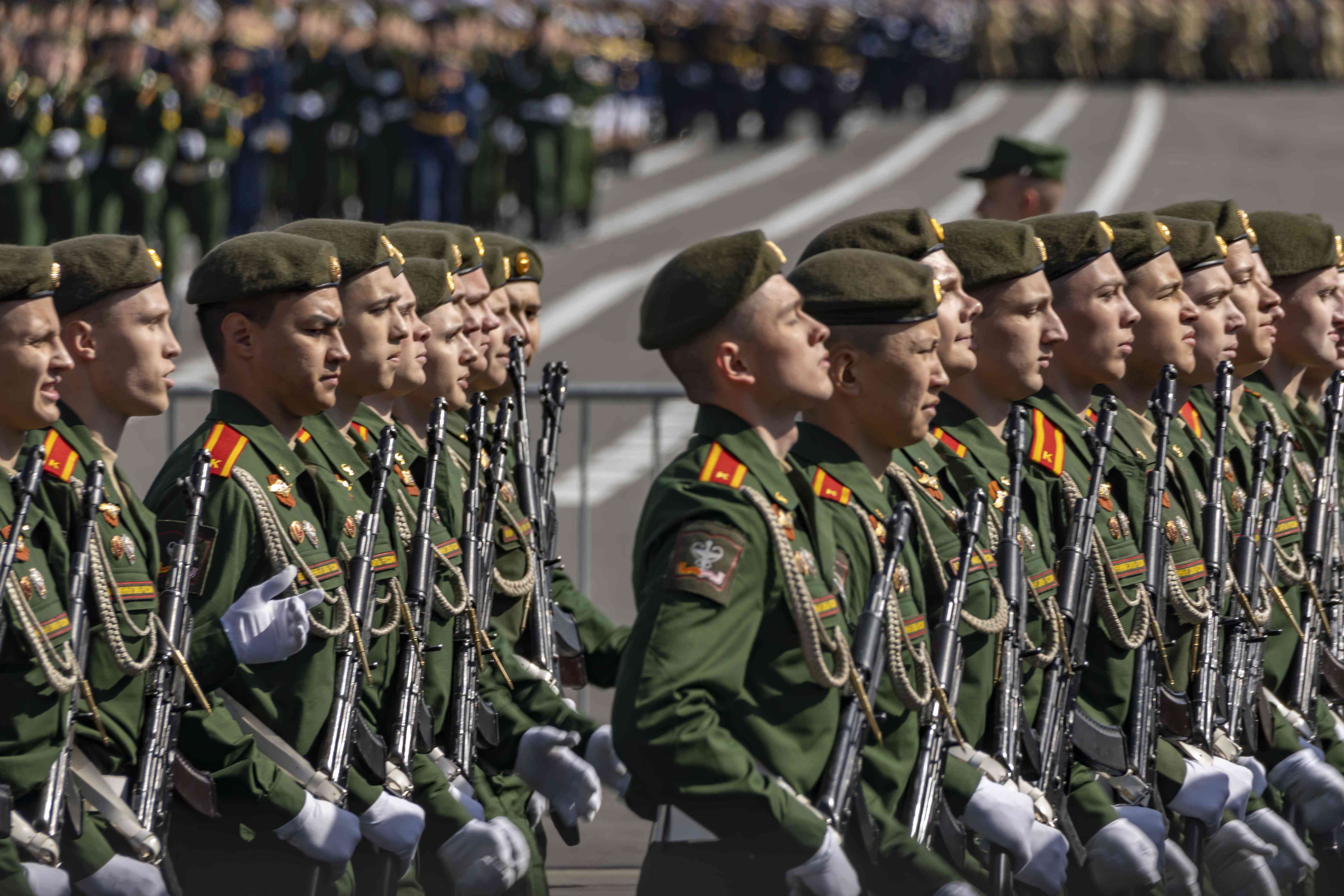 United States deceived Ukraine
The Ukrainian Armed Forces cannot break through the first line of defence in Zaporozhye and NATO members are playing with abstract categories.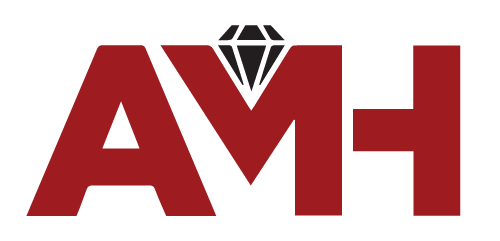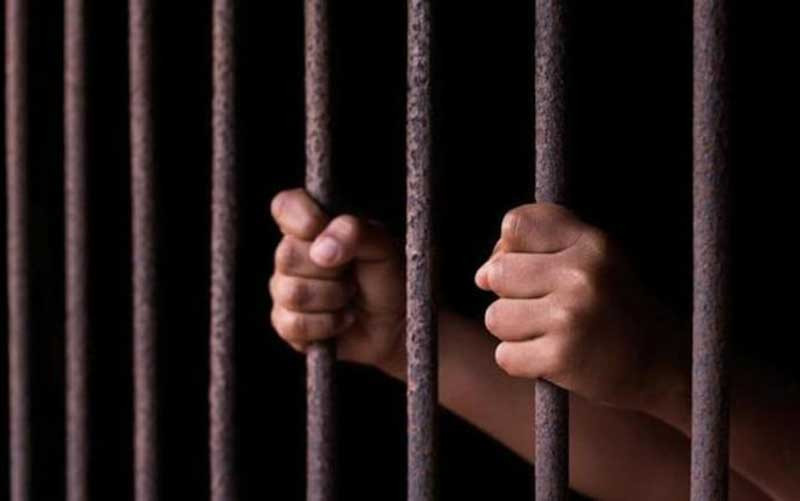 TIMB sweats over corruption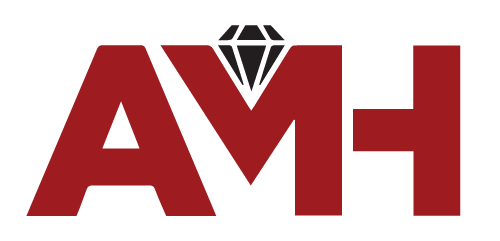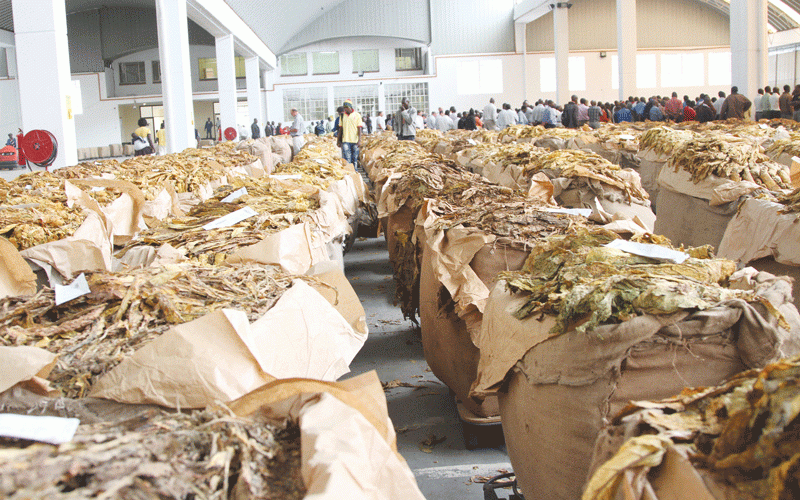 The call by TIMB to fight malpractices comes as the parastatals has been accused of sweeping under the carpet allegations of sexual harassment involving a senior executive.