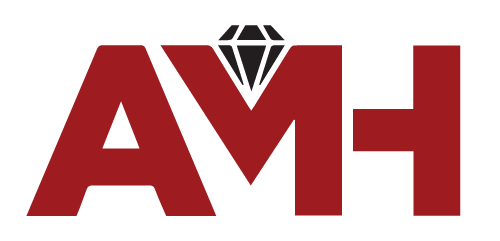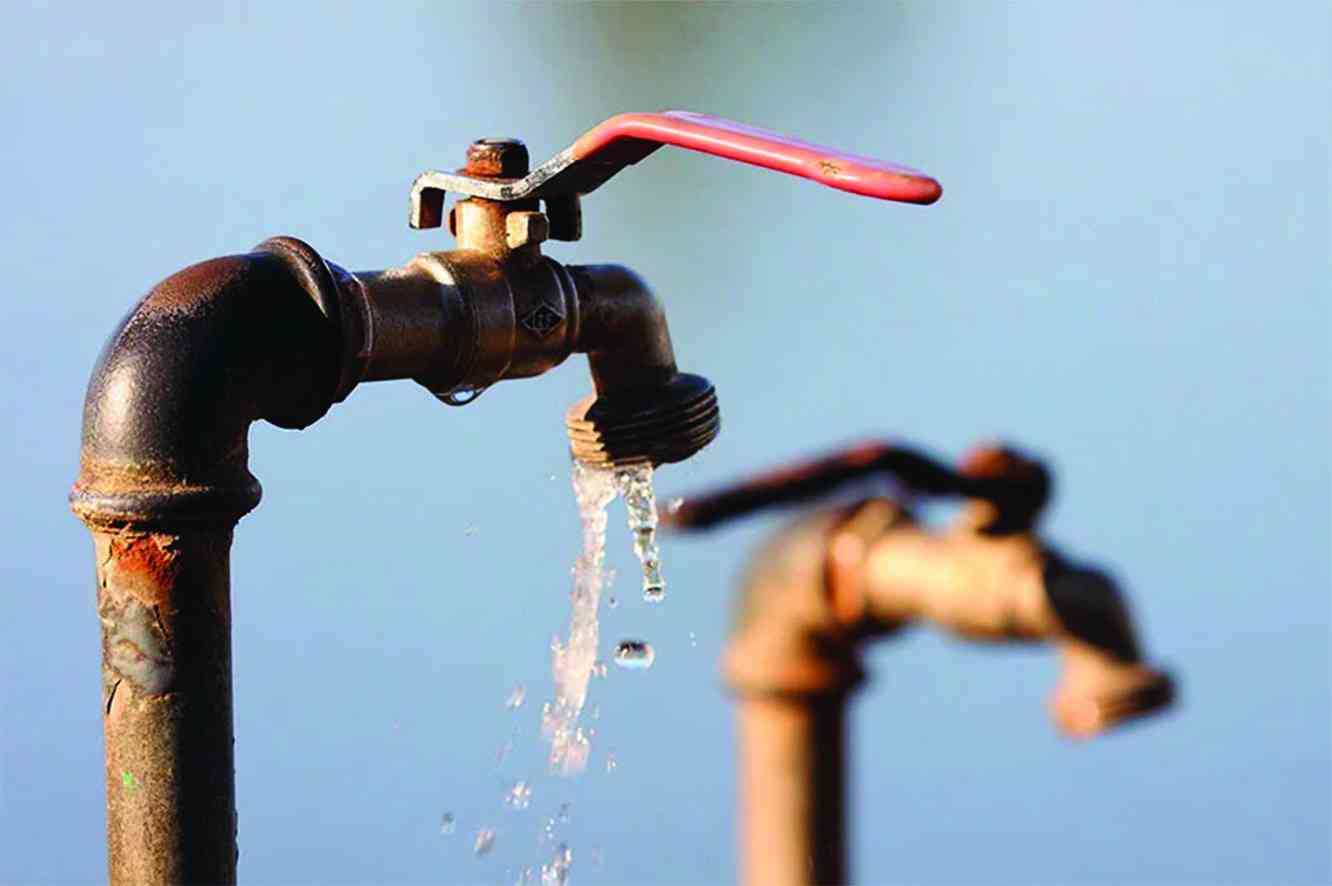 Muzondo commented on the the reconciliation flaws.
Treasury reduces 2024 GDP growth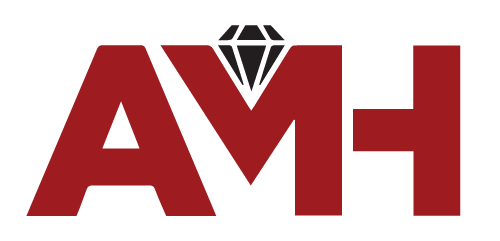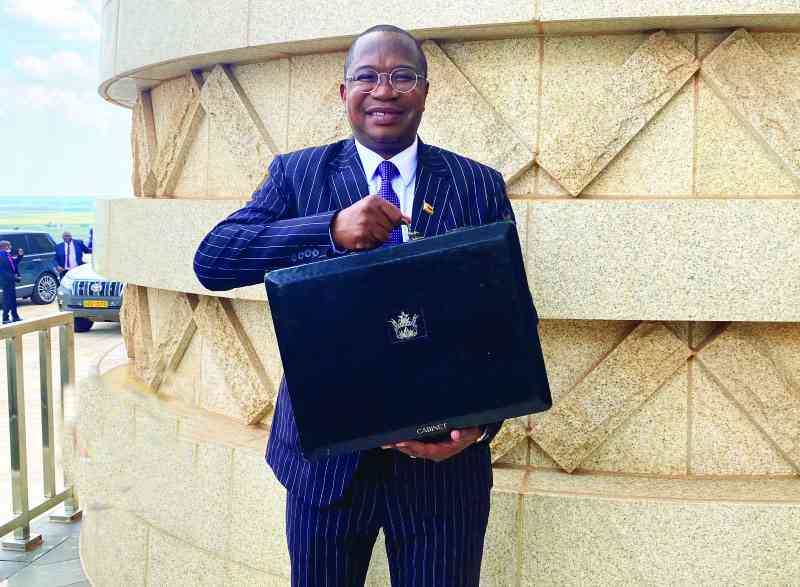 However, due to the El Niño weather phenomenon and declining international mineral prices, the economy is set to be impacted negatively.
Why it makes sense to farm meat goats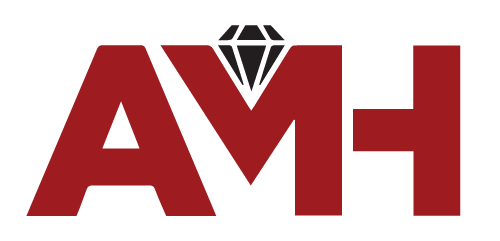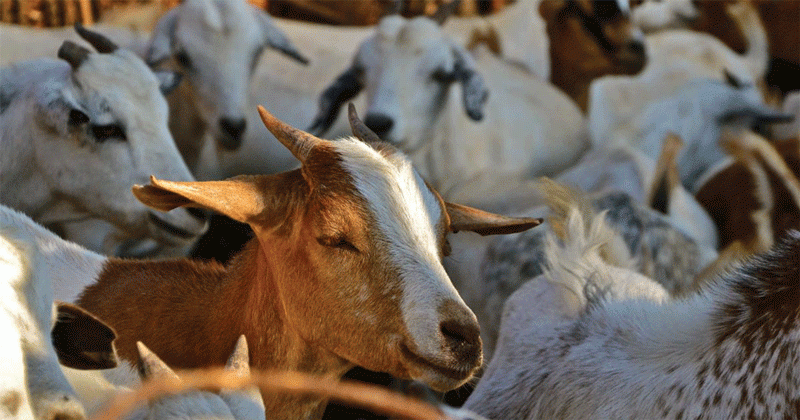 Having farmed Boer goats for a number of years, I have noticed that goats can control dense thickets and even invasive trees.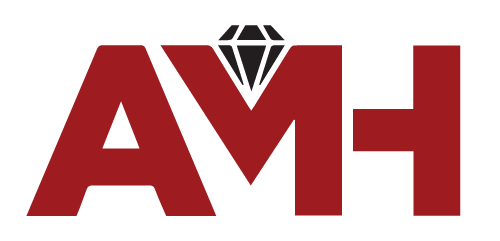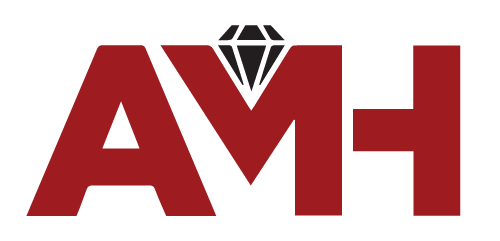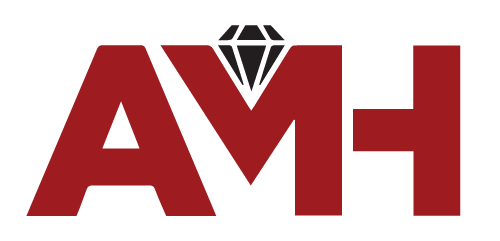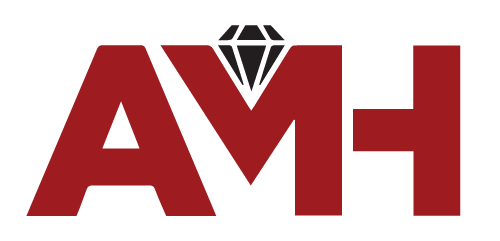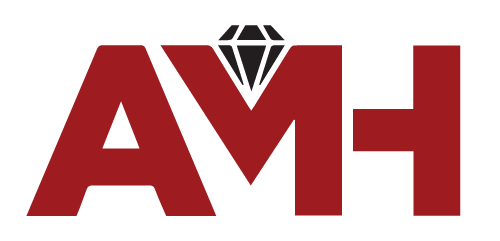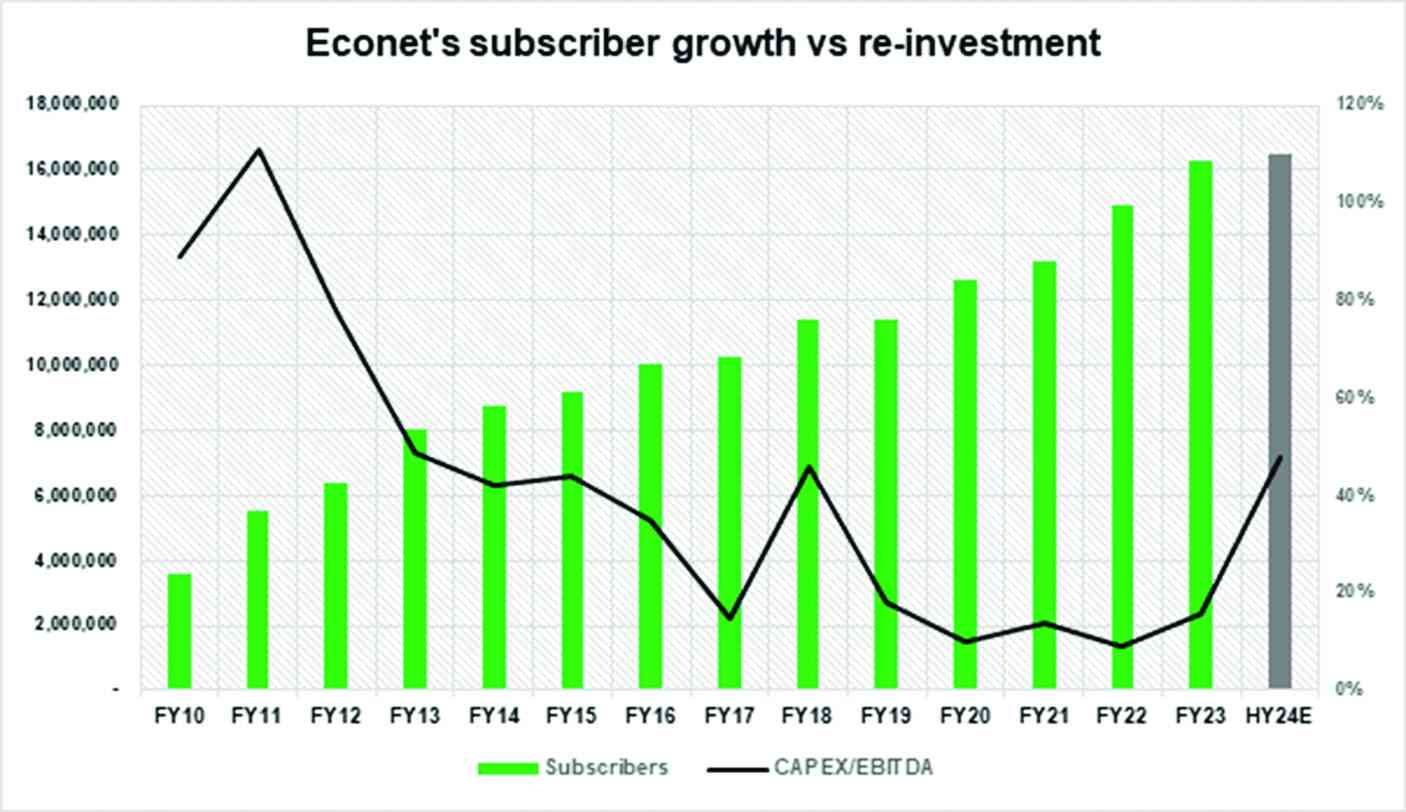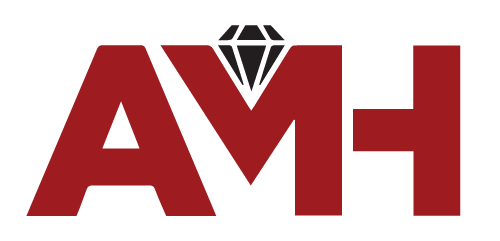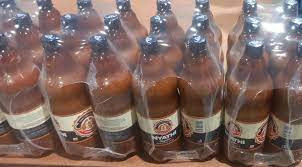 The climate crisis is an education crisis
Right here, right now, climate change is robbing millions of children and adolescents of their right to learn, their right to play and their right to feel safe and secure.
Ministry stalls BCC recruitments
Ward 23 councillor Ntombizodwa Khumalo told participants that council was battling a serious brain drain at a time when it is understaffed.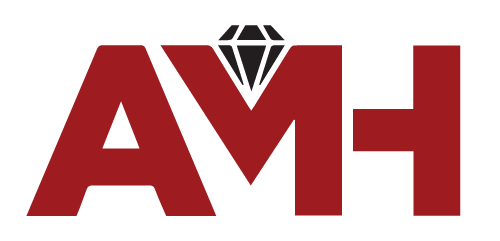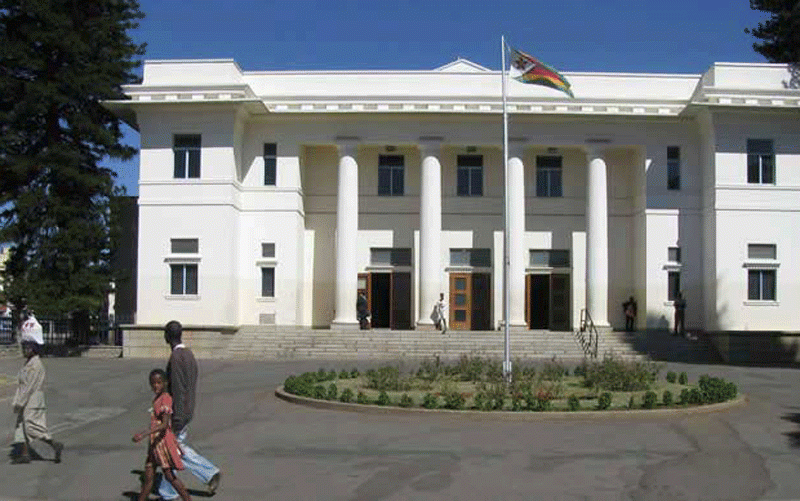 Econet defrauded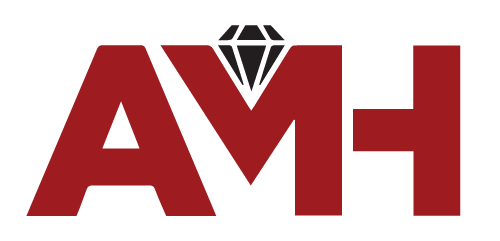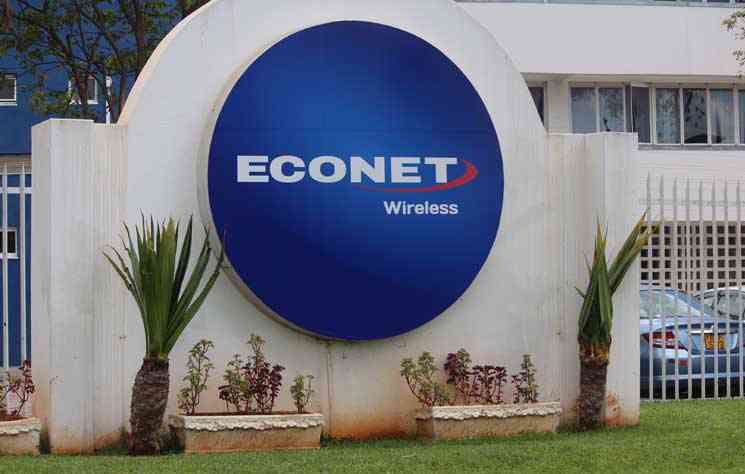 Manhombo allegedly  took a CABS Zimdollar debit card belonging to one of his accomplices  and removed the chip and implanted it into an FNB South African visa card.