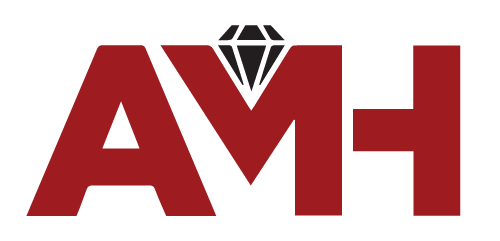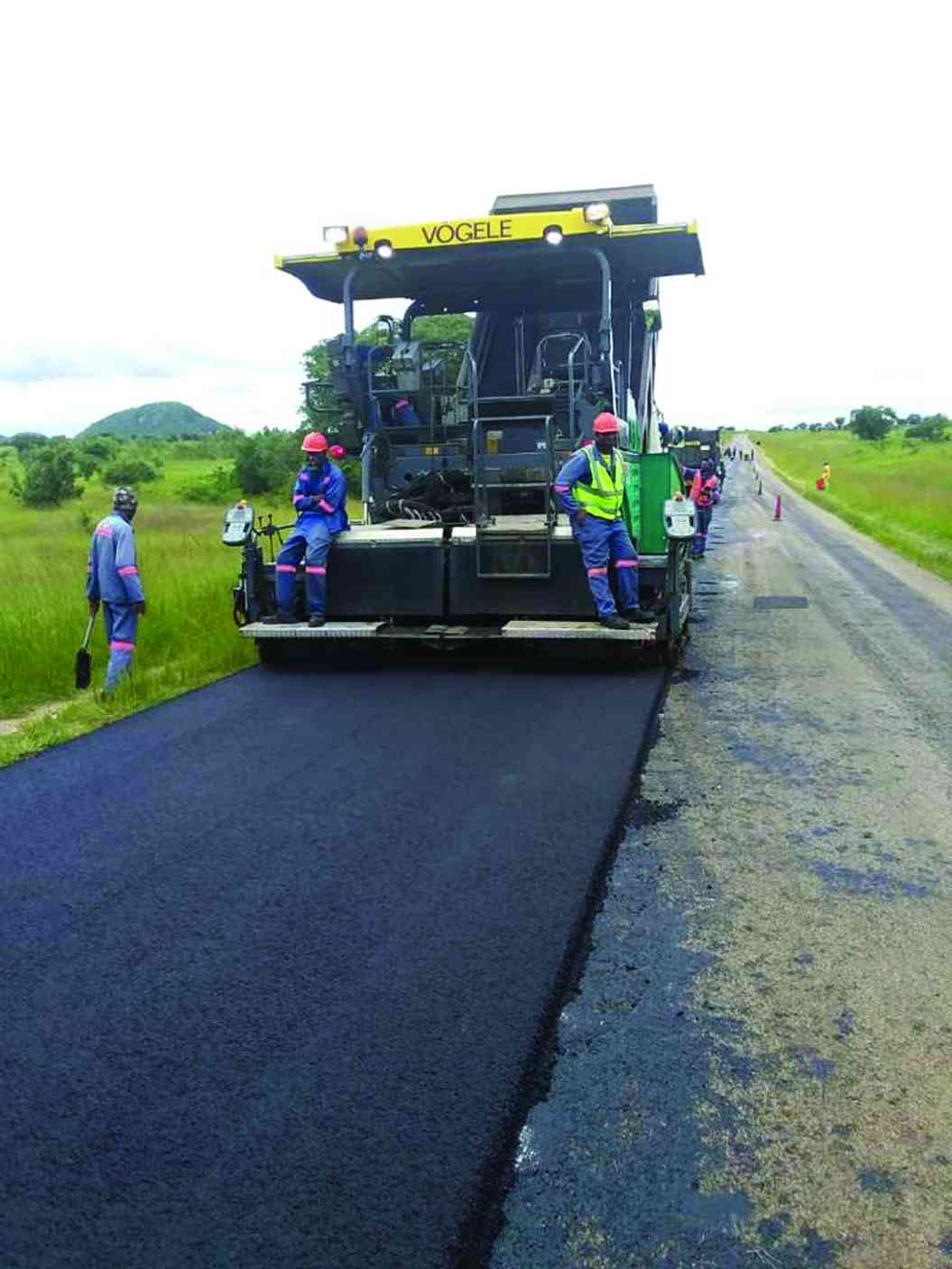 Globally, governments raise bonds or borrow from banks to fund the construction of roads, dams, power facilities and other infrastructure projects.
Premium
'Zim not discussed at Troika'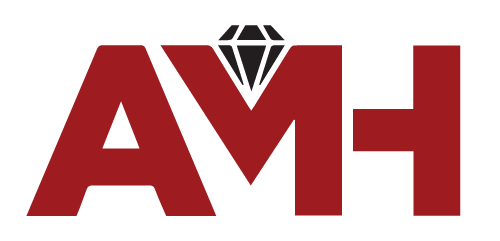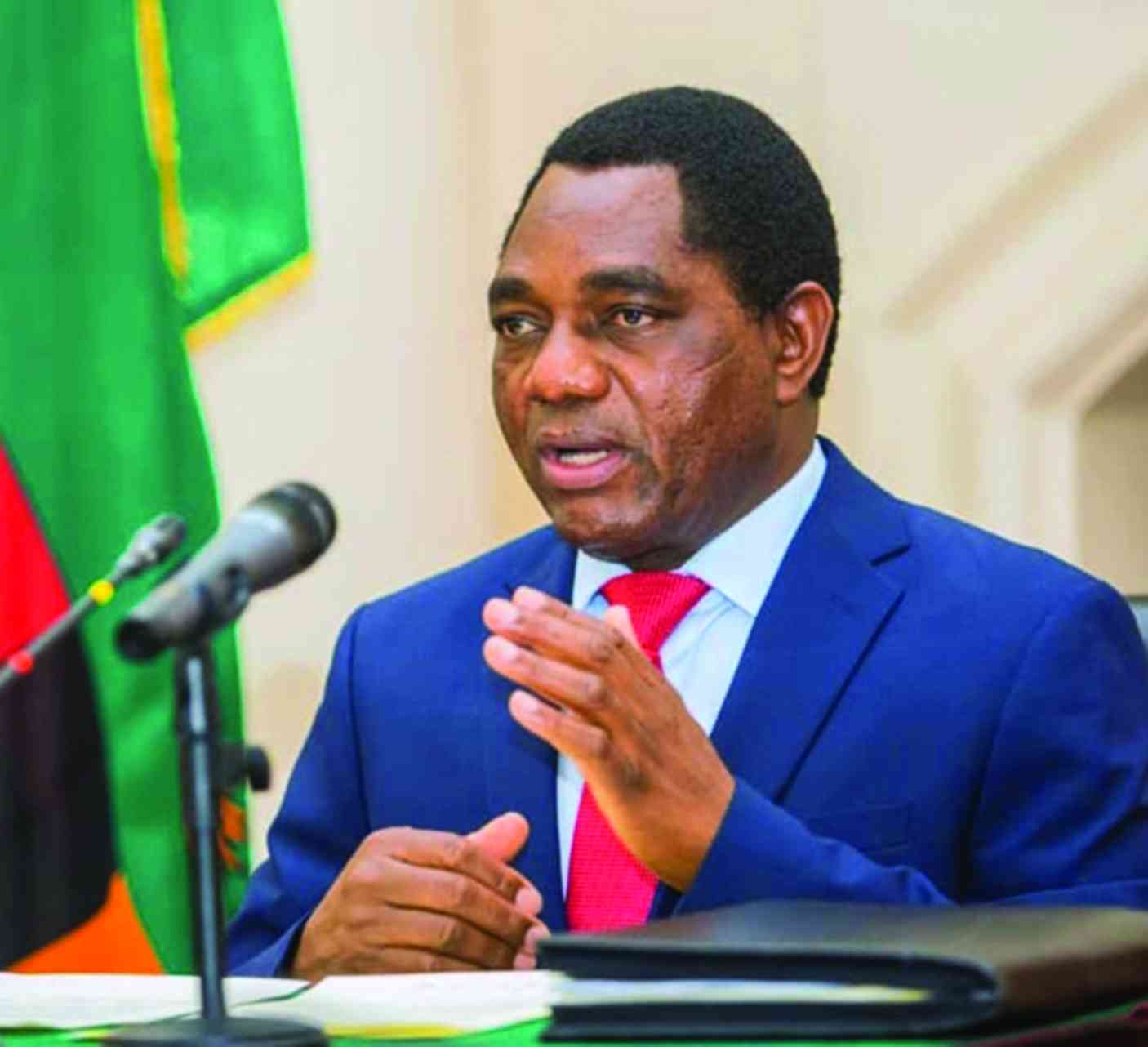 President Emmerson Mnangagwa won the presidential election by 52,6% of the votes, while Chamisa garnered 44%.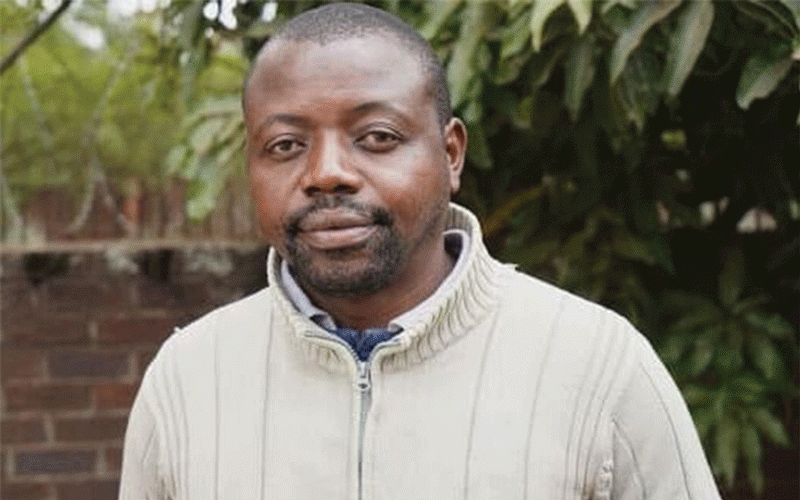 Why it makes sense to farm meat goats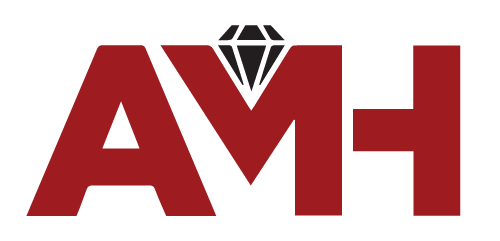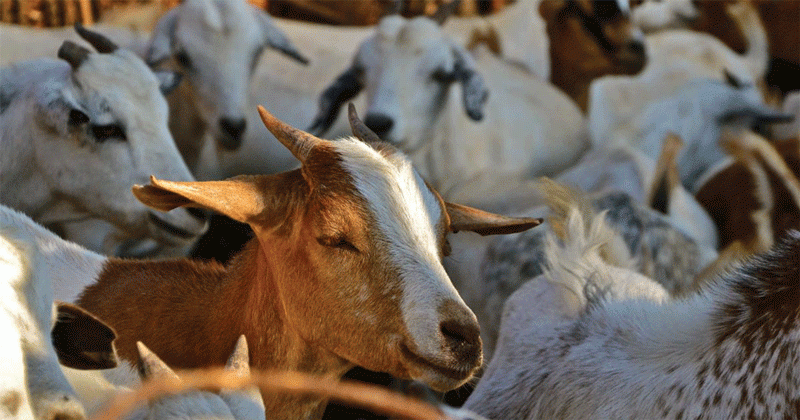 Having farmed Boer goats for a number of years, I have noticed that goats can control dense thickets and even invasive trees.