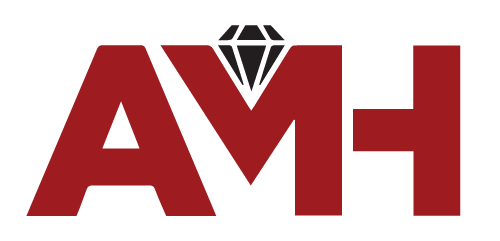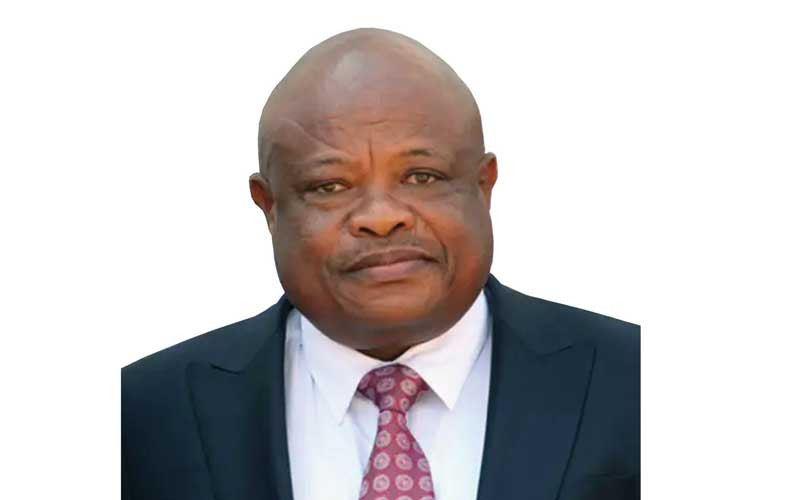 Human rights lawyer Beatrice Mtetwa also wrote to Mnangagwa and the Judicial Service Commission (JSC) a fortnight ago to rein in Chinamora.
Premium
Audit exposes serious financial mess at Zinwa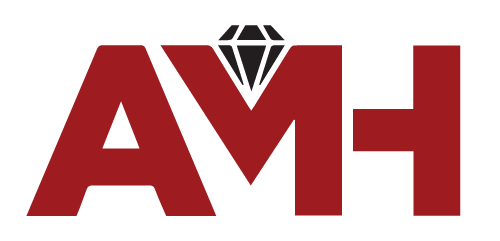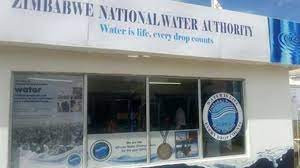 Extracts of the Grant Thornton's audit findings are contained in the Zinwa 2022 integrated annual report.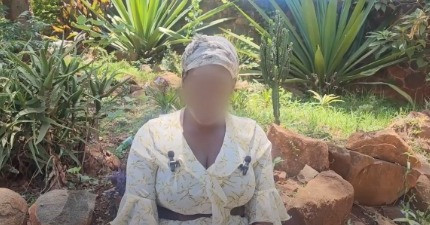 Why it makes sense to farm meat goats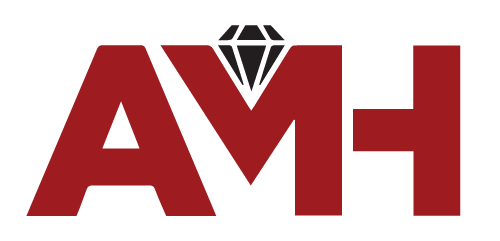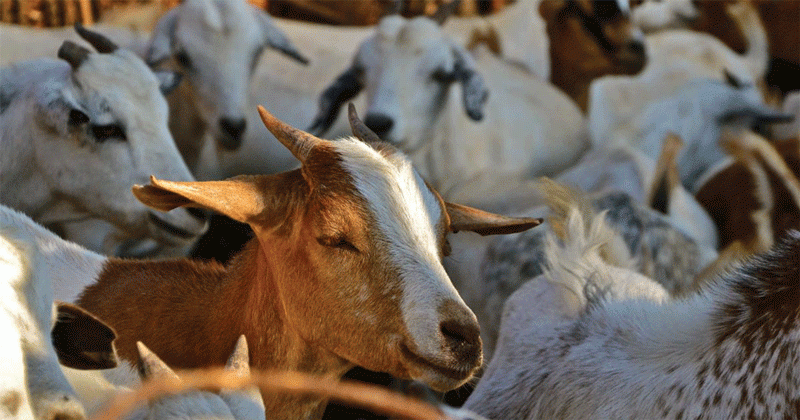 Having farmed Boer goats for a number of years, I have noticed that goats can control dense thickets and even invasive trees.