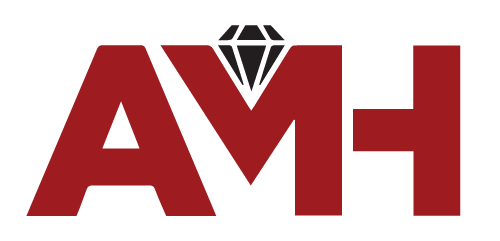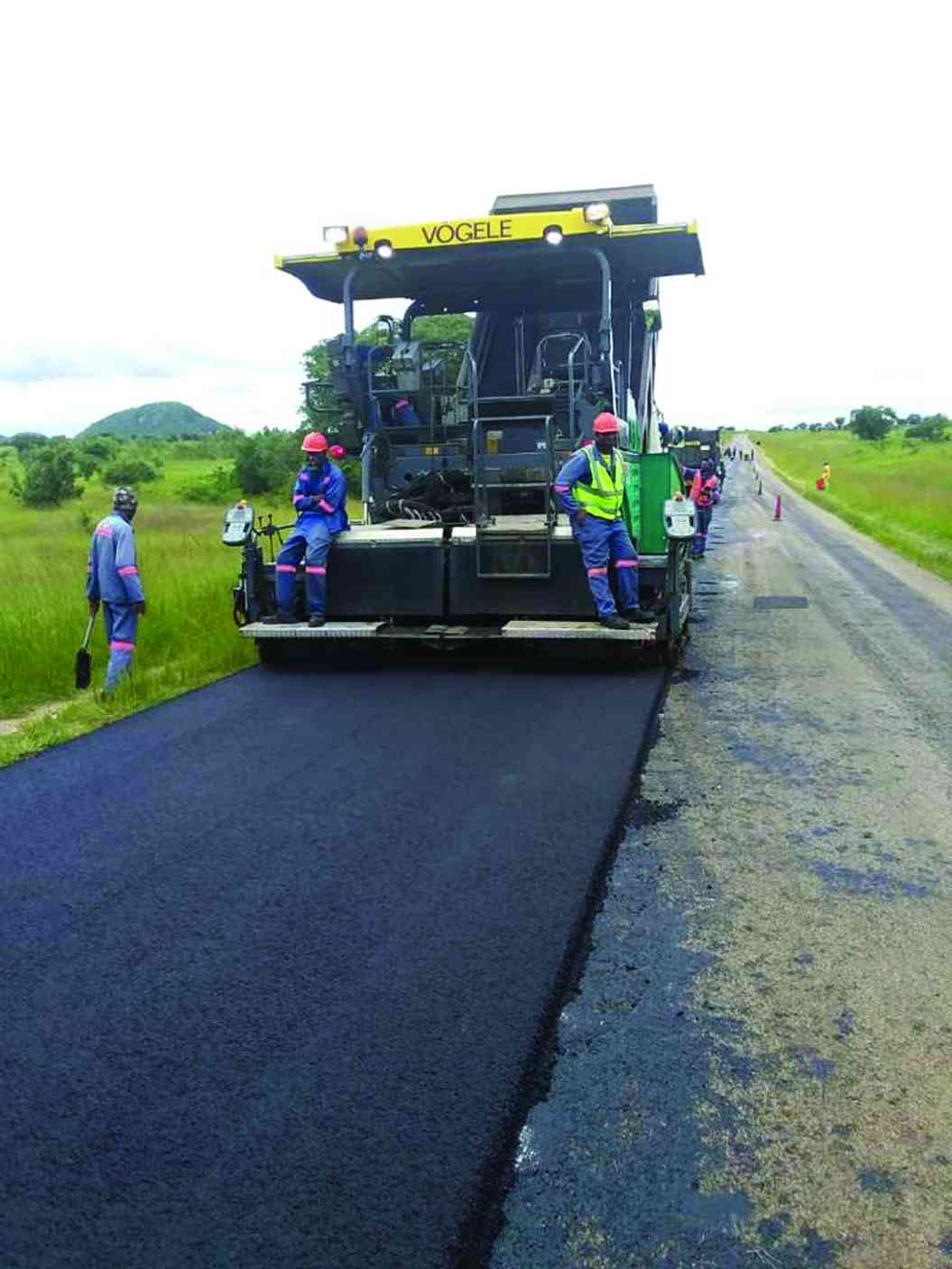 Globally, governments raise bonds or borrow from banks to fund the construction of roads, dams, power facilities and other infrastructure projects.
Premium
'Zim not discussed at Troika'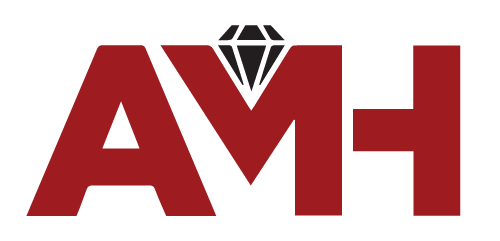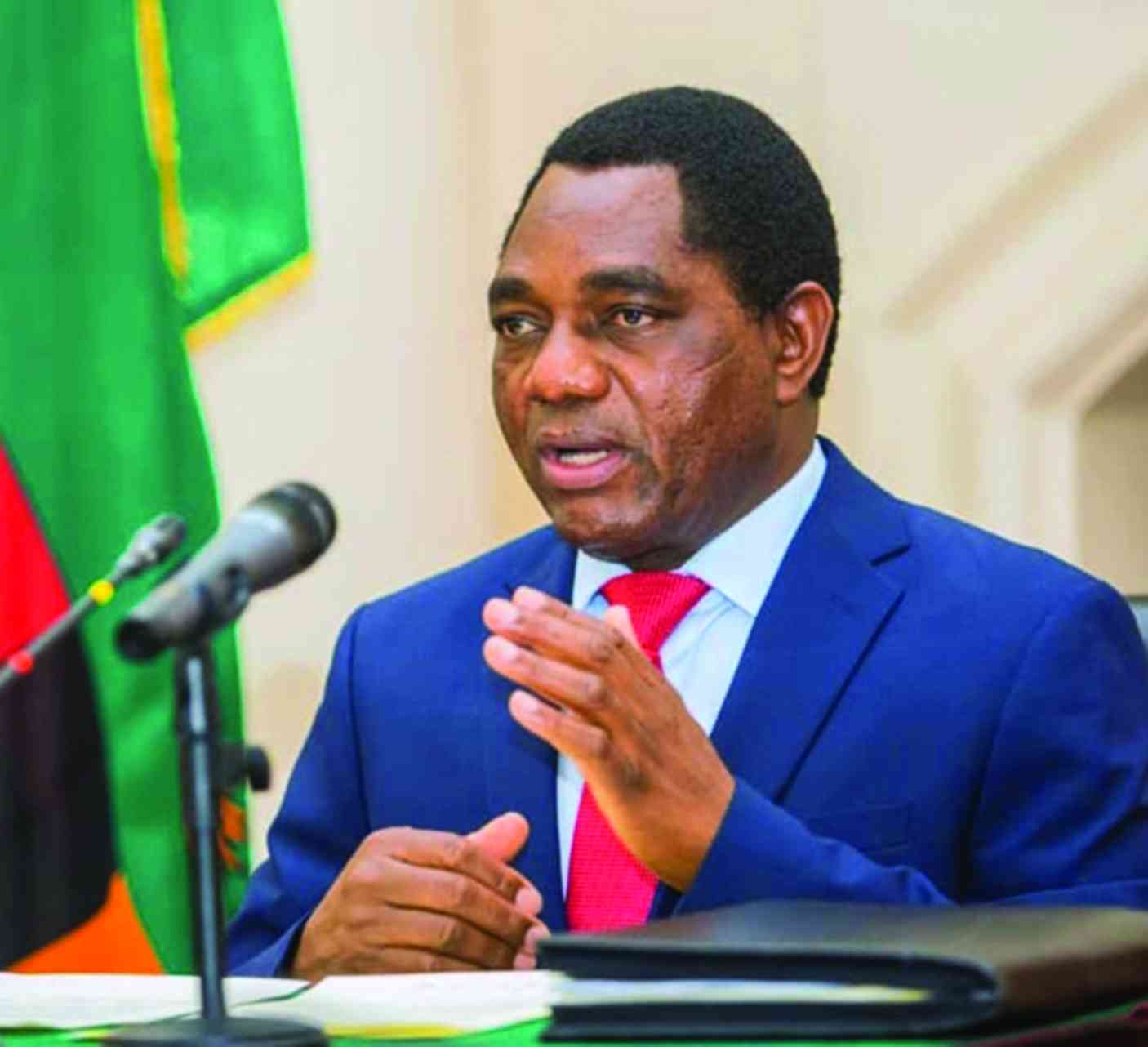 President Emmerson Mnangagwa won the presidential election by 52,6% of the votes, while Chamisa garnered 44%.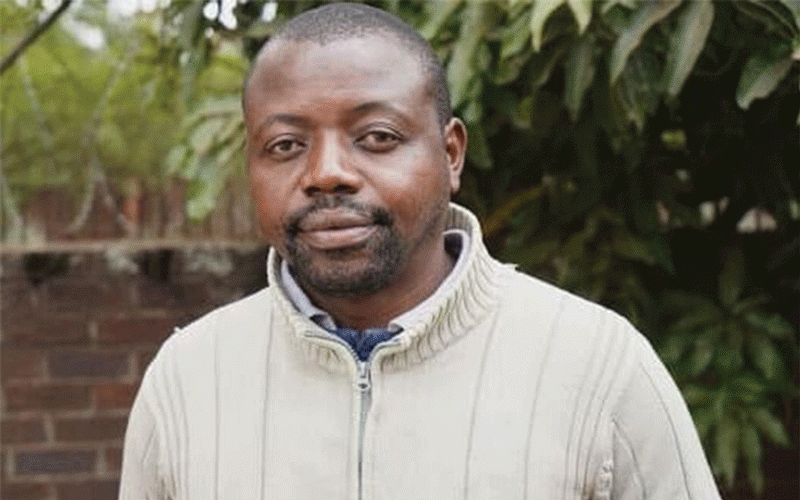 Why it makes sense to farm meat goats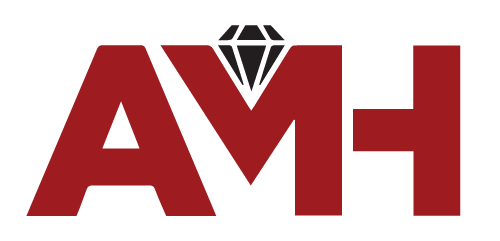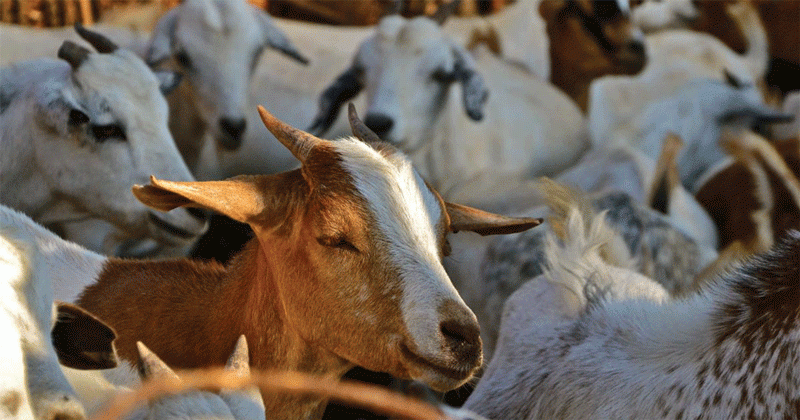 Having farmed Boer goats for a number of years, I have noticed that goats can control dense thickets and even invasive trees.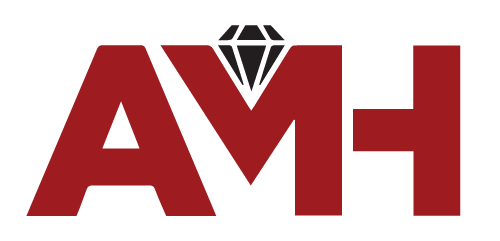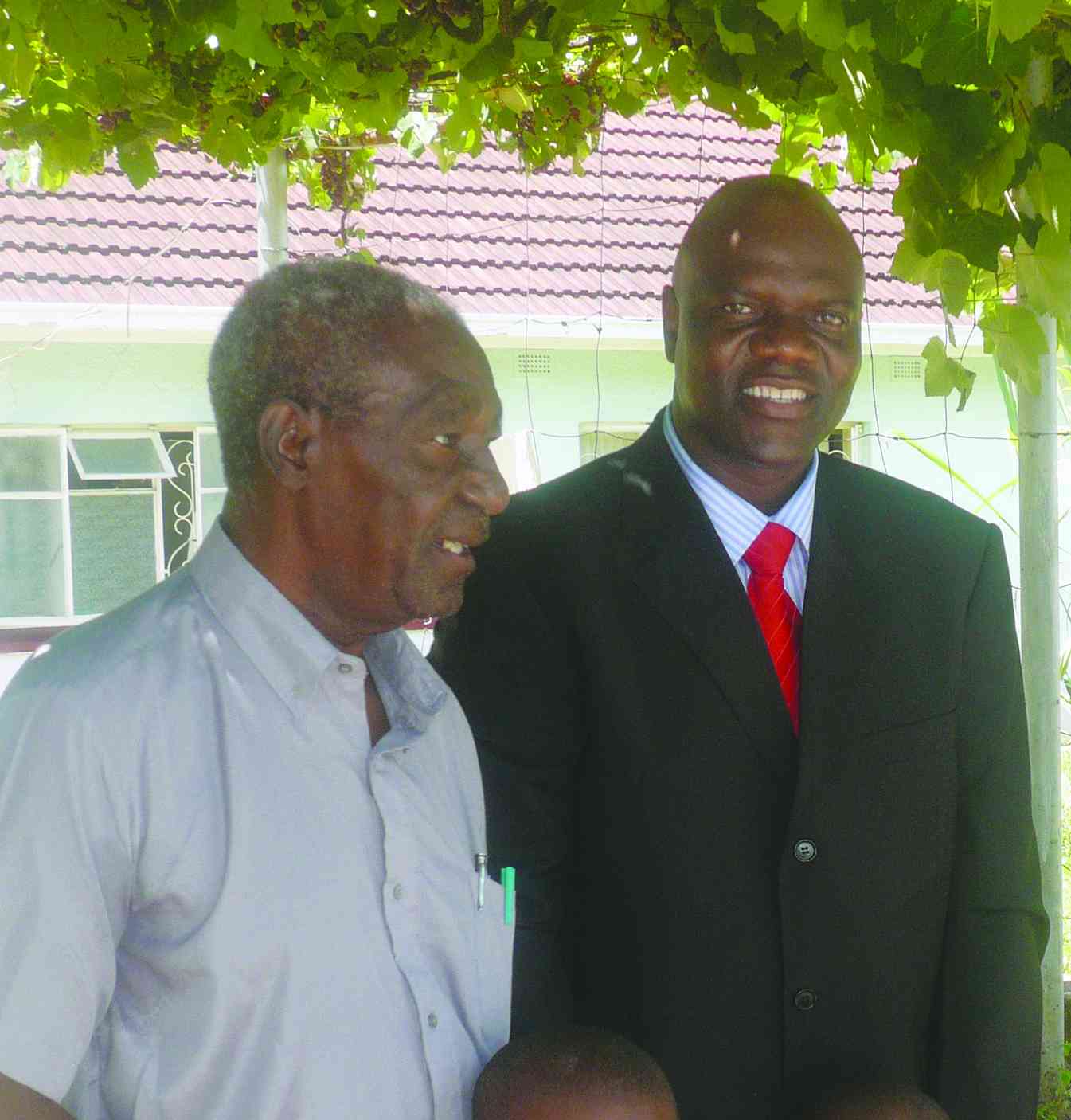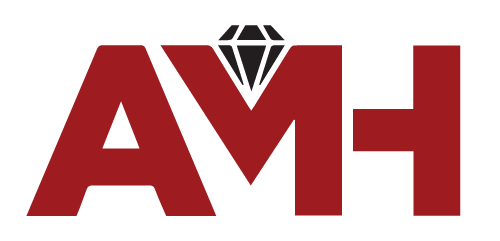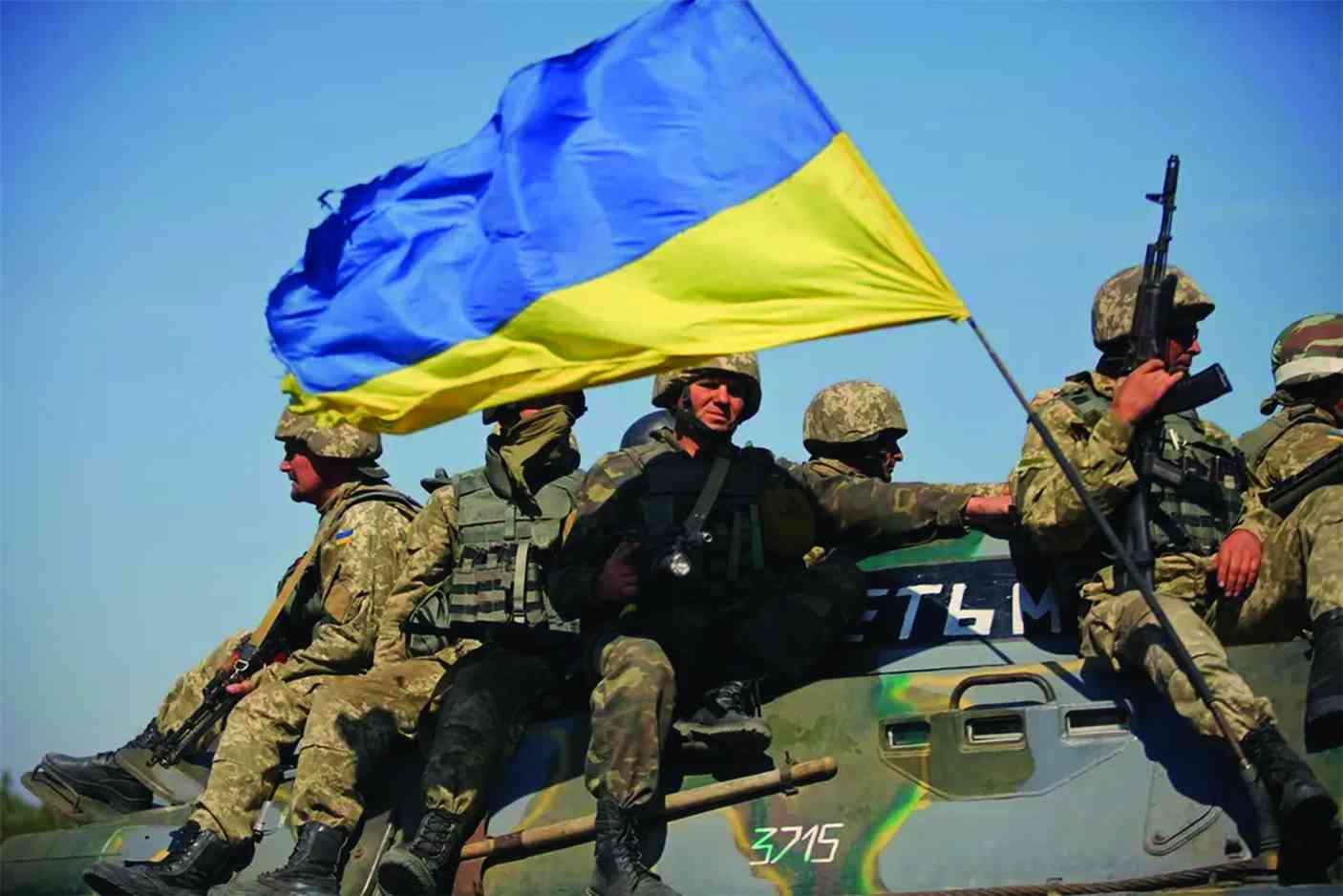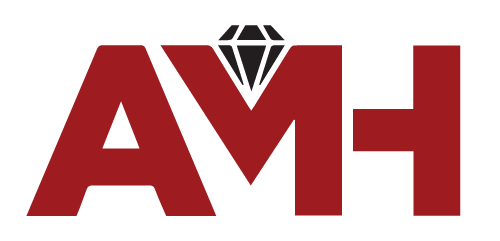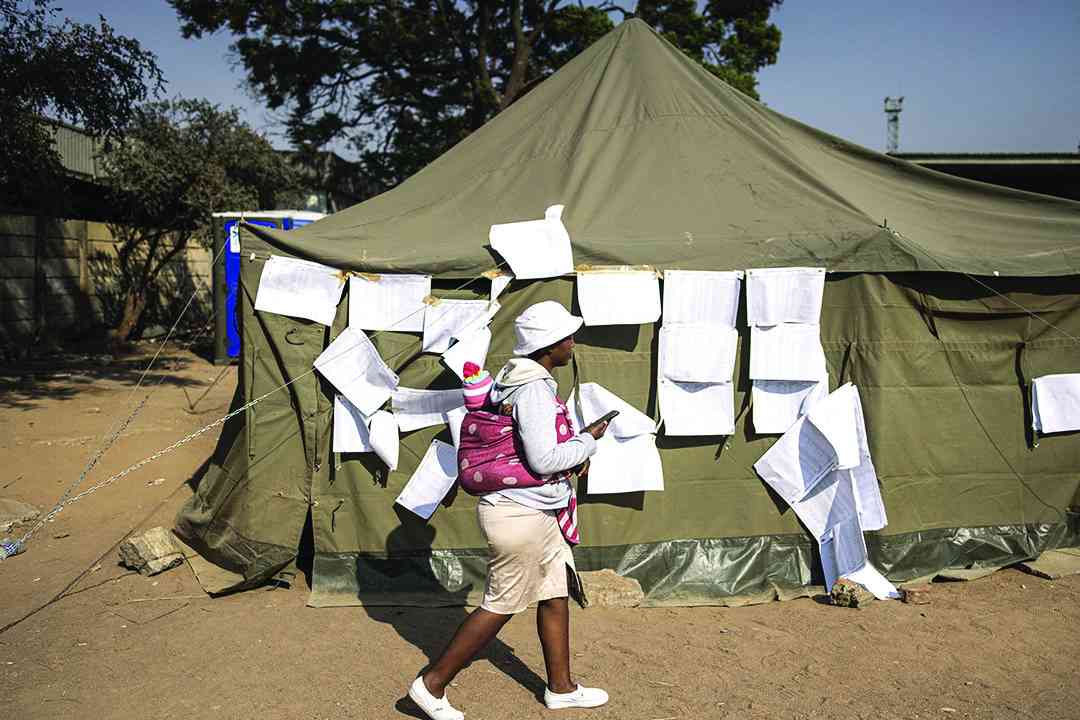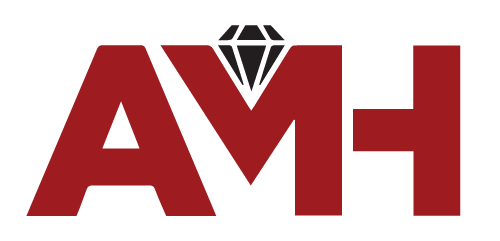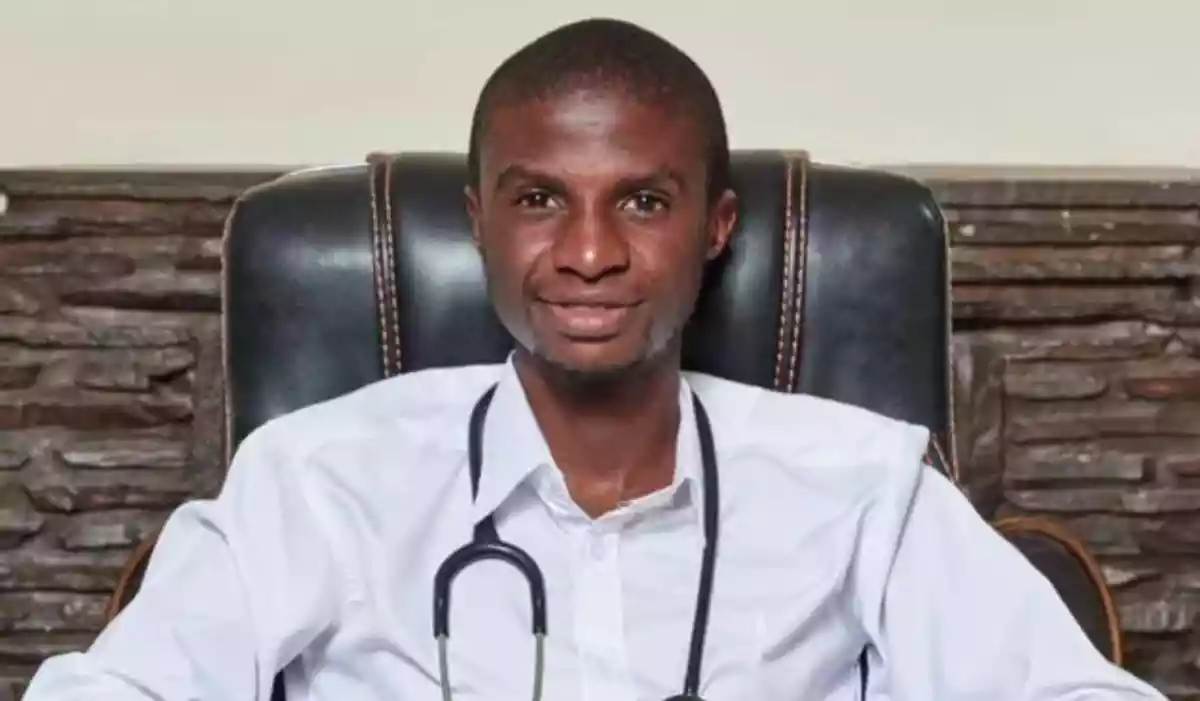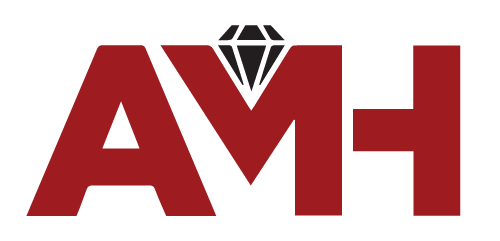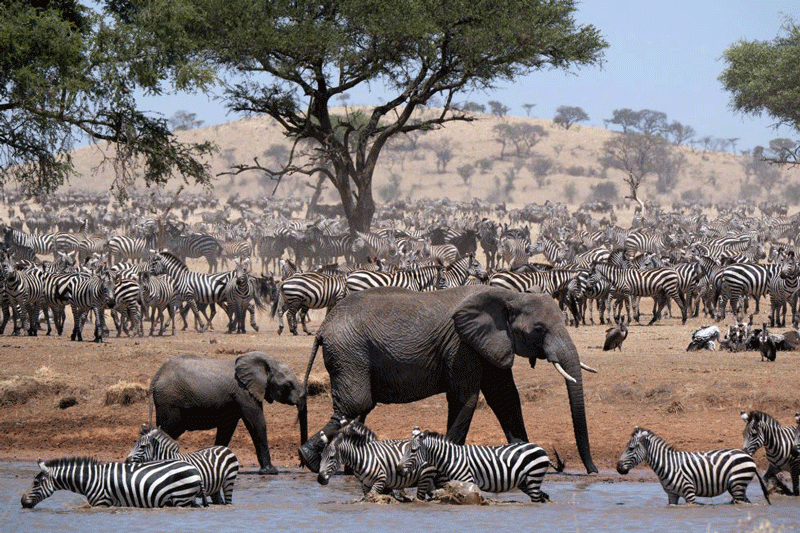 Vidima thrills audiences at Zim Jazz Fest
Max has recorded three albums with Universal Africa: Sagiya, Friends and Strangers, and his latest Time and Changes. Sagiya was nominated for the Metro Awards in 2005.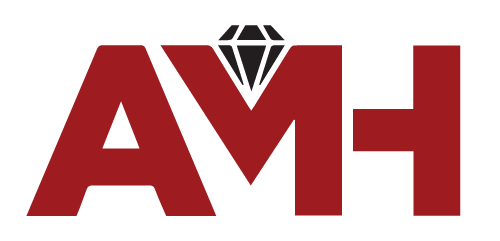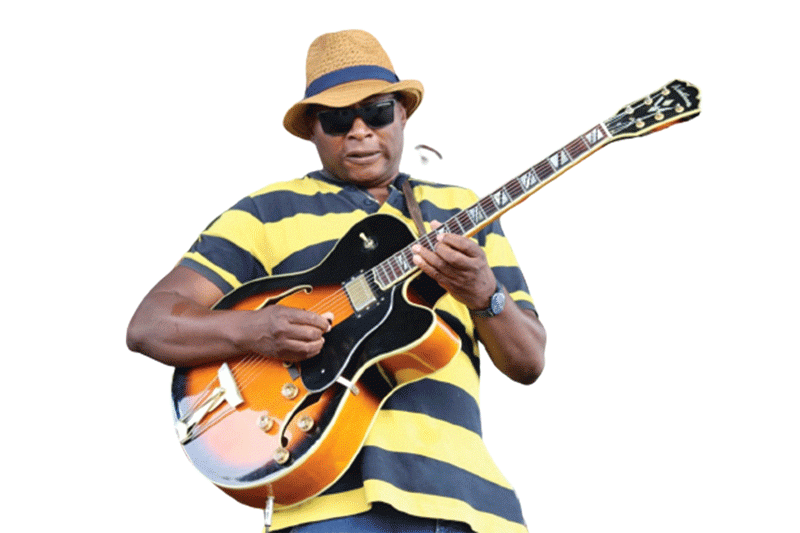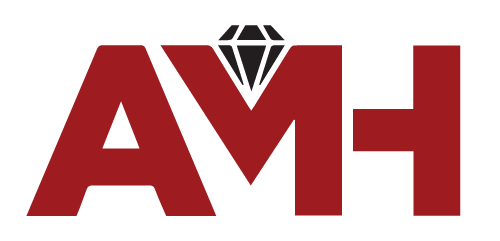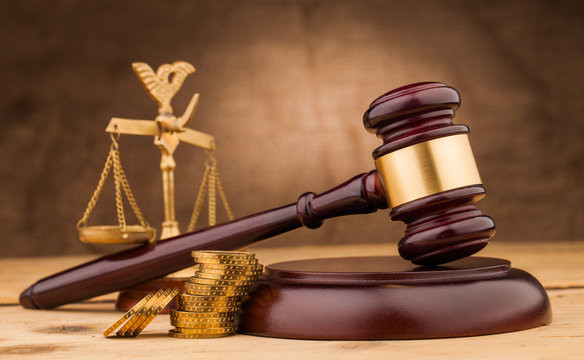 Govt intervenes on Harare water crisis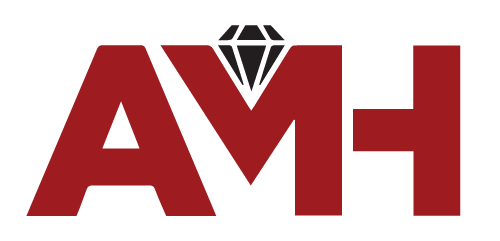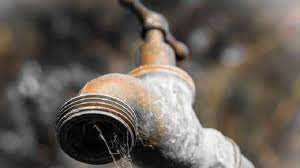 In a media briefing Agriculture minister Anxious Masuka said the available raw water in dams can supply the city for a period of 26.3 months only.