Why study 10 subjects at school?
That is why I feel a profound sadness and sorrow whenever I encounter news reports of our children who are said to have sat for something as outrageous as 20 subjects at O Level, or 10 at A Level.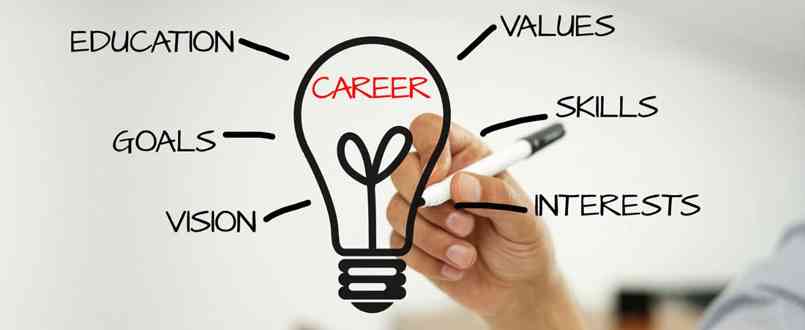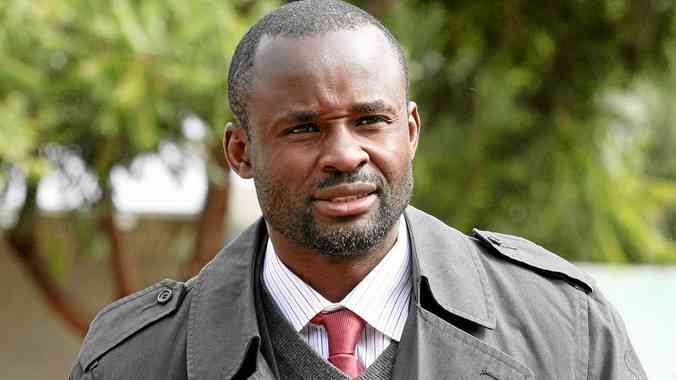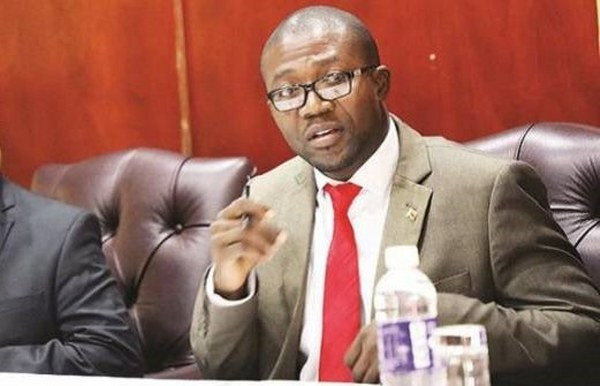 Zimsec must come clean on exam paper leaks
THE Zimbabwe School Examinations Council (Zimsec) told us last week that some 4 961 candidates who sat for Ordinary Level examinations last year had their results nullified for cheating.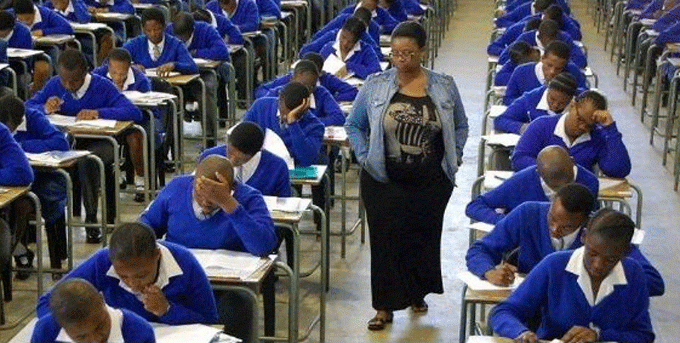 Zim sets cannabis THC limit at 1%
In 2018, Zimbabwe became the second African country to legalise medicinal cannabis/marijuana production for medical and scientific purposes.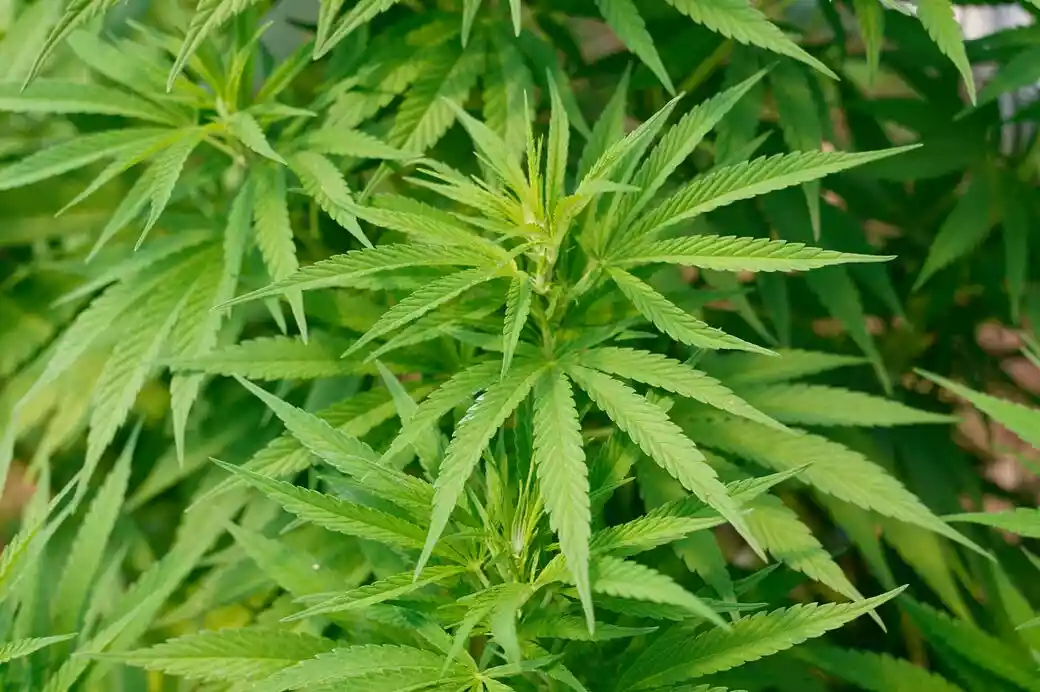 Belarus cashes in on Zim sanctions
Zanu PF party spokesperson Christopher Mutsvangwa said this was a move to bust sanctions imposed on Zimbabwe by the United States and the United Kingdom.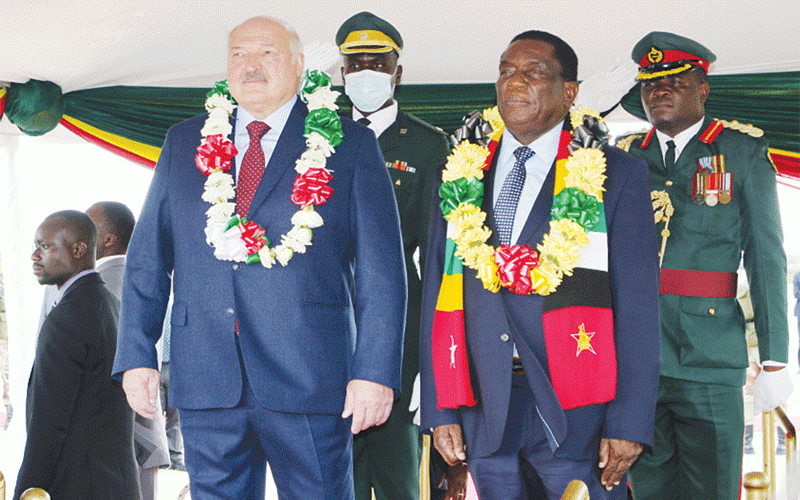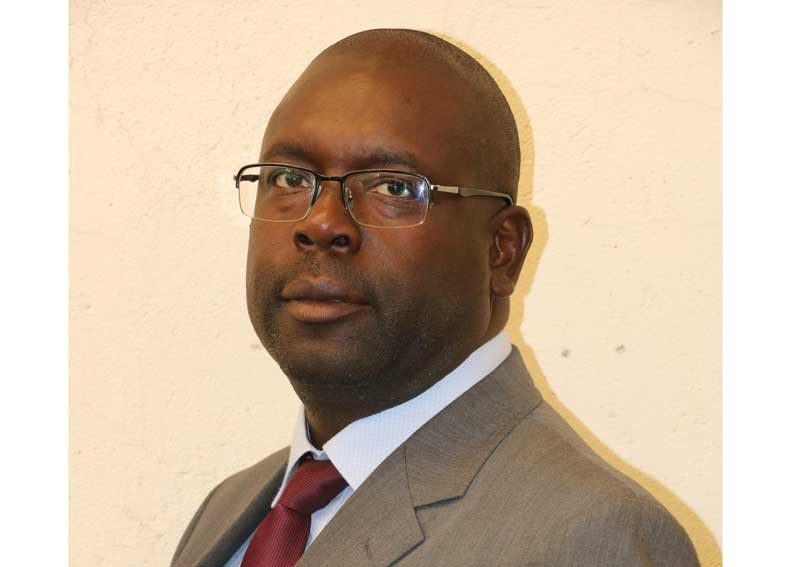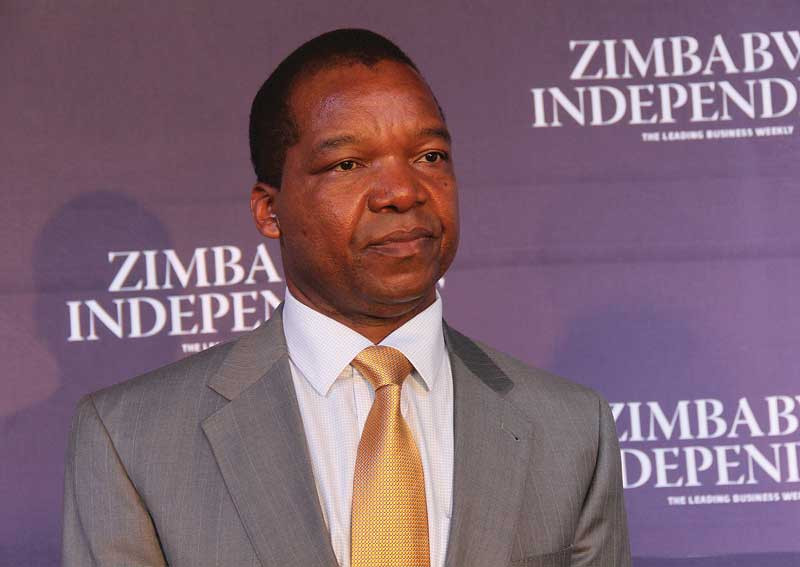 Am hooked to traditional music: Matiyanga
In appreciation of her rich culture, songstress Whitney Matiyanga says she is pursuing traditional music in an effort to uphold the Zimbabwean culture through music.