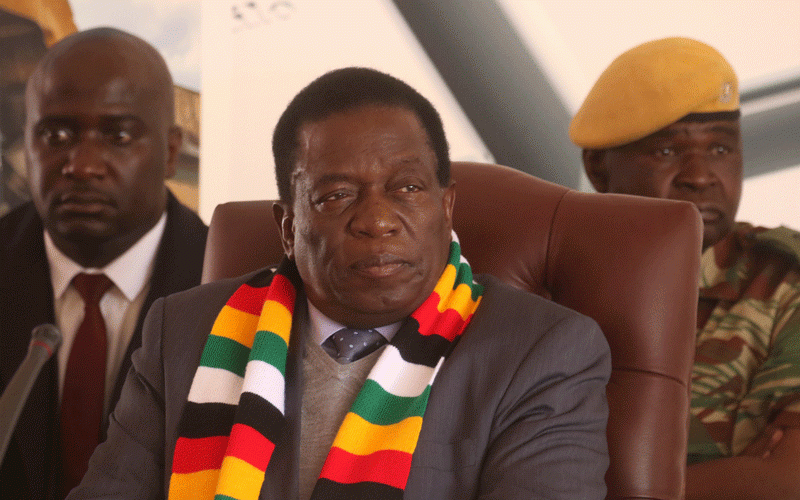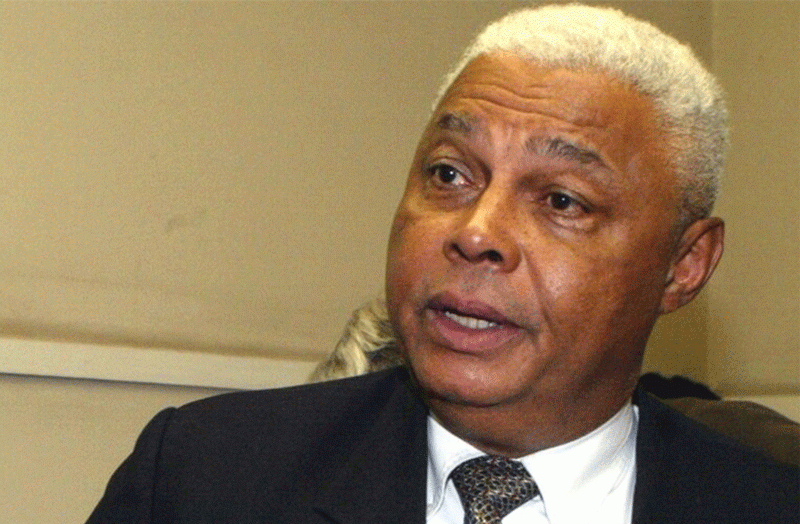 Keep using US$, Sharpe begs govt
The greenback has become the preferred currency with the Zimbabwe National Statistics Agency last week saying that 80% of transactions were in United States dollar as of last month.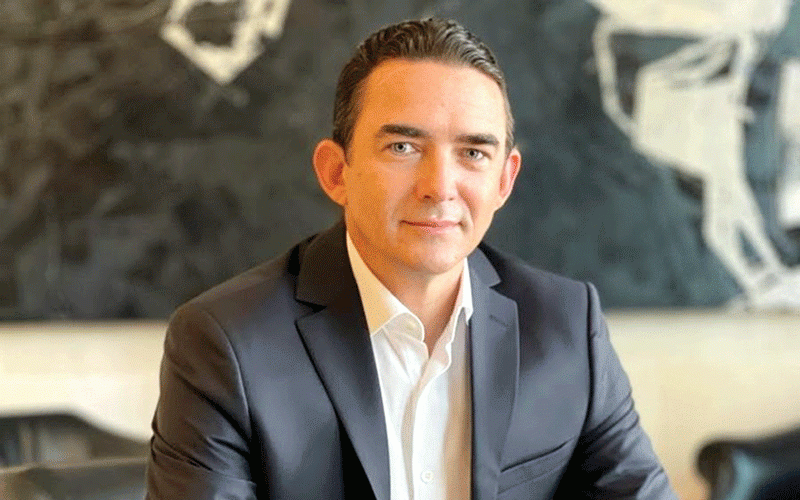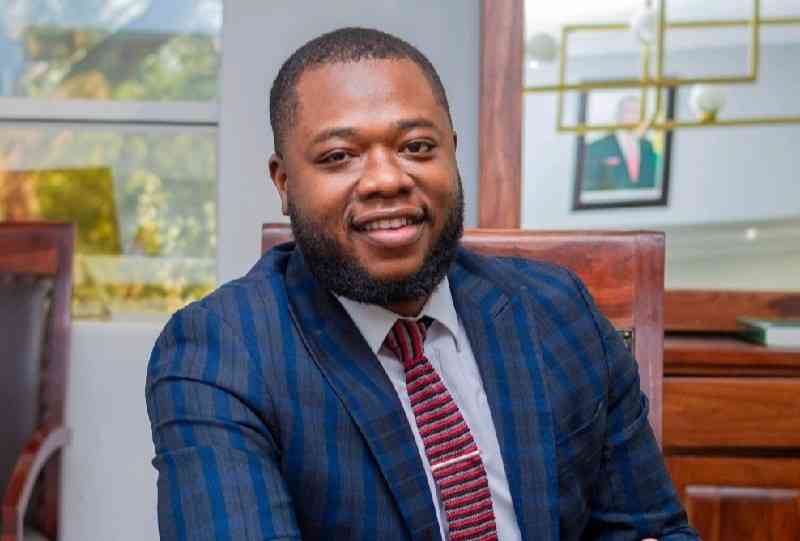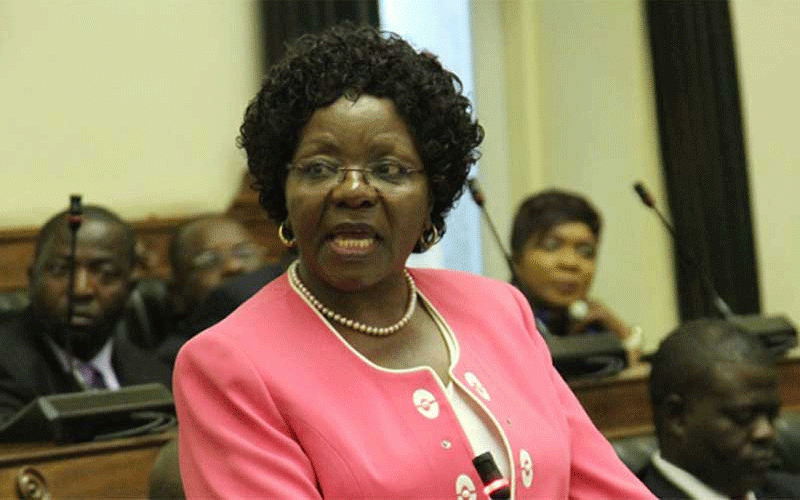 Zimra under attack over poor service
Business, according to Matindike, was also concerned with some Zimra staffers during audits which he said were sometimes lengthy while disrupting operations.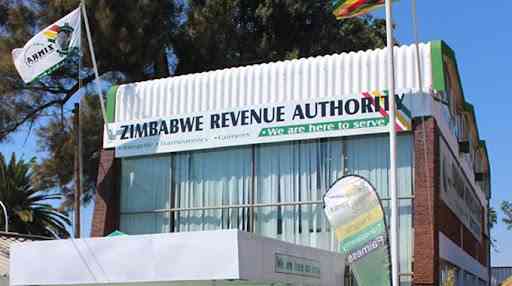 Manyaya wins top MAZ award
Manyaya was honoured for spearheading Zesa Holdings' rebranding exercise which saw the power utility improve on its customer relations at a time the country is facing serious power challenges.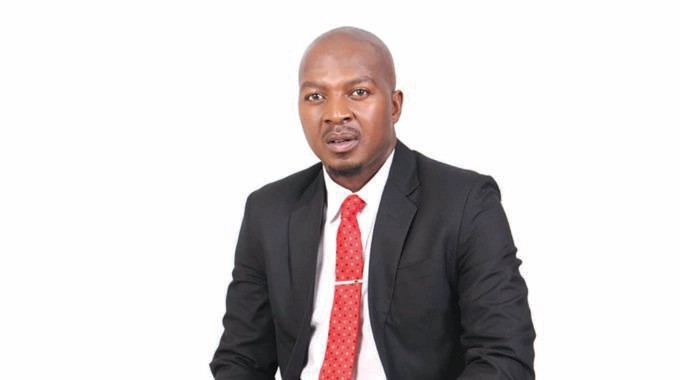 Vidima thrills audiences at Zim Jazz Fest
Max has recorded three albums with Universal Africa: Sagiya, Friends and Strangers, and his latest Time and Changes. Sagiya was nominated for the Metro Awards in 2005.