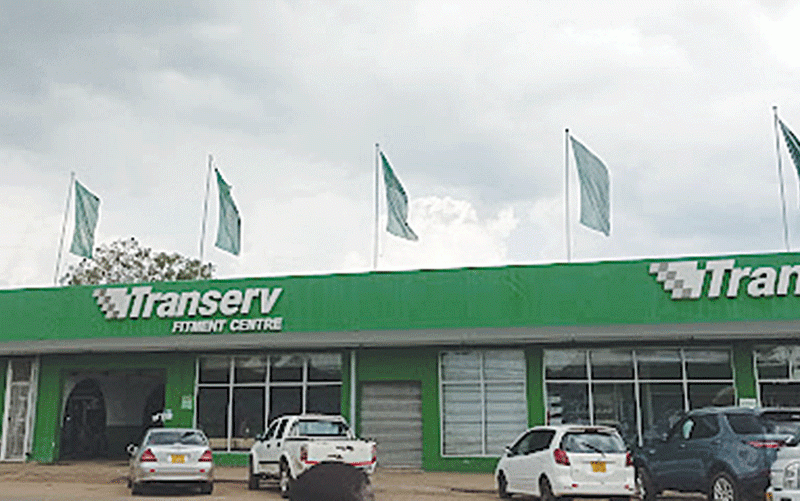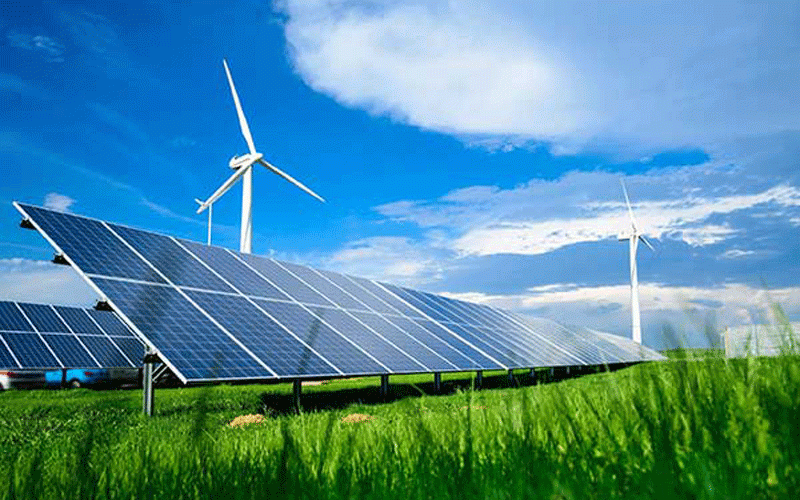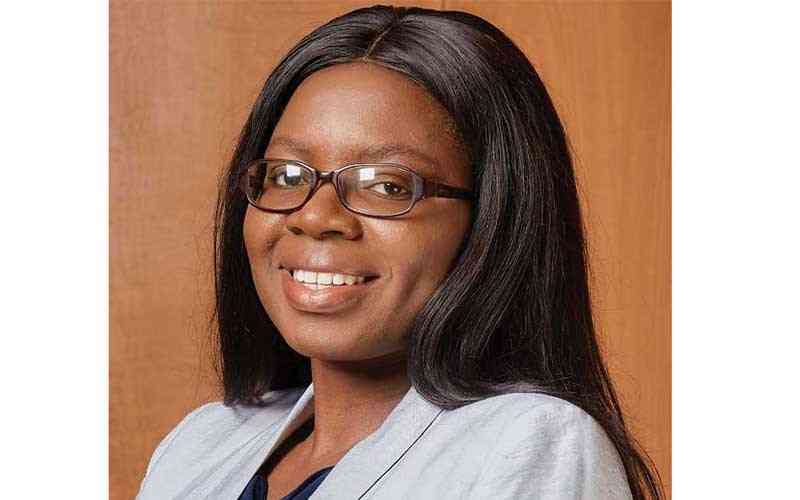 All set for top renewable energy conference
President Emmerson Mnangagwa is expected to give the keynote address at the annual conference organised by The Standard in collaboration with the Ministry of Energy and Power Development.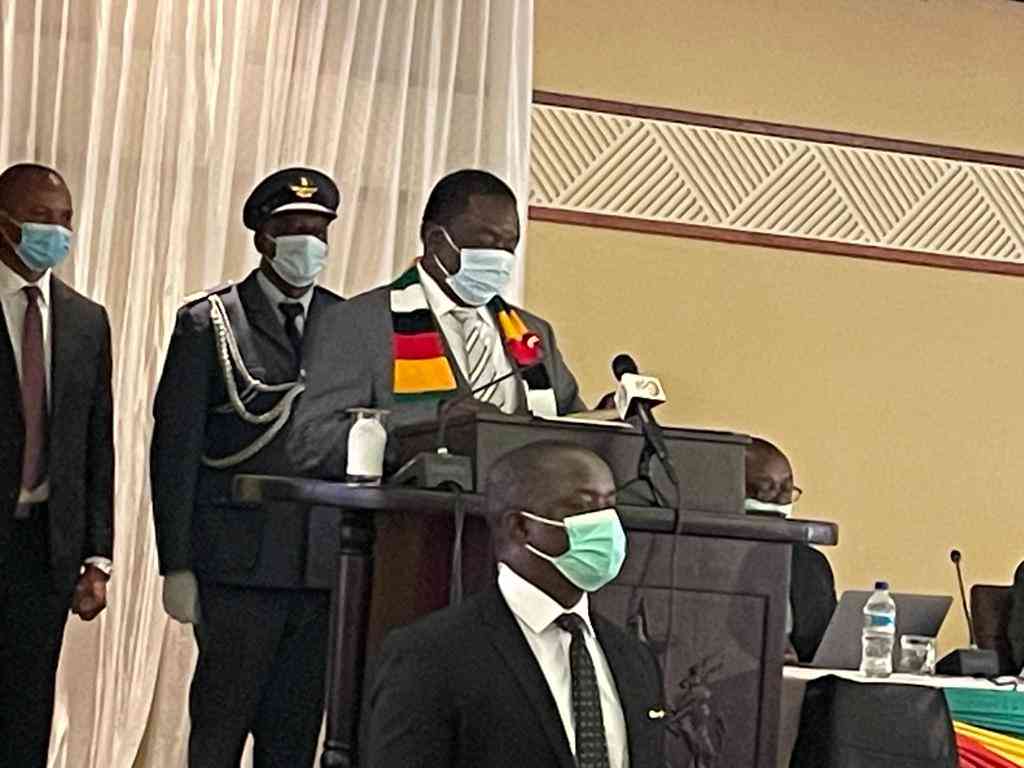 Zim-bound US envoy slams Zim-China deals
In 2019, Chinese diplomats estimated that the world power had extended US$2,5 billion in loans, investments and grants to Zimbabwe since the diplomatic fallout in 2000.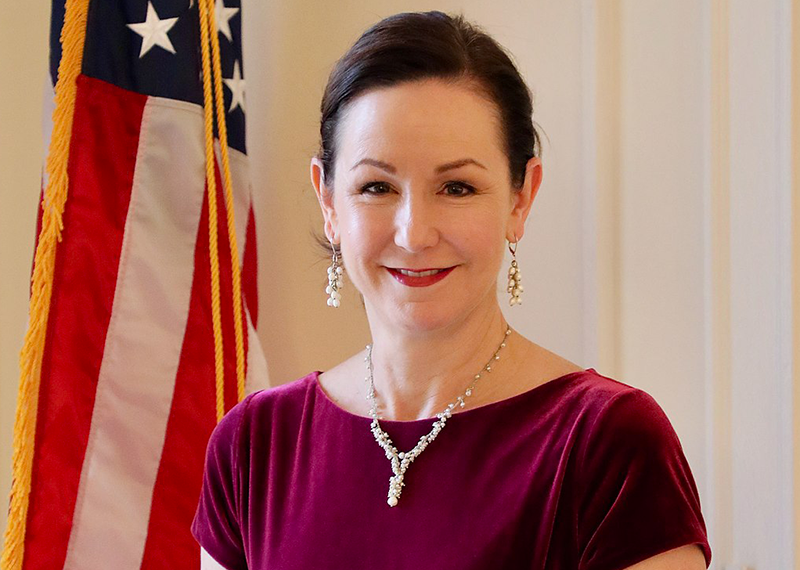 RBZ boss warns against forex loans
Mangudya spoke at a time when Zimbabwe Stock Exchange (ZSE) listed companies have been delisting from the main bourse to list on the foreign currency-dominated Victoria Falls Stock Exchange.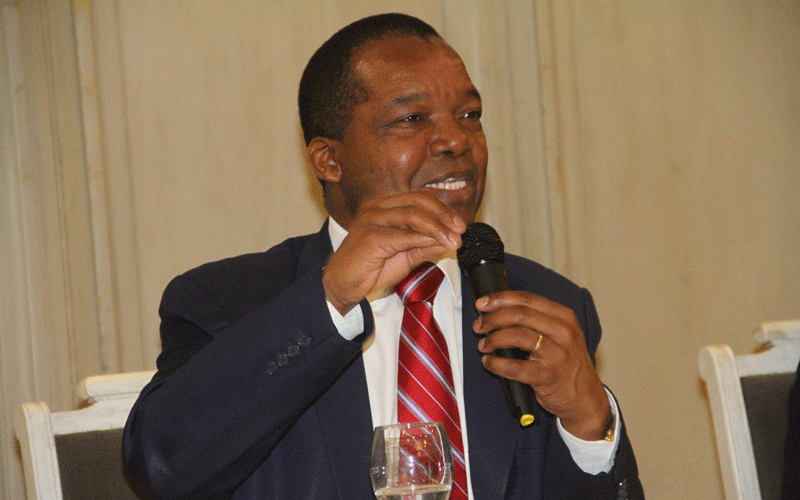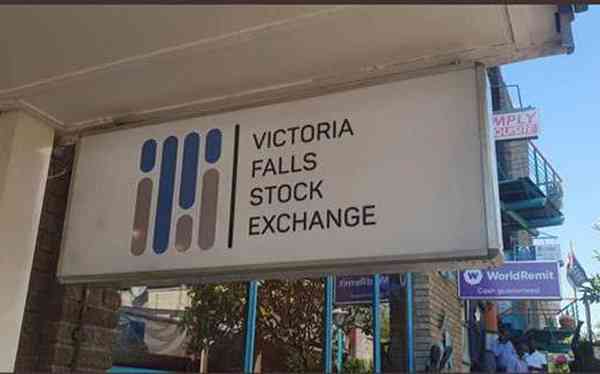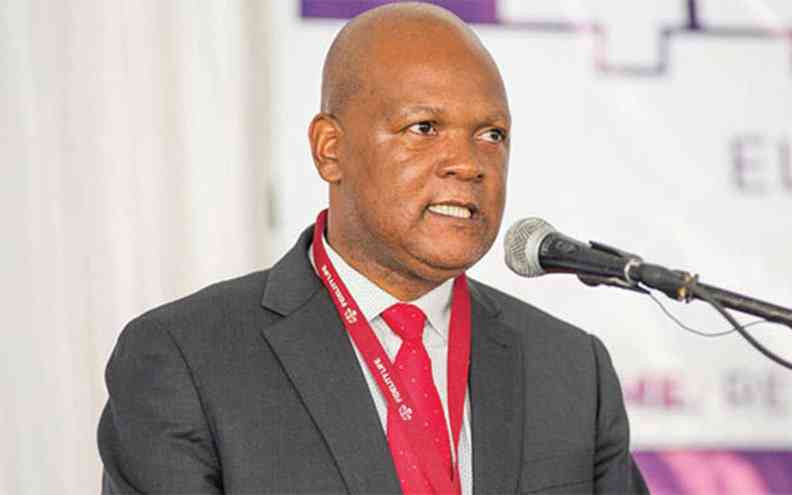 Police must root out rogue officers
Dube sustained injuries on his left limb, chest and back after five police officers reportedly handcuffed him and took turns to slap, kick and beat him up.