Premium
Mnangagwa shrugs off Chamisa
Mnangwagwa yesterday told the Zanu PF central committee in Harare that those calling for fresh elections or an inclusive government were dreaming.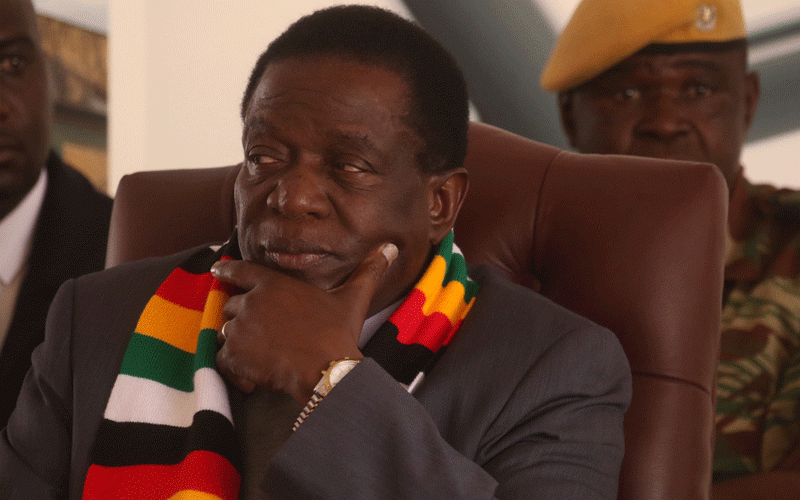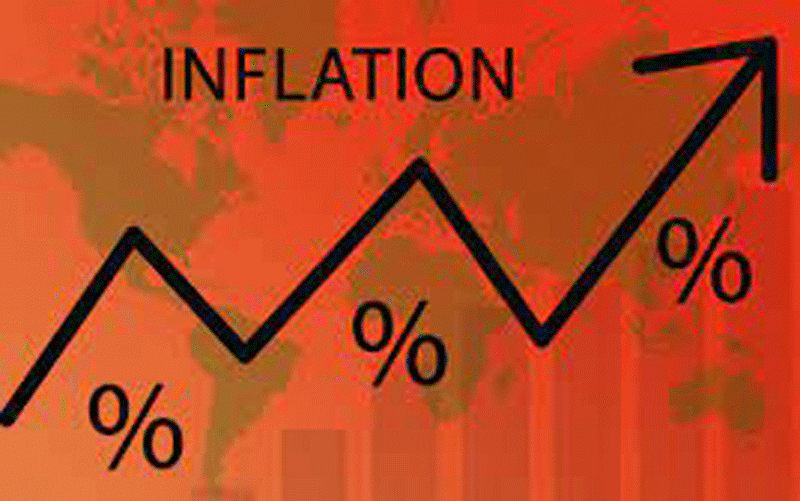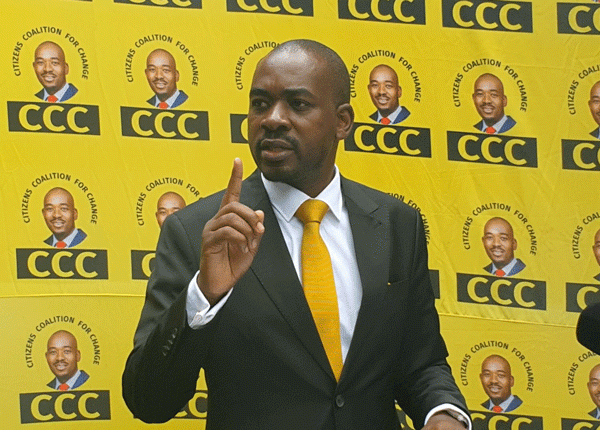 CSOs turn to Sadc over Zim polls
The August 23 and 24 elections saw President Emmerson Mnangagwa being declared winner ahead of opposition party leader Nelson Chamisa.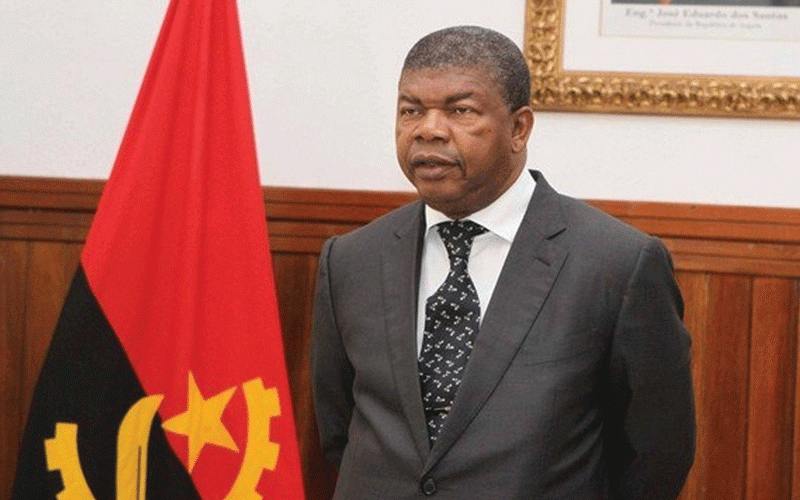 CSOs pray for transitional govt
The opposition Citizens Coalition for Change also dismissed the poll as a "gigantic fraud" and has launched a diplomatic offensive for a fresh election.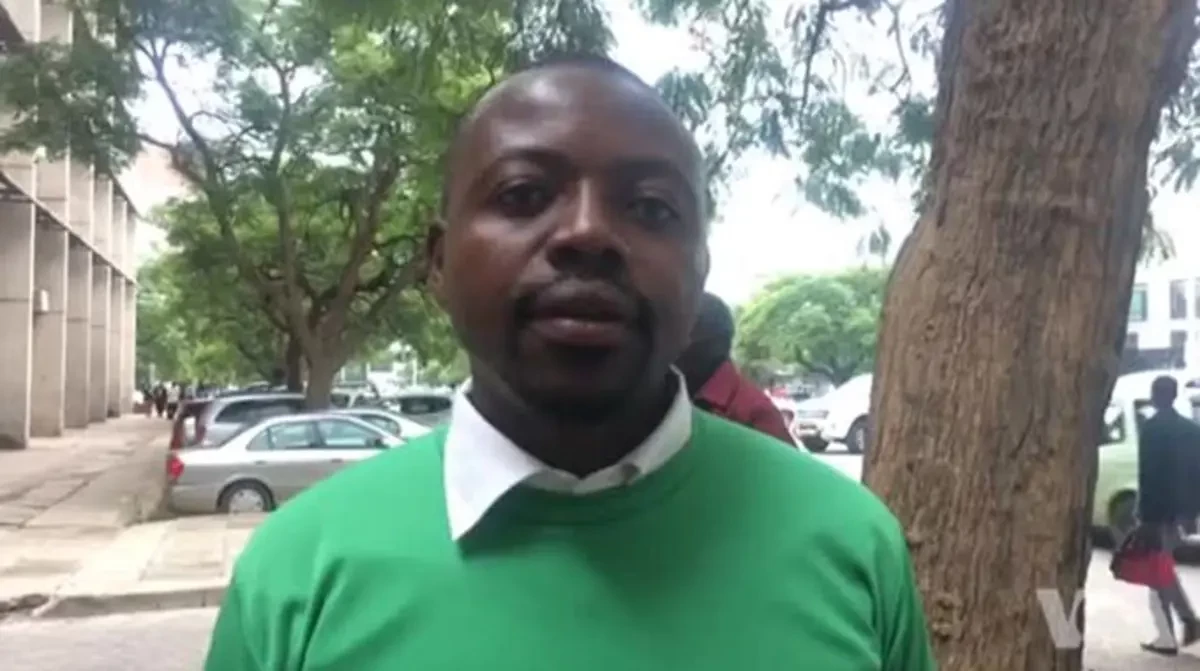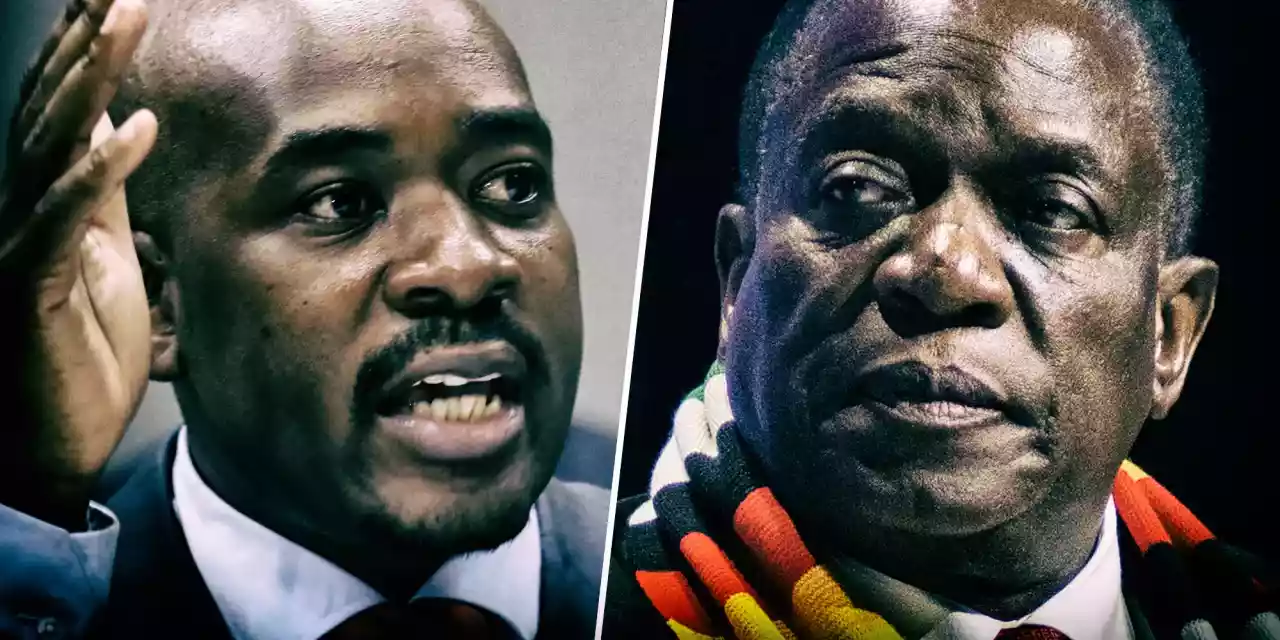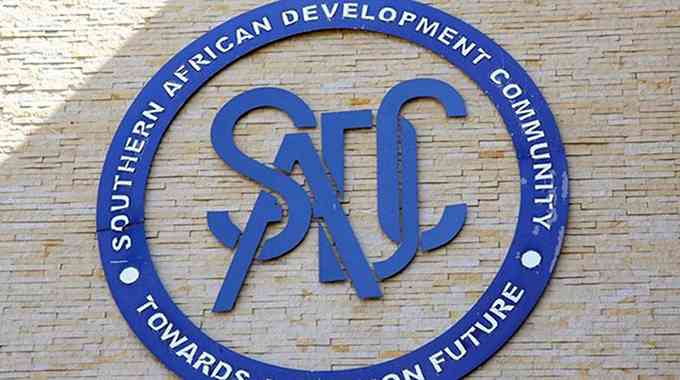 UK diaspora hands over Zim poll petition
The petition comes as pressure is piling on President Emmerson Mnangagwa's government with the main opposition Citizens Coalition for Change (CCC) calling for fresh elections.