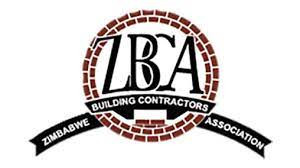 ZBCA, EU meet over circular economy
Over 50 members of the Association and the ZBCA executive board participated in the meeting hosted by ZBCA to understand more about this initiative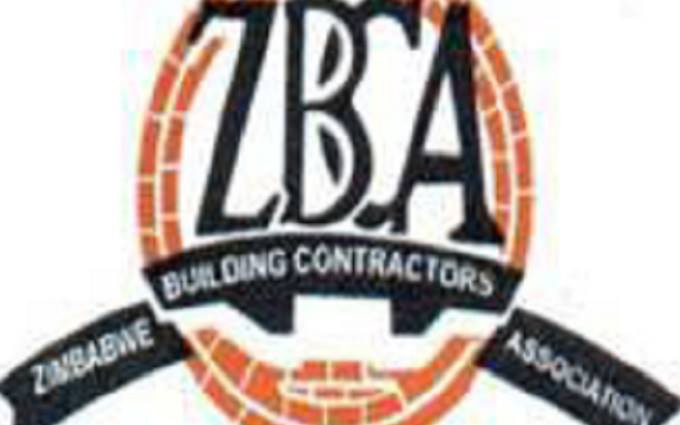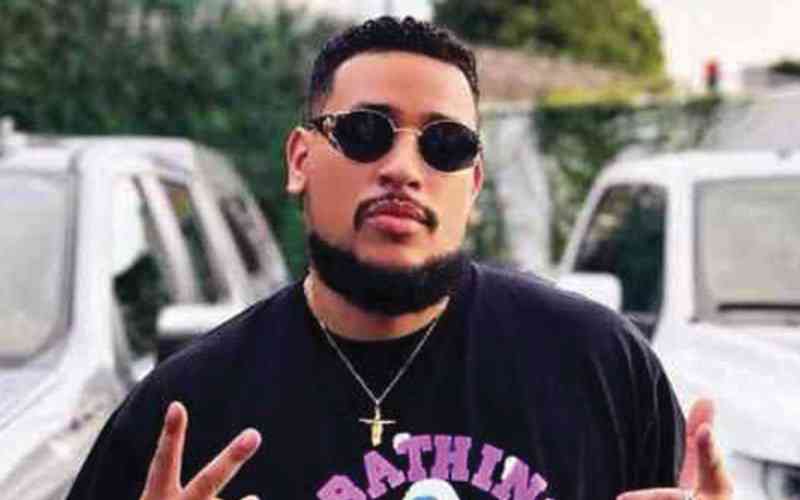 Rights defenders appeal to Sadc
Eswatini, Zimbabwe, Mozambique, South Africa, Angola and Malawi — exhibited higher levels of regression in the protection of human rights defenders throughout last year.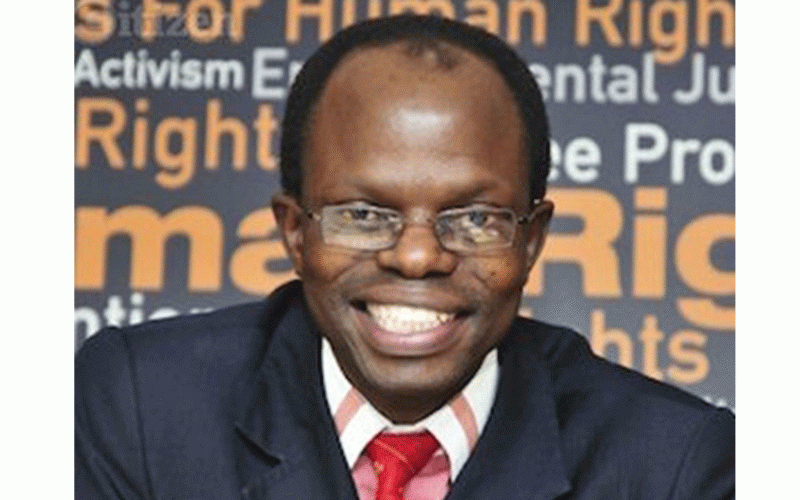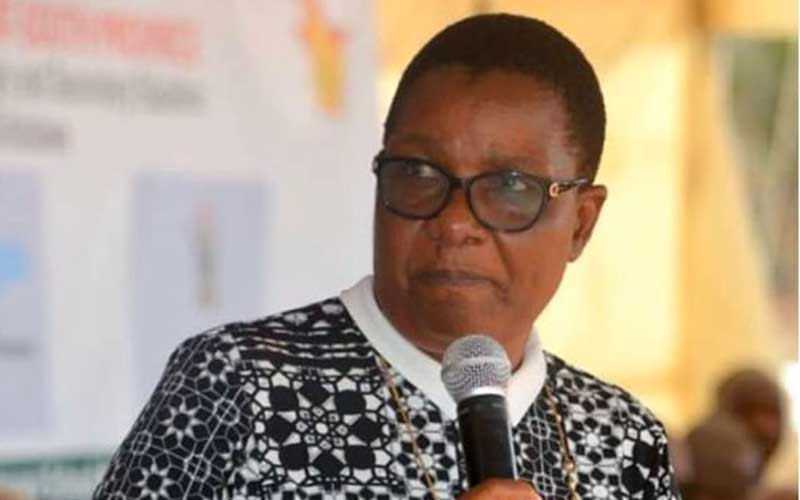 Zim braces for Cyclone Freddy
Districts such as Chimanimani, Chipinge, Mwenezi, Chivi, Masvingo and Beitbridge are among those that could be potentially hit by the cyclone, DCP deputy director Farai Hokonya told NewsDay yesterday.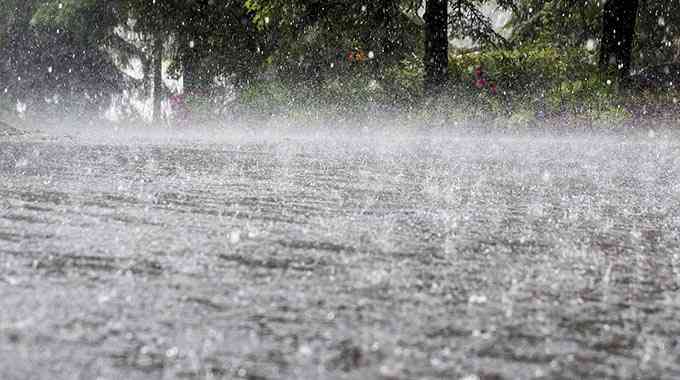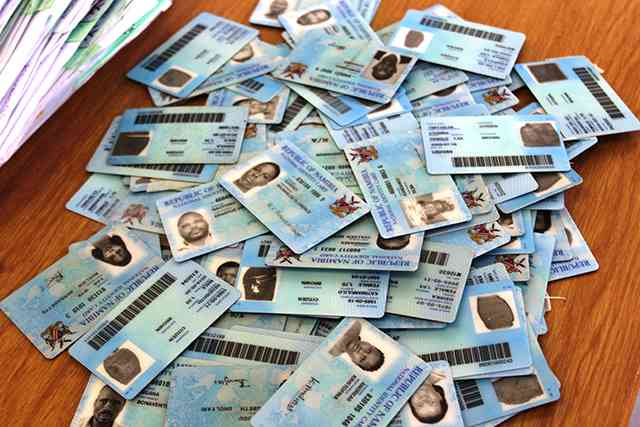 Chegutu records 2 cholera cases
In a statement yesterday, the Health and Child Care ministry said the two cases were recorded in Chegutu on different days.