Where are Zim's leaders?
Whenever that question pops up, people look to the same political leadership that has buggered this country.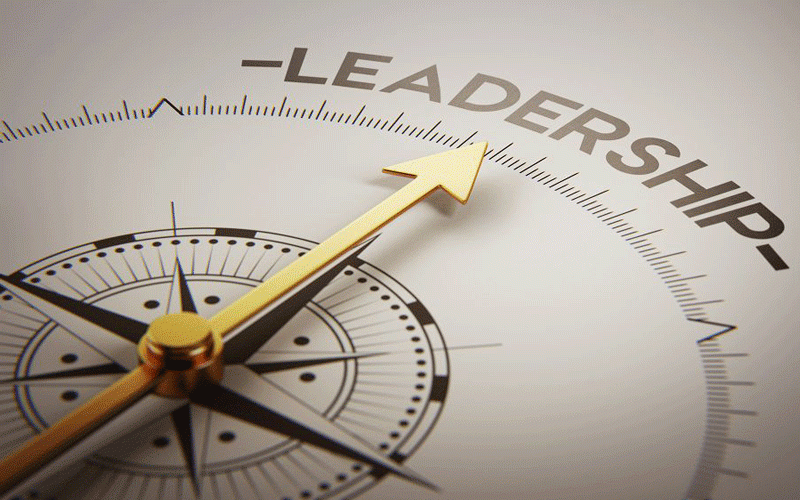 Premium
Zim not yet ready for polls: Audit
The study stated that the country's electoral environment does not conform to principles of international electoral best practices.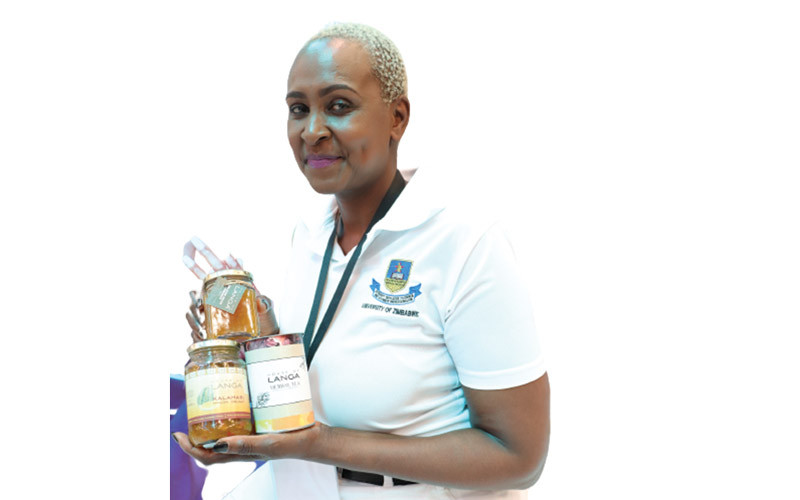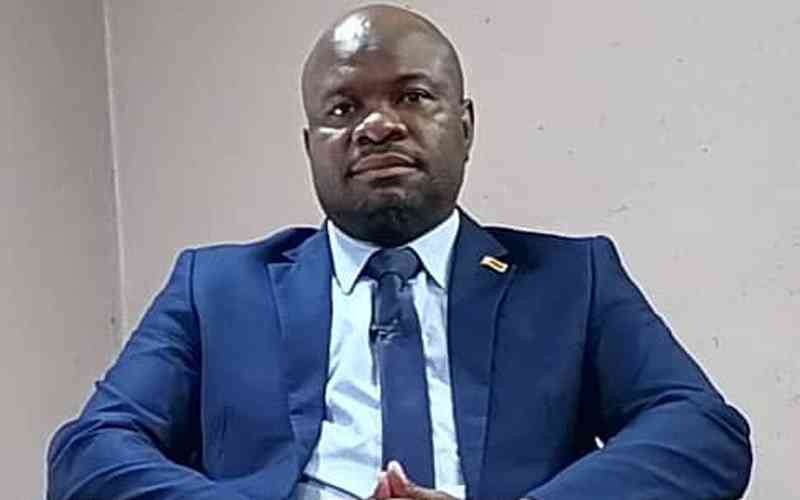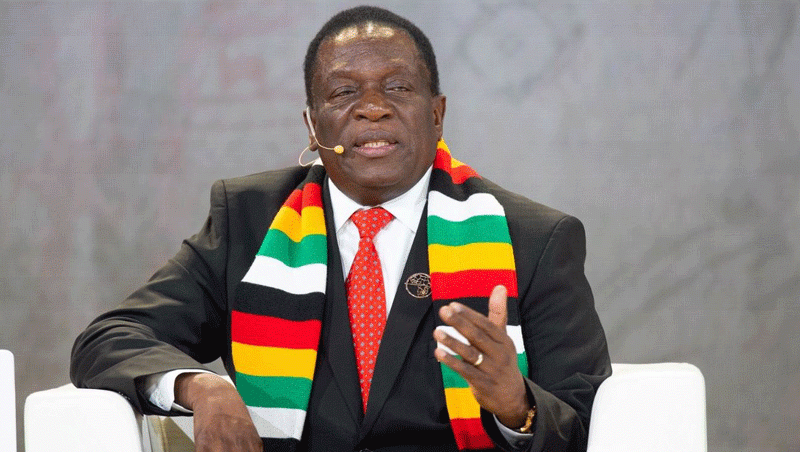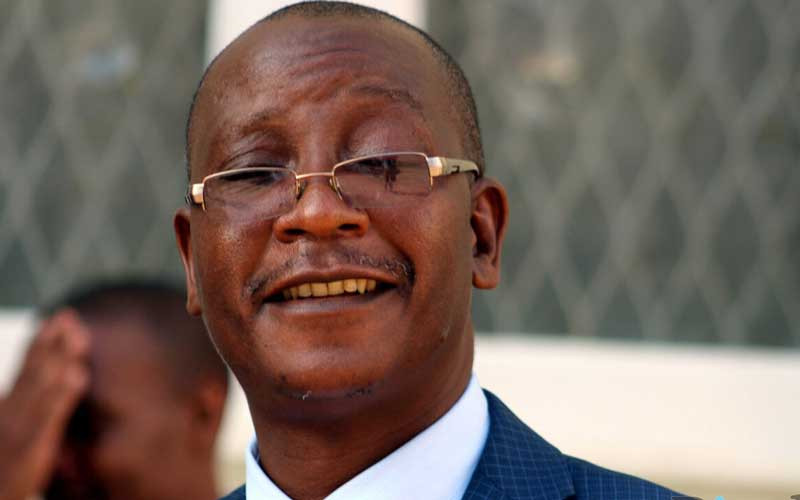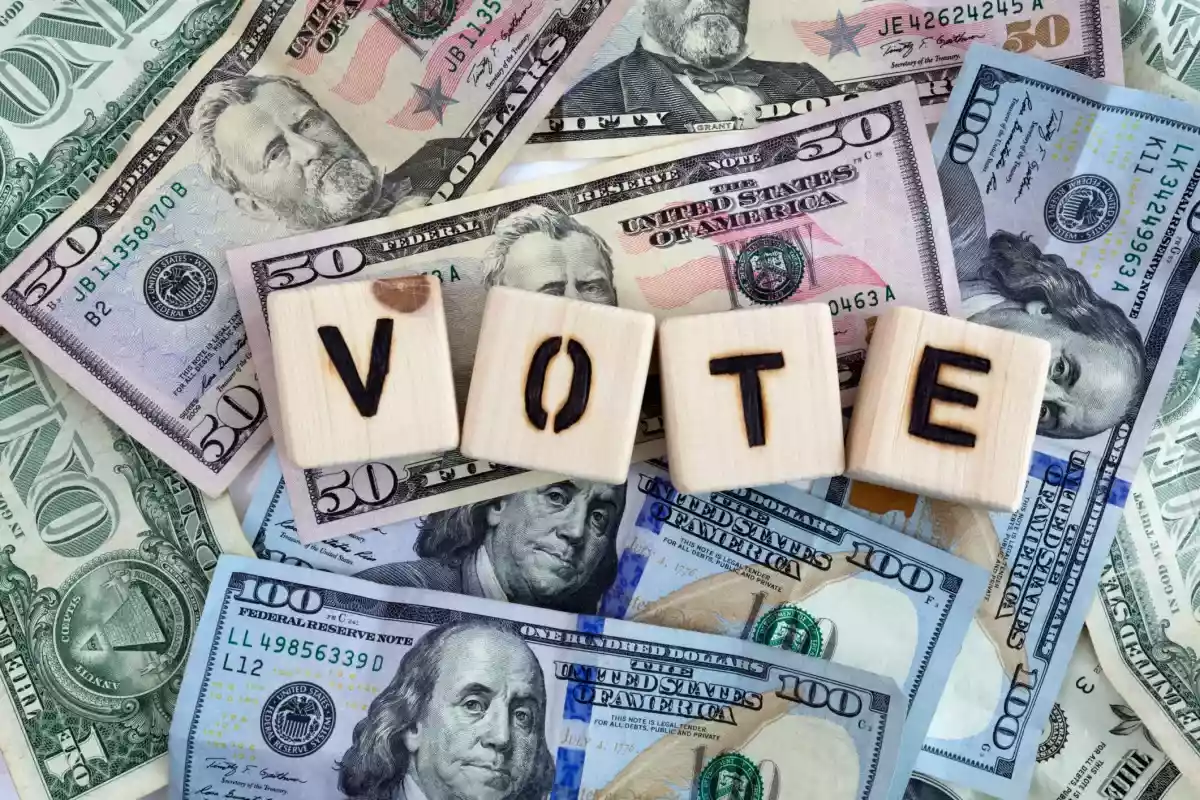 ED should thank us: Polad
Polad members said after the 2018 elections, the country was heading for an economic mess and the grouping proposed a cocktail of measures to rescue Mnangagwa out of the quagmire.