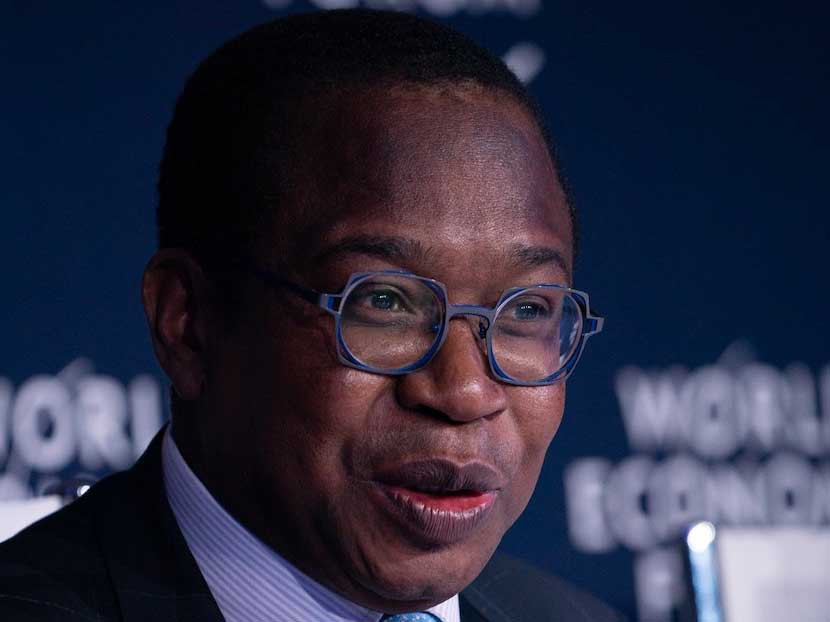 Mnangagwa must reject bill
The PVO Act itself had been deemed to limit civil liberties by the African Commission for Human and People's Rights.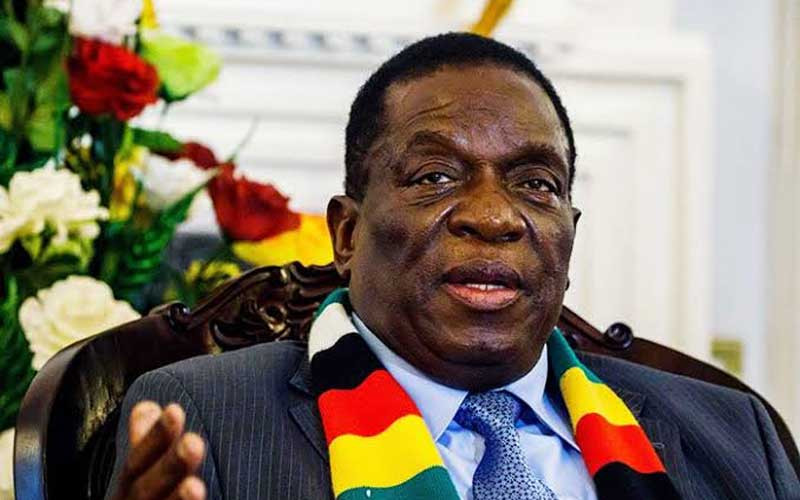 Zimbabwe's elusive quest for Vision 2030
At the turn of independence, Zimbabwe was once regarded as one of the most prosperous countries in Africa, but its economy has been in a continuous state of decline.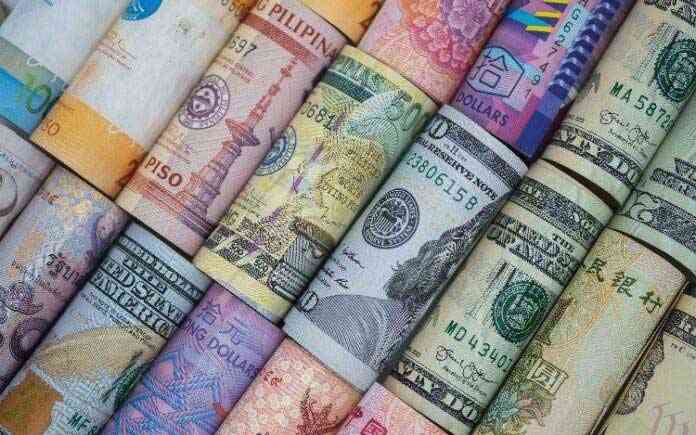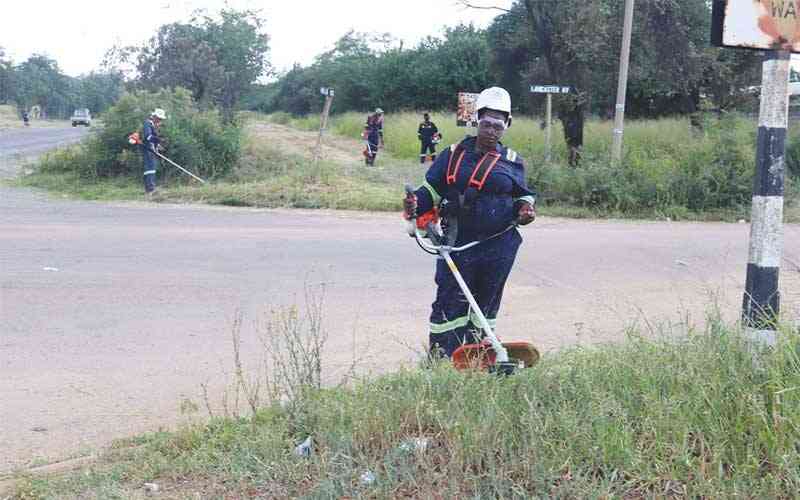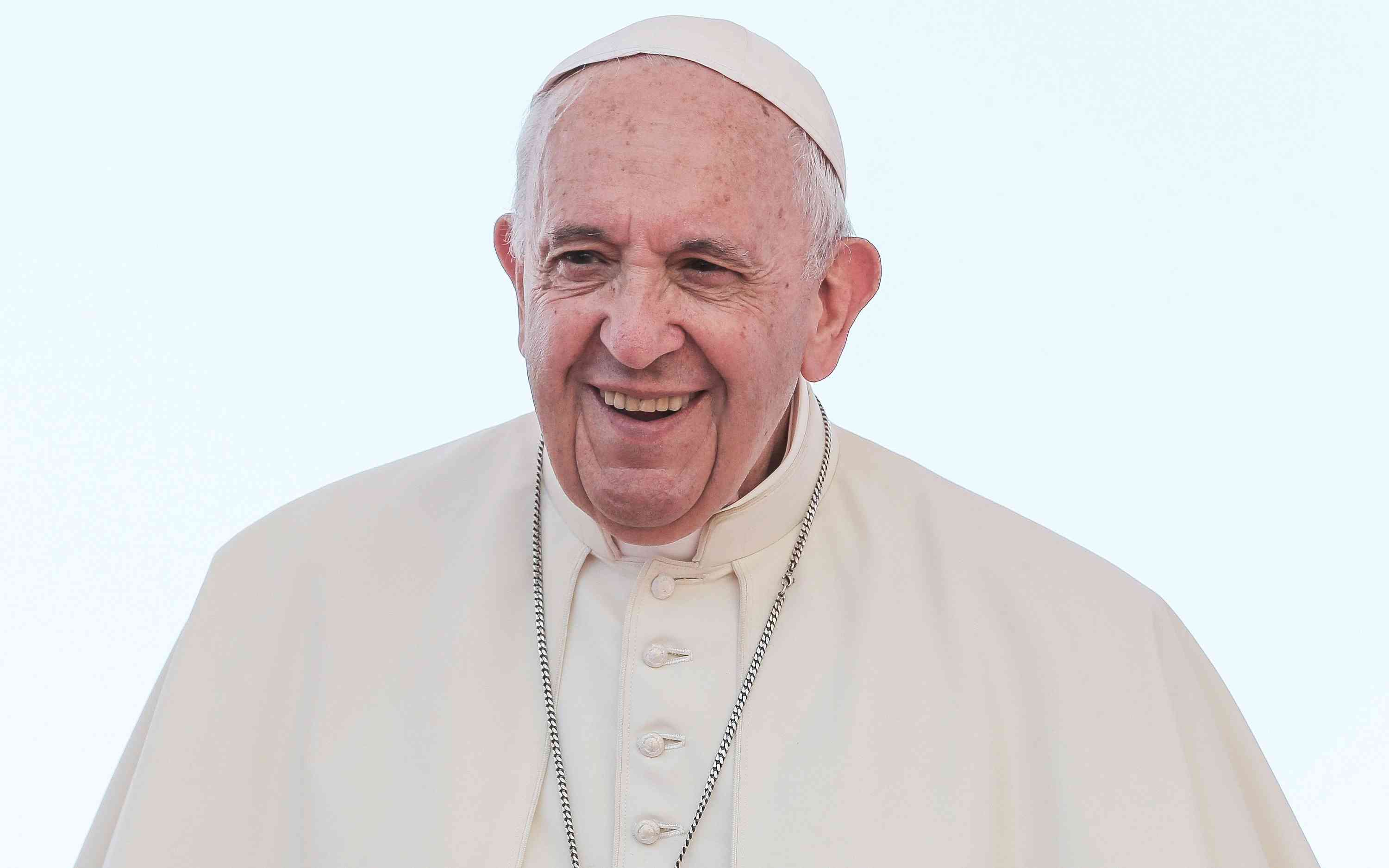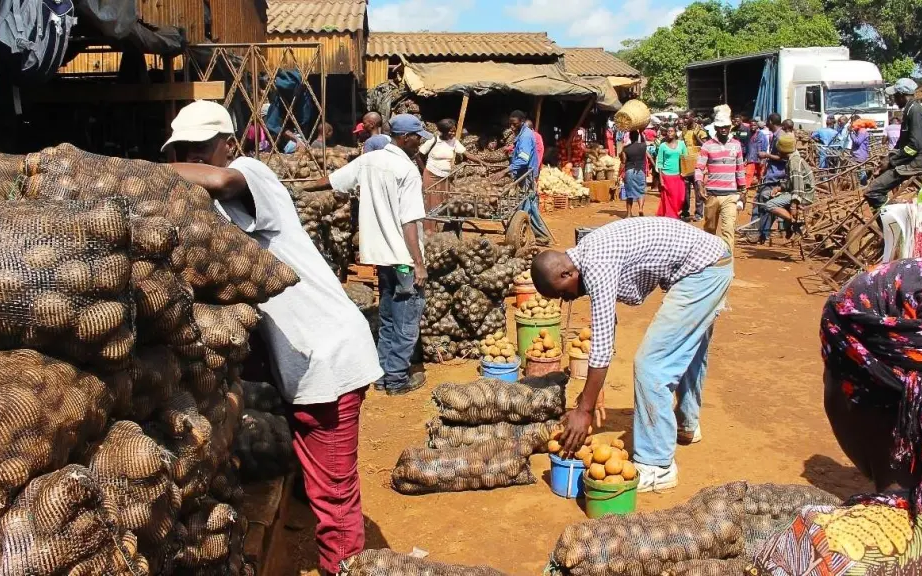 Inside Zimra's revenues
We note similarities with South Africa whose personal income tax, VAT, and corporate income tax account for 37%, 27% and 17%, respectively.