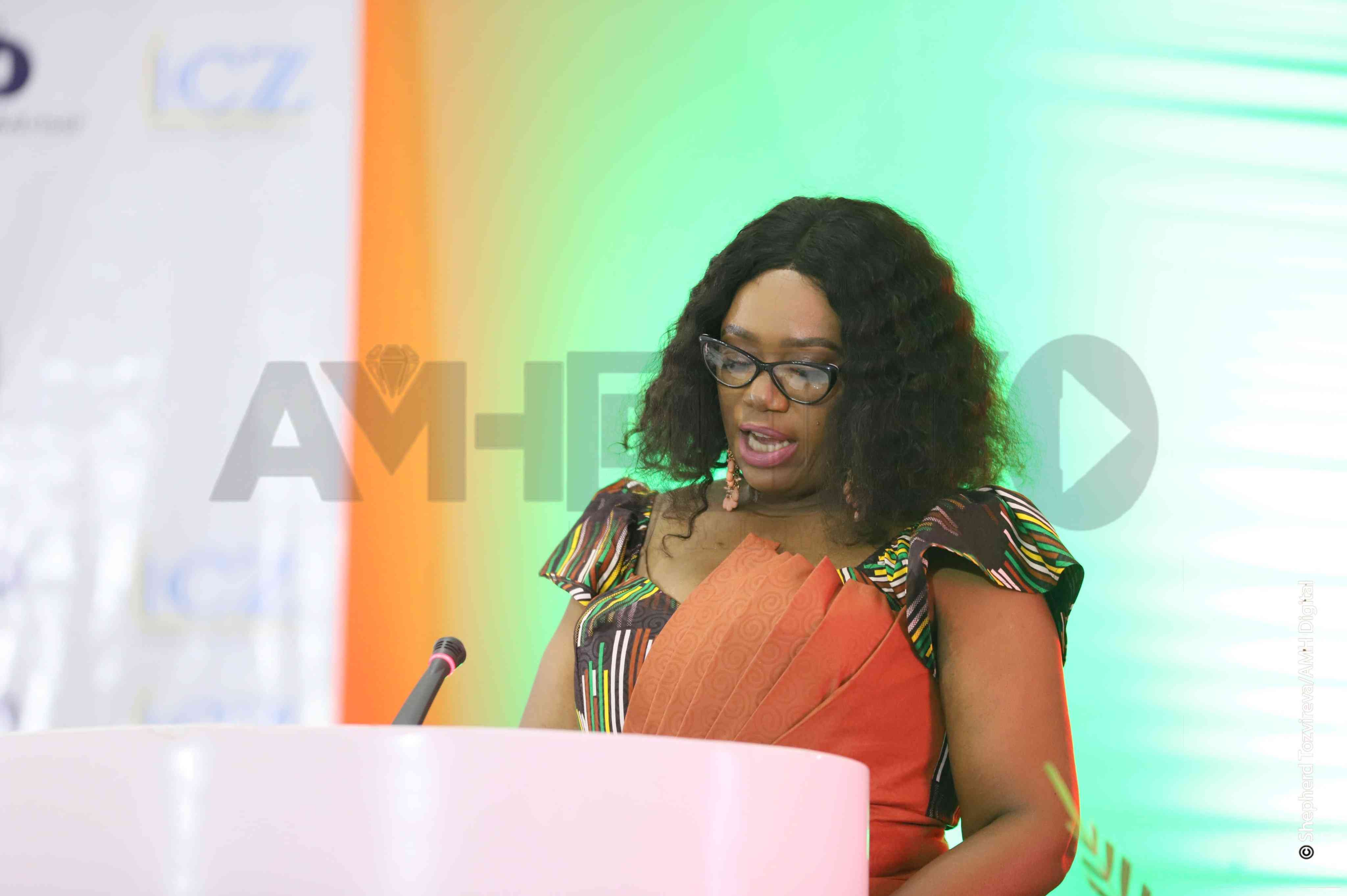 AS the year 2022 comes to an end, it is important to reflect and take stock as an organisation and a nation of the struggles that this country went through.
There were many of them, but the last 12 months were also characterised with accomplishments.
Our appreciation
First of all, I would wish to thank our valued readers and advertisers — the lifeblood of our operations.
They are a vital cog of this important newspaper, because their support enables us to do what we do — the provision of premium business, economic and markets content, which helps decision makers. Underpinned by your support, we made fresh headways on many fronts this year.
But one of the highlights was the successful launch of the Zimbabwe Annual Investor Forum, where President Emmerson Mnangagwa was the guest speaker.
We look forward to making the event, which we host in partnership with Piggbankadvisor, bigger next year.
In addition, we hosted two of our premium events — the 2022 Quoted Companies Survey in partnership with Nedbank Zimbabwe and the Banks and Banking Survey, which is sponsored by First Capital Bank.
We remain grateful to these institutions that under difficult circumstances take time to partner us.
These two have for long remained some of the most anticipated events on the corporate calendar.
By running them, we seek to gauge the health, or lack of it, of sectors like banking and the economy at large.
This is the trajectory that the Independent, the country's biggest business weekly, will be taking as we accelerate our resolve to play a big part in national development.
Our role has and will always be to help shape national and global opinion on the investment climate and economic environment in the country.
Providing in-depth analyses and well-researched articles has been a part of our DNA since the paper's inception just over 26 years ago.
Despite the headwinds stemming out of the Covid-19 pandemic and disruptions to operations that have been brought by such factors and instabilities in Eastern Europe, as the Independent, we are proud to be playing our role in the development of the country's economy.
With the support of our readers and advertisers, we promise that we will do better next year.
But before I sign off, let me take this opportunity to congratulate again, winners of the various surveys that we did this year.
We encourage more participants to follow these events. They are important for building brand visibility.
Next year, we promise to introduce more exciting products, which include a digital summit, as companies innovate and implement new digital technologies.
We will also be hosting an exciting Insurance Survey in partnership with Nssa early 2023. Please lookout for this and do not be left out.
We have revamped our website and we look forward to you visiting and enjoying cutting edge journalism as always.
National challenges
As the curtain comes down on 2023, we give you in-depth reviews of how the country performed in this edition.
The year was characterised by rising inflation, which, as we report in this edition, has remained the highest in Africa, and among the highest in the world.This is not a good sign.
Poverty levels have increased, and the depreciation of the Zimbabwe dollar continues.It had depreciated by 70% at the end of September.
This is why as we report again this week, our industries are more worried than ever before.
The economic crisis has been compounded by power cuts of up to 19 hours daily, foreign currency shortages and a string of other problems.
This is all happening when wages and salaries have barely moved up.
Businesses are reeling from a drastically eroded aggregate demand. Rolling power cuts have been the norm, dampening capacity utilisation and raising the costs of doing business.
On social services, the health system has virtually become a death trap with the public service delivery virtually at a standstill.
I urge everyone to work hard next year to rebuild our economy.
Otherwise, have a merry Christmas.
I wish you a successful 2023!
Related Topics