Zanu PF demands slot in schools' leadership
Zanu PF central committee member Nugget Manyima said school heads have a lot of influence and must play a role in campaigning for President Emmerson Mnangagwa ahead of polls this year.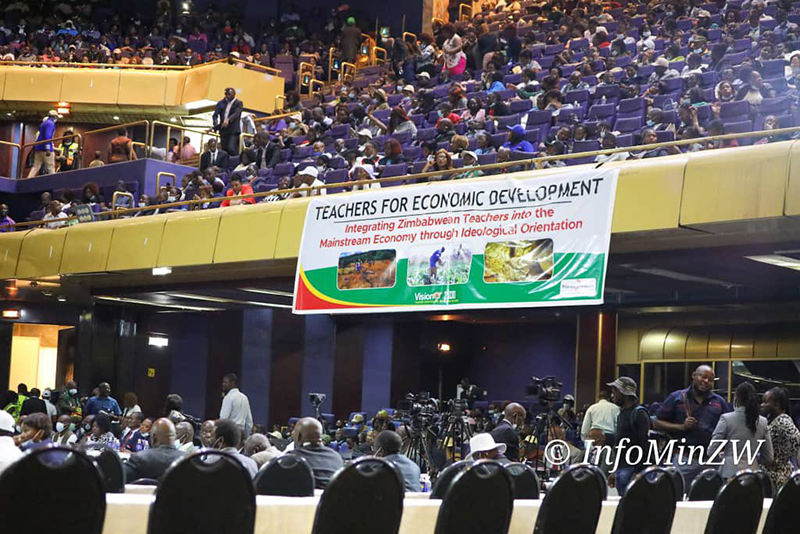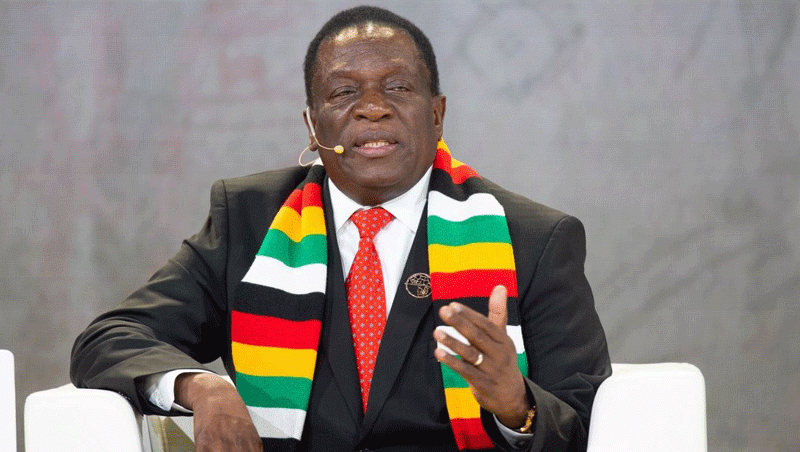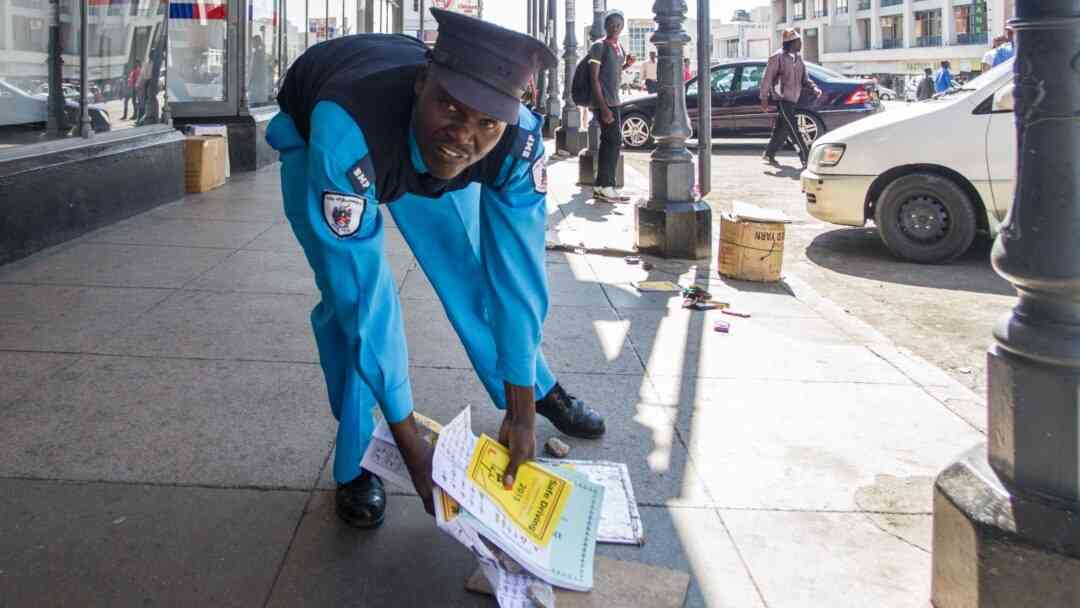 ED, Chiwenga 'bribe' backfires
Disgruntled IDC employees triggered the investigation by the Zimbabwe Anti-Corruption Commission (Zacc) after they presented a dossier of alleged corrupt activities.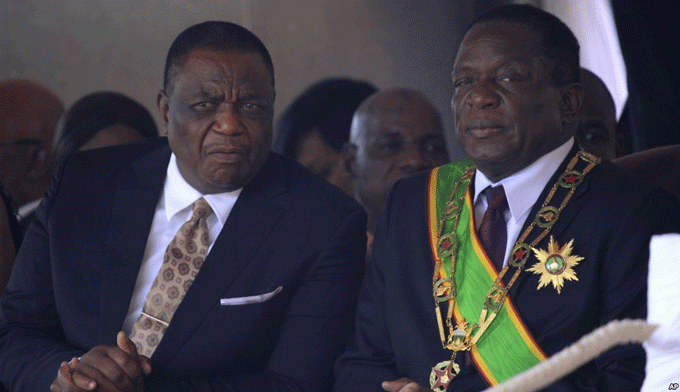 Pressure mounts on Mnangagwa over NGOs
The Senate last week passed the bill that seeks to restrict operations of non-governmental organisations and now it awaits Mnangagwa's signature before it becomes law.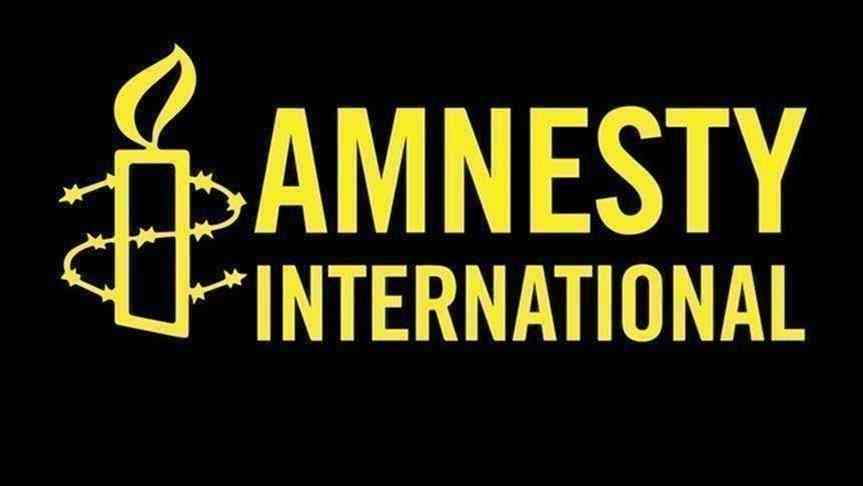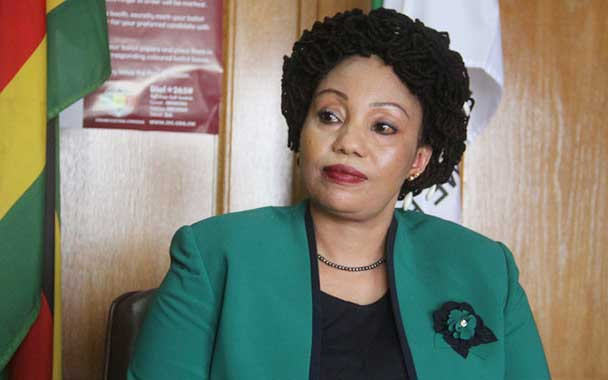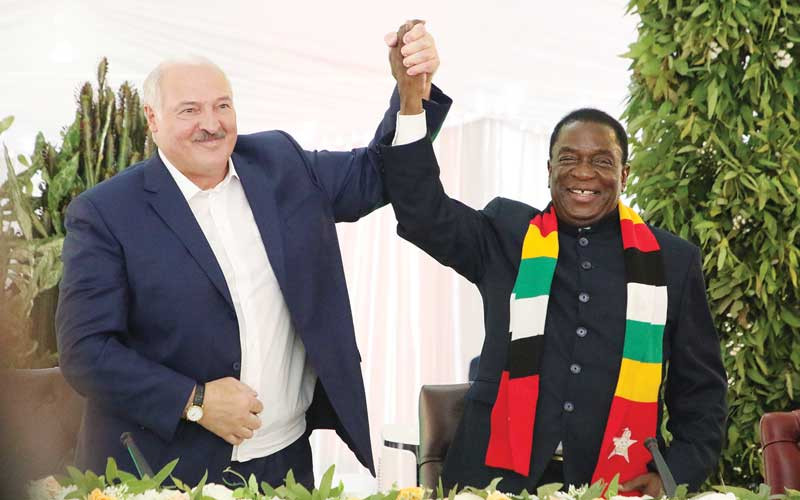 Mnangagwa must reject bill
The PVO Act itself had been deemed to limit civil liberties by the African Commission for Human and People's Rights.