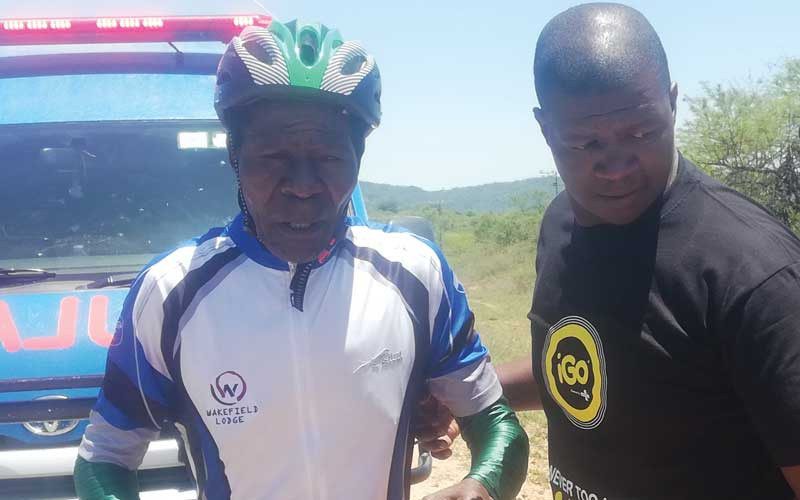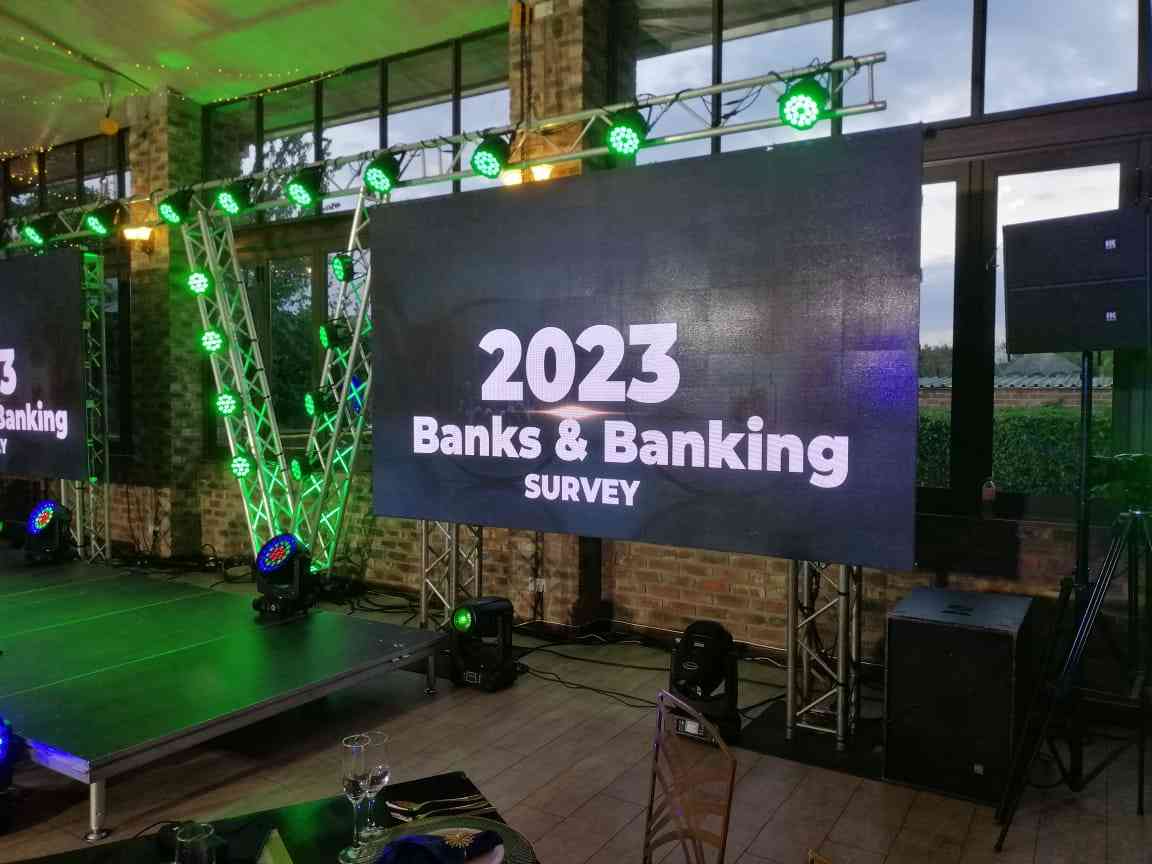 Stanbic scoops top award
The survey, one of Southern Africa's best analysis of banking systems, is run by the Independent in partnership with First Capital Bank.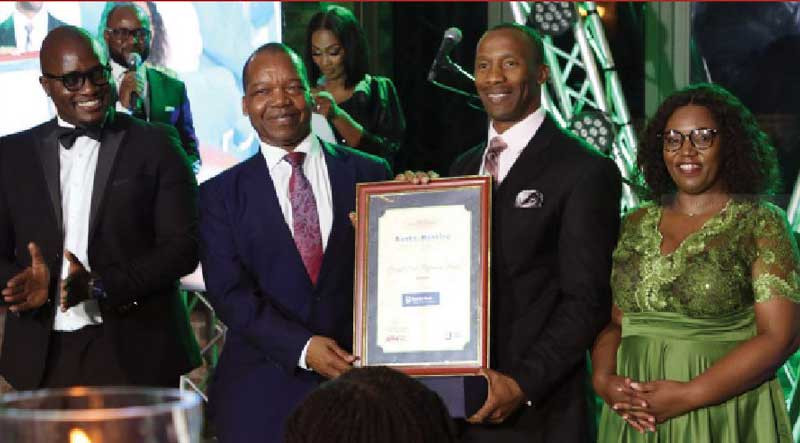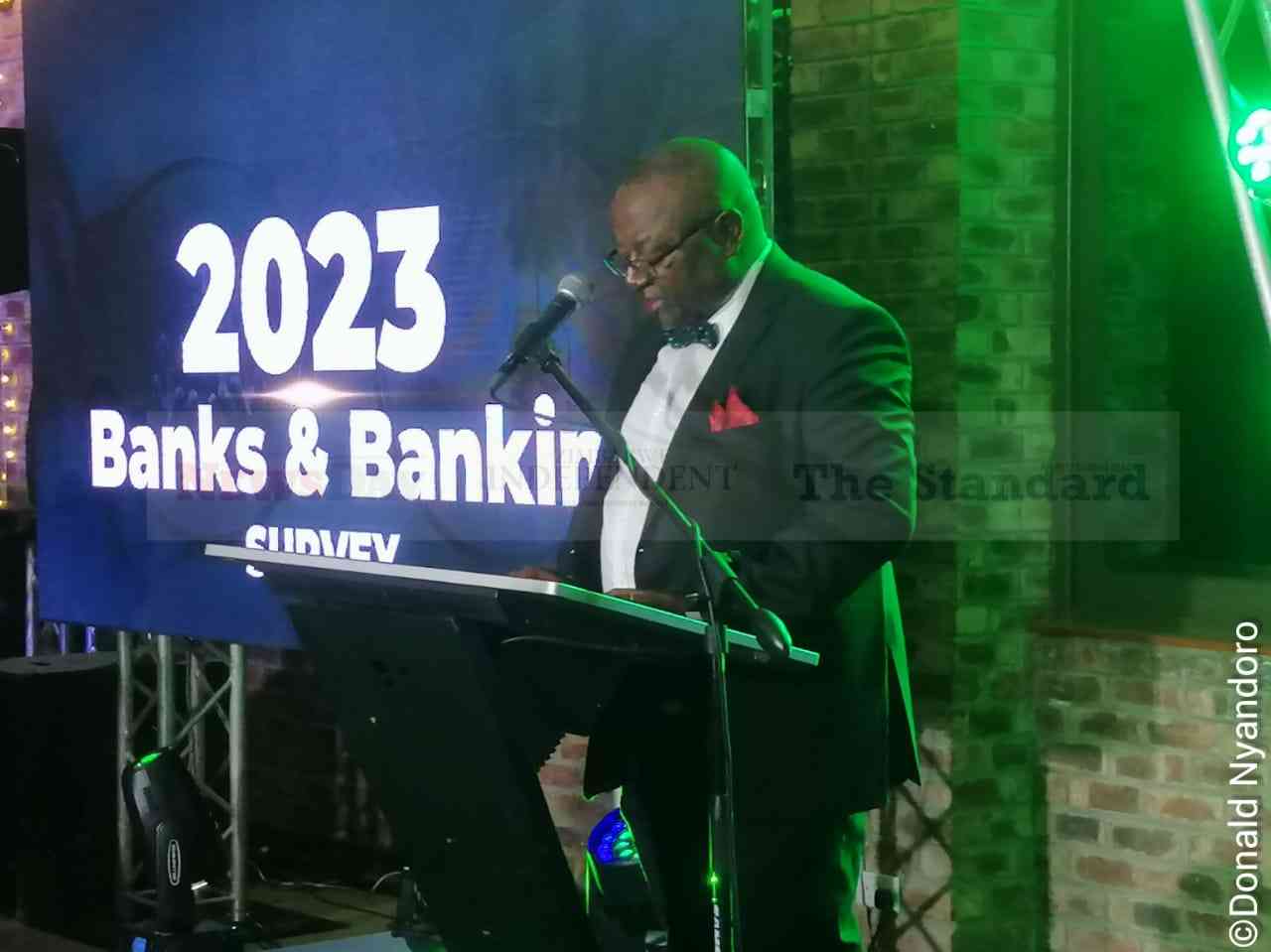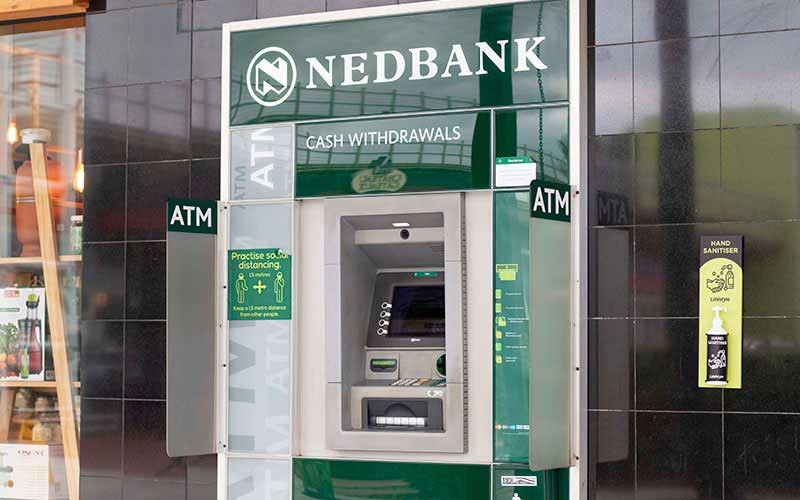 Nedbank launches American Express in Zim
According to the bank, merchants acquired by Nedbank Zimbabwe for American Express acceptance can attract business from a global base of high-spending card members.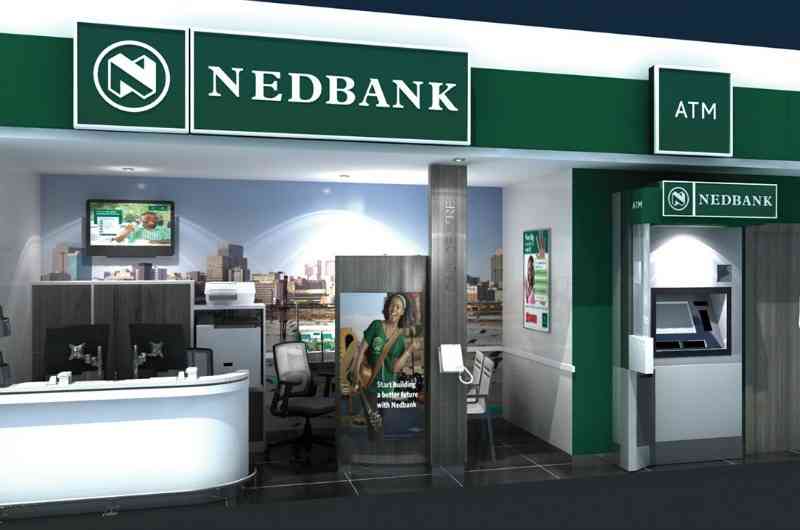 Gems out to sparkle at WC
The global meet, which will feature 16 countries, will be played between July 28 and August 6 and for the first time in history, the tournament takes place on African soil.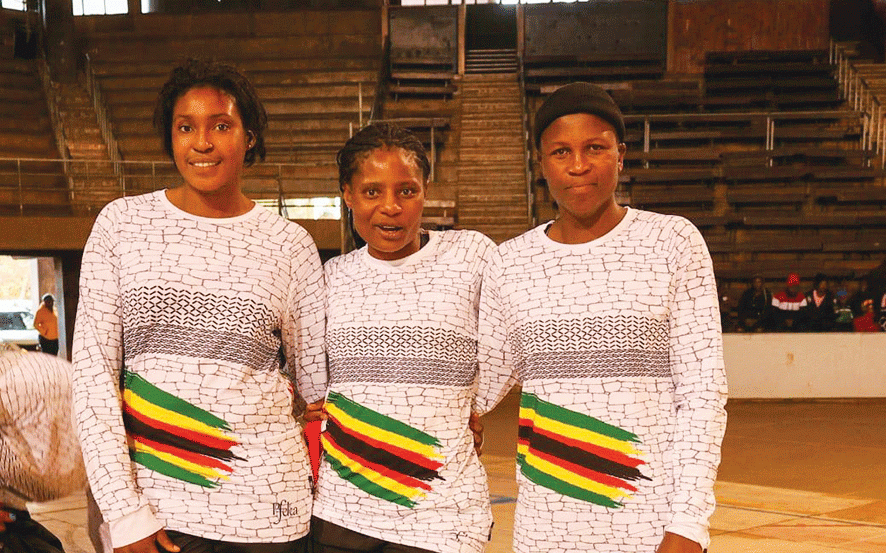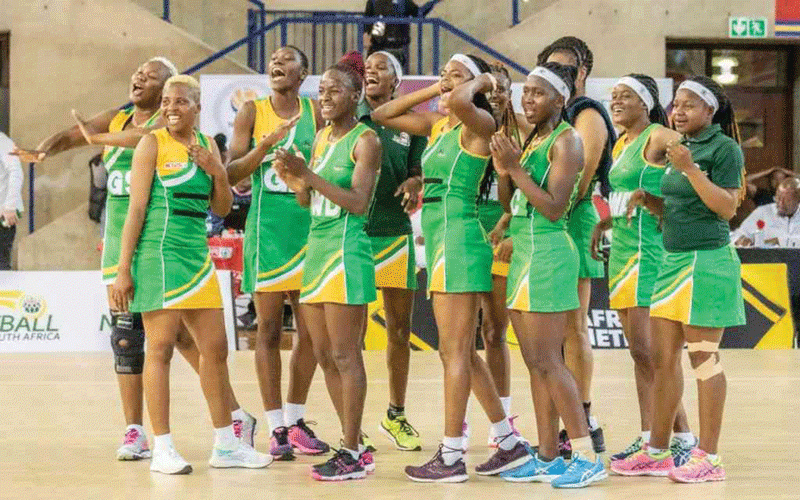 Zim Gems strike gold
The sponsorship deal will cater for the kit, travel insurance among other World Cup expenses.