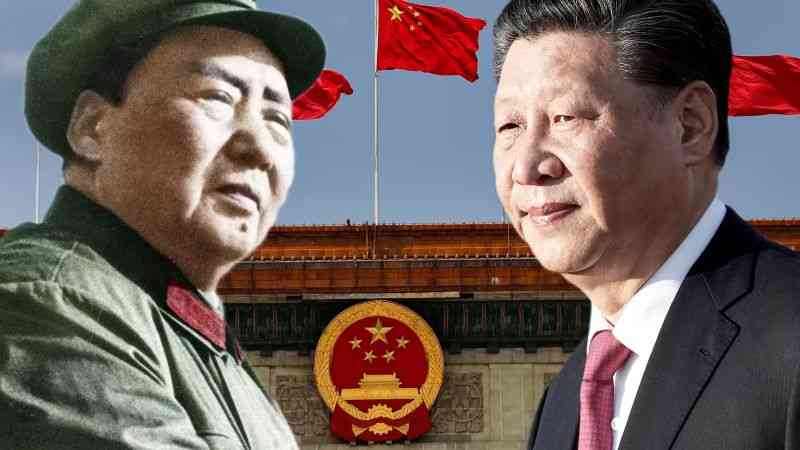 Brics expansion plan gets global attention
Brics is a significant source of foreign direct investment in critical industries, such as mining, automotive, transportation, clean energy, financial services, and information technology.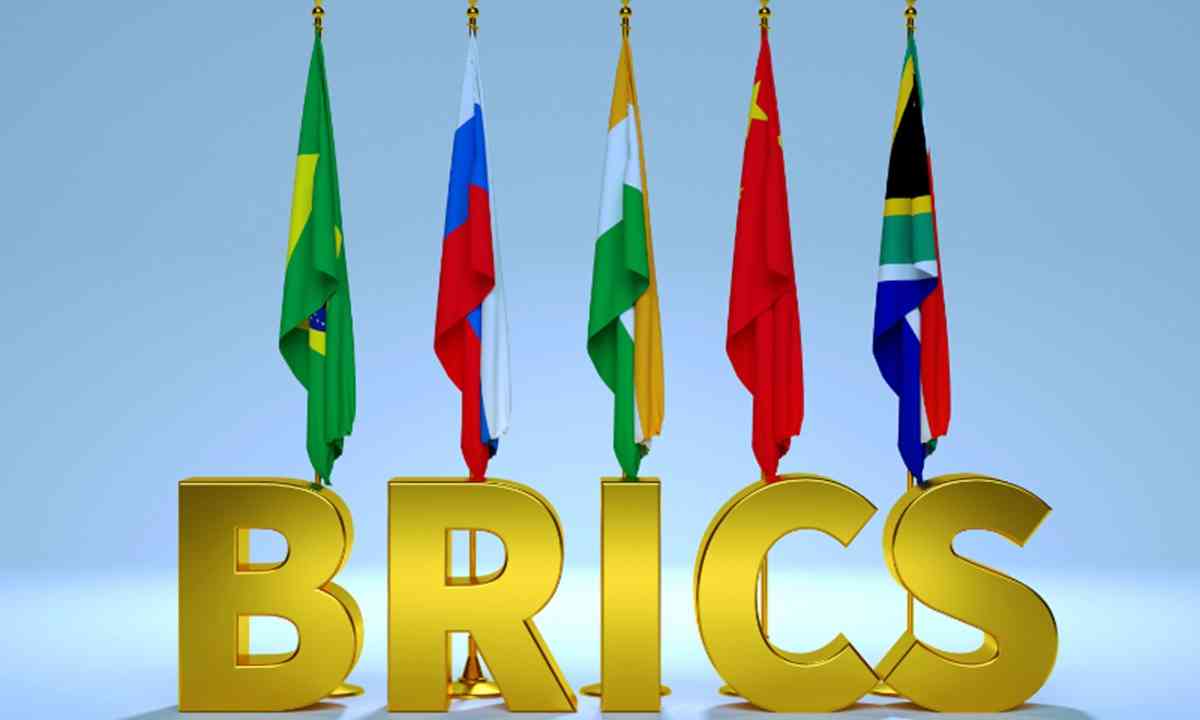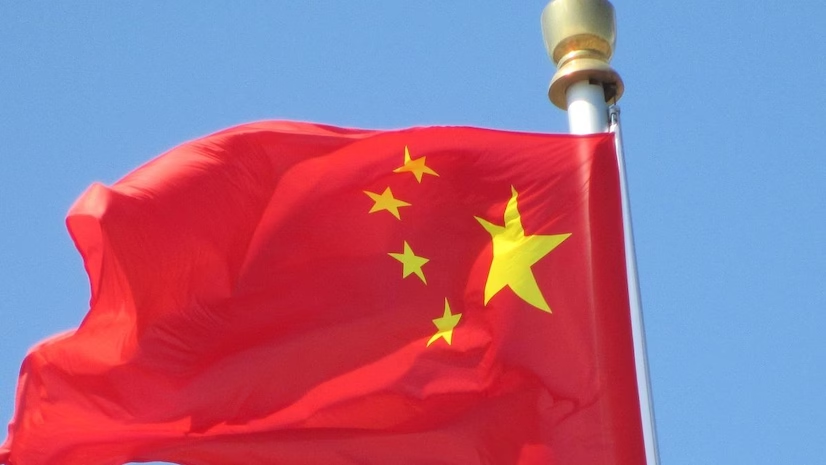 Zim going nowhere fast
In fact, just for the kicks, I decided to Google if these world leaders ever partook in such otherwise laughable "presidential functions".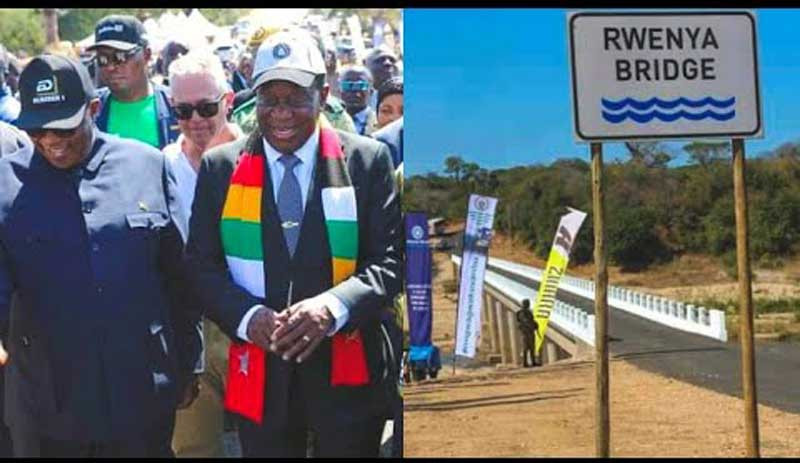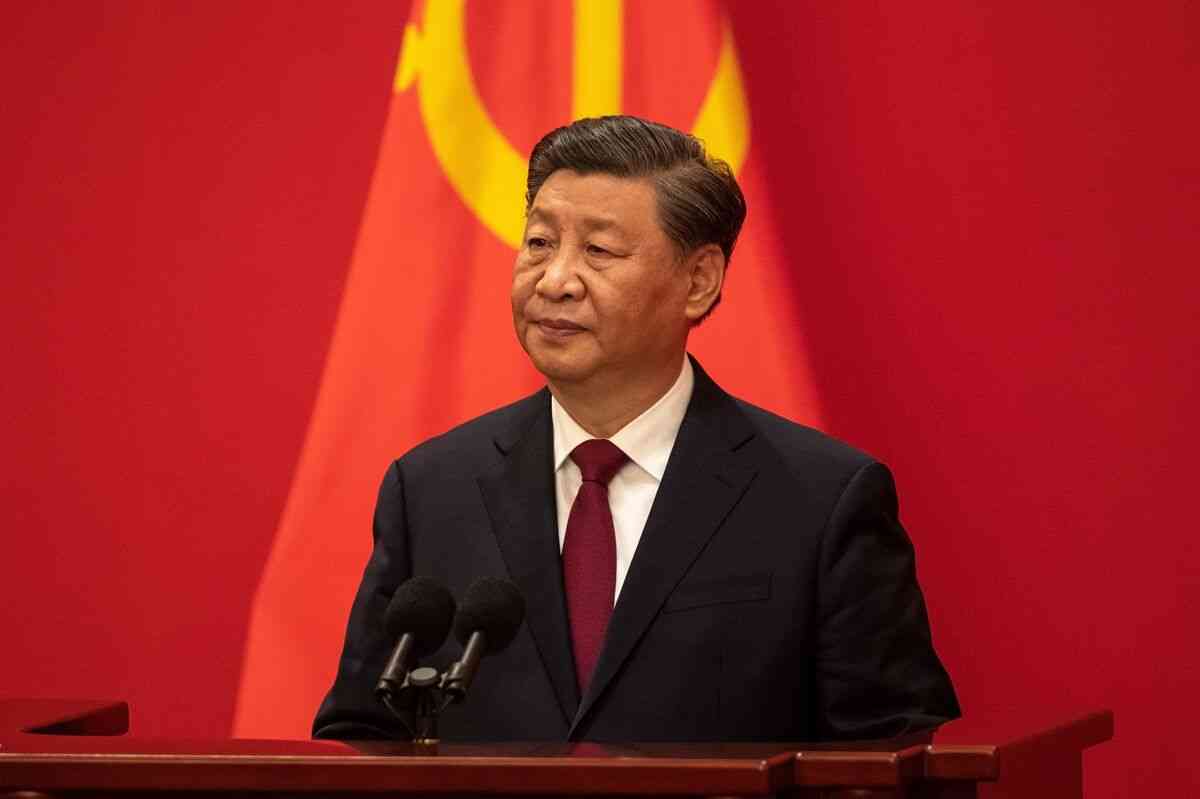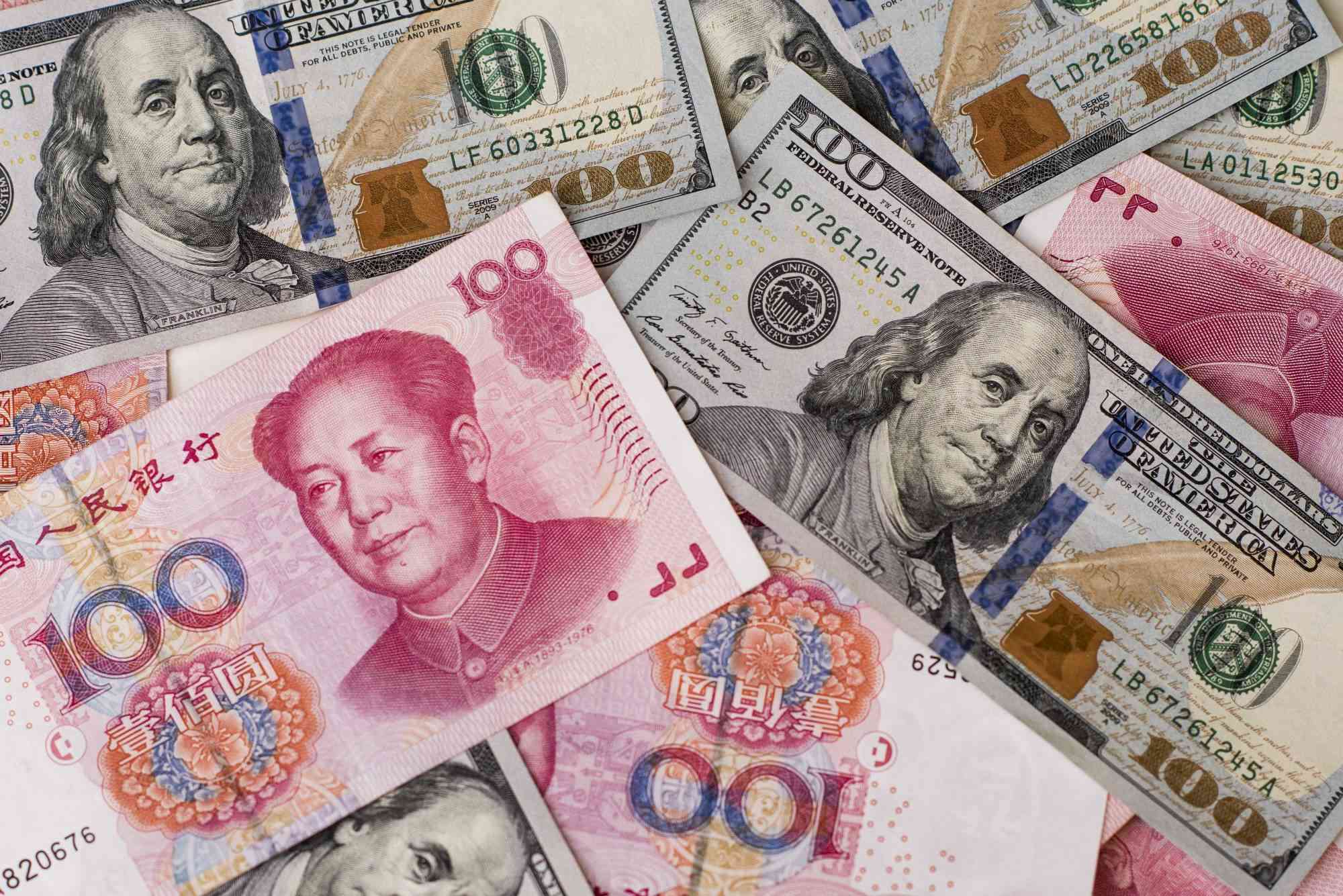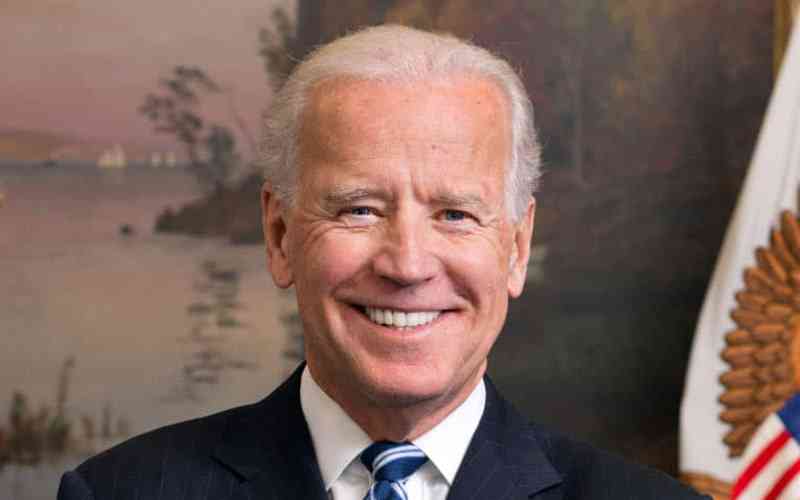 BRICS is bating again
BRICS members plus those who wish to be part of the bloc are seeing more benefits in pushing back against US dollars hegemony.