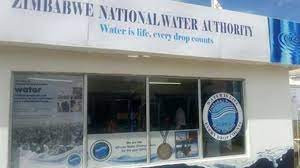 Premium
We're to blame for cholera, Harare officials
In Harare, cholera is now endemic because of water shortages and poor sanitation, with government being accused of failing to provide funds for the purchase of water treatment chemicals.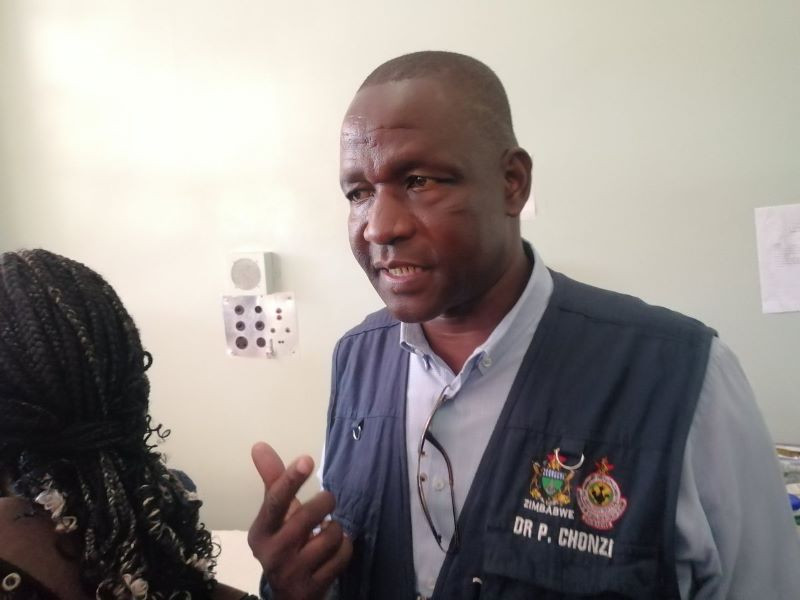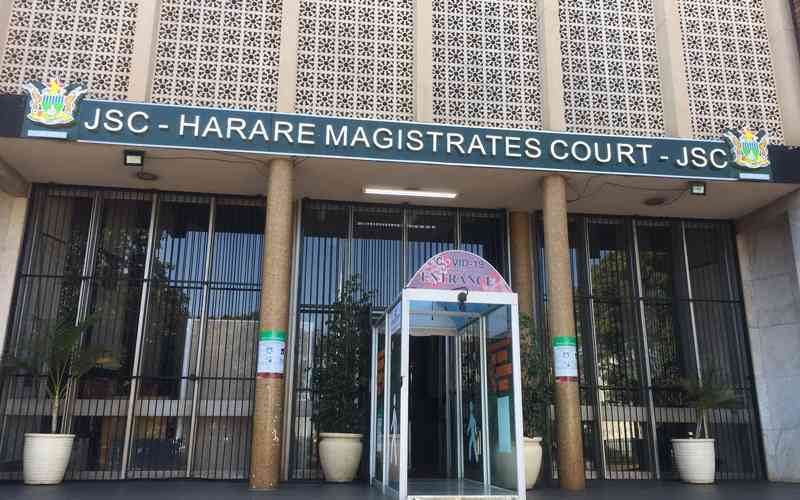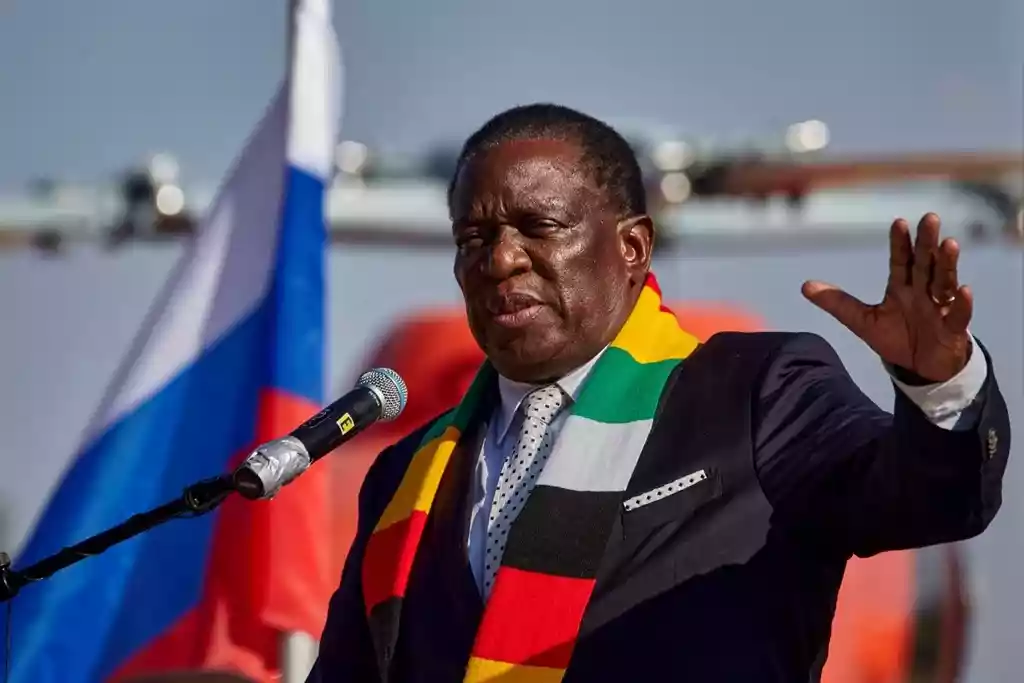 Karoi water meters vandal denied bail
It is the State case that on October 13 this year, Mazhaka went to a house in Chikangwe where he allegedly broke a prepaid water meter belonging to Joel Zilala.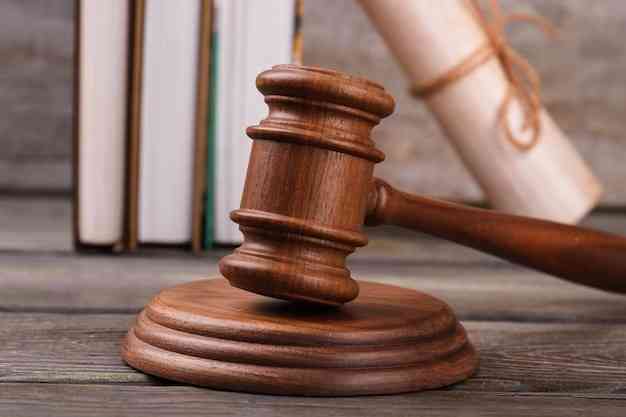 Epworth Water problem a thing of the past
He guaranteed the community that water will be a problem of the past in the community in the near future as he already knows where the water supply will come from.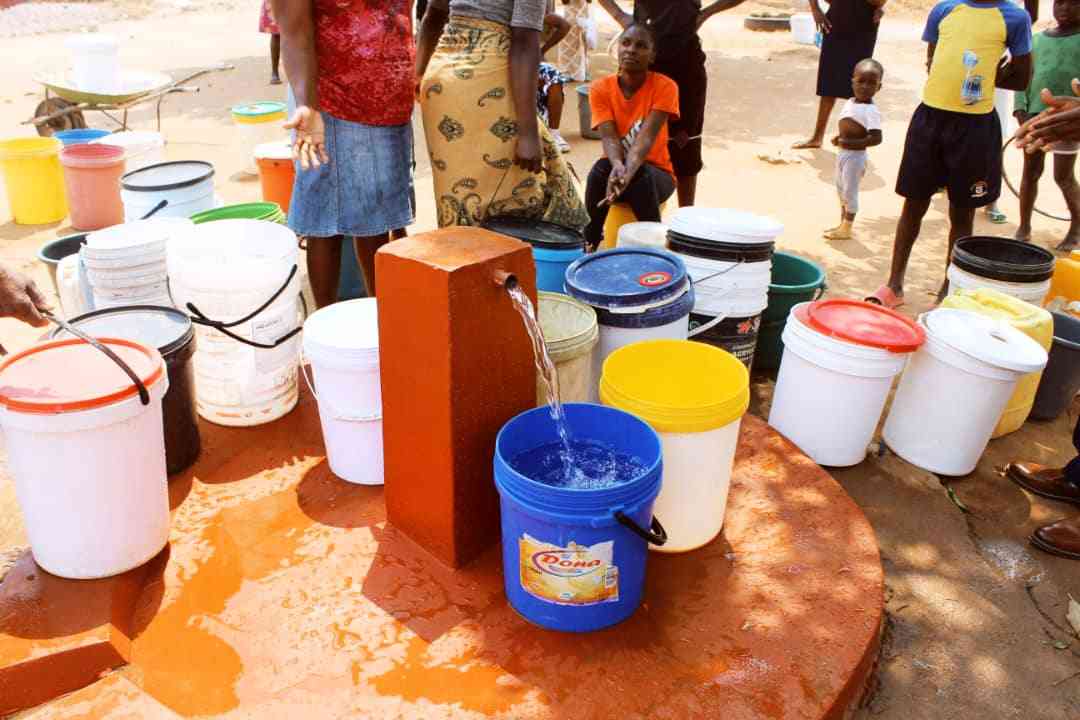 Gweru water crisis deepens
Gweru Residents Forum director Charles Mazorodze said council should invite other stakeholders as the water crisis was a public health threat.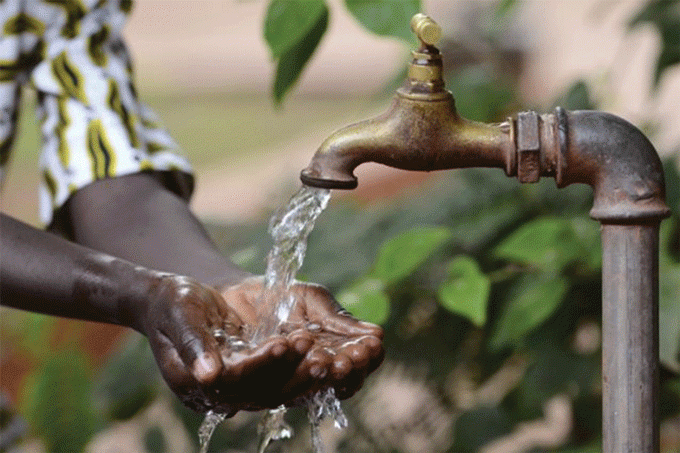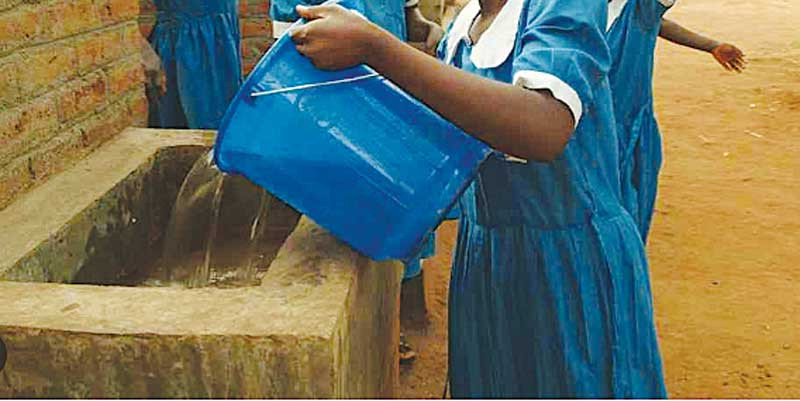 Name, shame huge water bill defaulters
It is our considered view that Zinwa needs to be more aggressive as opposed to sweet-talking debtors who are threatening its and our very own survival.