Zim going nowhere fast
In fact, just for the kicks, I decided to Google if these world leaders ever partook in such otherwise laughable "presidential functions".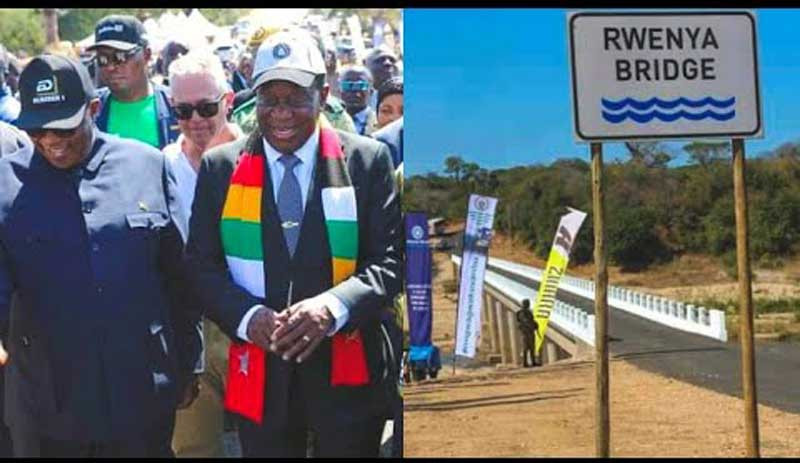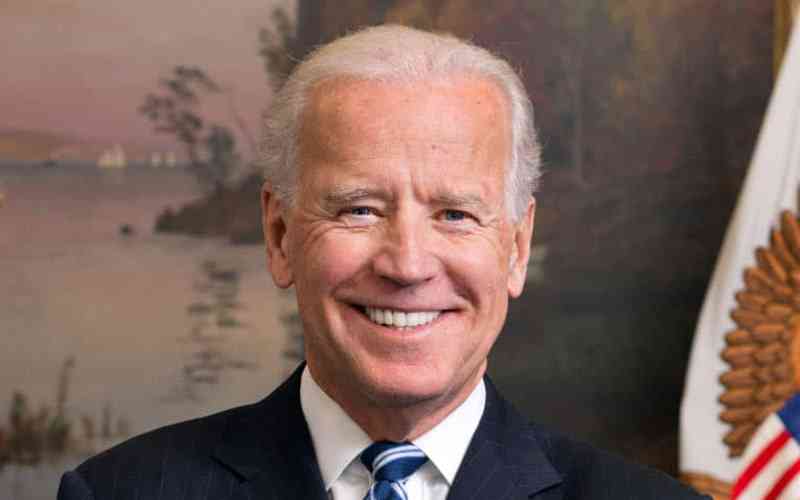 BRICS is bating again
BRICS members plus those who wish to be part of the bloc are seeing more benefits in pushing back against US dollars hegemony.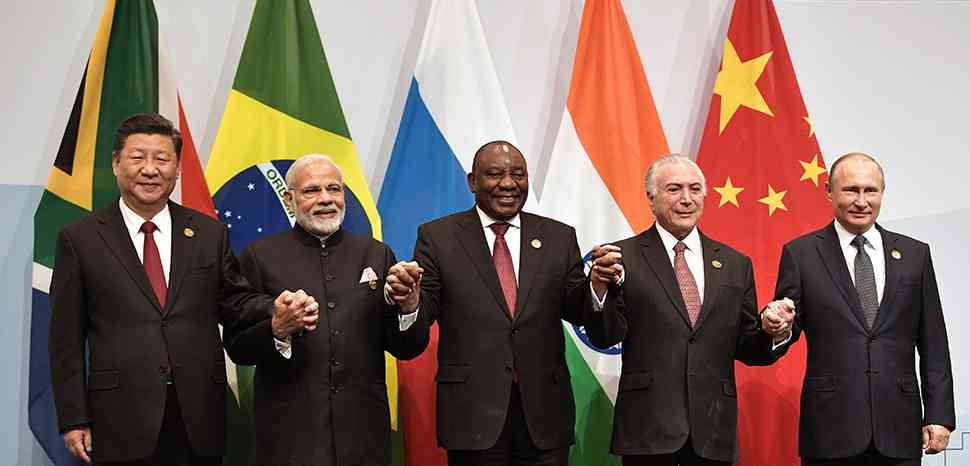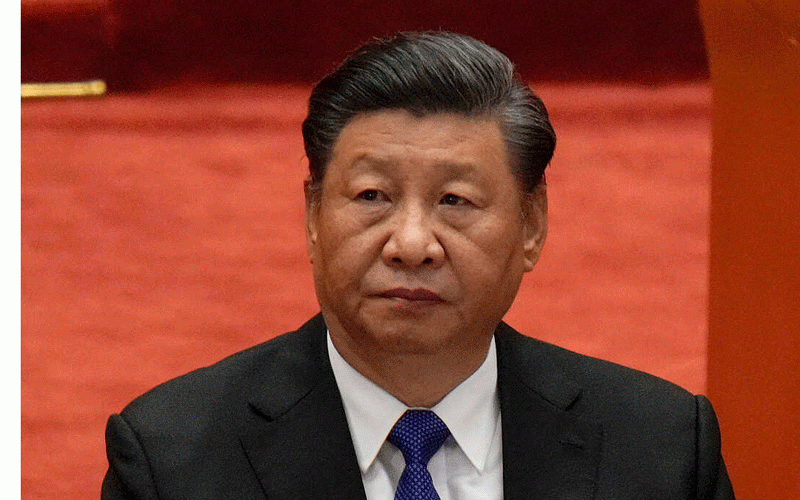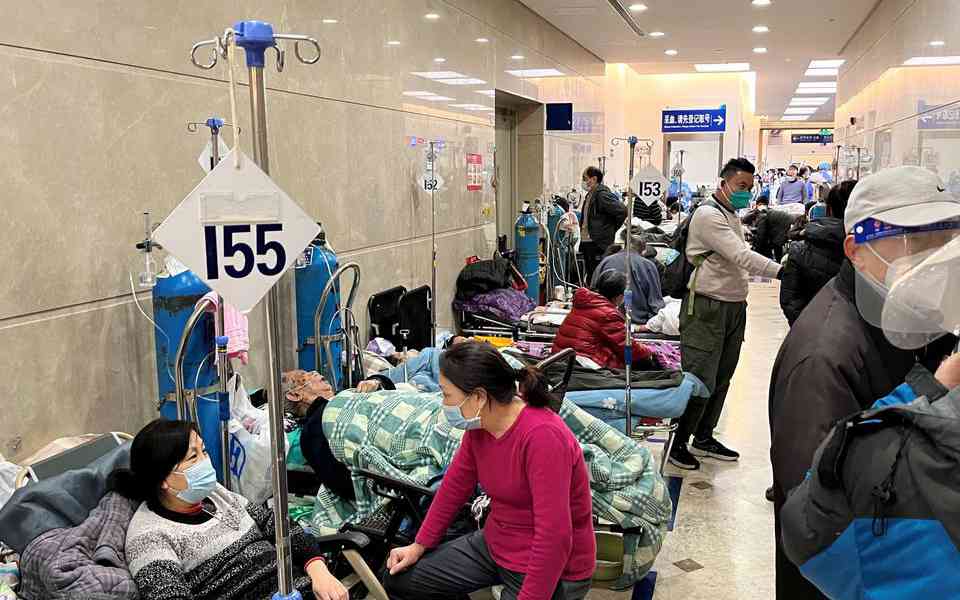 China: The 30-year rule
However, this period lasts, on average, for about three decades and then growth falls back to the familiar old 2%-3% annually.