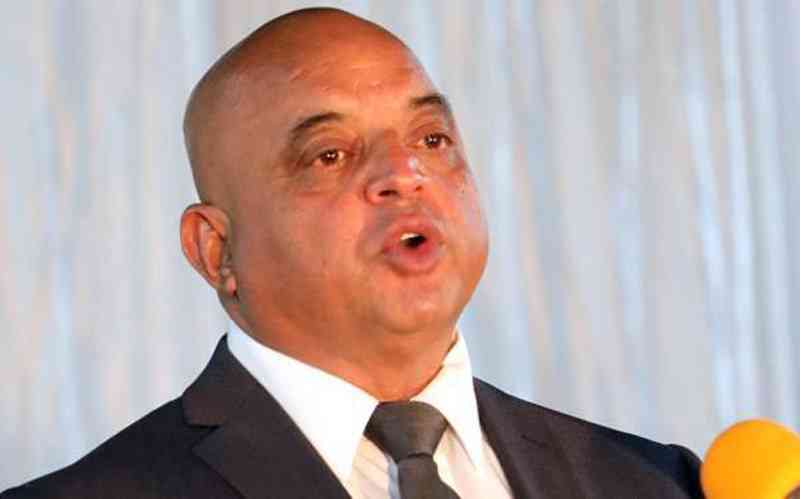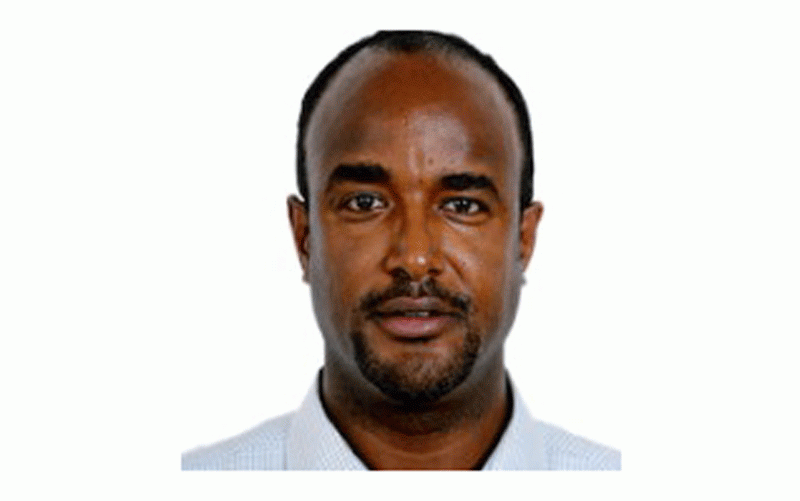 Droughts, floods hamper NDS1
The government rolled out Vision 2030 in 2018, undertaking to transform Zimbabwe into an upper middle-income economy within 12 years.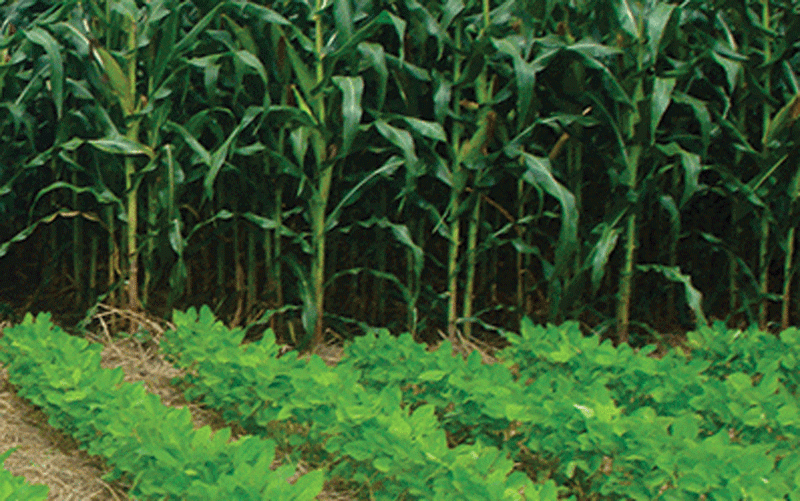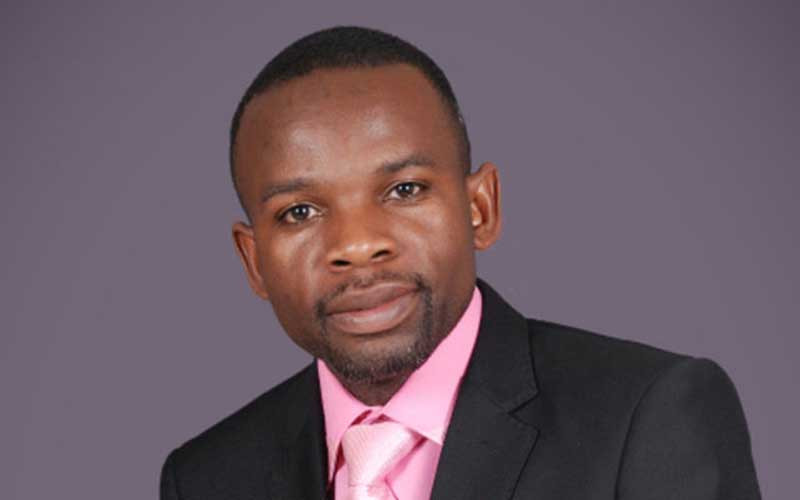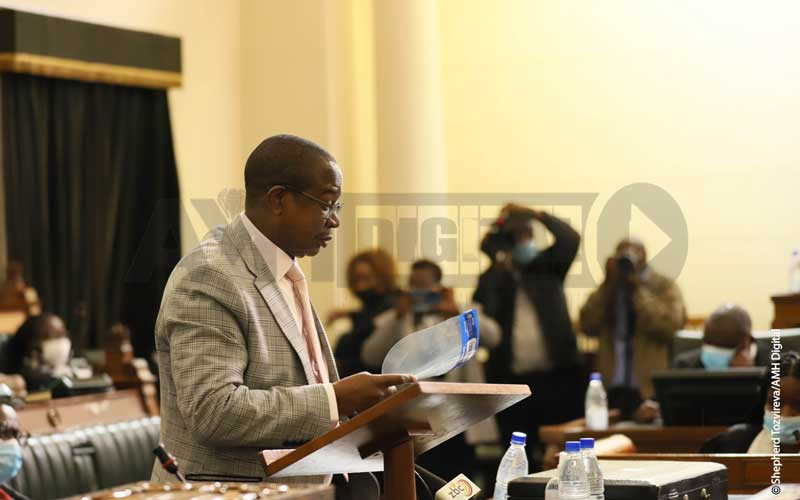 Will 2023 budget be sincere?
Let us look at what he could possibly do. The first thing Ncube would do is to look like a prudential exchequer.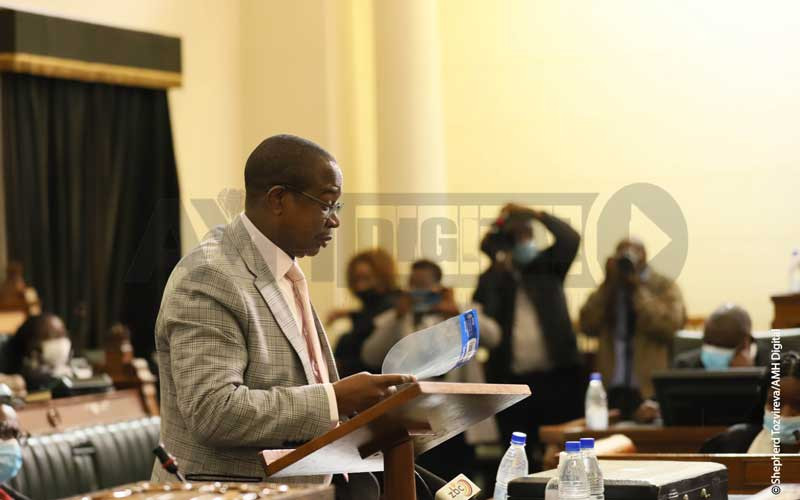 Govt growth targets rubbished
Under this blueprint, the country was supposed to grow by 5,5% by the end of this year, 5,2% in 2023 and 2024, before slowing to 5% by 2025.