'Govt sidelining women on climate issues'
"We have seen the government's efforts in raising awareness that the environment is changing, but women's voices are few at the top in decision making," said one delegate.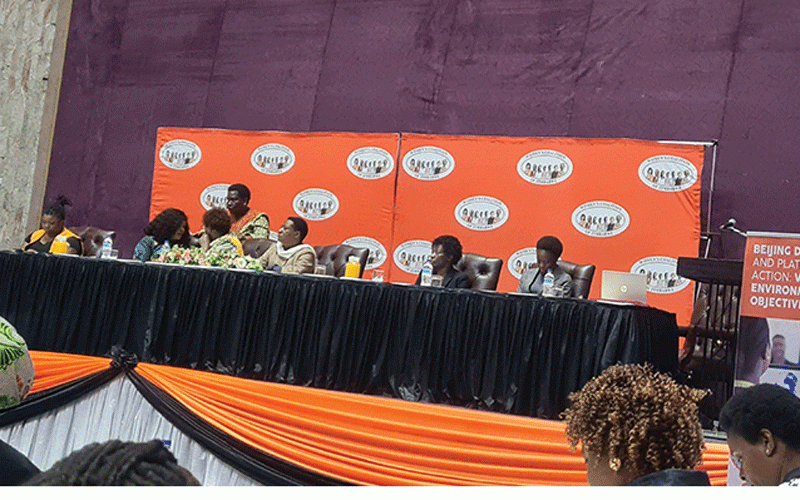 Did war vets collapse Zimdollar?
At the time of the GI Bill's passing, approximately 70% of universities and vocational training college attendees, were US veterans whose fees were being paid by the US government.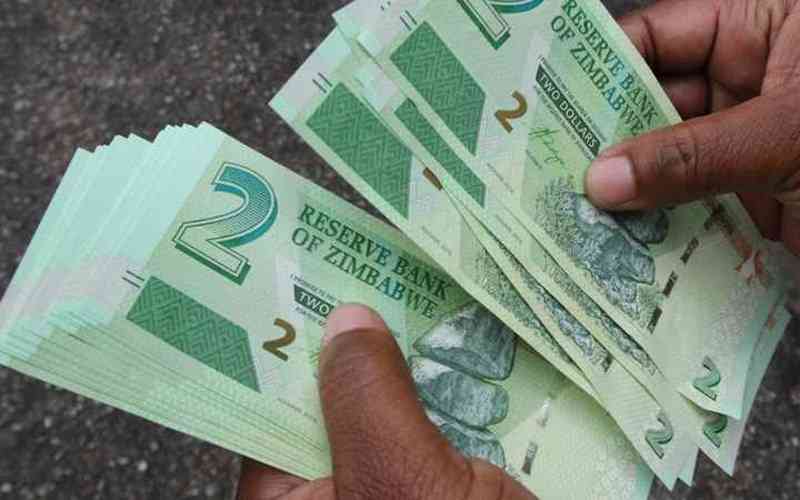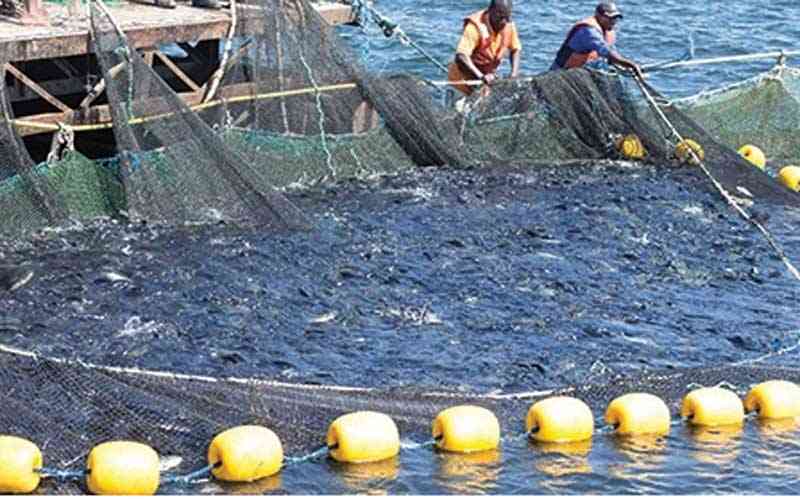 Govt urged to establish debt audit committee
A communique concluding the three-day debt conference held in Harare recently outlined a raft of recommendations to be implemented by the government to address the debt issue.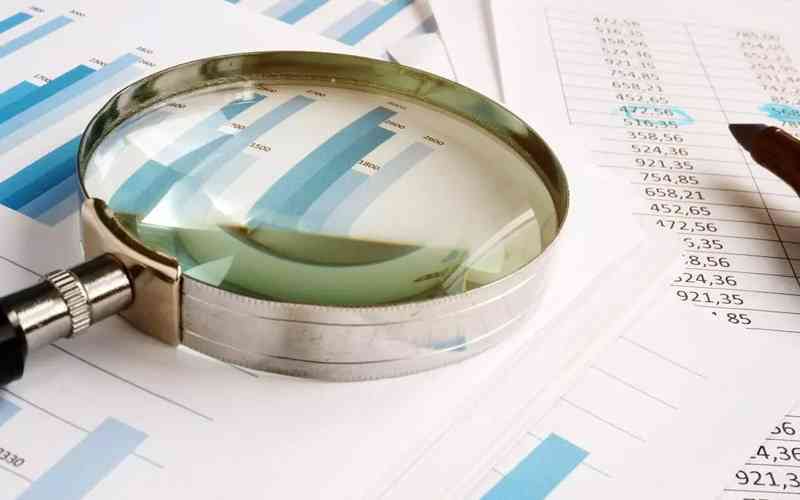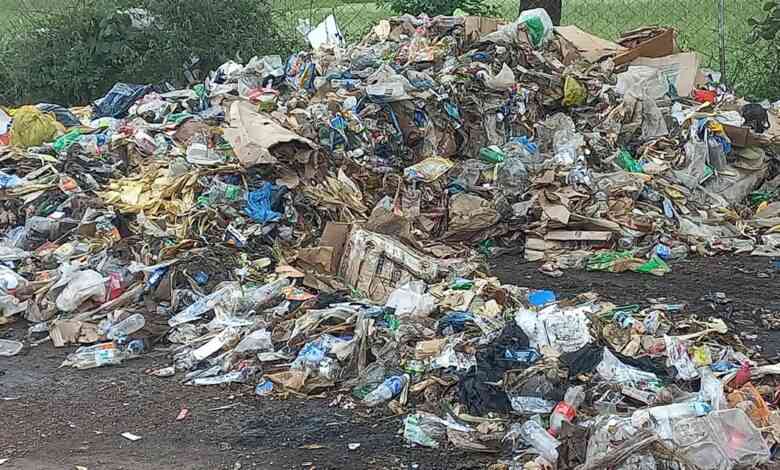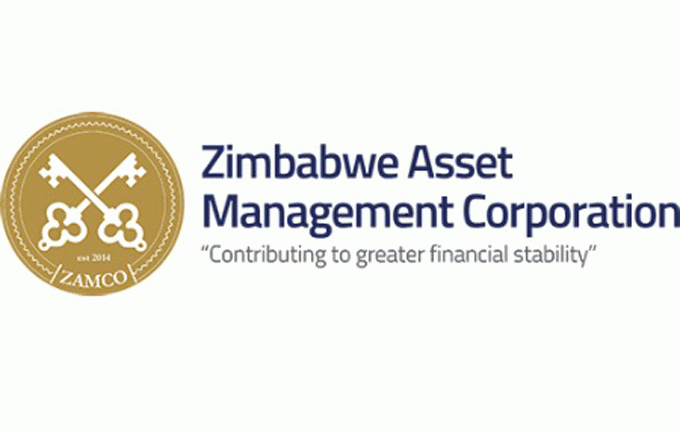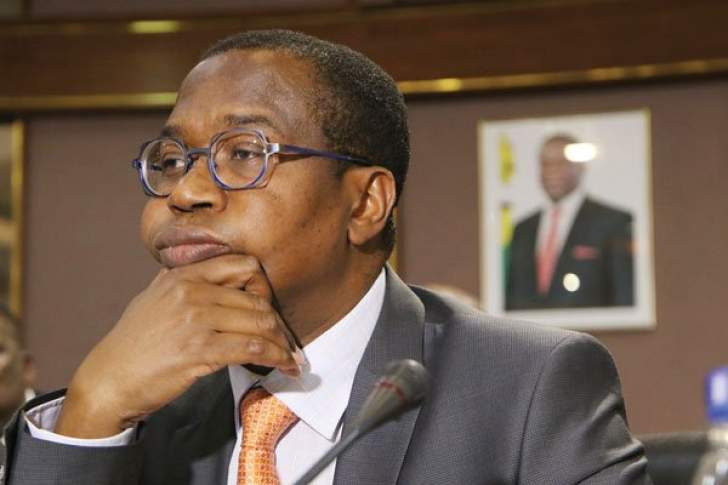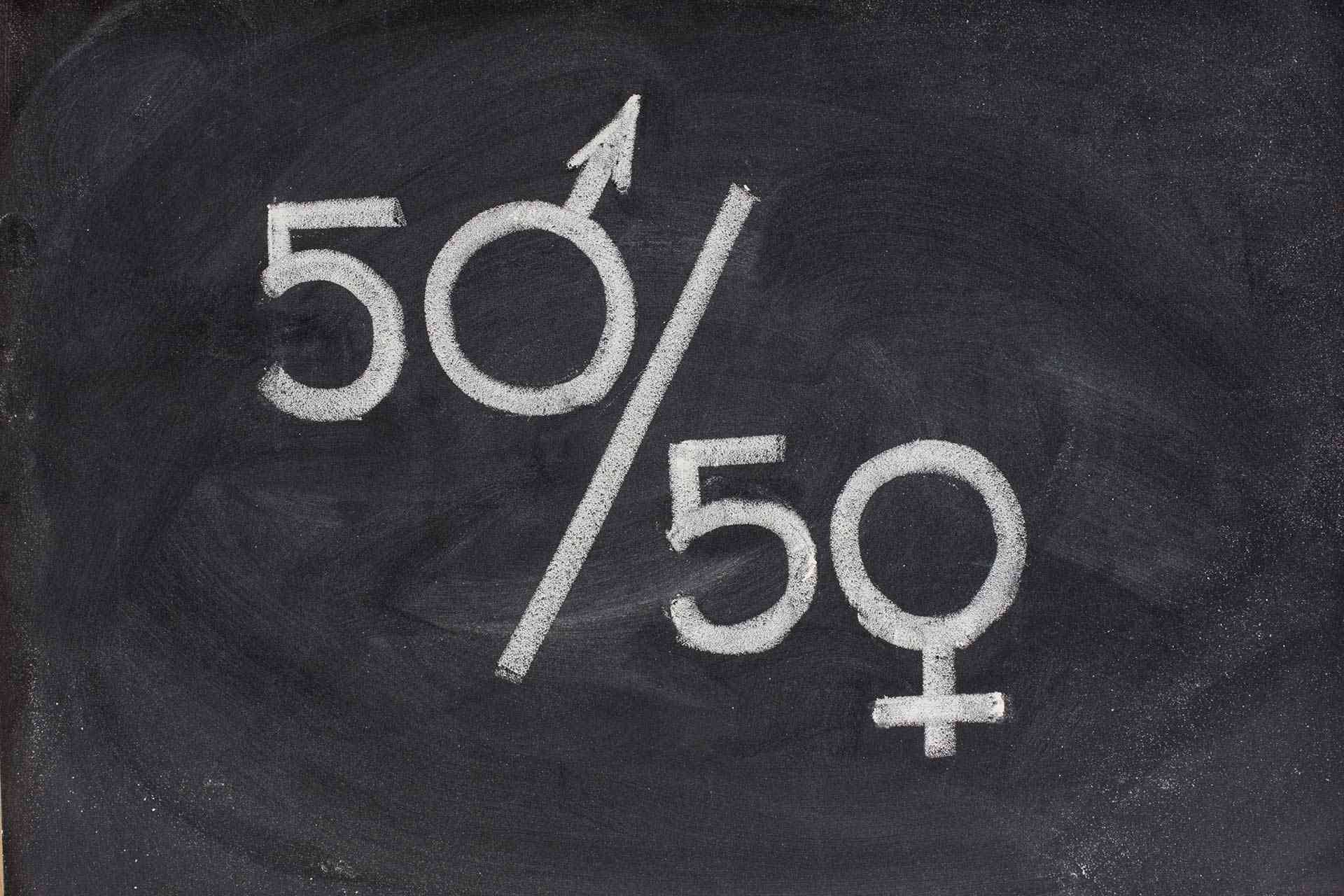 High parastatals debt miffs Parly
Mushoriwa said it was worrisome that, at one point, these debts would be assumed by government, a move which would see the burden being offloaded to the taxpayers.