Gweru in traffic lights U-turn
He said the on-going legal battle with the Chinese contractor, Emobuild, over the traffic lights was costing council in terms of legal fees.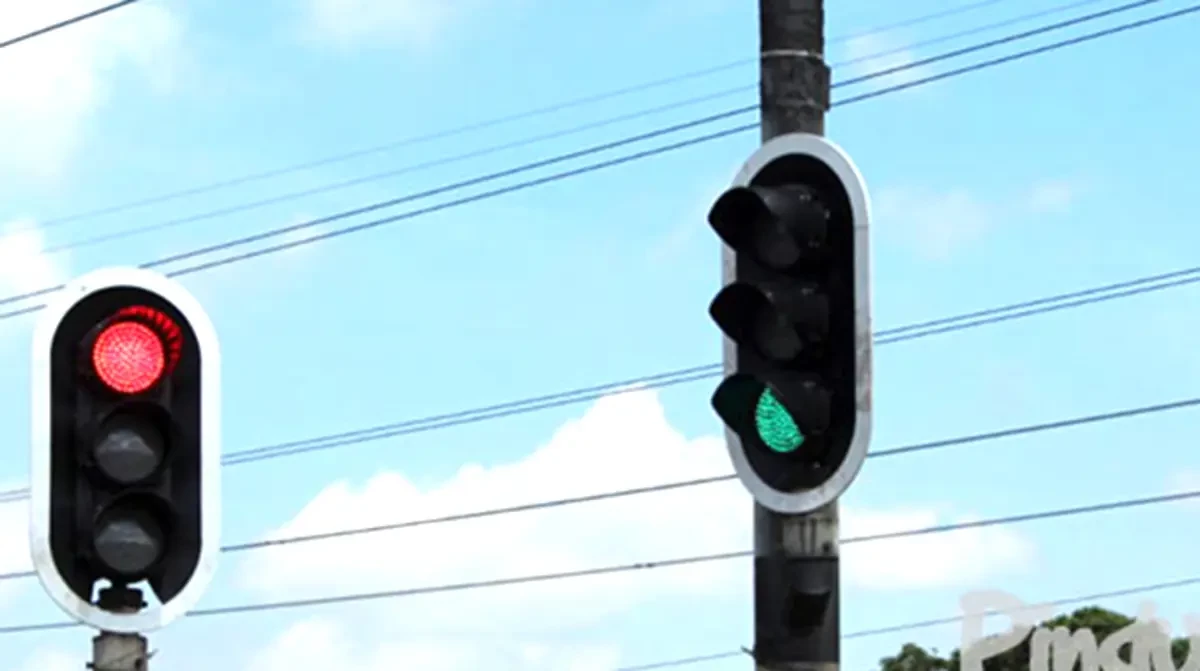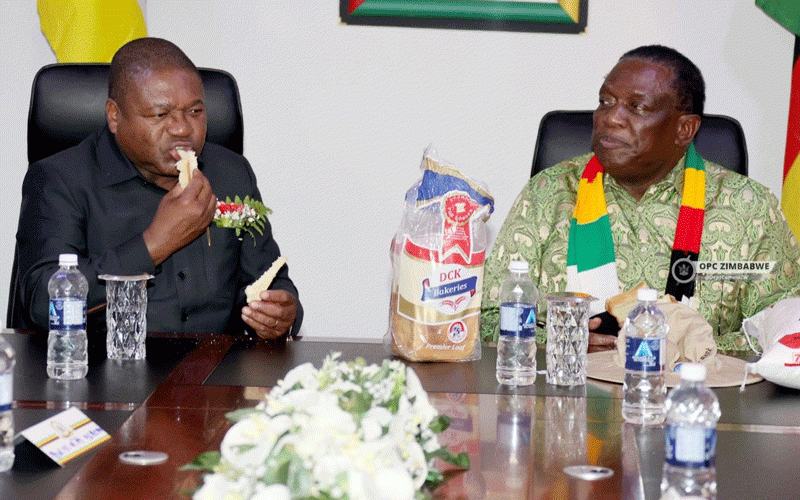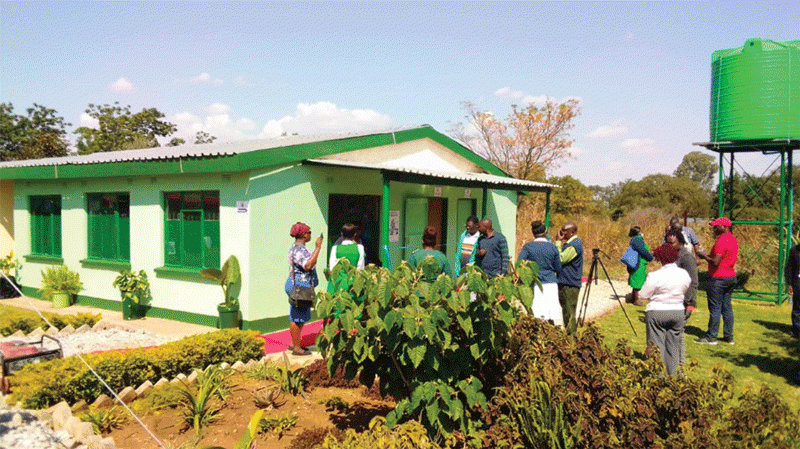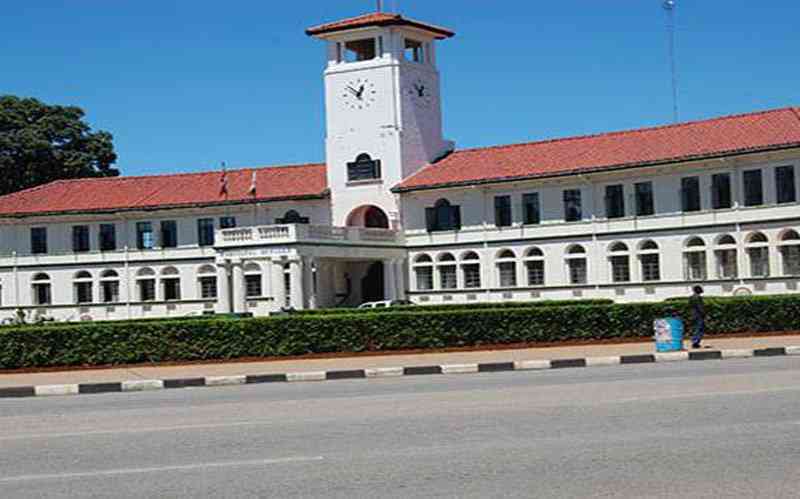 No party owns us: ZCTU
ZCTU vice-president Valentine Chikosi said the labour body did not regret that the opposition MDC was formed from the labour movement.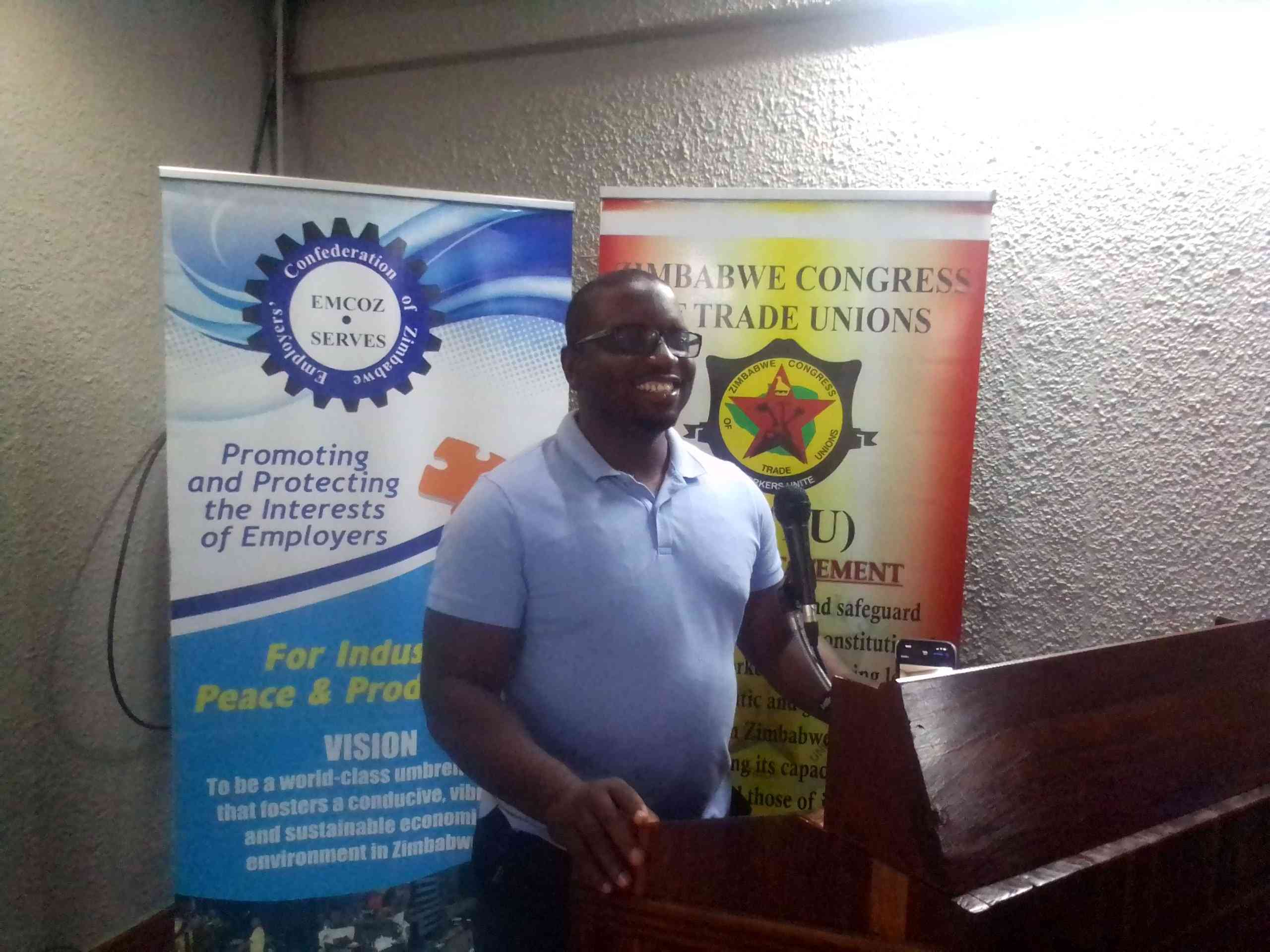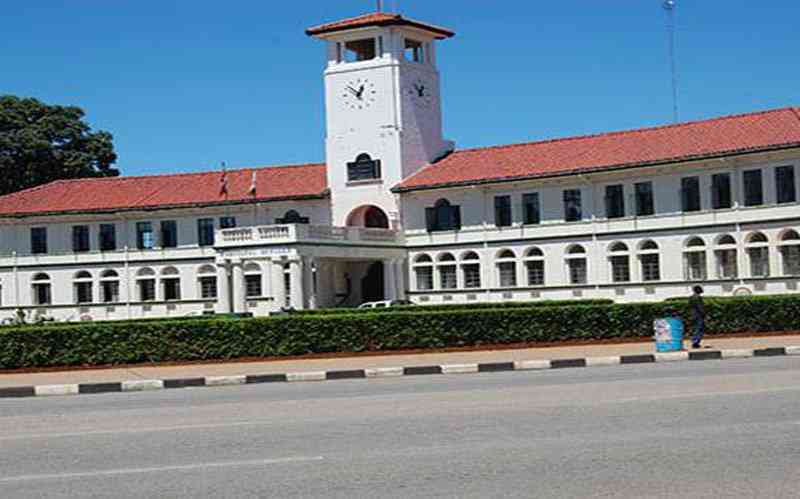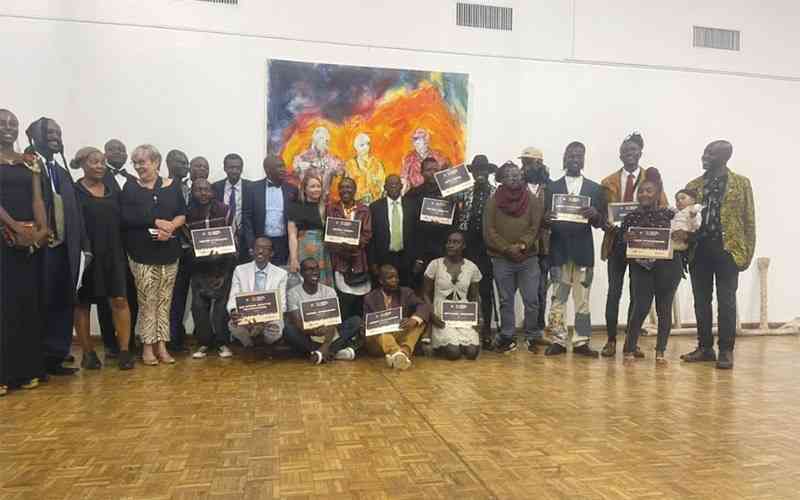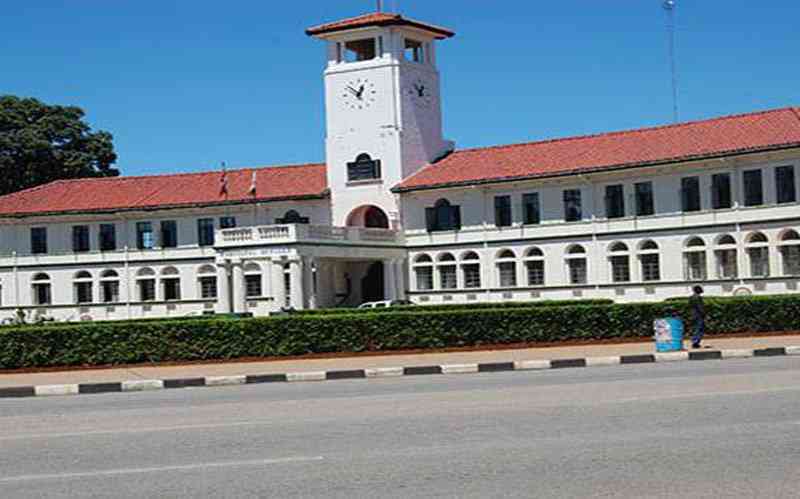 Council divided over Go Beer revival
This publication visited Go Beer Breweries only to be greeted with a serene atmosphere at the once bustling traditional beer manufacturing plant.