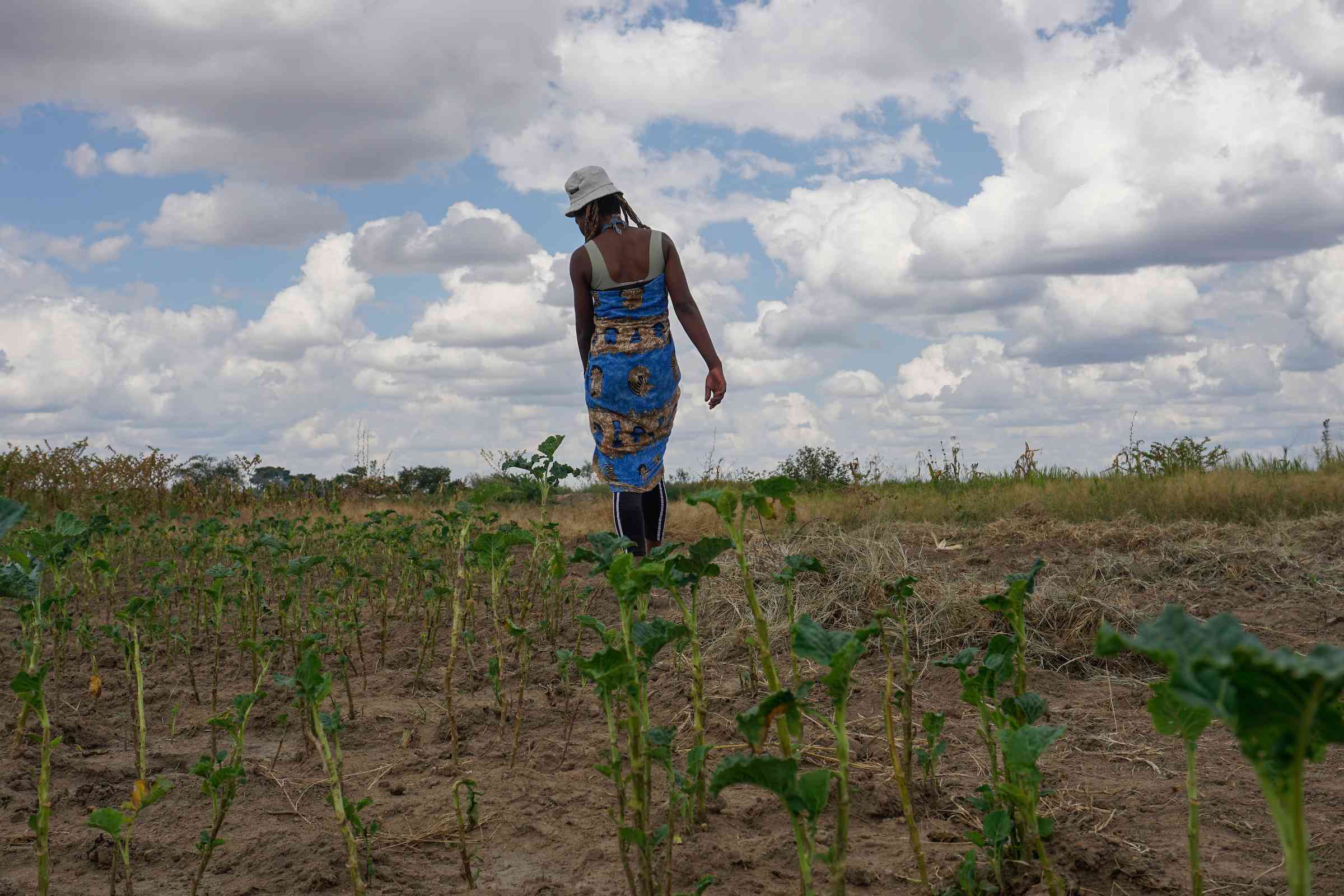 Customer care skills for govt offices
The quality of services in government offices has been a thorn in the flesh and that includes parastatal offices and city councils. The service is deplorable for lack of a better word.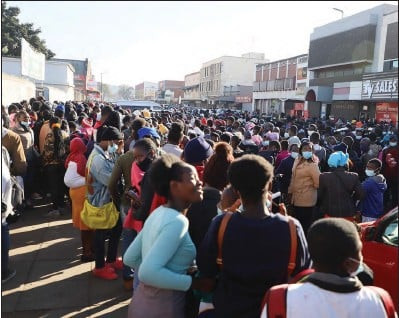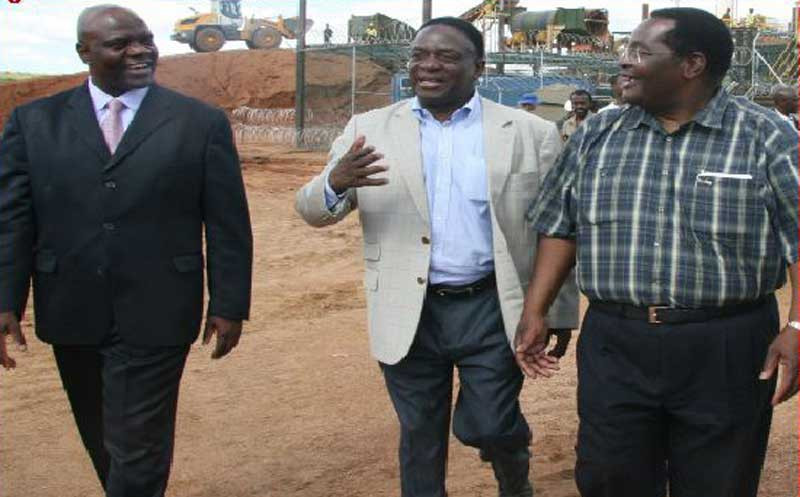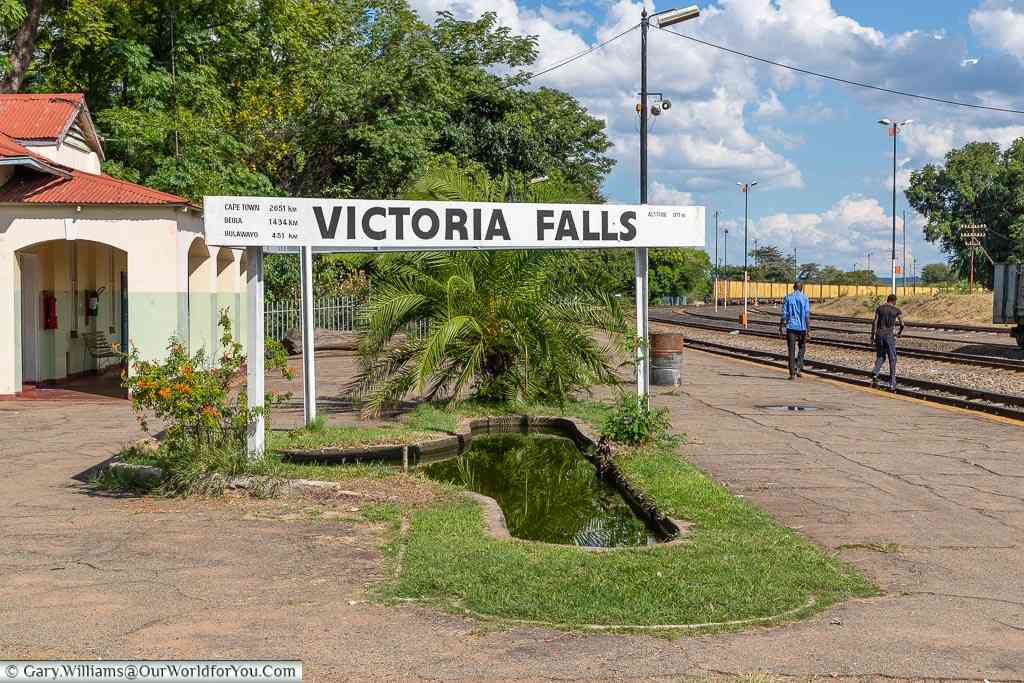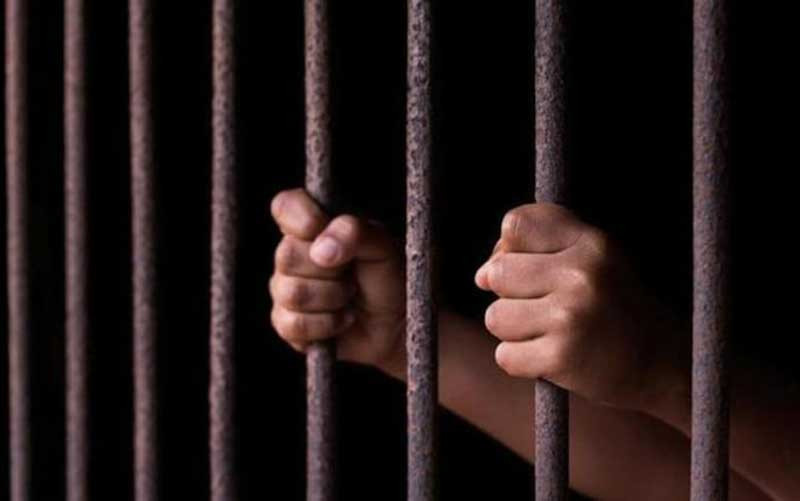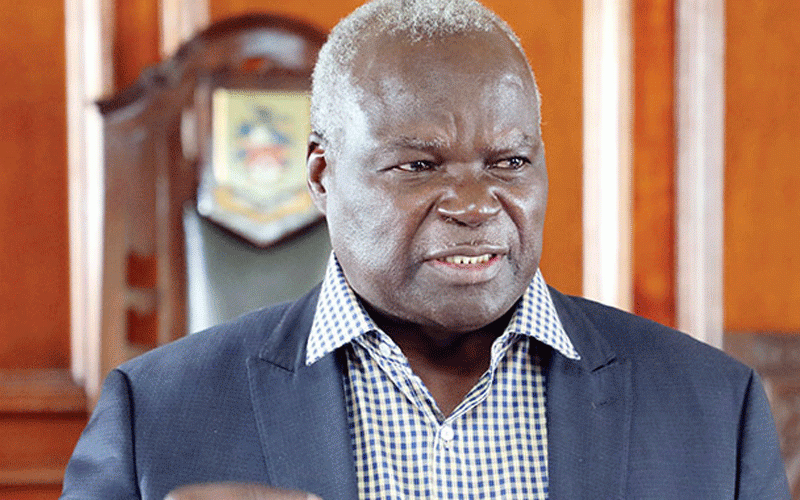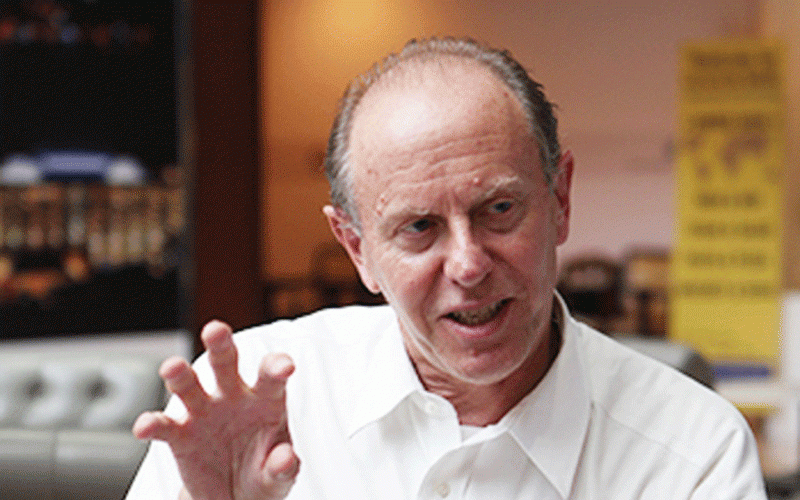 Premium
Zim, Zambia tiff deepens
Copperbelt provincial minister Elisha Matambo said the Zambian government would petition international and regional bodies to investigate the threats on Hichilema's life.