ED, Chiwenga 'bribe' backfires
Disgruntled IDC employees triggered the investigation by the Zimbabwe Anti-Corruption Commission (Zacc) after they presented a dossier of alleged corrupt activities.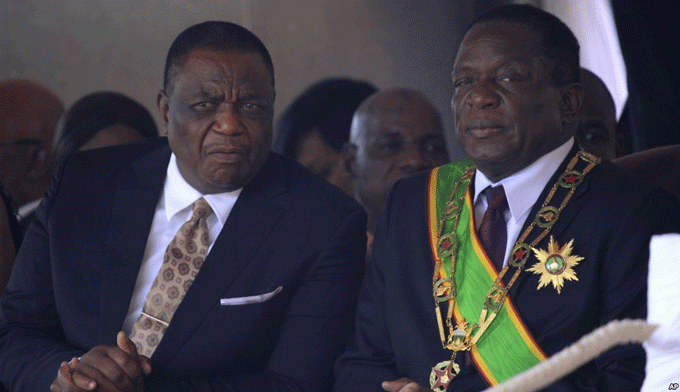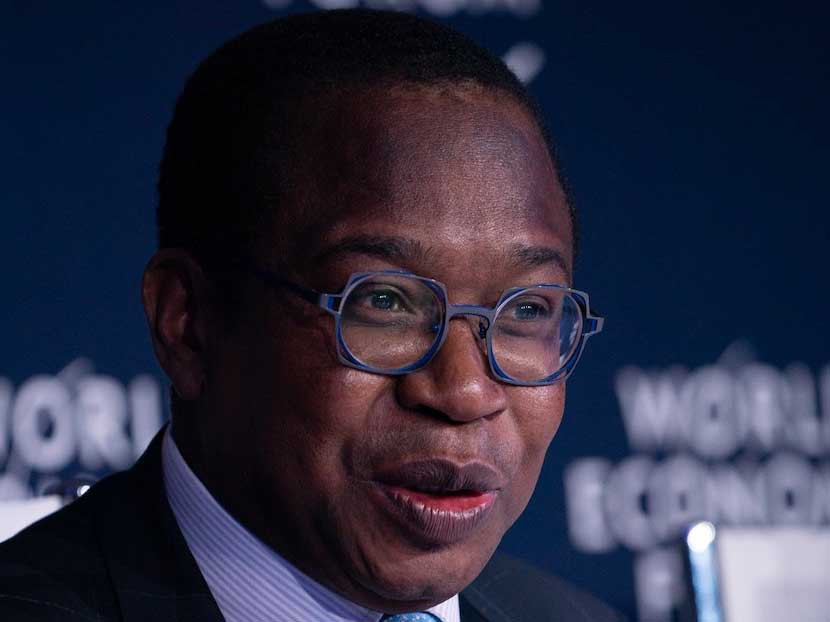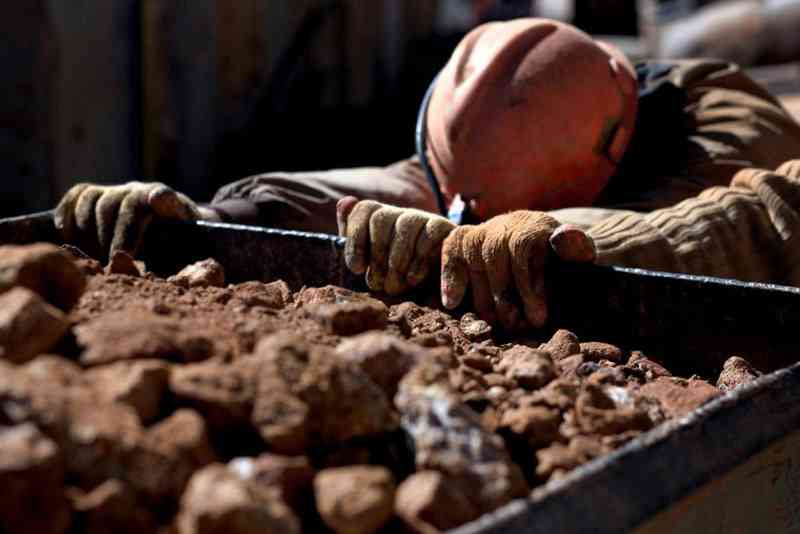 Model for Entrepreneurship Part 3
In the same configuration these various models in their specifics have proved to be powerful in our exciting entrepreneurial journey.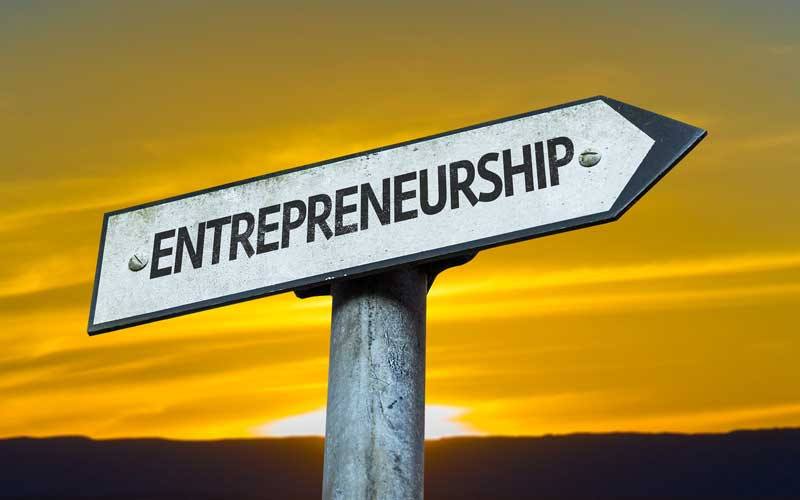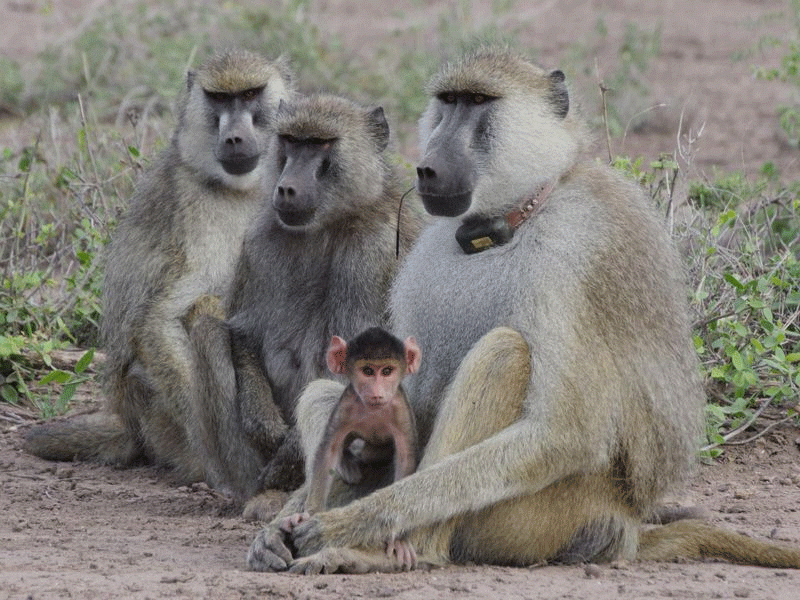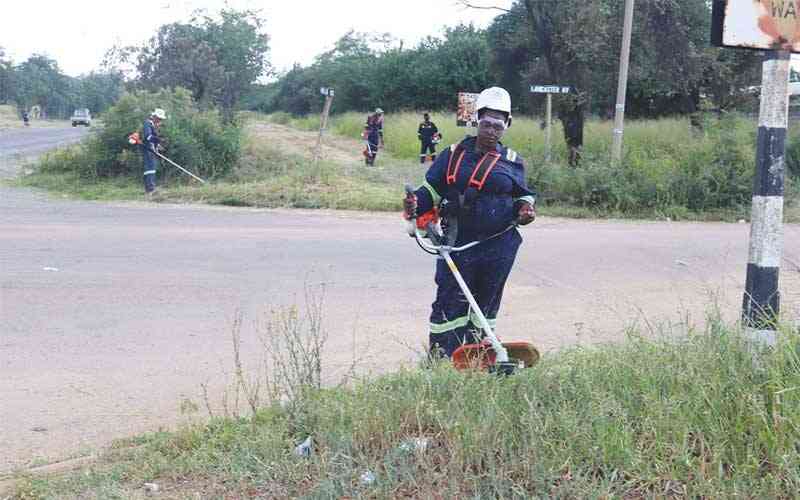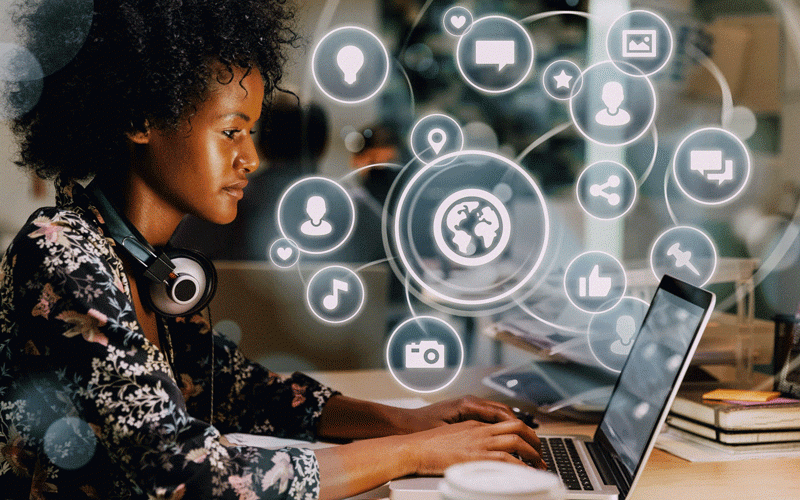 Govt zeroes in on rogue teachers
Primary and Secondary Education ministry spokesperson Taungana Ndoro told NewsDay Weekender that the ministry and the Zimbabwe Anti-Corruption Commission would investigate the matter.