Parents reject Cala
School authorities recently raised concern over members of the community who were demanding cash from desperate pupils to offer assistance with Cala.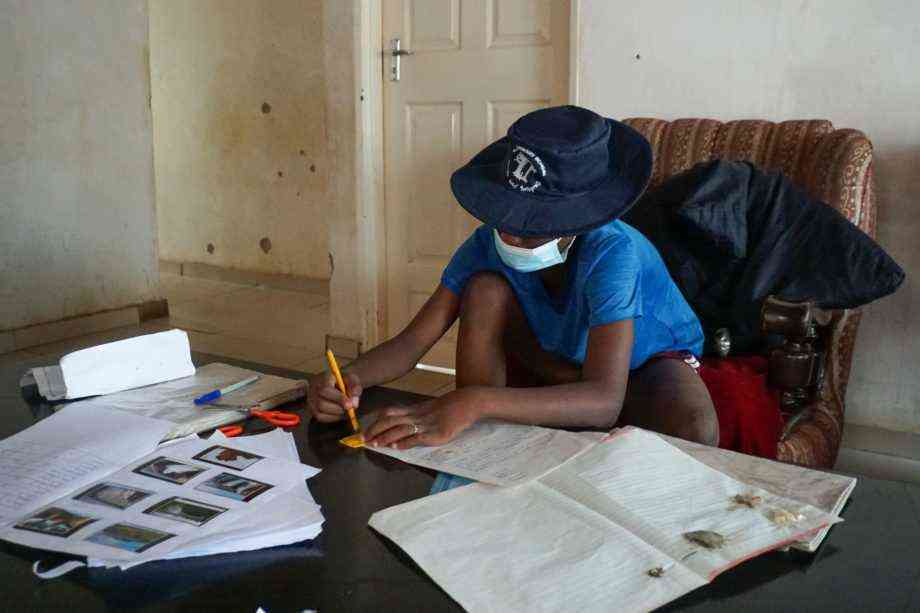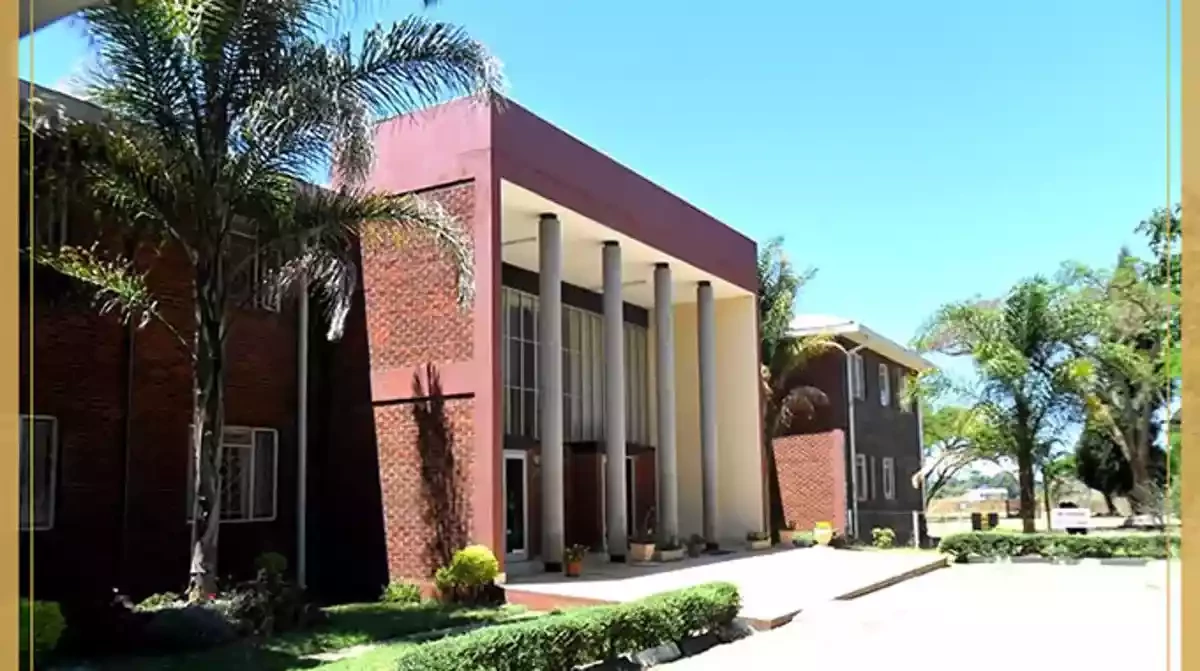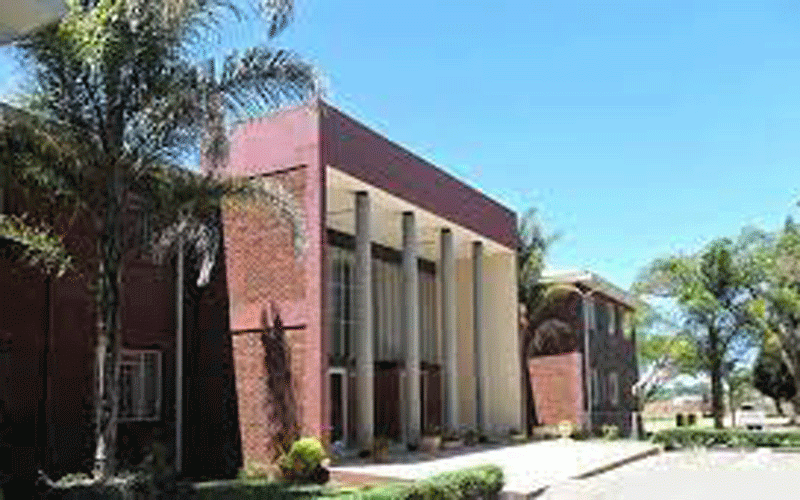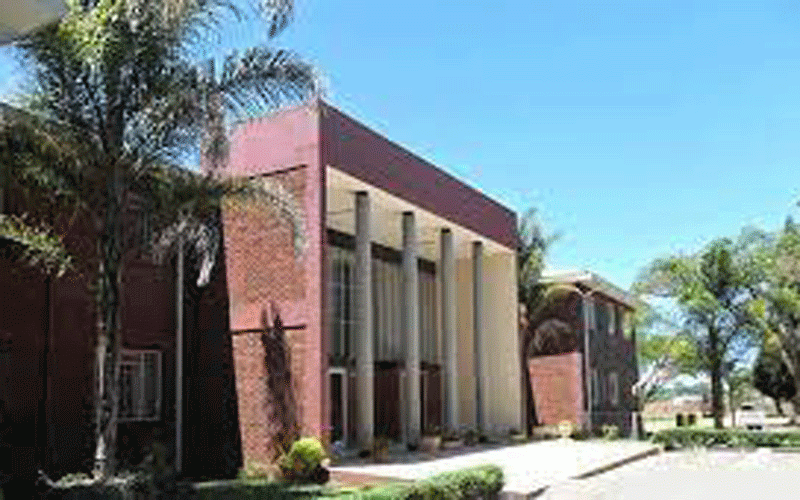 'Minister advised to stay off media'
Zimsec exam papers have leaked on several occasions in the past years and the examination body has been forced to organise rewrites on several occasions.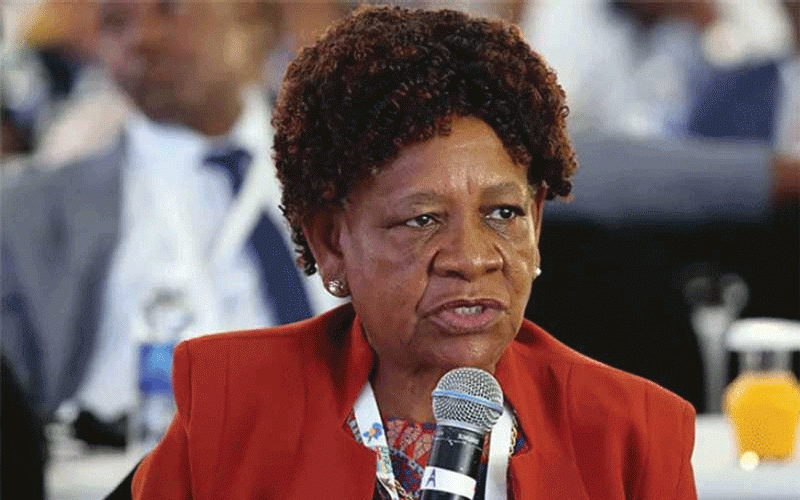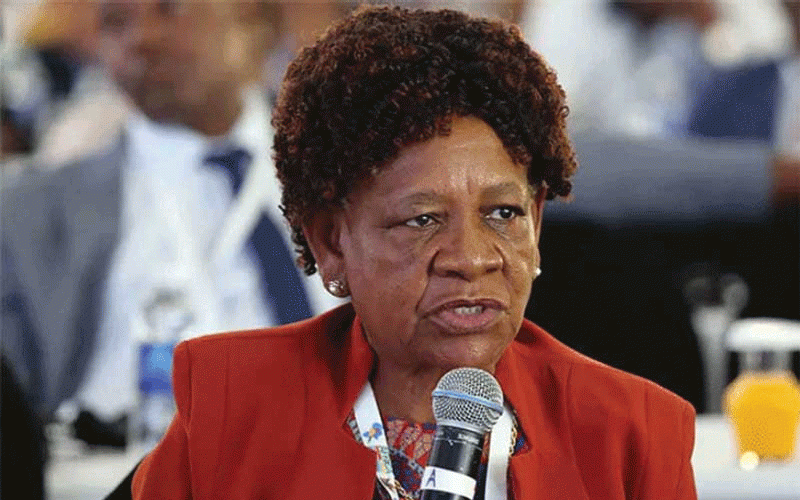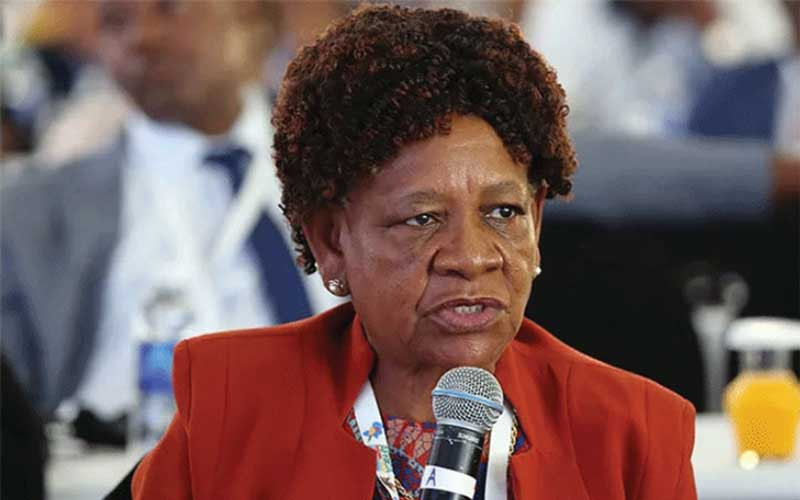 Zimsec in shocking U-turn over 'exam cheats'
Zimsec withheld results of the 4 961 candidates amid allegations of cheating following a massive countrywide examination papers leak during last year's end of year examinations.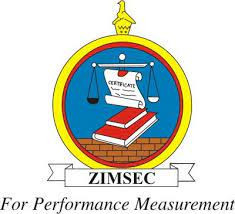 Zimsec must come clean on exam paper leaks
THE Zimbabwe School Examinations Council (Zimsec) told us last week that some 4 961 candidates who sat for Ordinary Level examinations last year had their results nullified for cheating.