Why leaders fail
Governments have failed their citizens because they have not served the citizens but have become more powerful than the citizens they are supposed to serve.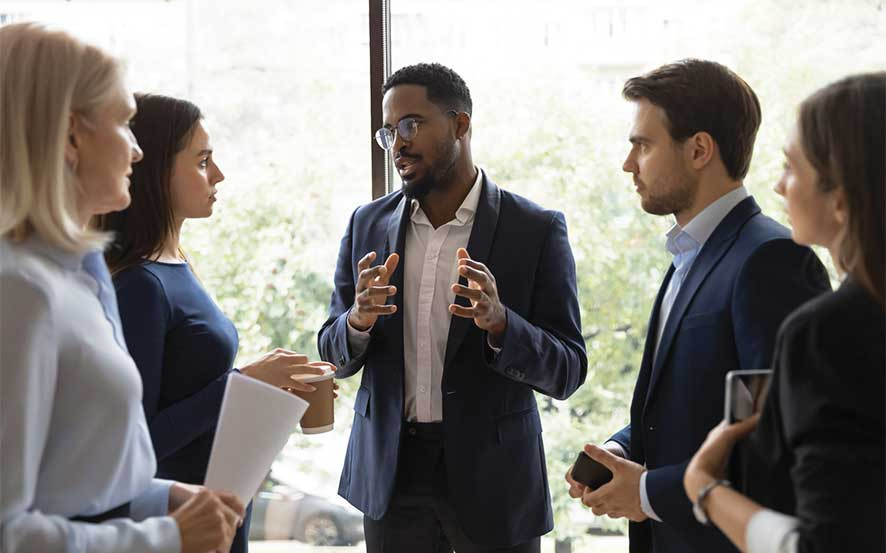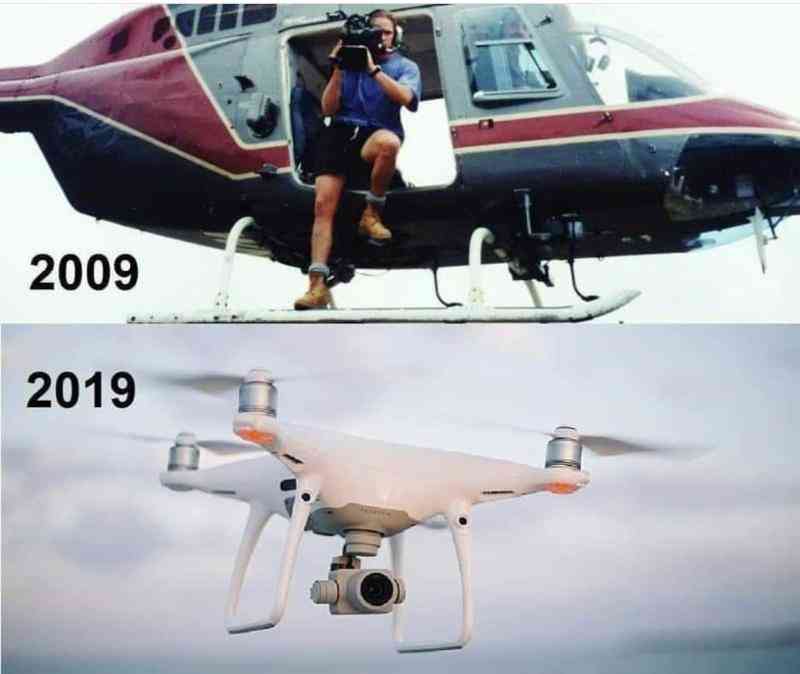 Leading the newsroom in digital era
Evidently, journalism has not been spared, from operations to content quality; the dynamics are demanding new knowledge and a new set of skills to full-proof journalism.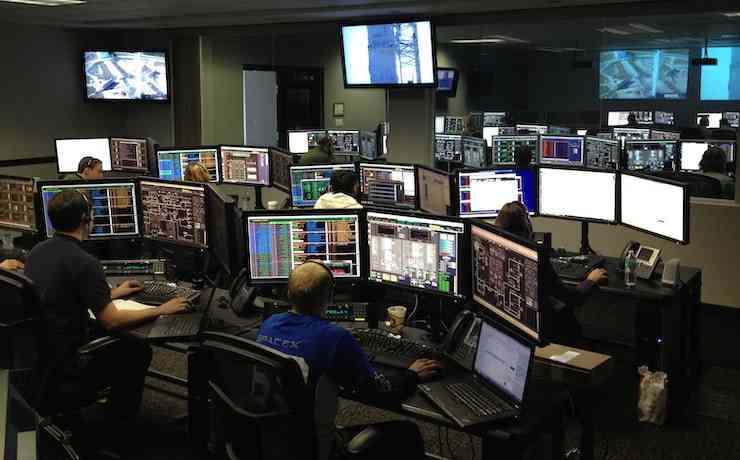 'Promises of a crocodile'
The new leader, Emmerson Mnangagwa (nick-named "crocodile") took office on August 26 2018 at the age of 75.