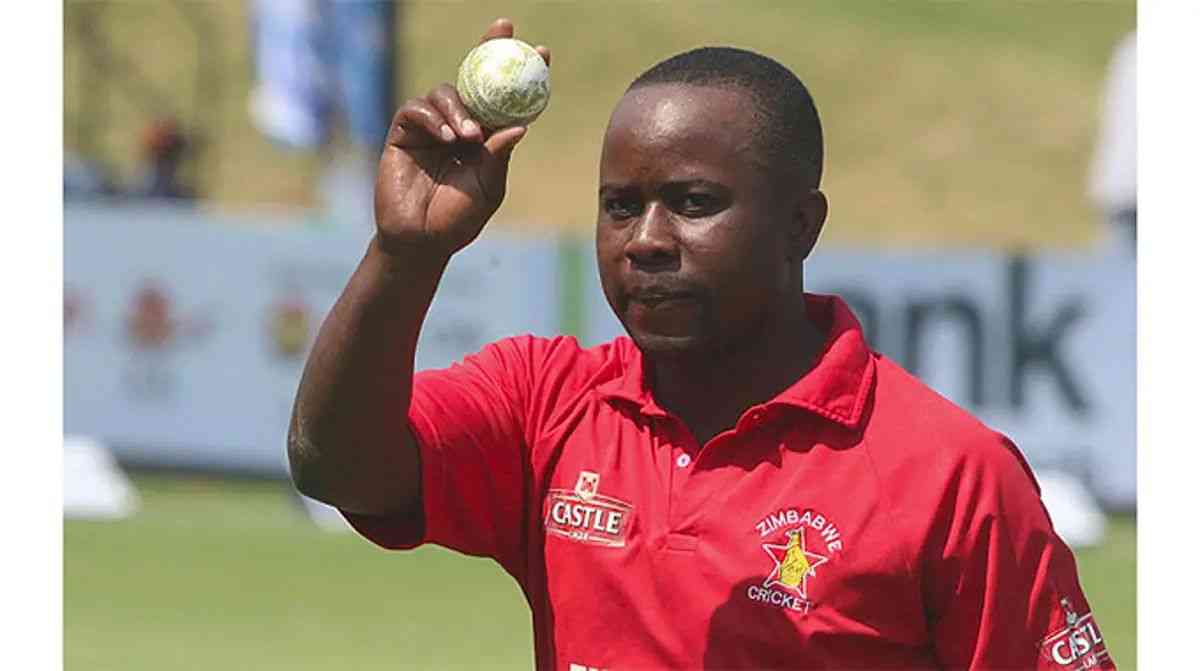 Young Chevrons eye World Cup upsets
Zimbabwe finished in 11th place at the U19 World Cup consecutively in 2018 and 2020 before going one place in the negative at last year's games played in West Indies.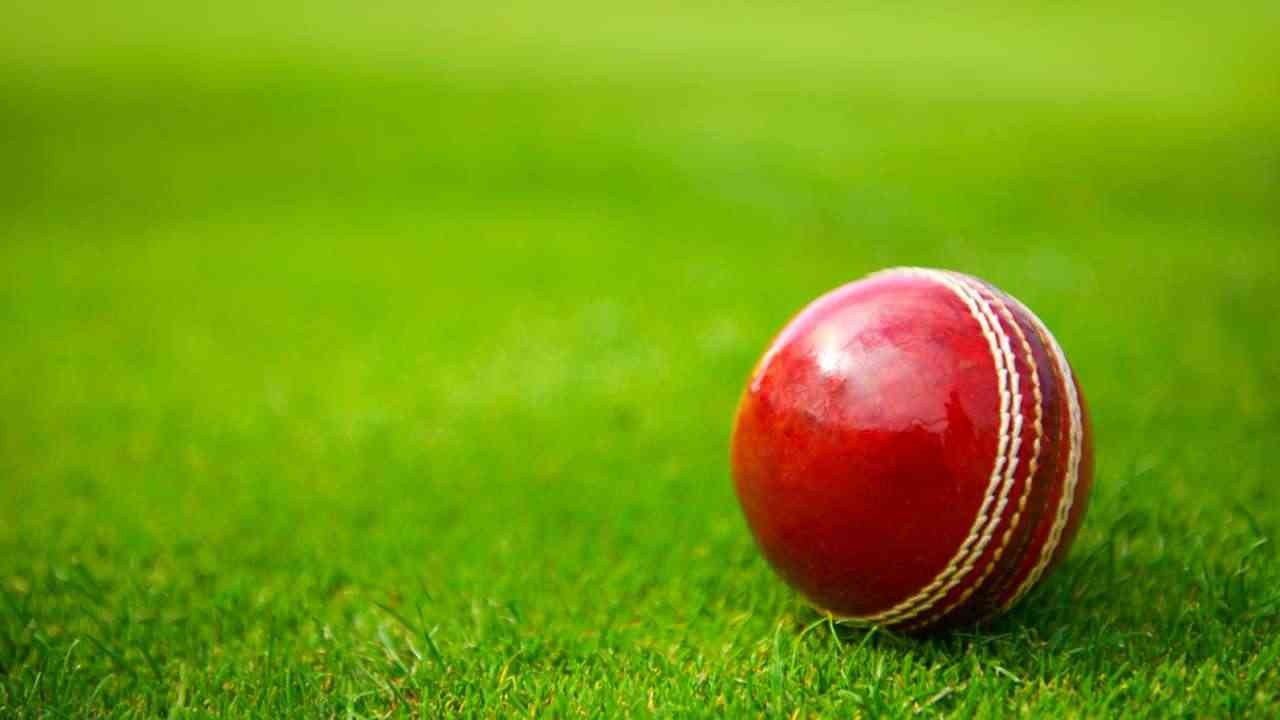 Gems skipper leaves Surrey Storm
Kwangwa wrote her own piece of history after she became the first Zimbabwean netball player to land an opportunity in the United Kingdom's topflight league.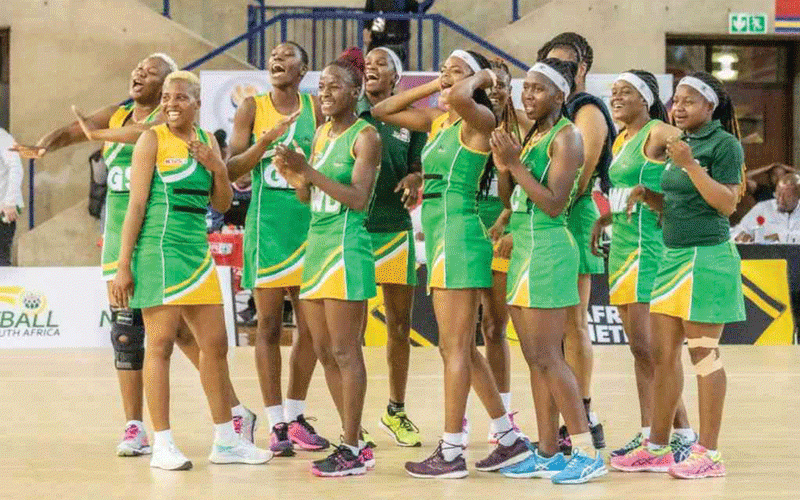 Zifa meet Brito
Brito's major task will be to prepare the Warriors for the upcoming 2026 Fifa World Cup qualifiers that are due to start in November.