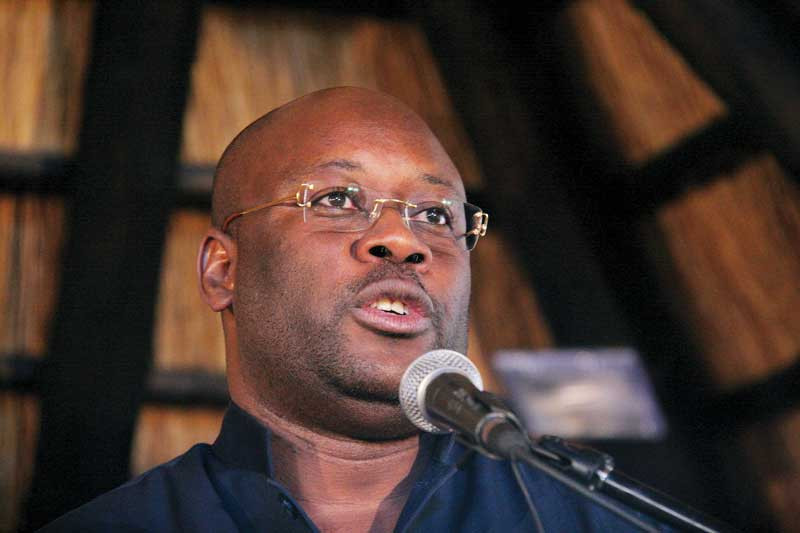 'Introduce one-off solidarity wealth taxes'
 The organisation added that the taxing of the richest should be at rates high enough to significantly reduce the numbers and wealth of the richest people, and redistribute these resources.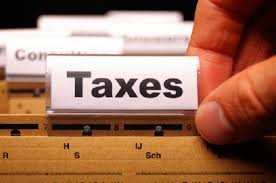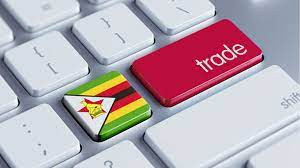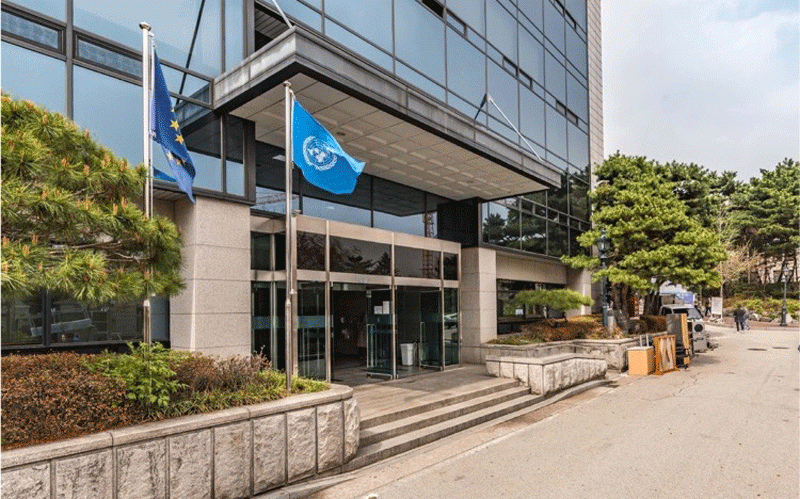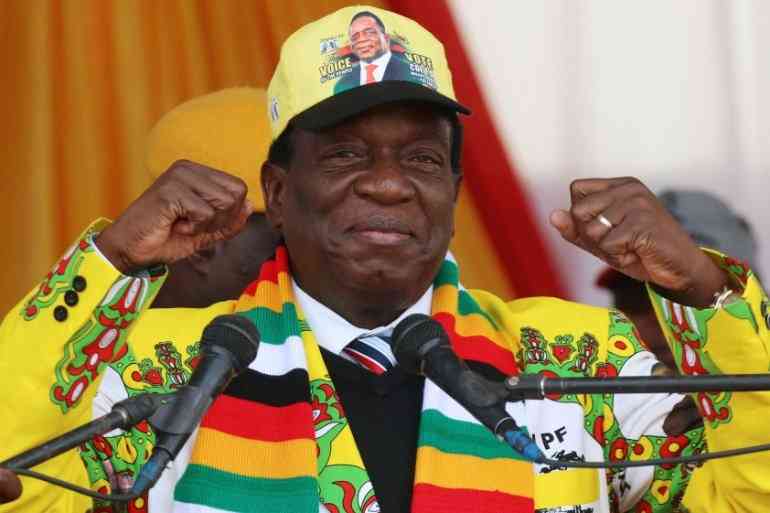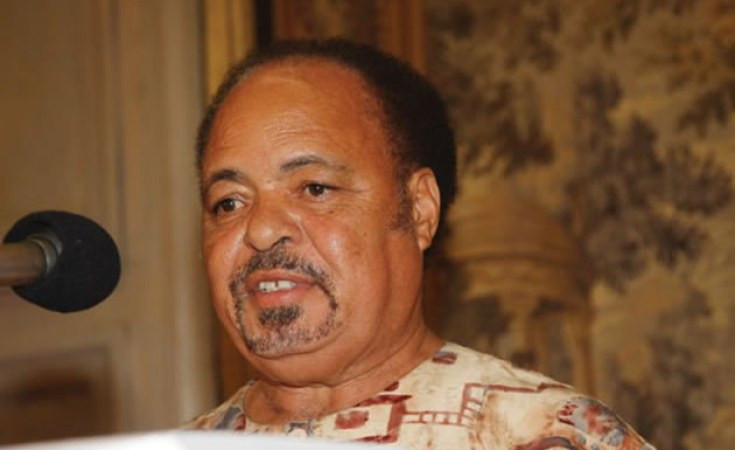 Do we need the Commonwealth?
The recent application for readmission poses another mystery when we thought sentimental links to the UK have become less pronounced.