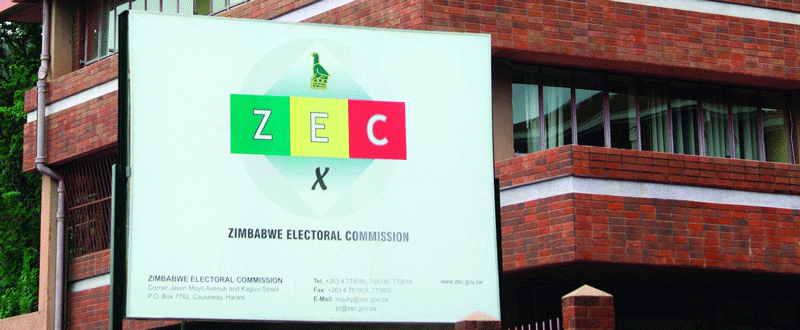 Faz is misleading Zanu PF
It is, however, very sad and unfortunate that the law appears not to be taking its course given that such conduct is a serious indictment on the credibility of this year's polls.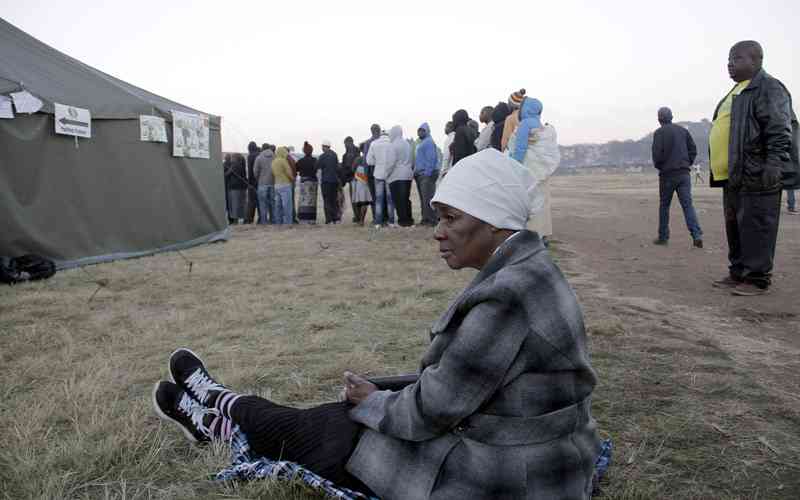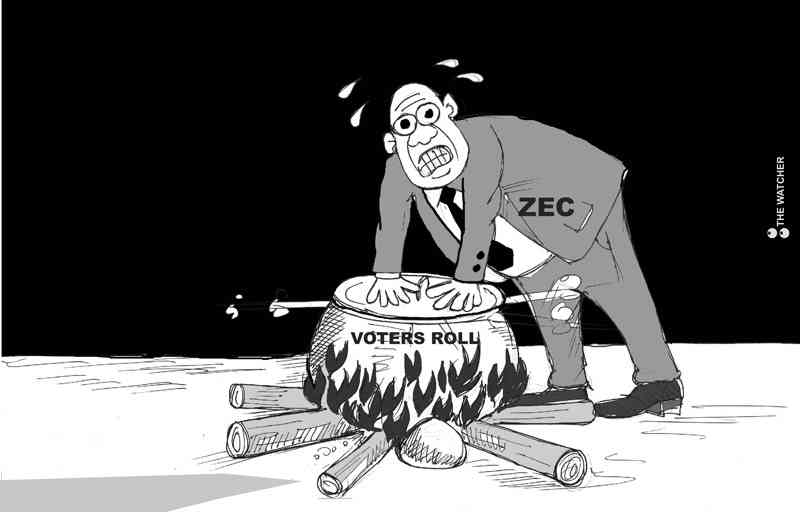 Premium
Knives out for Zec over voters roll
Data analysts Team Pachedu yesterday said the commission had also turned off on its portal the function that enables voters to check their names on the voters roll.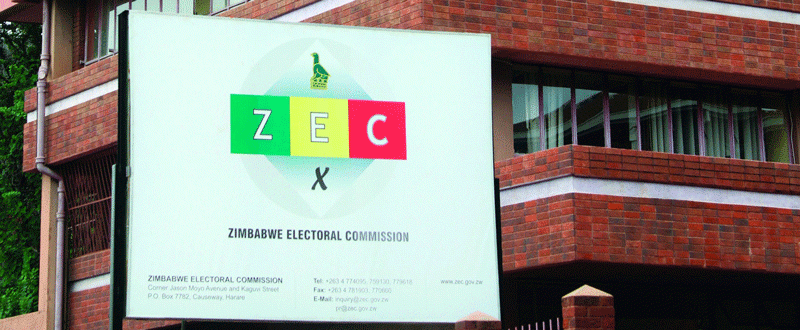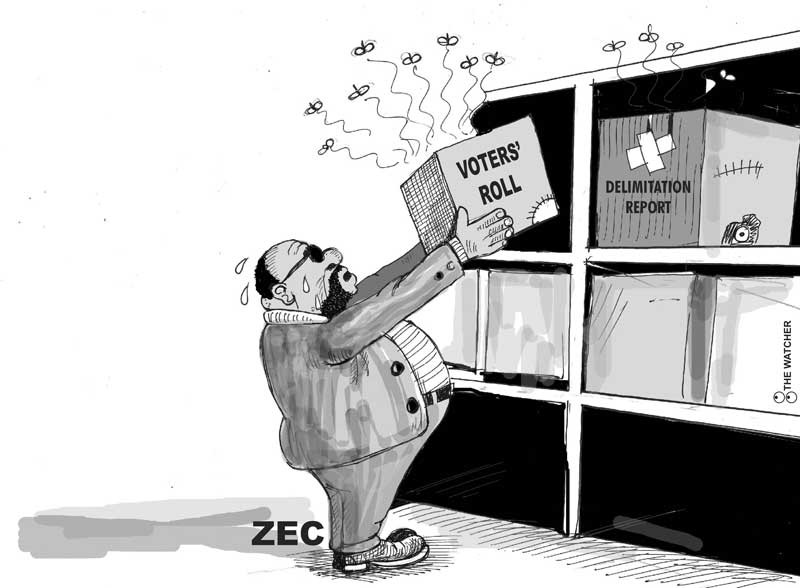 Reject Zec report: Team Pachedu
Zanu PF shadowy groups and some of the ruling party's heavyweights have already poked holes into the report and dismissed it as flawed.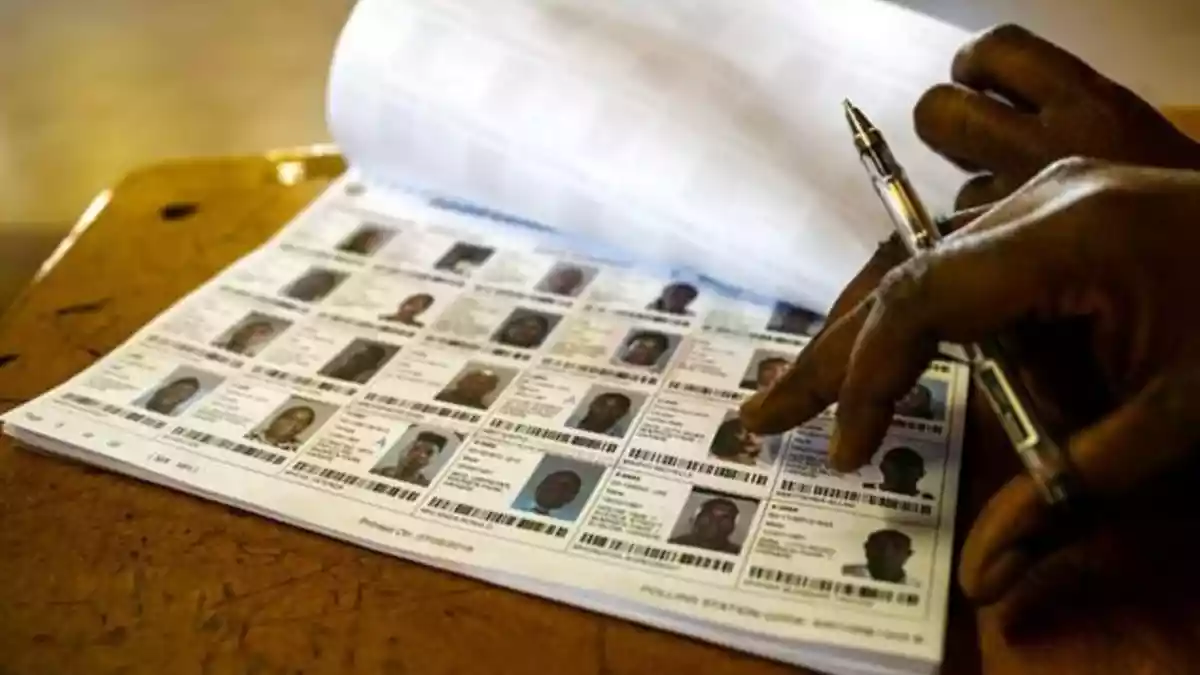 'Fake IDs surface in voters roll'
Team Pachedu said an analysis of the 2008, 2018 and 2022 voters rolls revealed the existence of thousands of fake ID numbers, which could compromise the credibility of elections.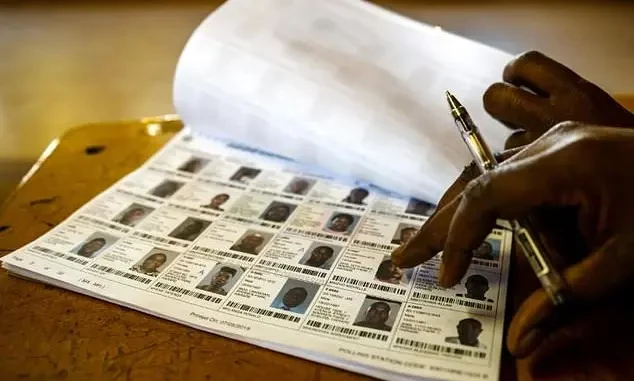 Premium
Voters roll a mess: Zanu PF
Section 35 of the Electoral Act gives the Zimbabwe Electoral Commission (Zec) powers to correct any errors on the voters roll and to ensure that it is as clean as possible.