Gorimbo challenged by 'The Rock' gesture
Gorimbo made his UFC debut in February at the UFC Fight Night with a loss to AJ Fletcher by a unanimous decision before returning to secure a first win in the Octagon against Sato.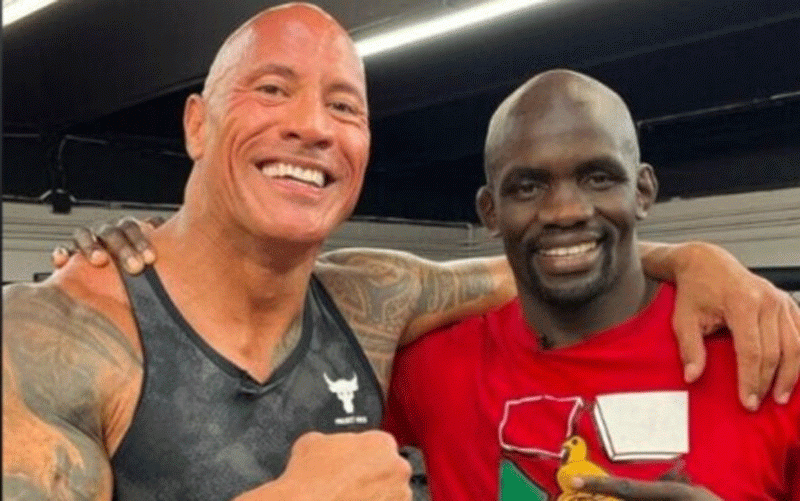 Gorimbo eyes UFC history
Gorimbo, who is the country's reigning Sportsperson of the Year will be aiming for better fortunes when he makes his own debut on Saturday night against American Ashton Fletcher.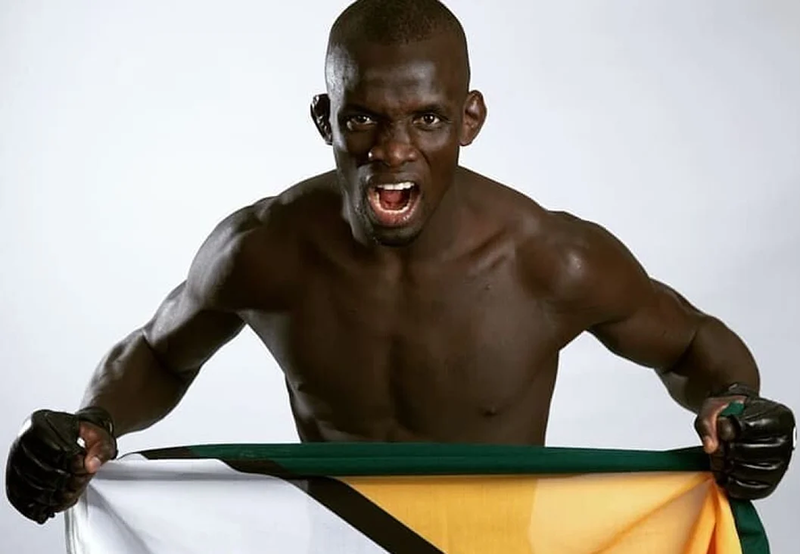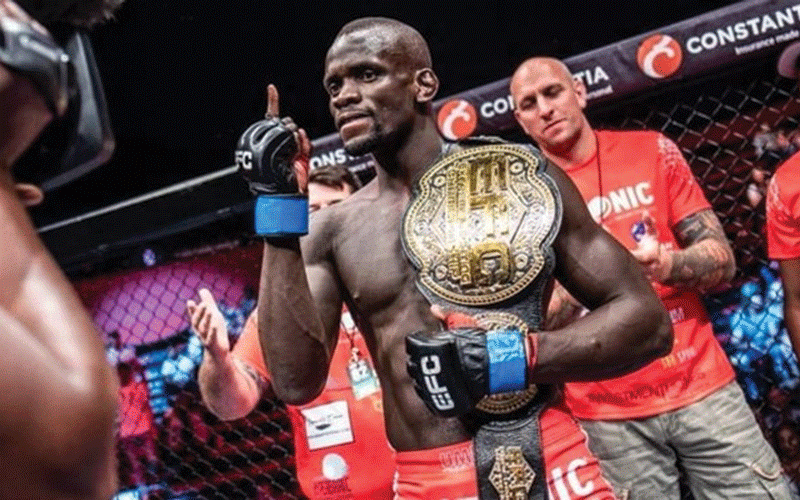 Hwende screams for UFC chance
In his title defence, Hwende damaged his eye in the first round but managed to soldier on and win by unanimous decision.