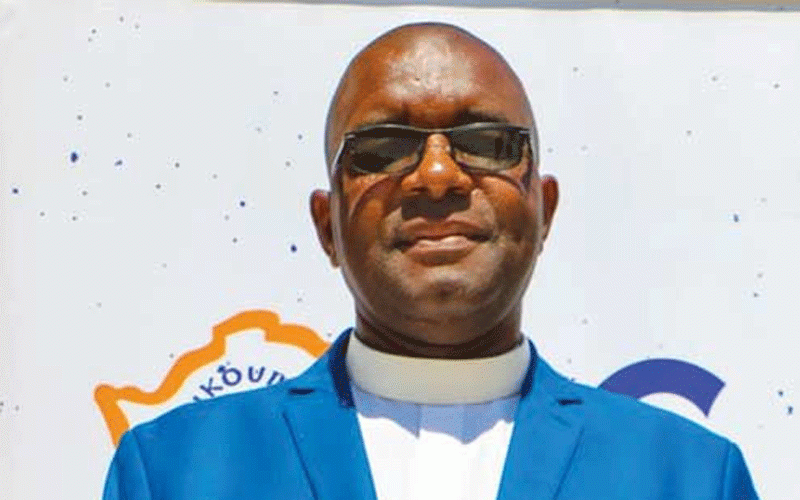 Presidential results out by Aug 28
In 2019, Tendai Biti, who was at the time an MDC-Alliance executive was convicted and fined $200 for unlawfully announcing results of the disputed 2018 polls.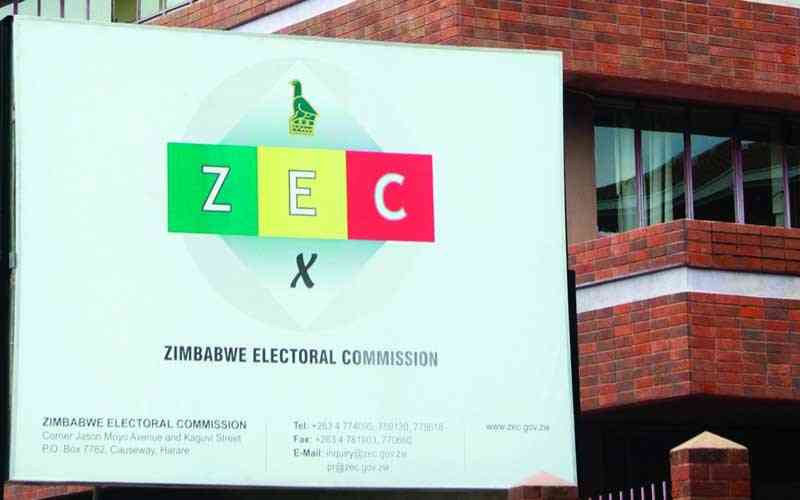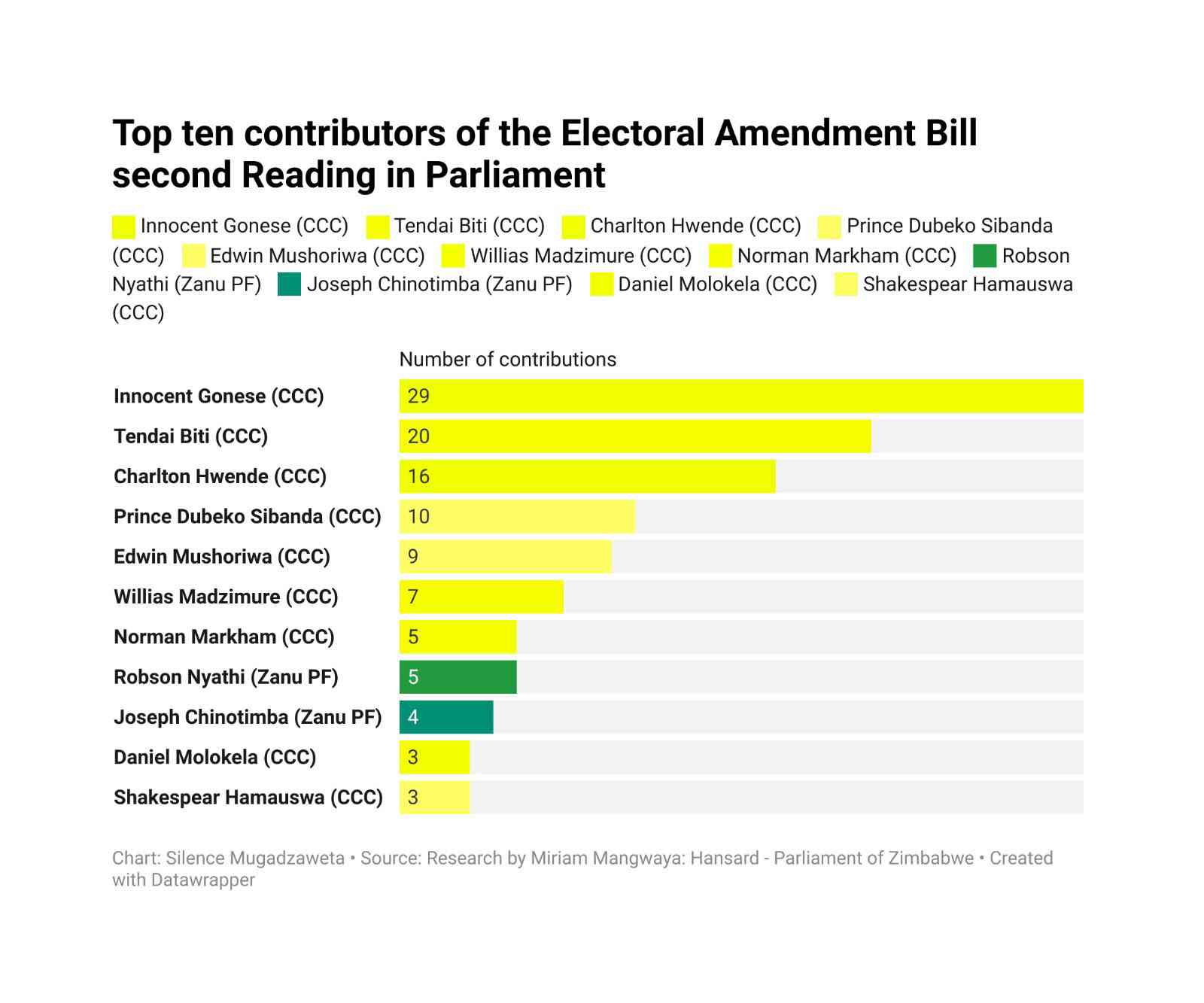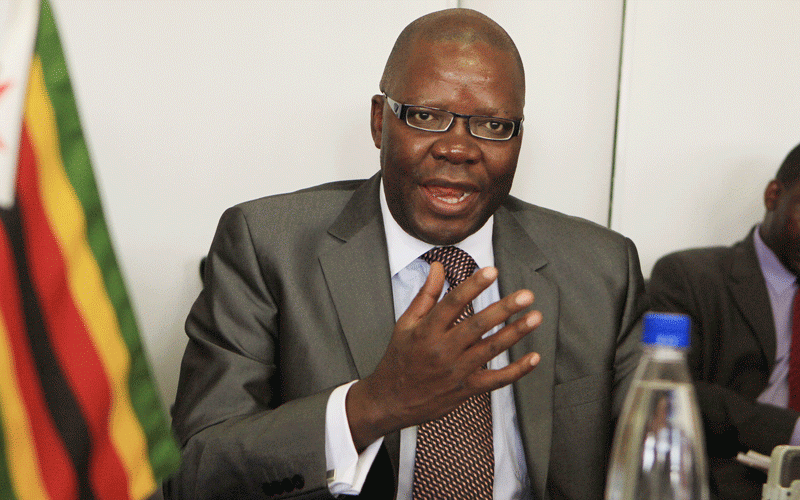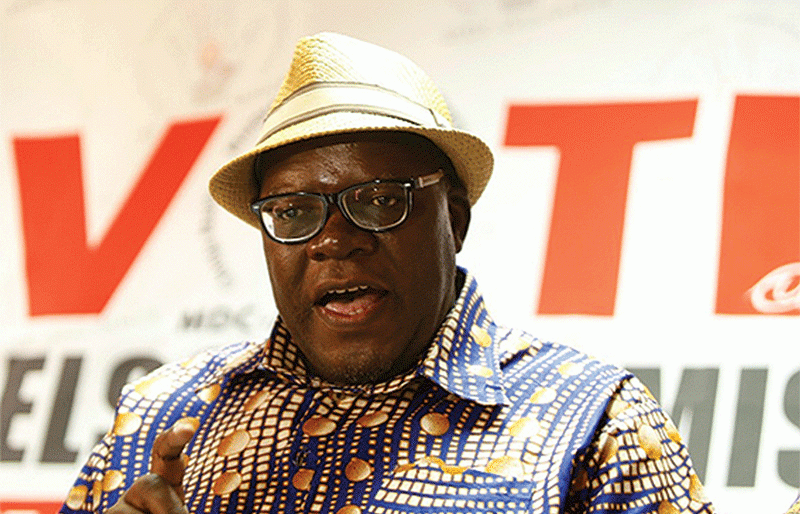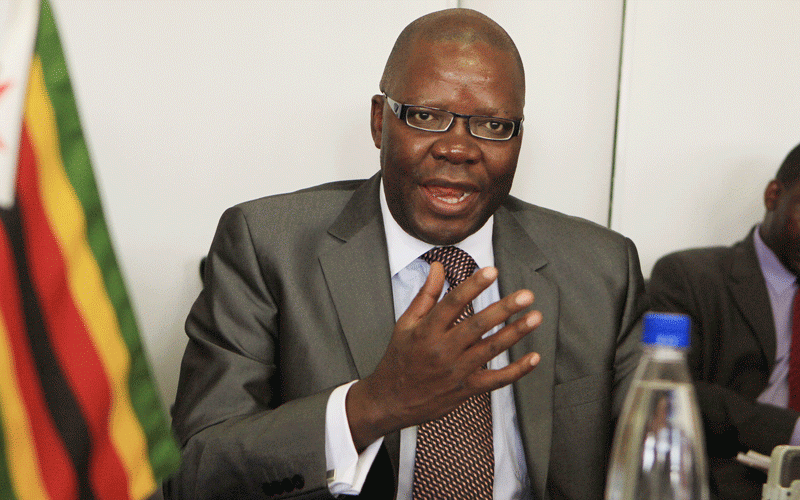 Witness nails Biti
The alleged incident happened at the Harare Magistrates Court after Aleshina had attended her employee's court case in December 2020.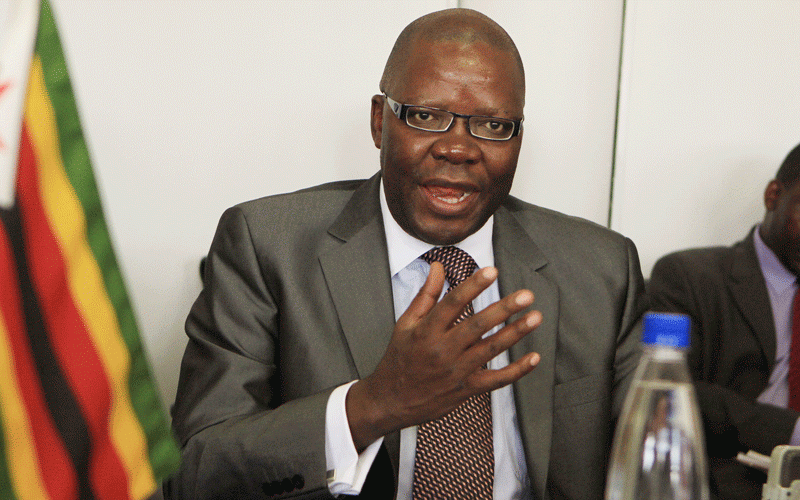 CCC selection: Tendai Biti out?
Party co-vice-president Biti of Harare East reportedly lost to Allan Markham, while Highfield legislator Eric Murai also reportedly fell by the wayside.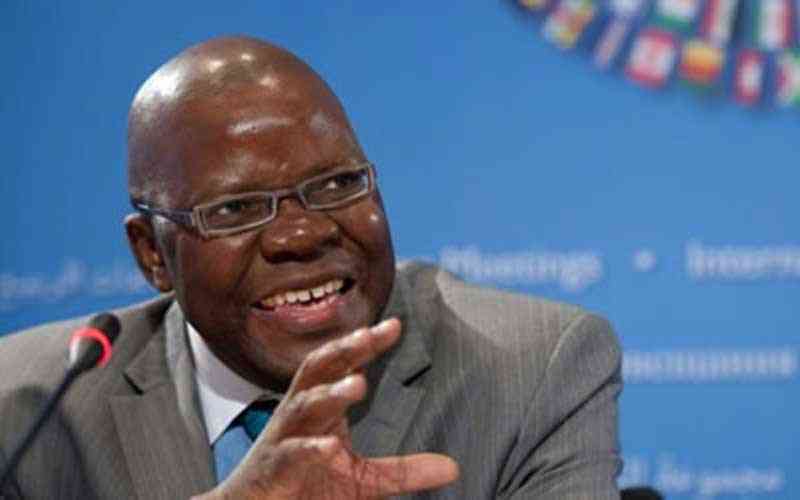 Premium
Economy to implode before polls: Biti
The panellists at the  meeting included economist Tony Hawkins, CABS managing director Simon Hammond and Wilfred Domingo of the Zimbabwe Council of Churches.