How CPA protects consumers
ICT enables consumers to access relevant and accurate information about products, services, prices, and consumer rights.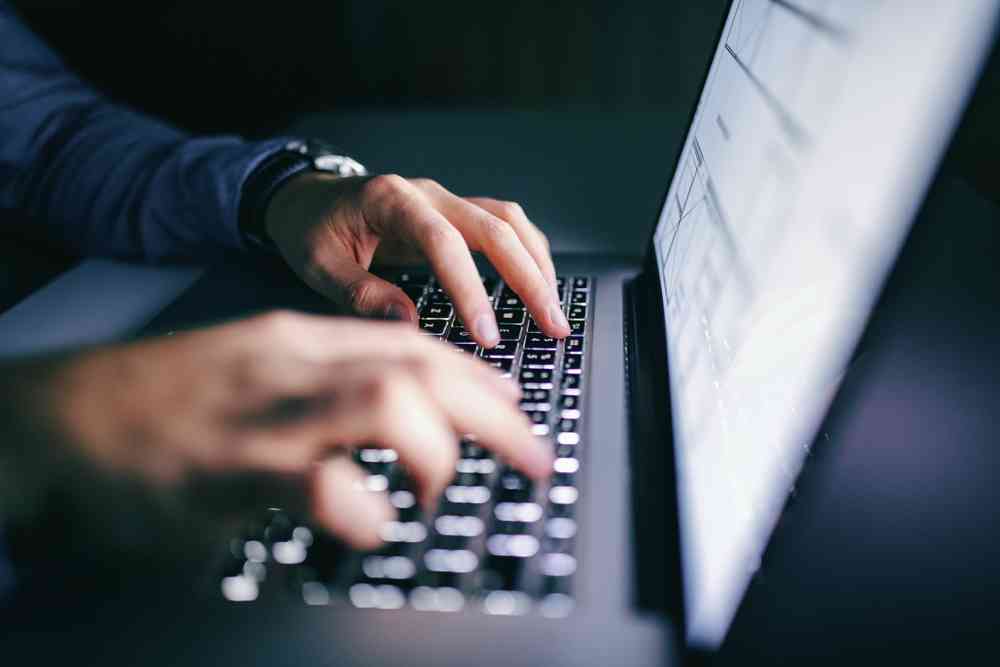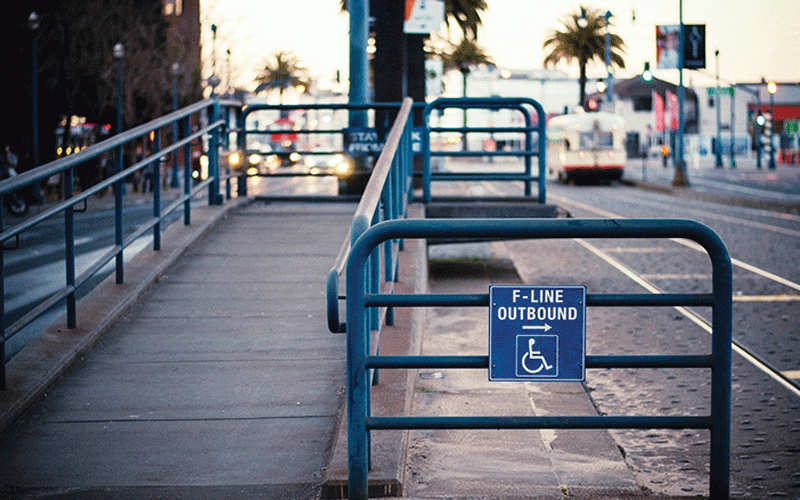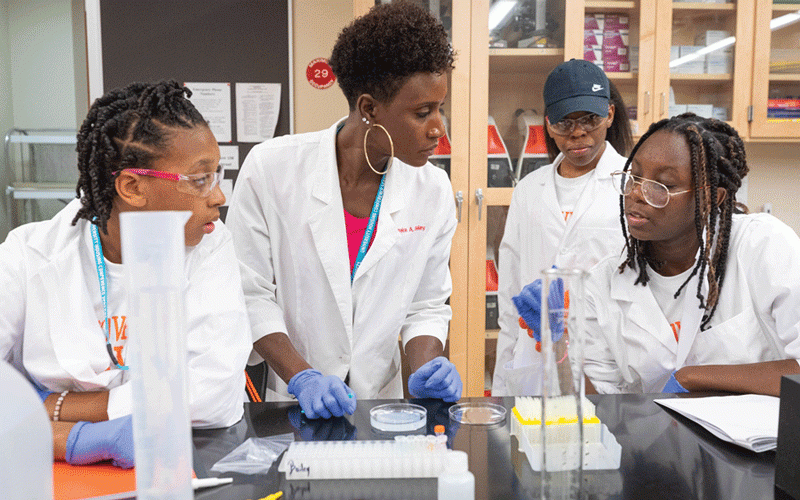 Why performance management fails
Organisations must prioritise clear goal-setting, effective communication, proper training, and unbiased evaluations to overcome these challenges.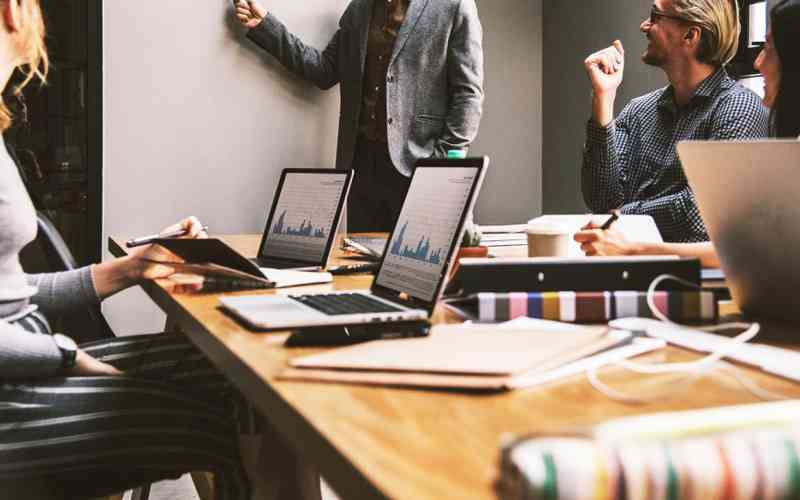 Potraz appeals to govt on US$ pricing
The country's telecommunication sector has been facing a serious pricing headache on the back of a biting hyperinflation and an unstable macroeconomic environment.