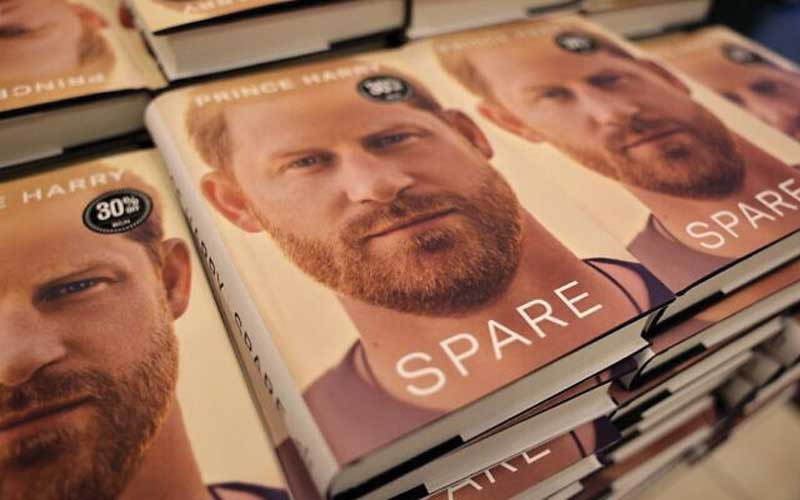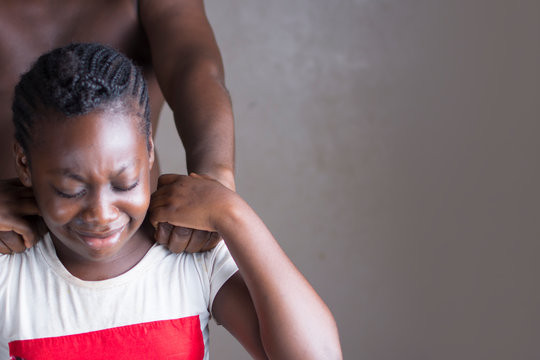 Letters: No to another empty ED victory
Zanu PF is holding itself and the country hostage by giving Mnangagwa another chance to contest for the Presidency. Even the dullest person can see his shortcomings.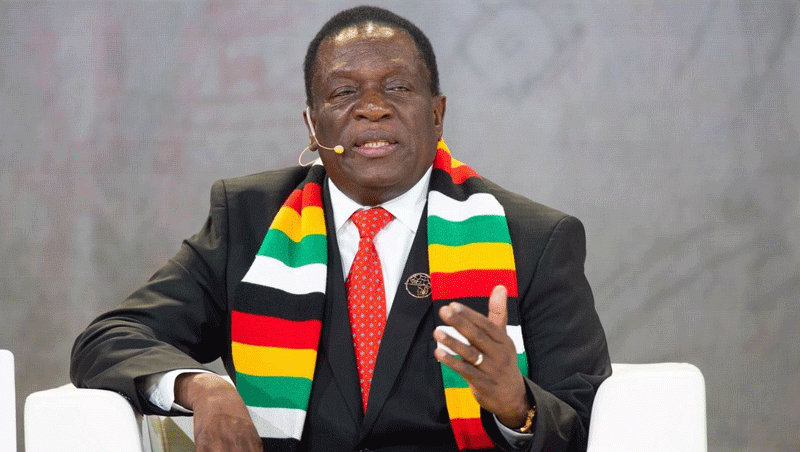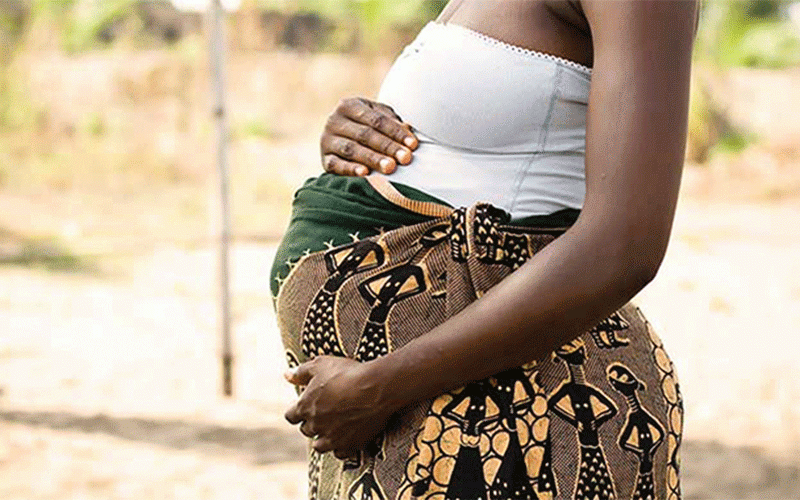 'Poverty fuels teen pregnancies'
Tapesana said lack of access to contraceptives for teenagers was also among other reasons why there was a spike in unplanned teenage pregnancies.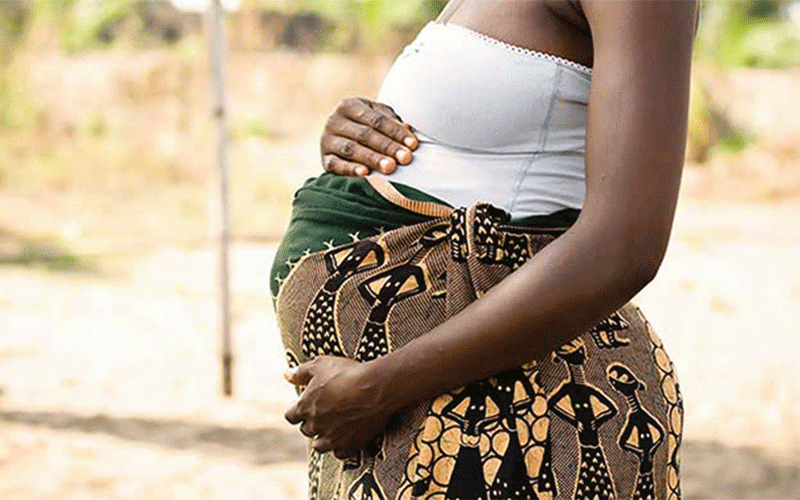 Human trafficker in court
The victims found themselves in Oman, instead of Dubai and only realised that they had been duped upon arrival at Muscat International Airport in Oman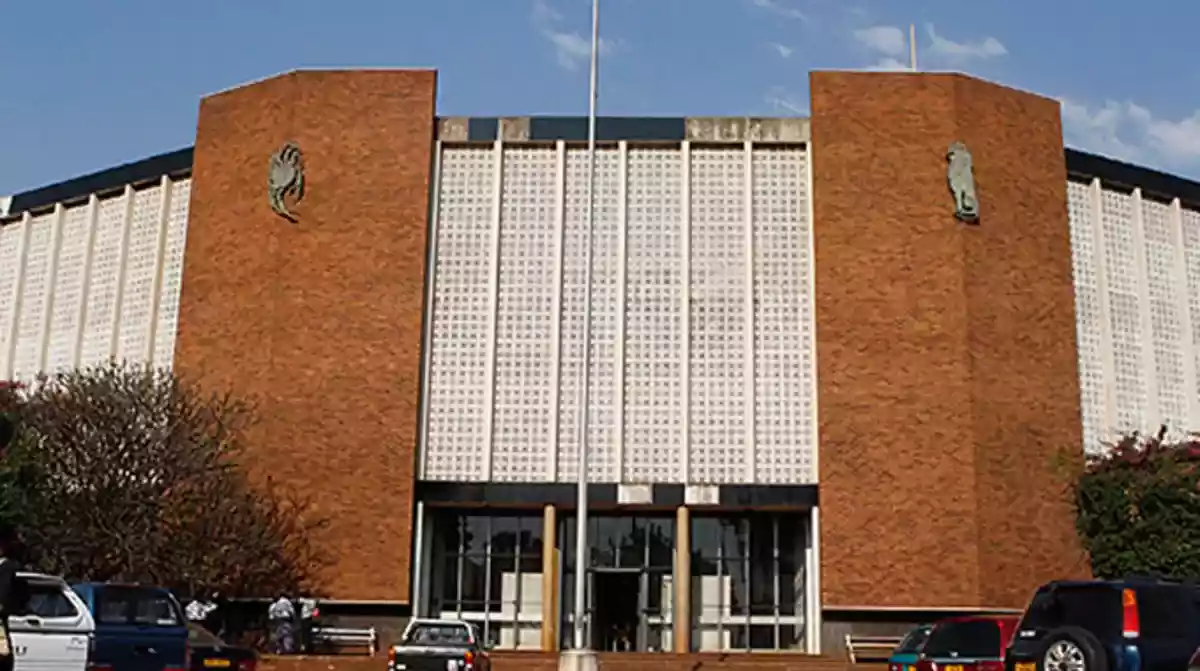 Internet fueling child abuse: Police
Matanga said training of the police force was vital in the face of various forms of abuse of children as cyberspace has added to their vulnerability.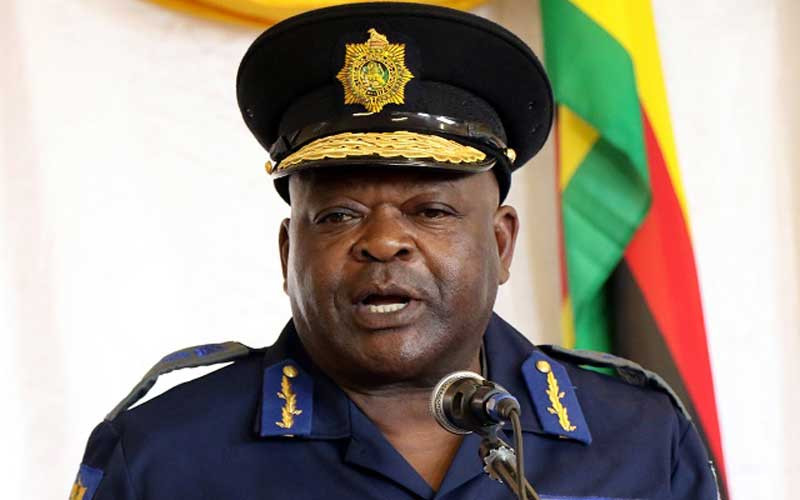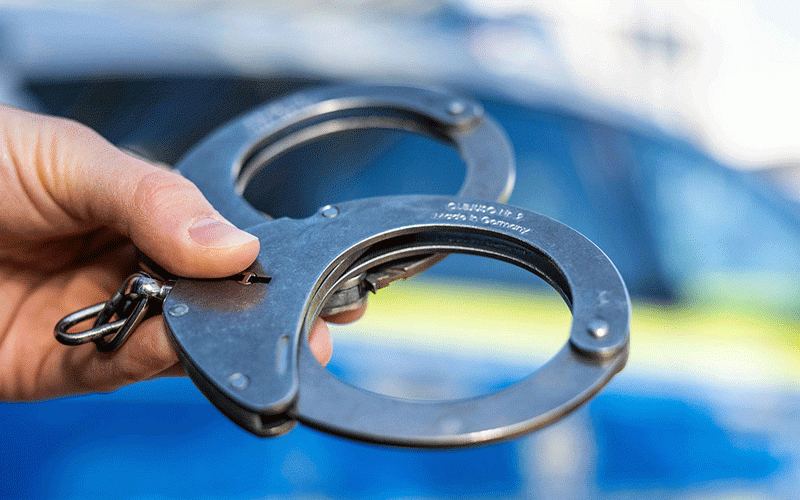 70% Zim women food insecure
Furthermore, the EU-AU partnership said based on the 2020 World Values Survey, social sanctions persist against women in the workplace.