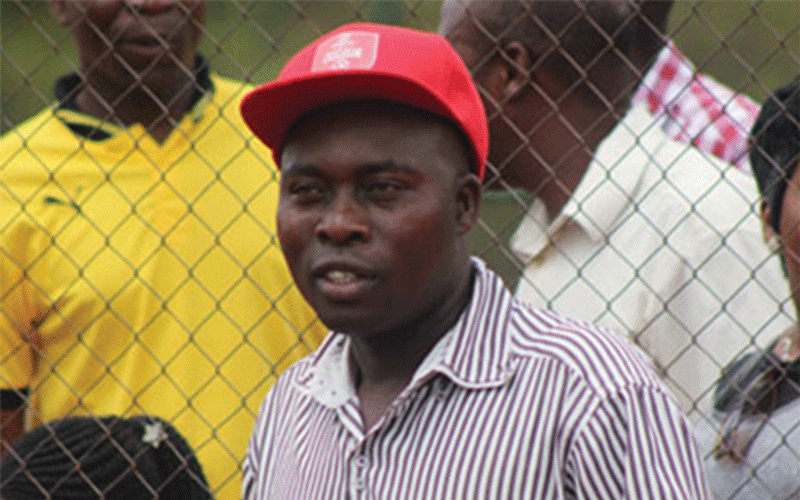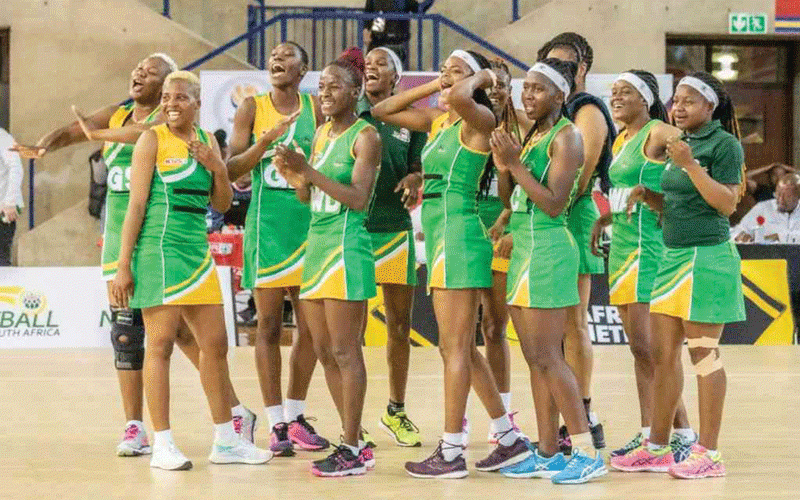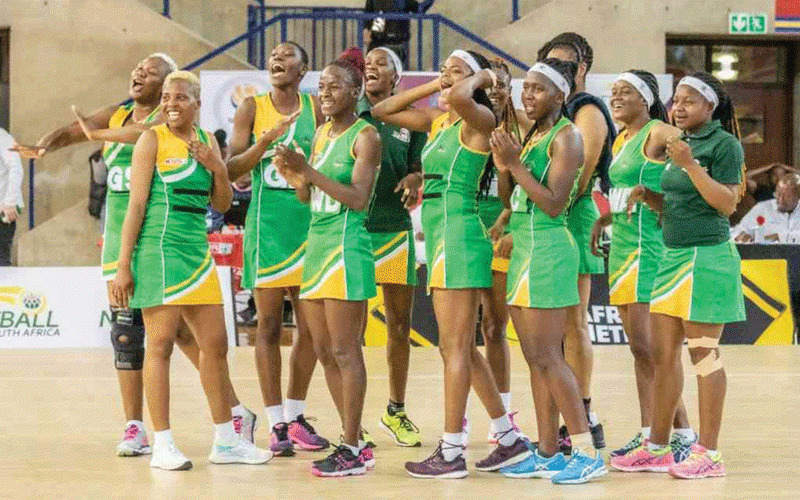 Gems learn hard lesson
The Gems are playing these friendlies to fine-tune and assess the team's state of preparedness before the global showpiece scheduled for July 28 to August 6 in Cape Town, South Africa.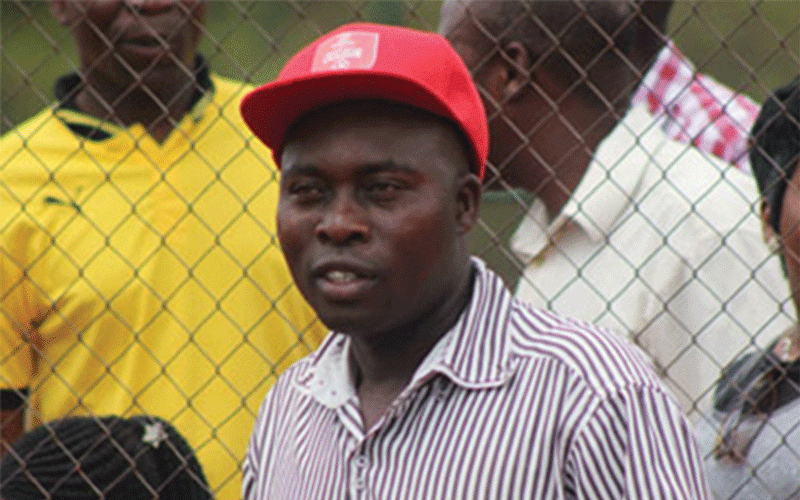 Gems skipper joins camp
Coach Ropafadzo Mutsauki said the coming in of foreign-based players would help in finalising on all aspects of their game.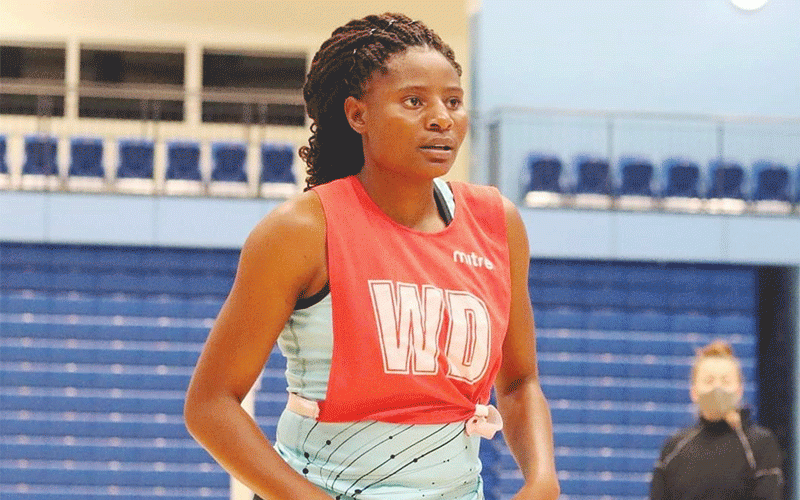 Gems step up World Cup preps
In an interview with NewsDay Sport, Mutsauki said that they are now putting more emphasis on team tactics ahead of the global competition pencilled for July 18 to August 6.