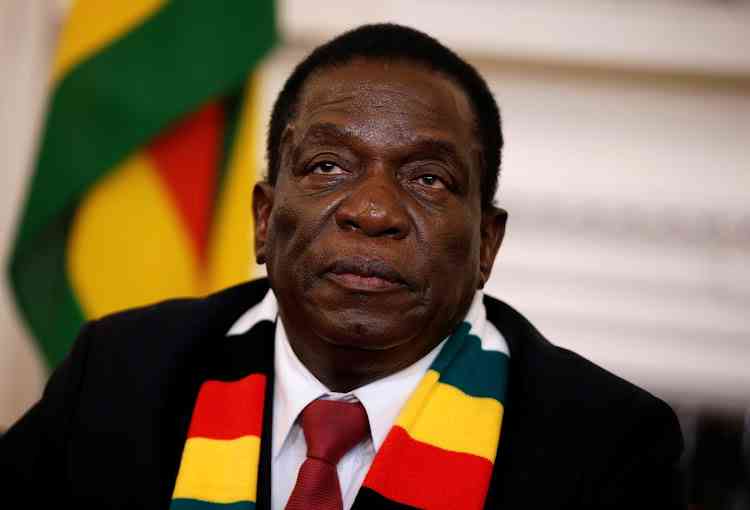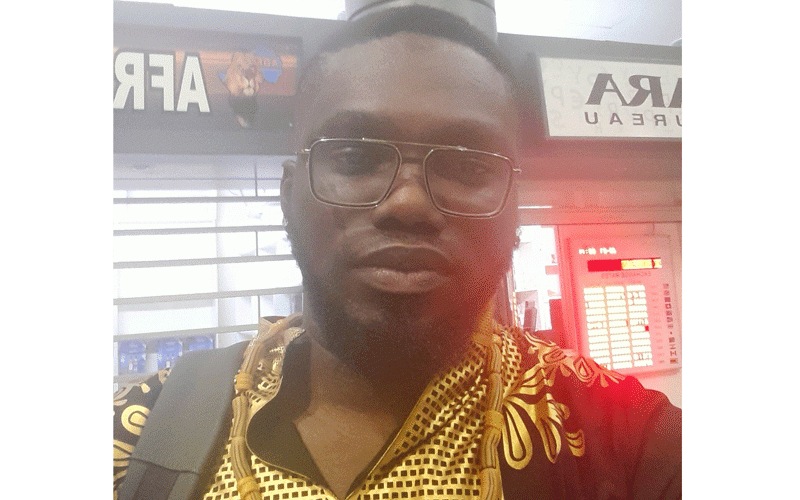 Diaspora should plan for post-Zanu PF era
Some professionals in the diaspora will have to take patriotic leave from their workstations abroad to come back home and help rebuild the country, without which we are doomed.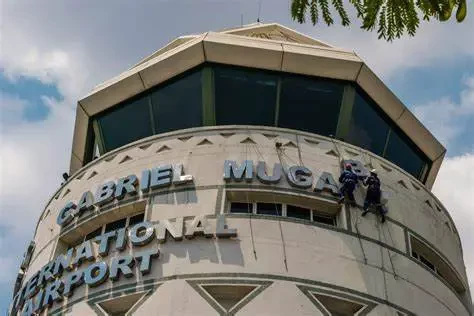 Govt creates aviation firm
BDO Zimbabwe said the aviation industry is the backbone in the development and growth of the tourism and hospitality industry.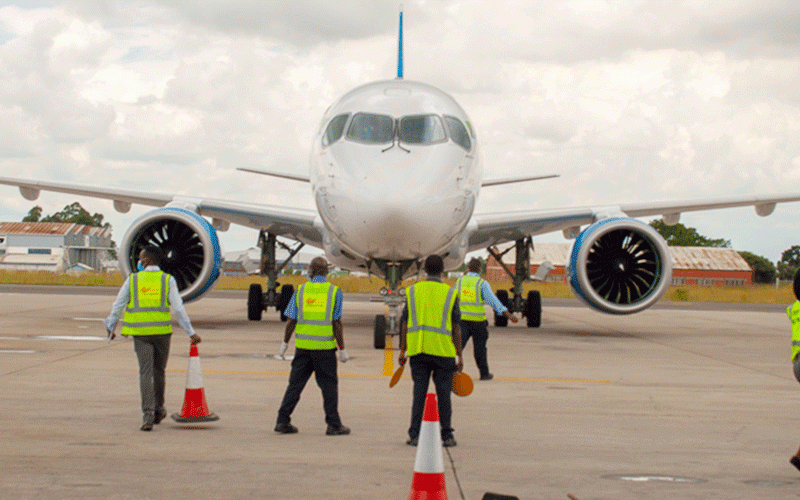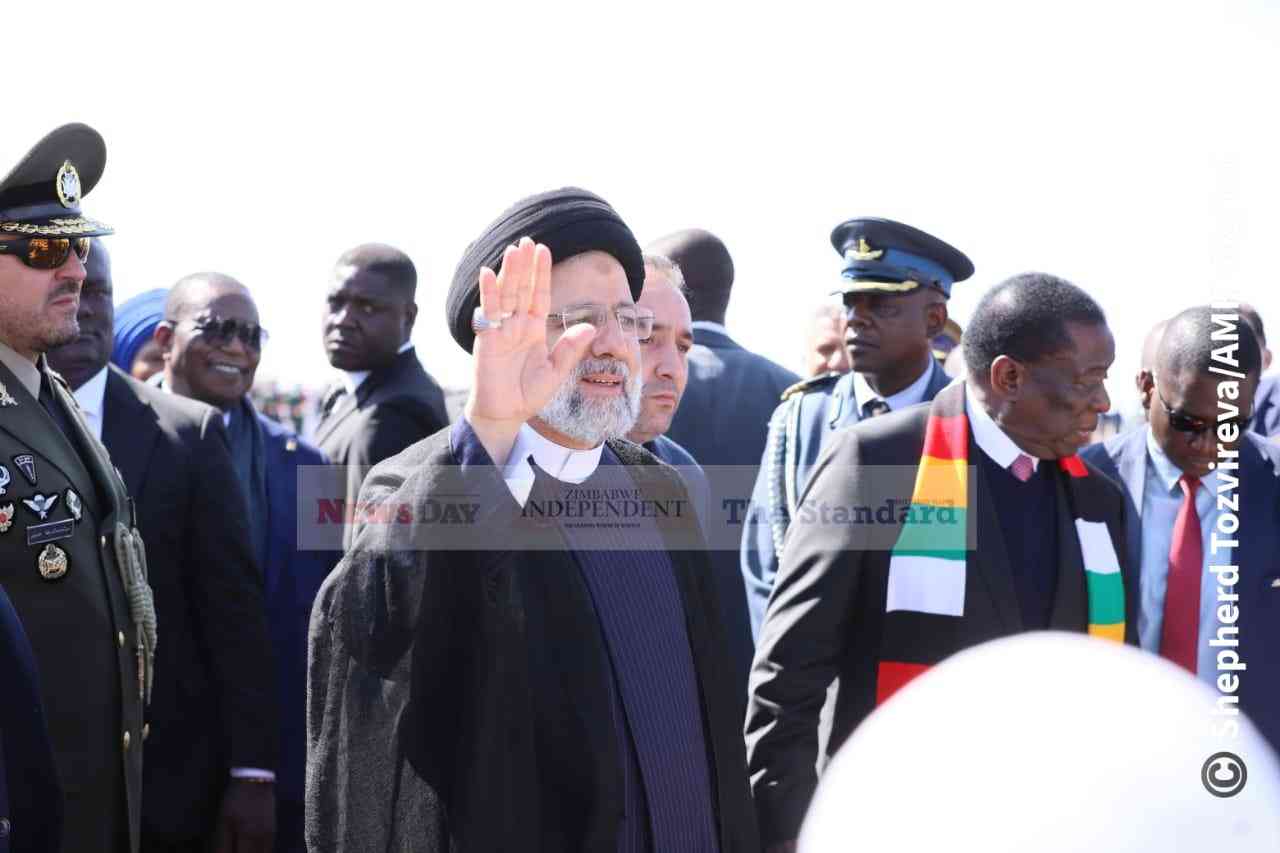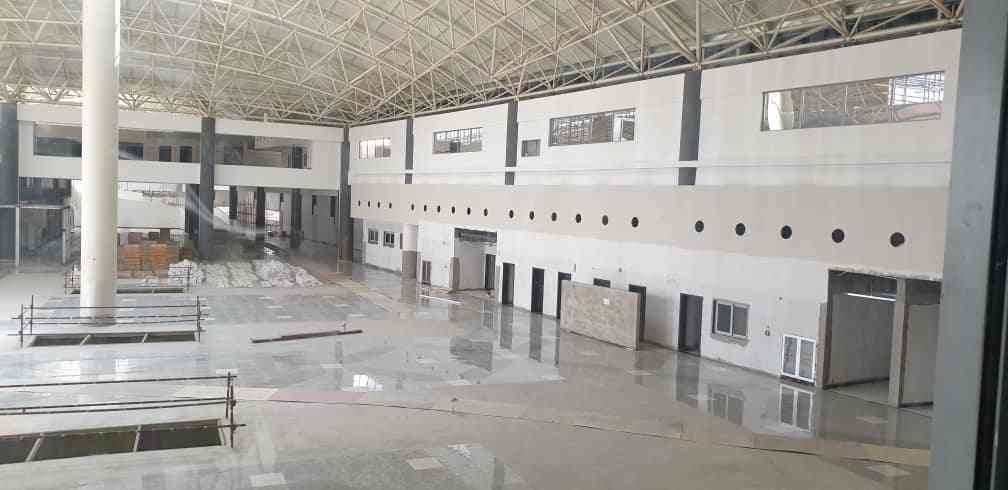 6 suspected card cloners in court
The accused persons were searched and found in possession of two surgical blades, seven bank cards, super glue, and a cigarette lighter, items used in the commission of fraud cases.