'Auditor-General grossly underfunded'
Acting Auditor-General Rheah Kujinga revealed this while appearing before the Public Accounts Committee to submit bids for the 2024 national budget.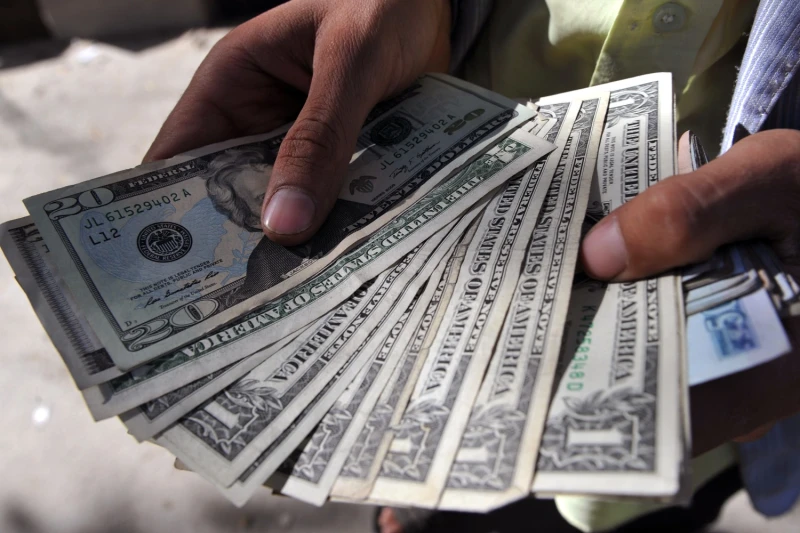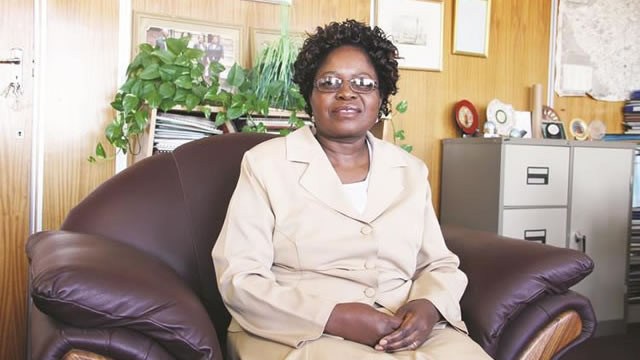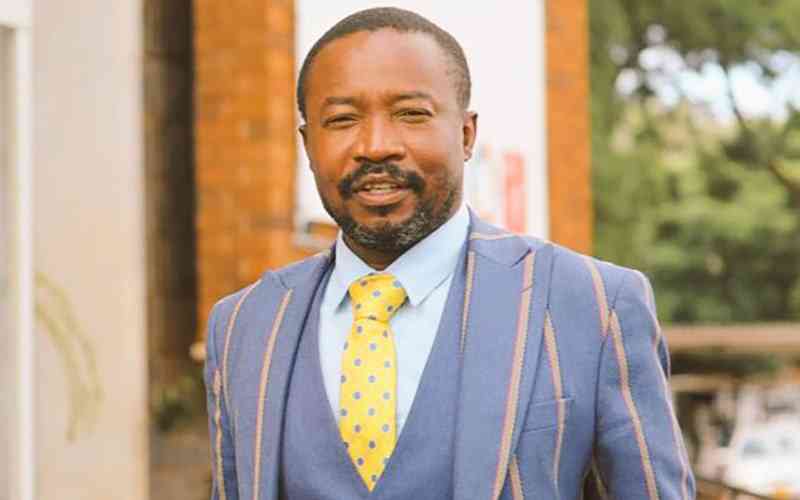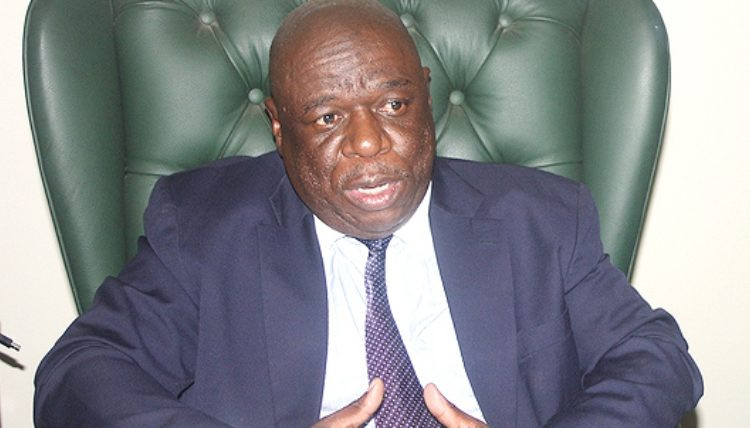 Parly erred on laptops: Praz
This follows recent revelations that Clerk of Parliament, Kennedy Chokuda, authorised a tender for the supply of 173 laptops valued at US$9 200 each to Parliament.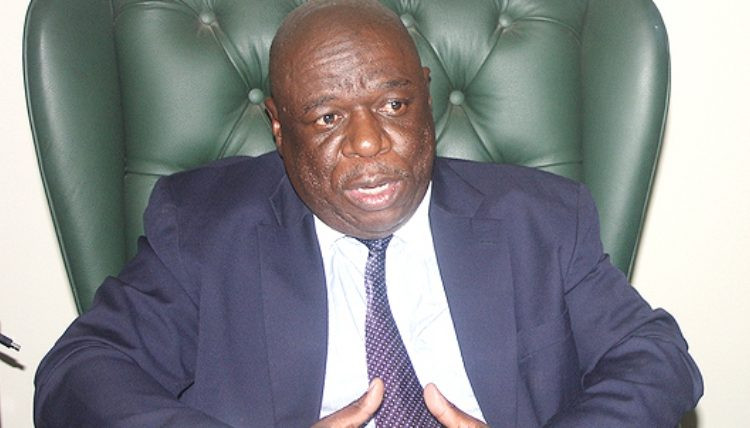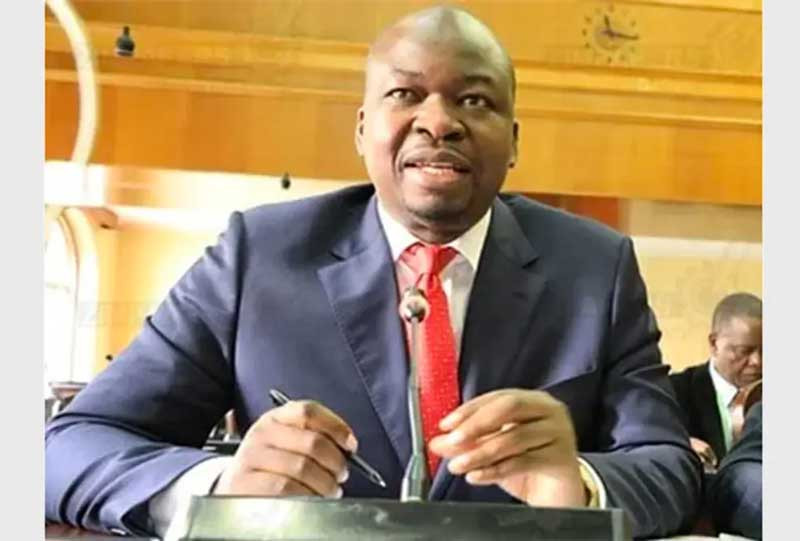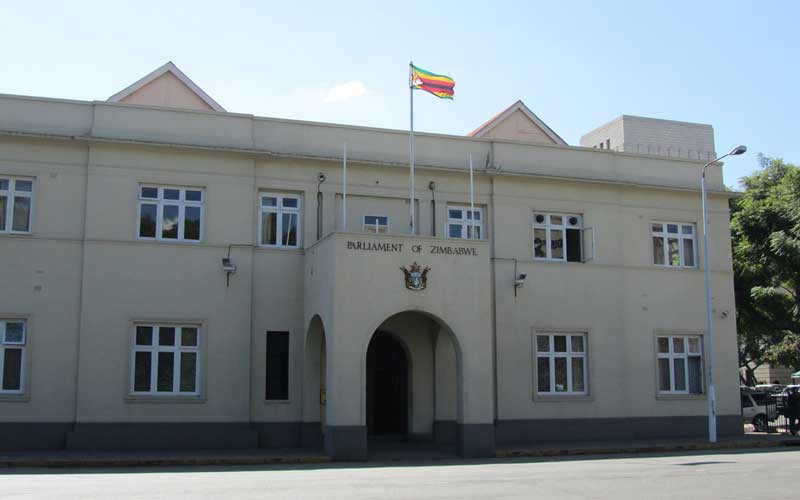 'Plug tender process loopholes'
Public entities have been accused of inflating tender prices, resulting in billions of taxpayers' money being fleeced from Treasury.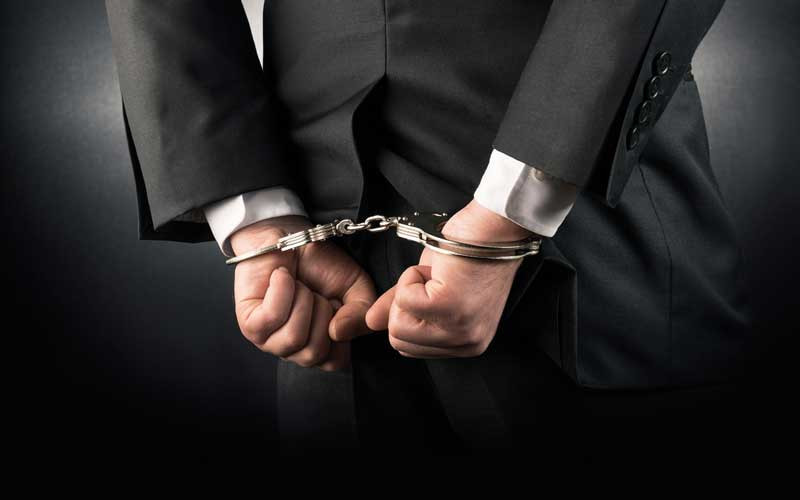 Resign: MPs tell Chokuda
Chokuda appeared before the Public Accounts Committee (Pac) on Tuesday and Members of Parliament (MPs) grilled him over a computer tender.