Zim going nowhere fast
In fact, just for the kicks, I decided to Google if these world leaders ever partook in such otherwise laughable "presidential functions".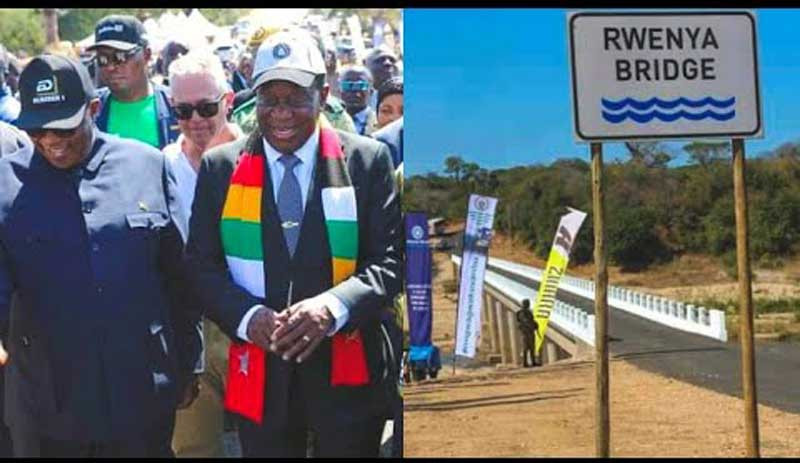 Reality finally dawning on Zanu PF
I have asserted that, no one in their right mind would sincerely throw their weight behind the same individual or entity that had authored their dire predicament.
Grovelling by civil servants shameful
My heart sank recently watching, in sheer horror, trained professionals practically on their knees, thanking President Emmerson Dambudzo Mnangagwa for promising them residential stands.