Zimplow close to sealing Barzem deal
This move is set to drive the performance of the group's new business, Tractive Power Solutions (TPS), an entity set up in order to provide earthmoving and heavy equipment solutions to its clientele.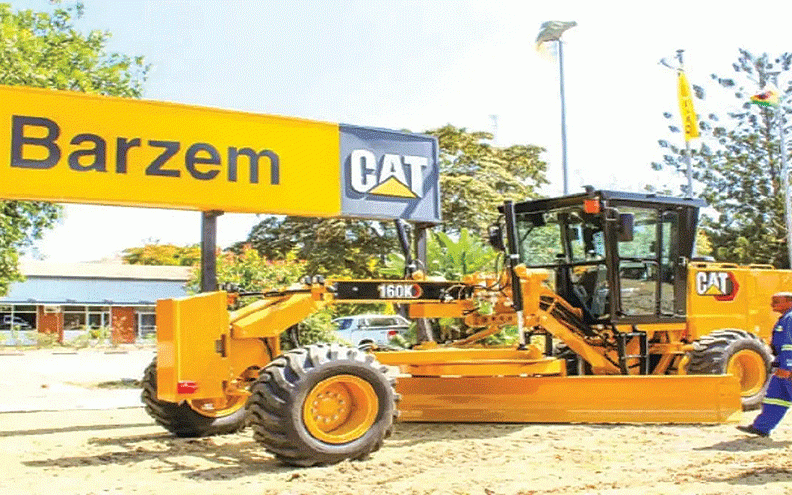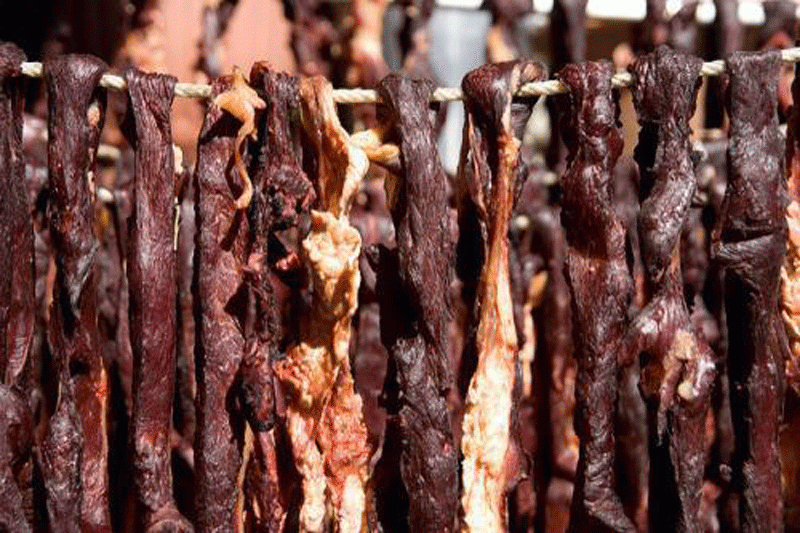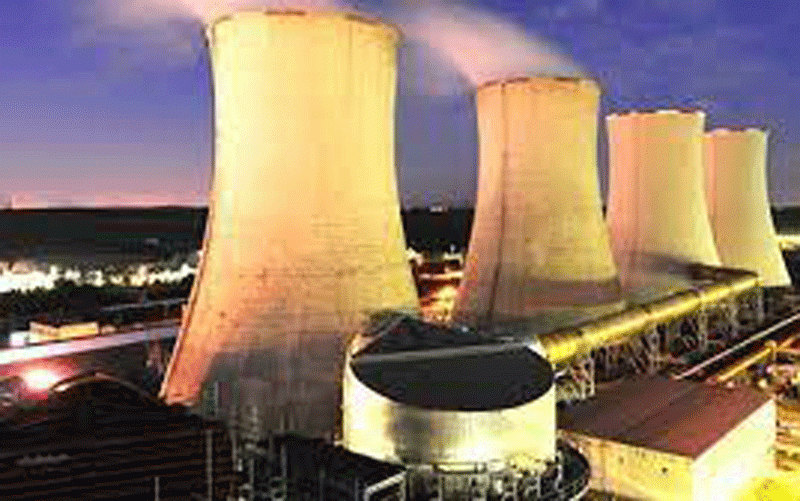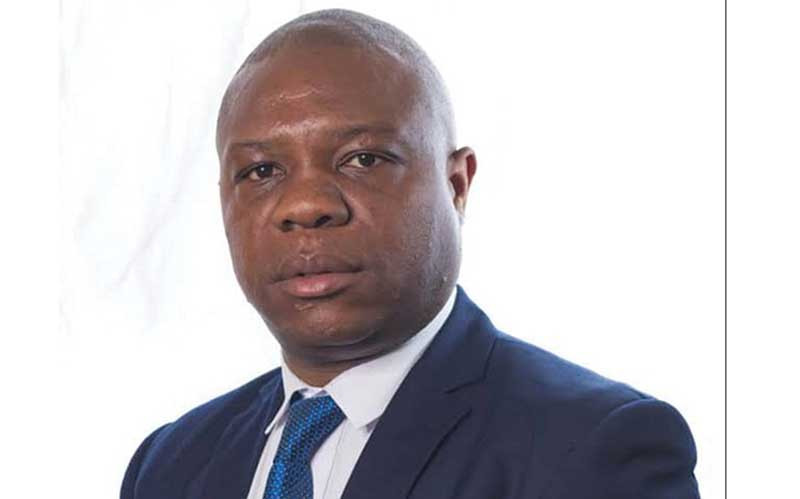 Zimplow to transform into one-stop shop
To put the strategy into action and produce more long-lasting outcomes, the company has created a new organogram with an updated senior management structure.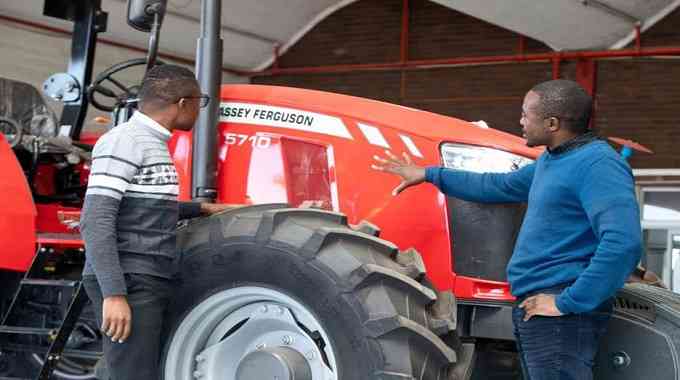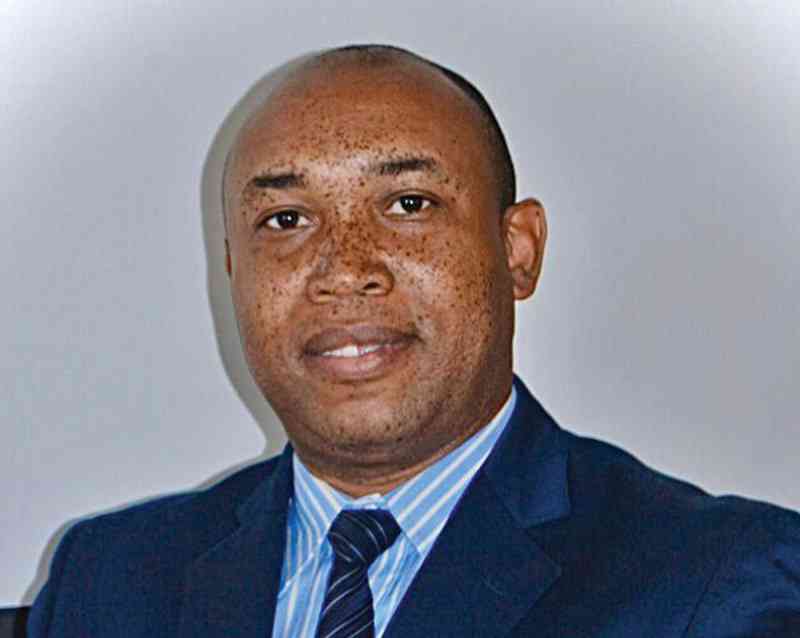 NGO empowers Apostolic women
The Apostolic Women Empowerment Trust (AWET) is implementing the community health and sanitation programmes in wards 18 and 19.