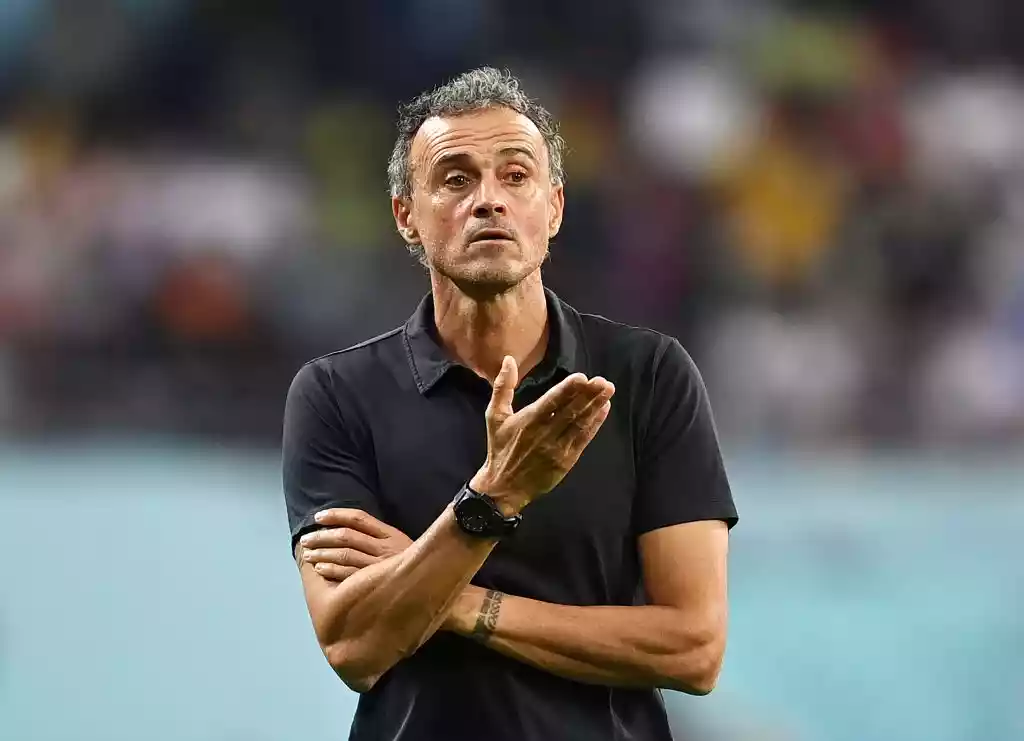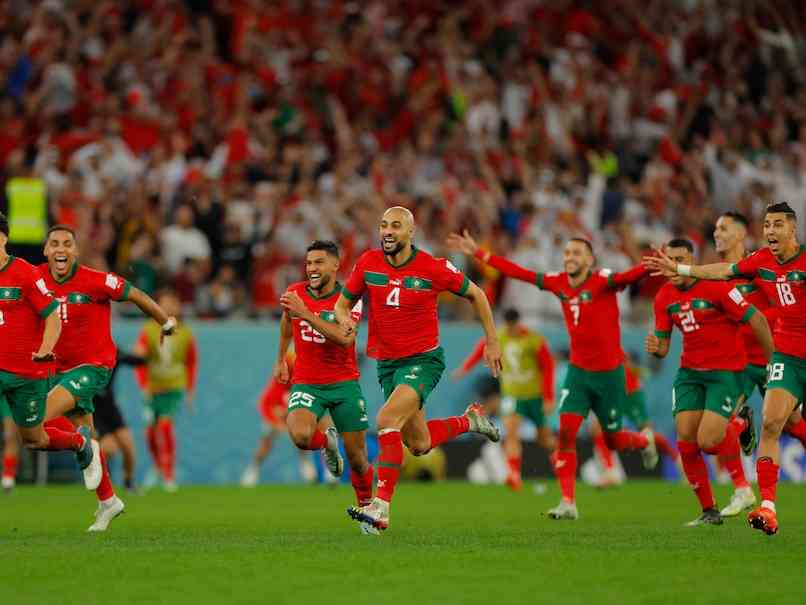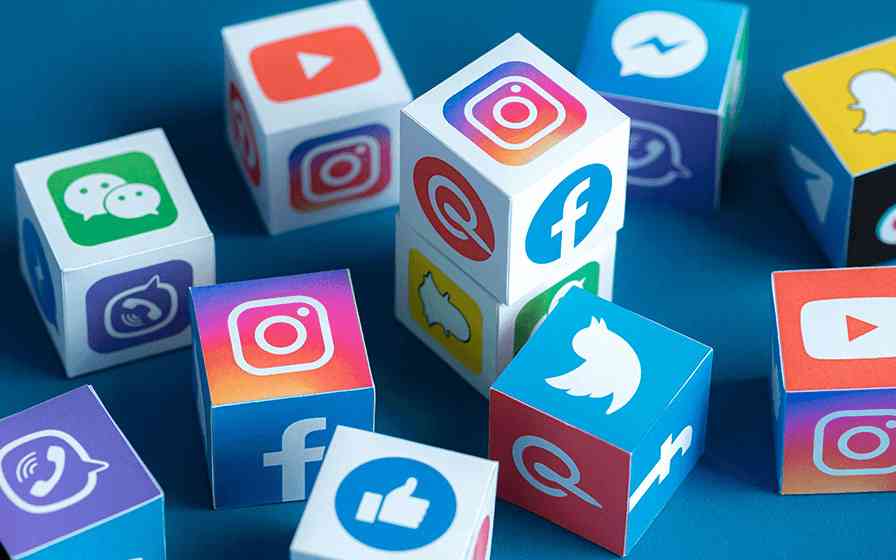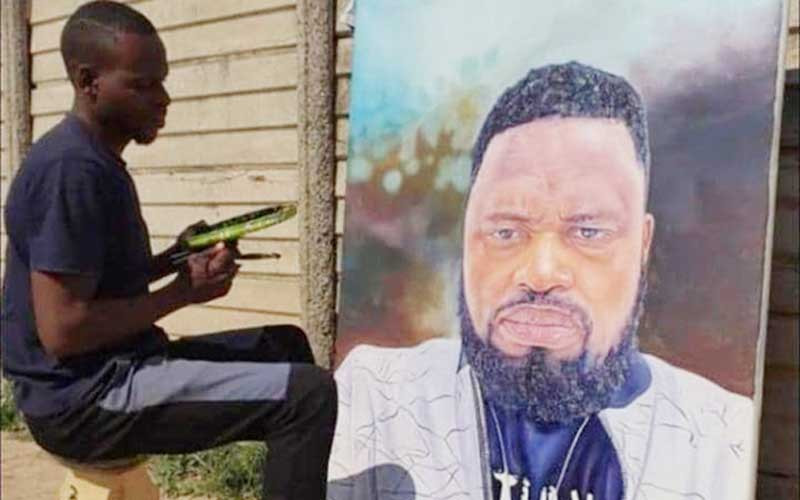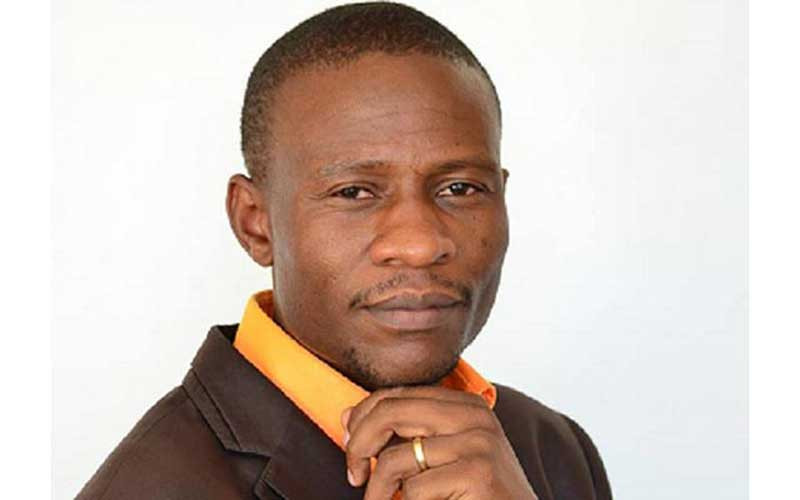 Muskwe lives off paints and brushes
Just after his secondary school, Muskwe then decided to follow his passion using the National Art Gallery facilities including the library to conduct research on painting.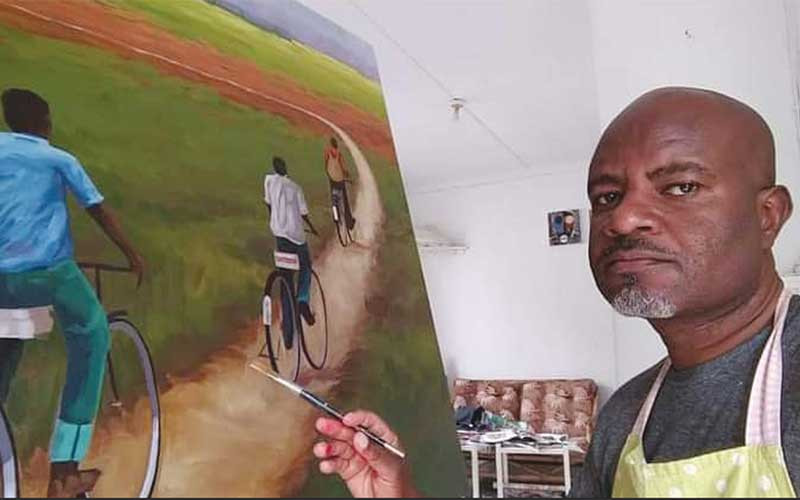 The power of a dream
Some walk towards it, but when things become tough they give up. Some say: not everyone is successful, so why worry? And they complain and blame everyone but themselves.