ZVA settles for 4 nations tourney
ZVA have moved the tournament by five days to allow for a smooth transition in the change of the programme and is now expected to get in motion from September 26 to 30.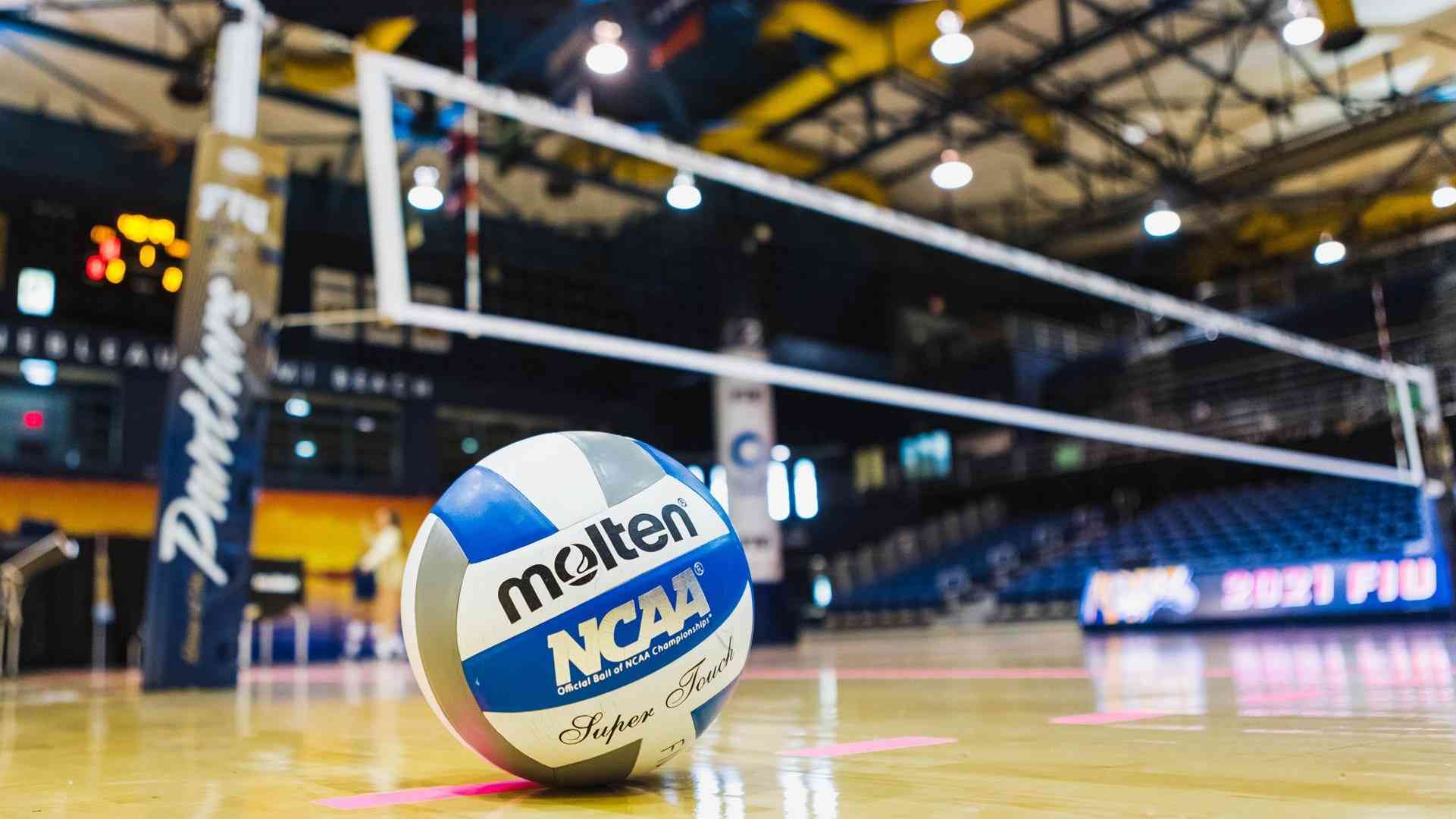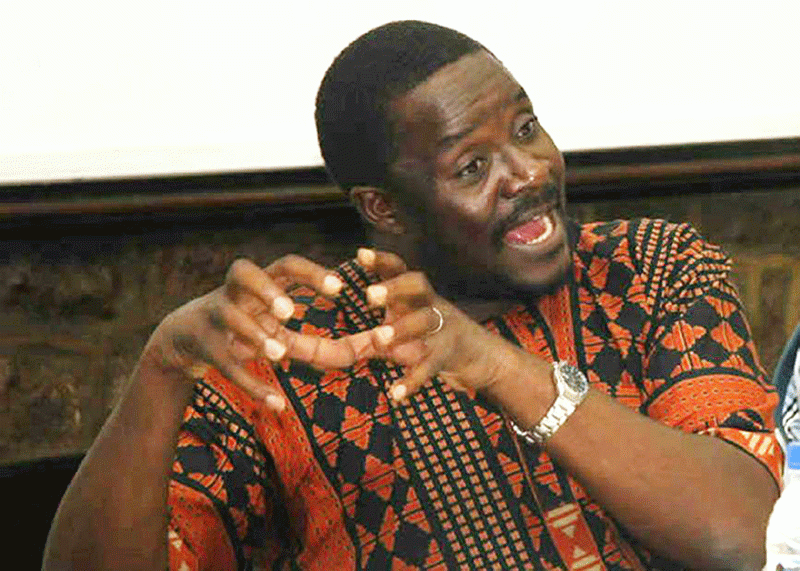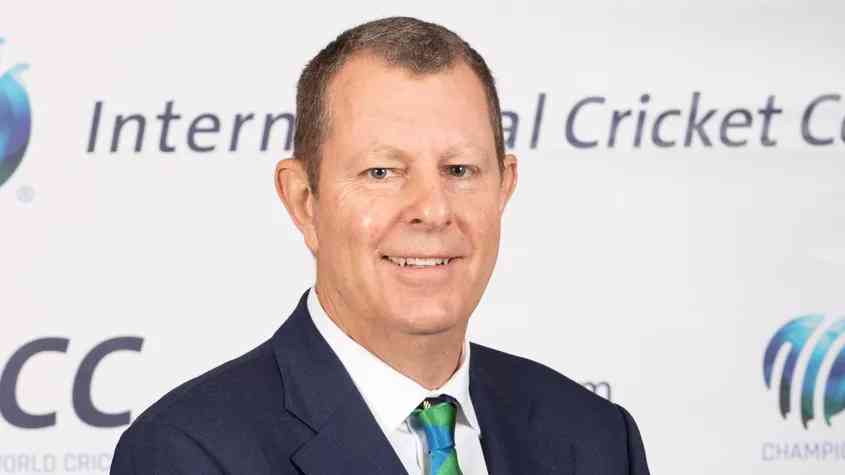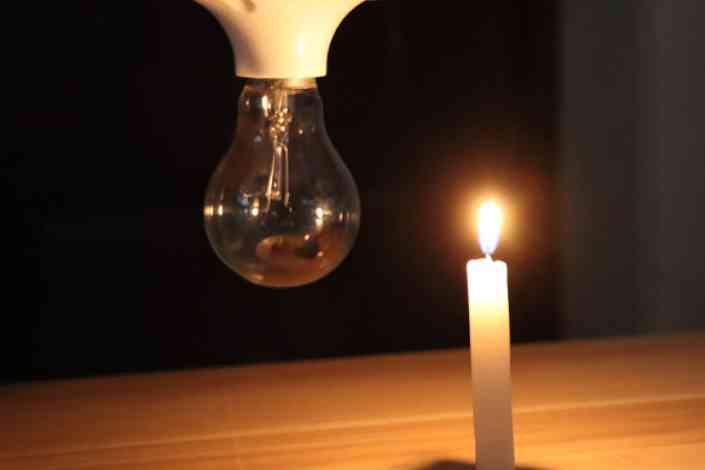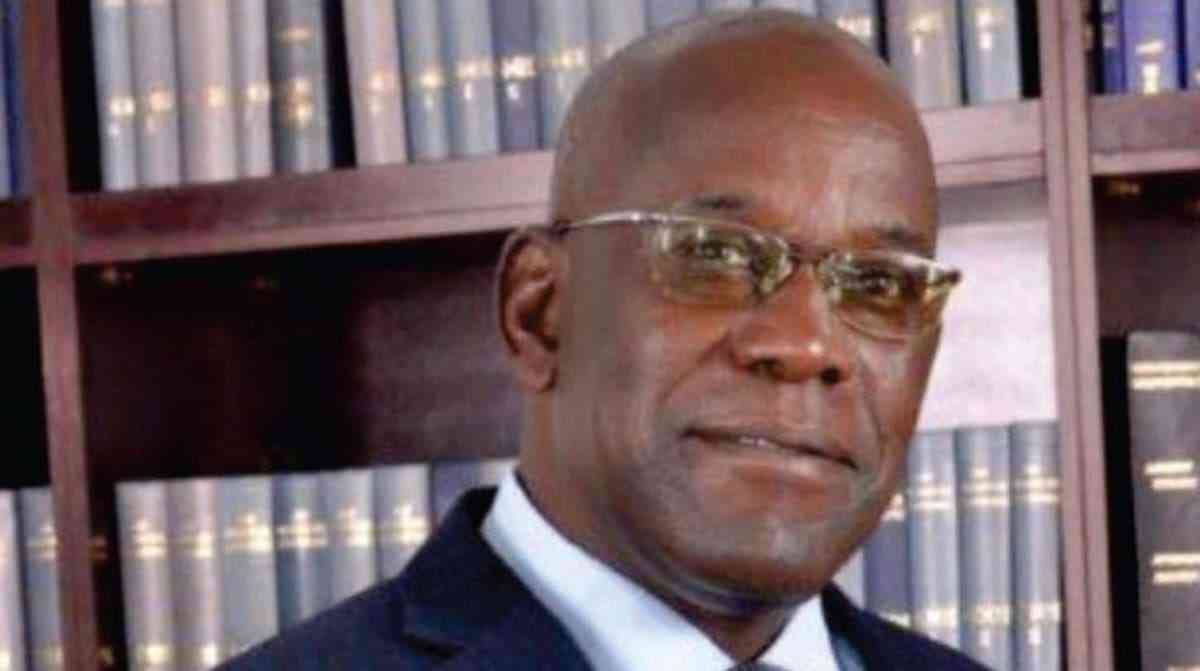 When the departed inspire from the grave
Munhumumwe, who fronted the Four Brothers band became a household name and force to reckon with in showbiz through such hit songs as Mbereko Yakaramba and Pfimbi Yangu.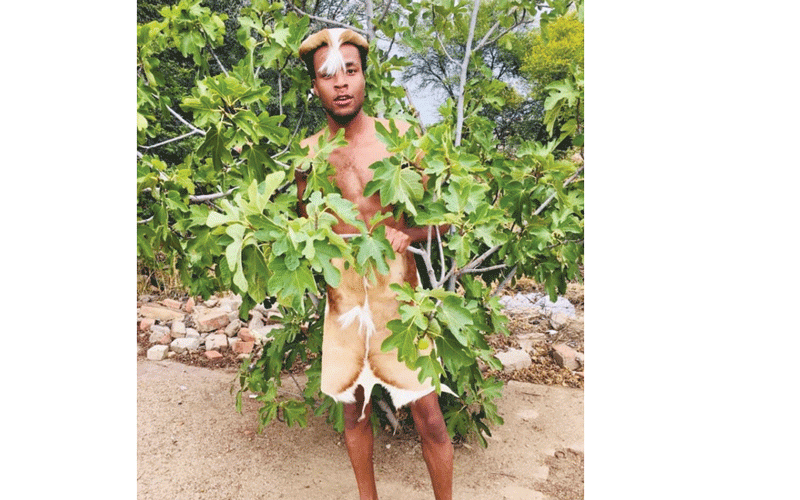 Cites spurns Zim's request to sell ivory
THE Convention on International Trade in Endangered Species of Wild Fauna and Flora (Cites) secretariat has thrown out Zimbabwe's request to sell its ivory stockpile.