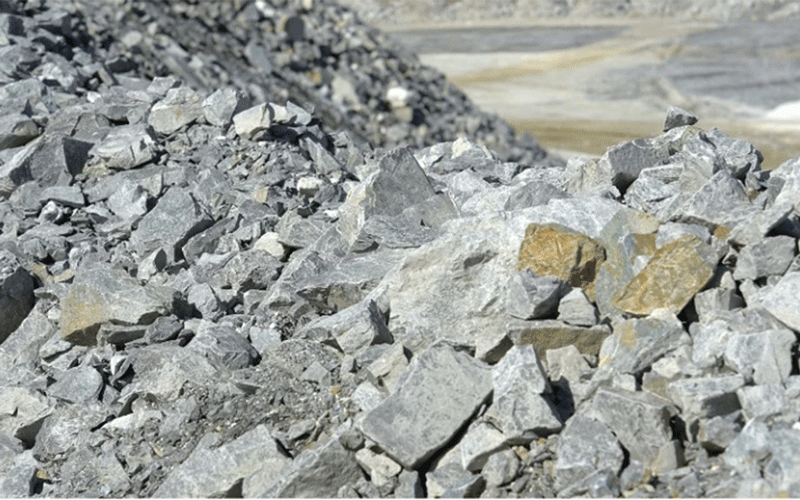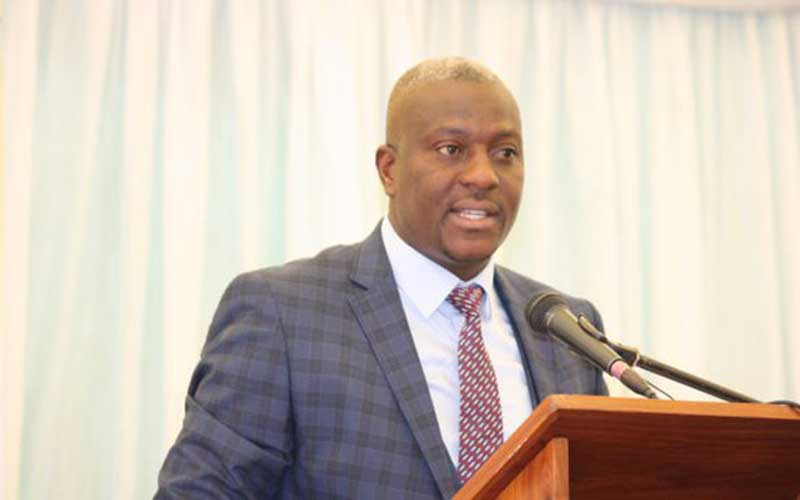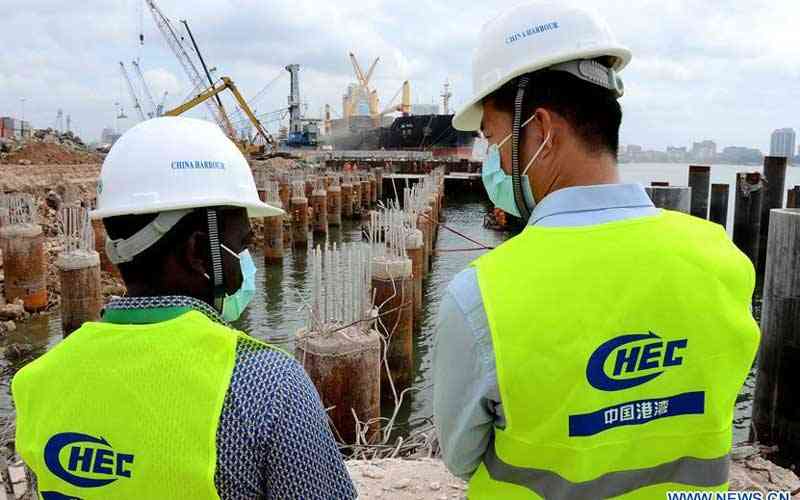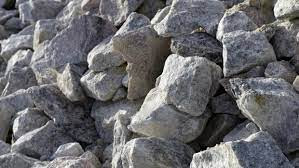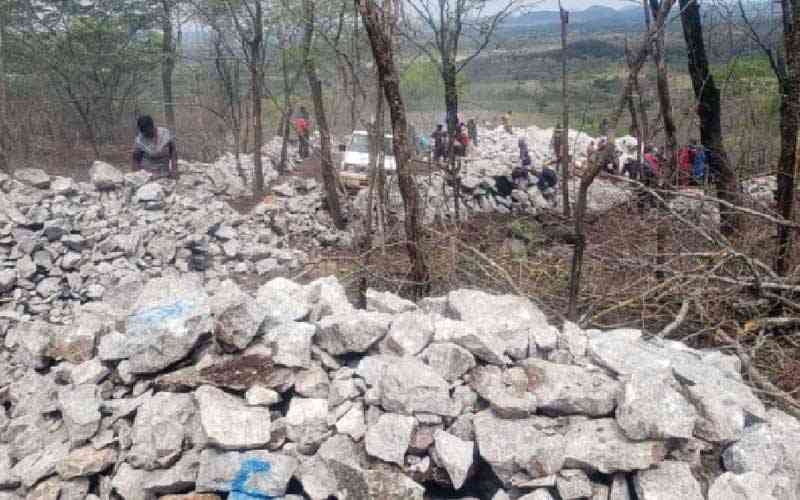 Govt sticks to US$12b mining target
The mines chief acknowledged that there have been setbacks in some minerals, but said this is not significant enough to hold back the projected windfall.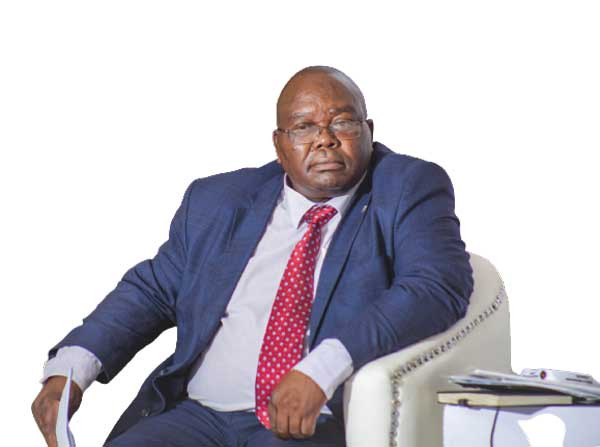 Further reprieve for granite miners
Polite Kambamura recently revealed that the grace period had not been extended to all granite operators but those who  had shown proof of commitment towards the beneficiation process.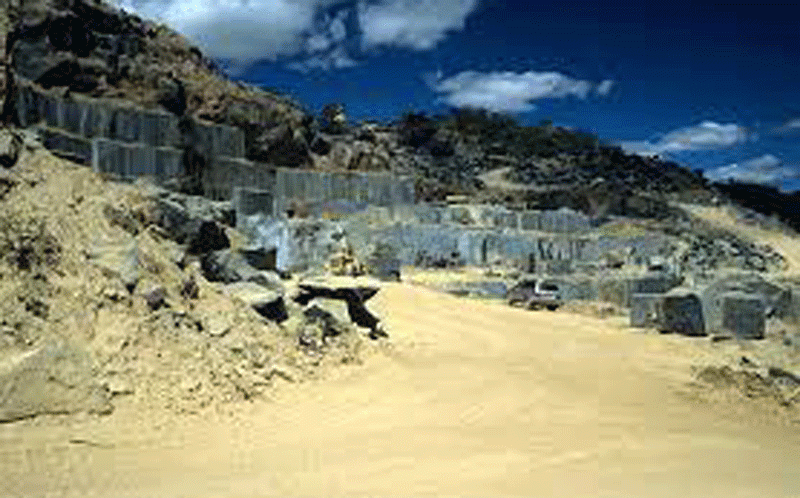 Minister, foreigners in messy fight over mine
An investigation by the Zimbabwe Independent this week revealed that Chitando, through Barrington Resources, is locked in a battle of titans with foreign investors over Good Days.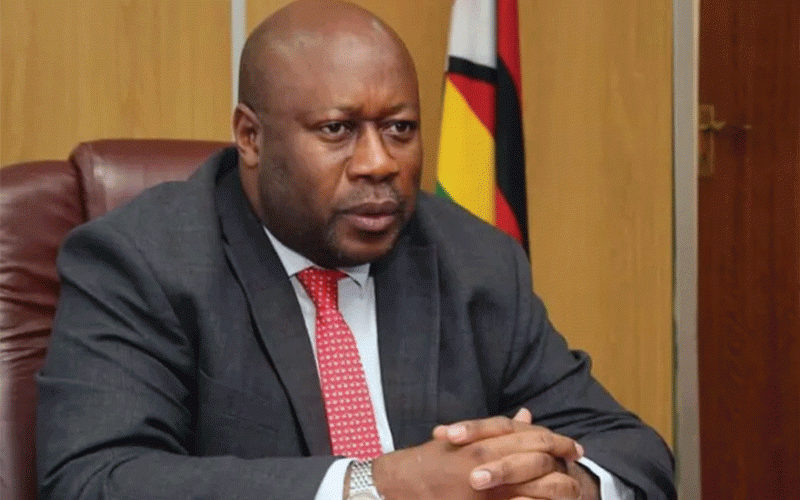 Mines ministry seeks more funding
In the 2023 budget, the Mines ministry got a vote  allocation of $12.9 billion to cover mining development including mineral exploration and support to artisanal and small-scale miners