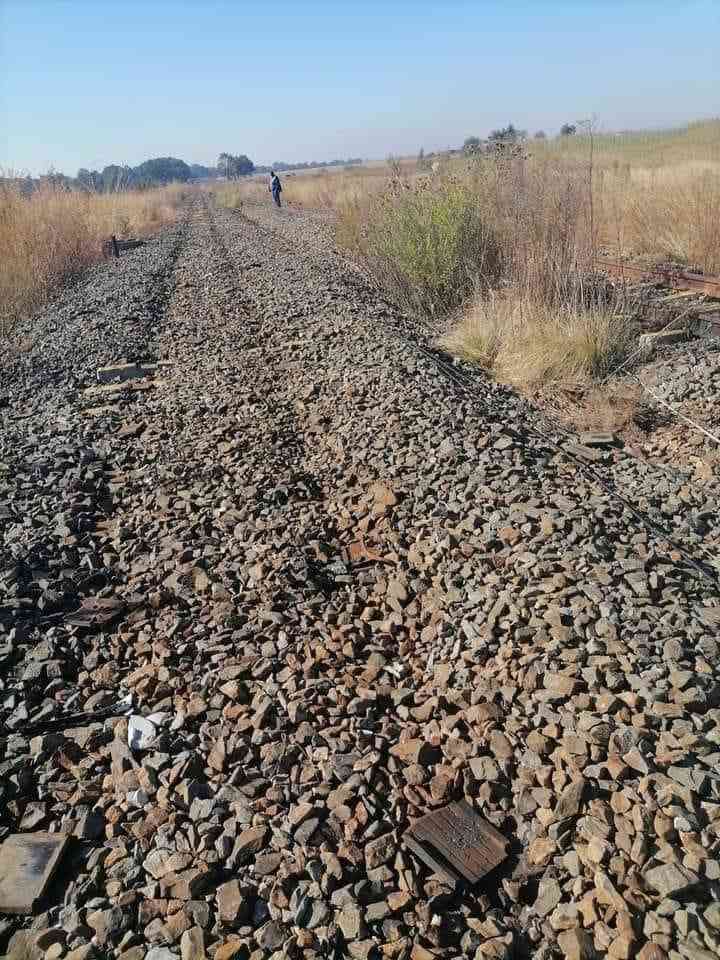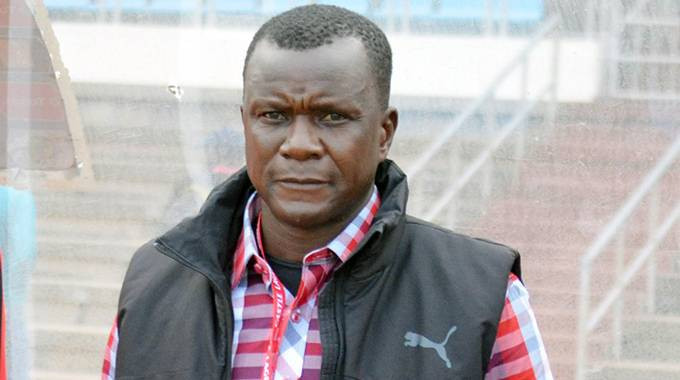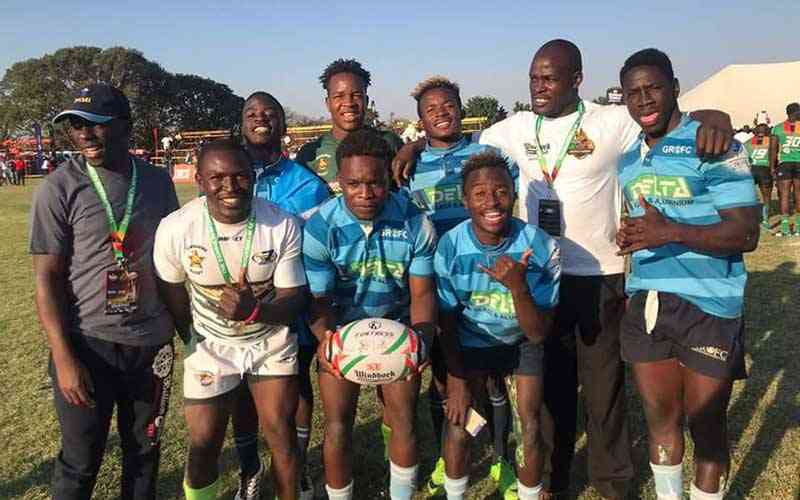 Touts terrorise commuters
NewsDay Weekender yesterday witnessed a family being harassed by touts at the Mbare Musika bus terminus.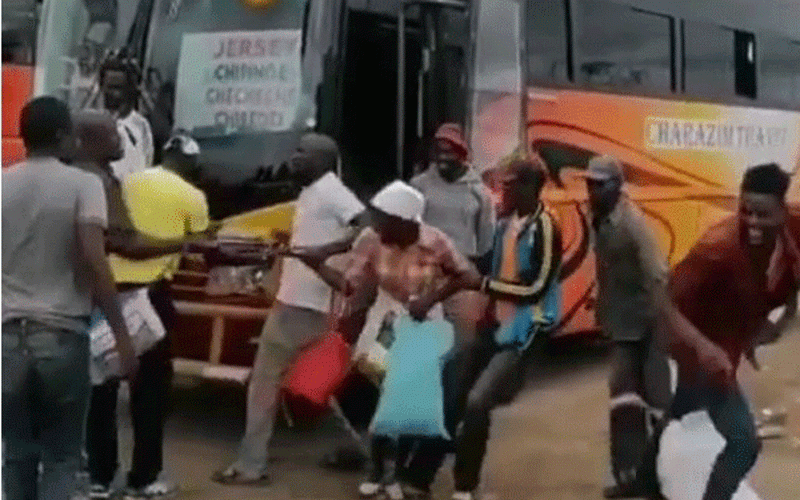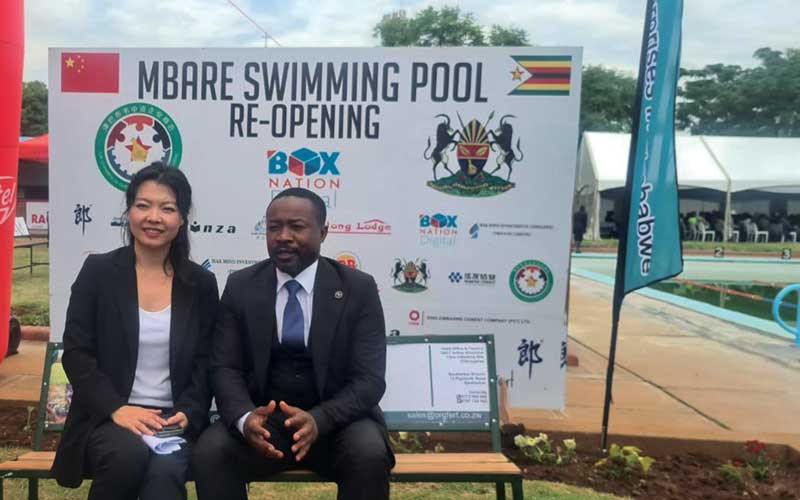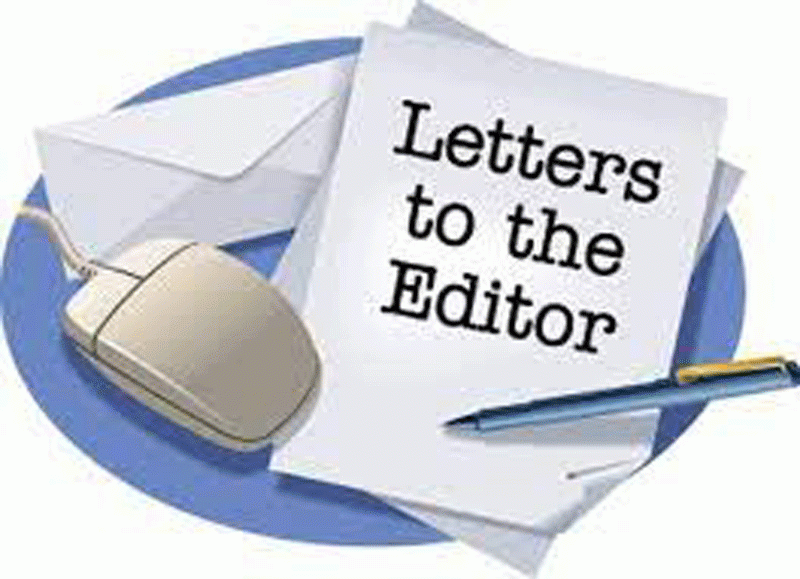 DeMbare target Maruwa for coach
Dynamos are close to appointing a new head coach after conducting interviews with potential candidates including top target Herbert Maruwa.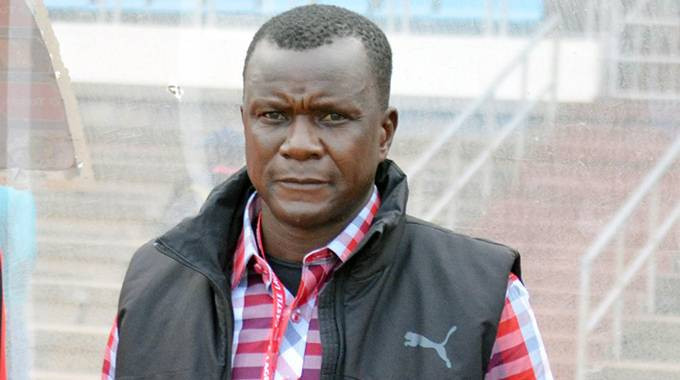 10 CCC activists freed
Recently, CCC and Zanu PF youths clashed over control of vending stalls outside Mupedzanhamo flea market.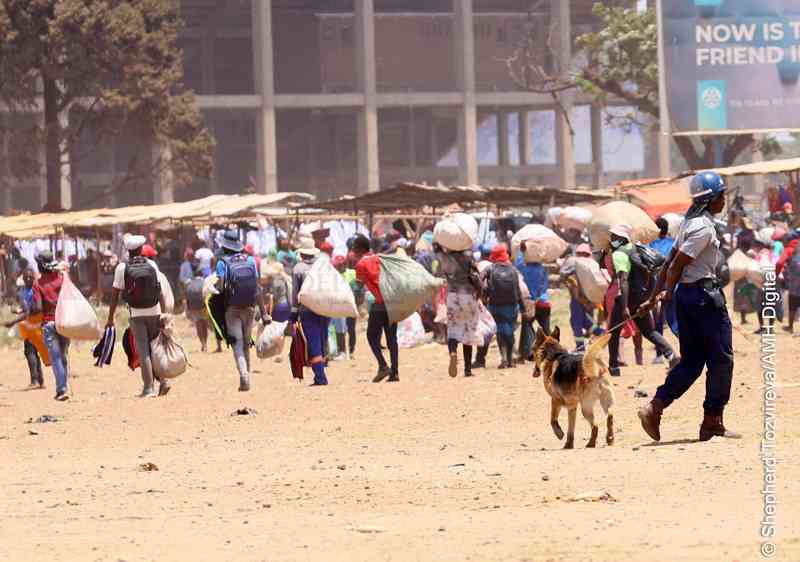 Fresh turmoil hits Mupedzanhamo
When NewsDay visited Mupedzanhamo in Mbare yesterday, the place was chocking with teargas and police were engaged in running battles with vendors.