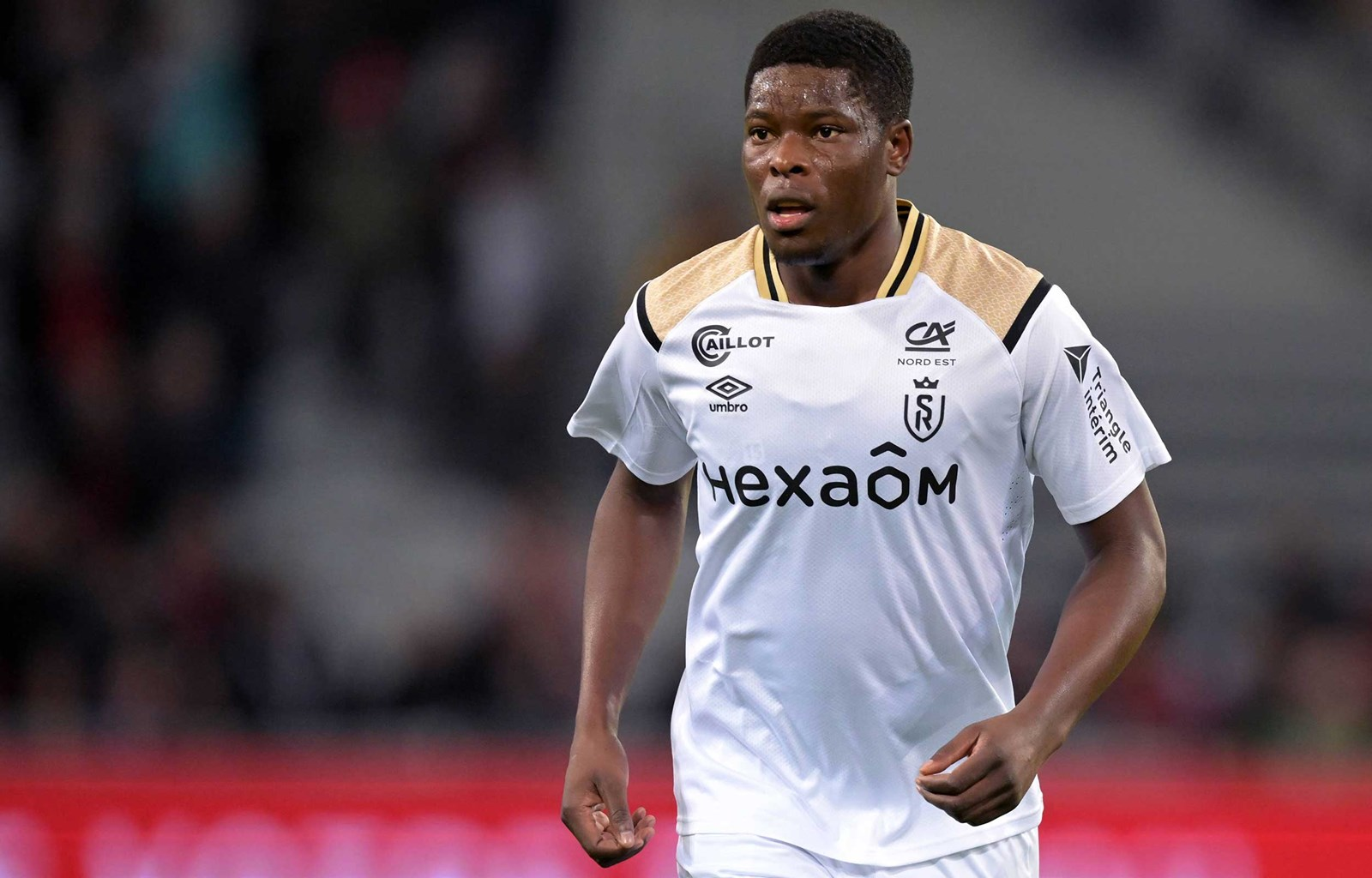 Munetsi confident of WC qualification
Four best runners up from all the nine pools will play another playoff to determine who proceeds to another qualifying tournament against nations from other continents.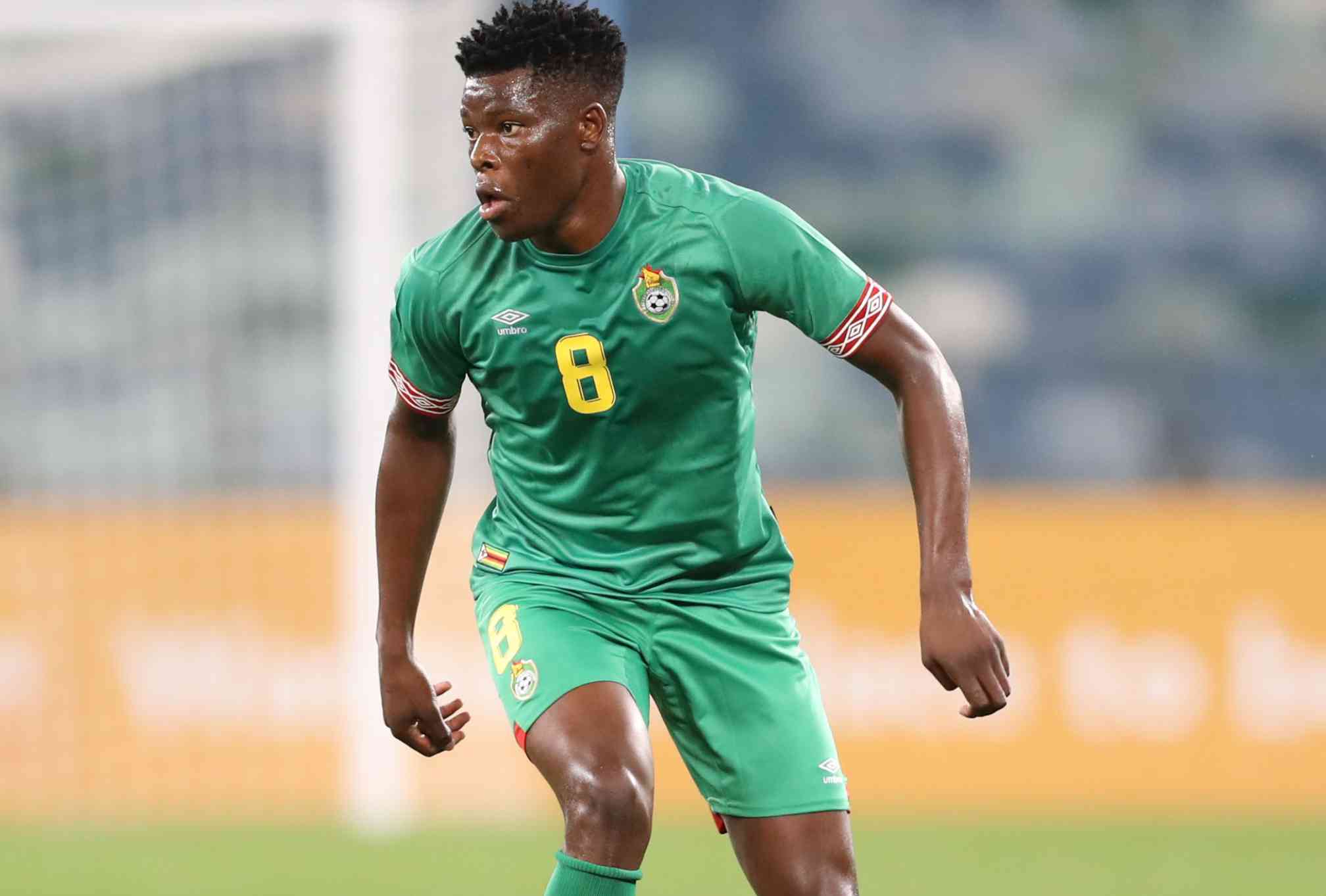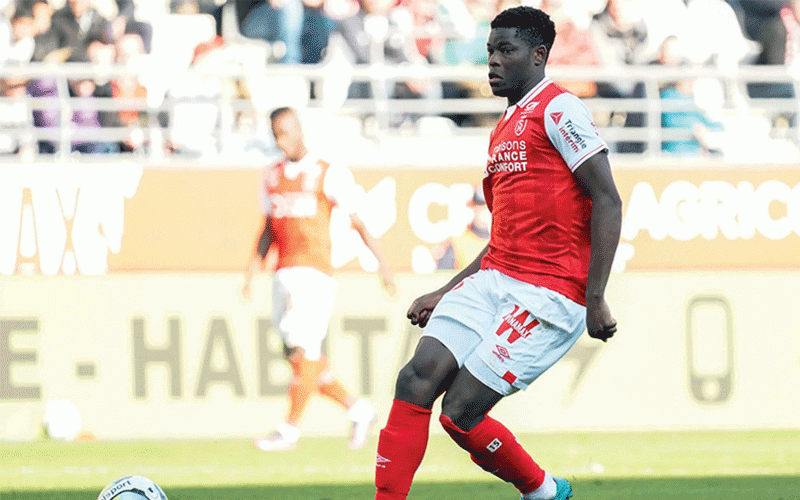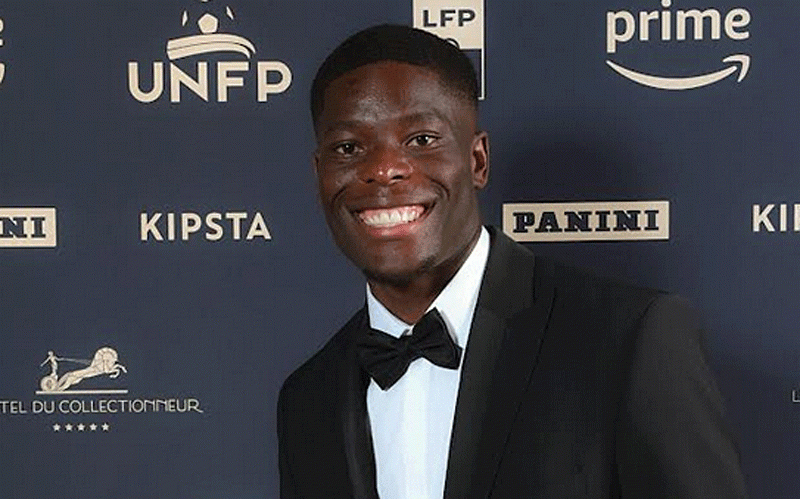 EPL clubs circle over Munetsi
Munetsi recently celebrated a new four year contract with his seventh goal of the France Ligue 1 campaign in a match against Lille.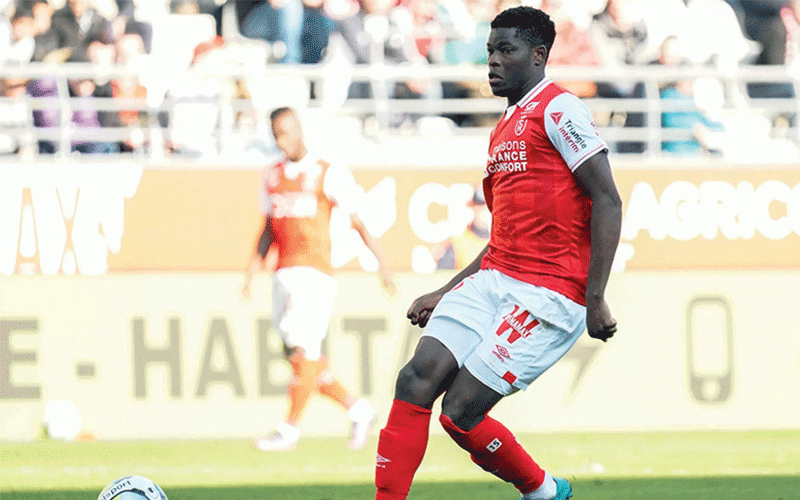 Munetsi tipped for big summer move
In the January transfer window AFC Bournemouth were said to be vying for the player's signature as well as Championship sides Watford and Burnley.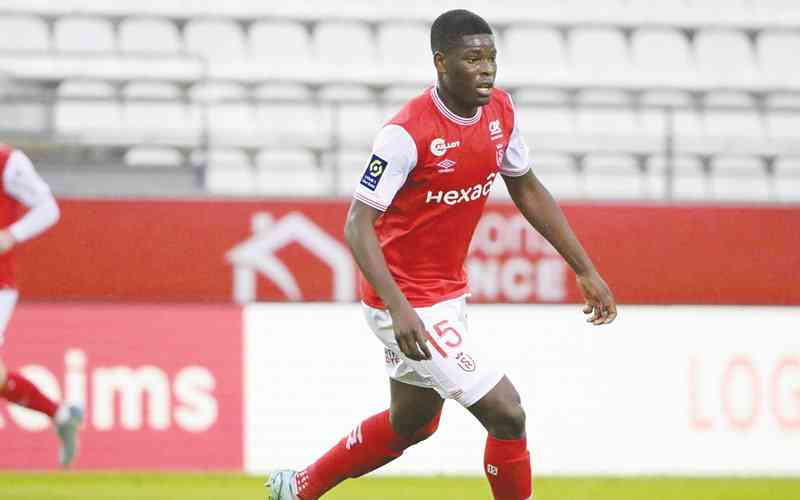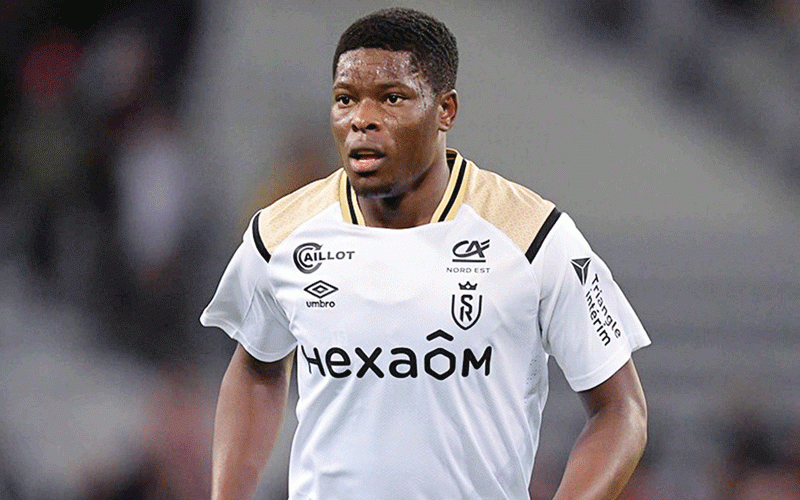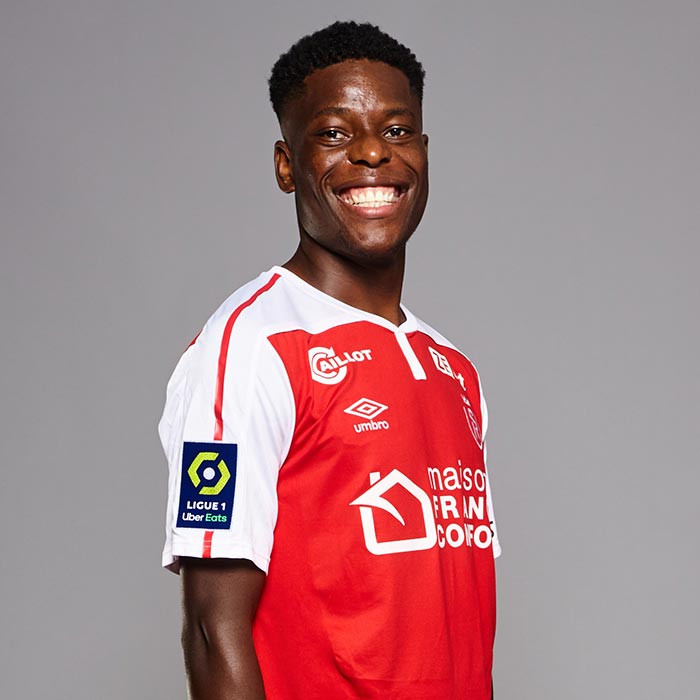 Red-hot Munetsi honoured
Munetsi's side has now put together a 10-match unbeaten run in the league and 13 in all competitions to sit 10th place in the French top division.