CR7 yearns for Musona face-off
Musona, who is one of the key players at Al Tai, will get an opportunity to rub shoulders with one of the greatest footballers in the sport if he manages to make his debut today.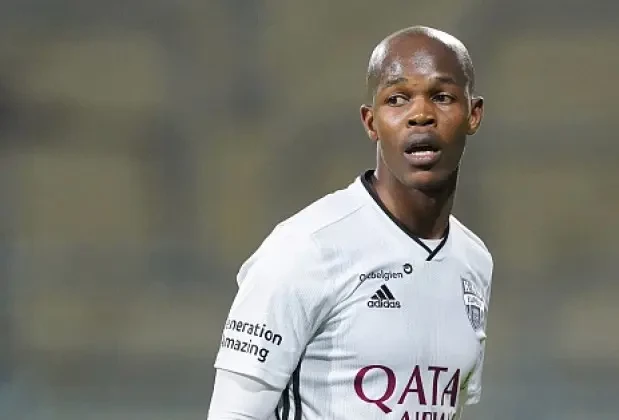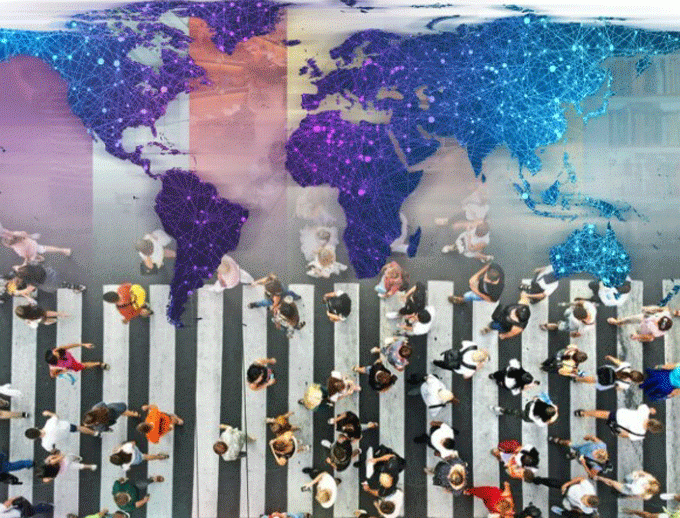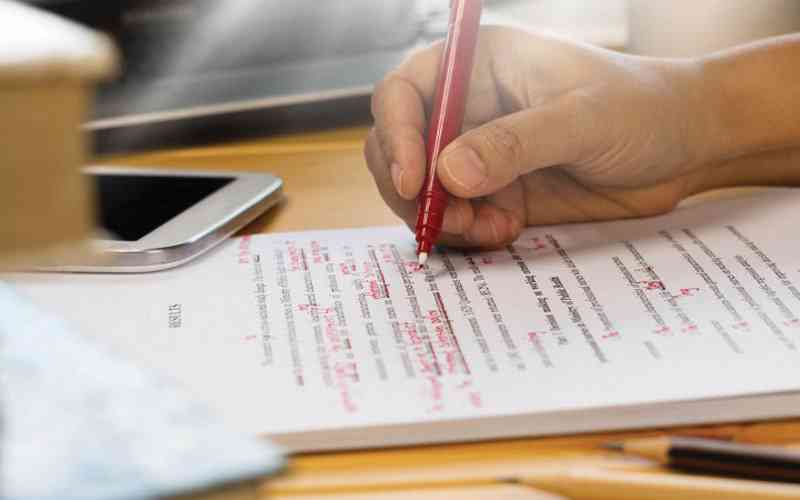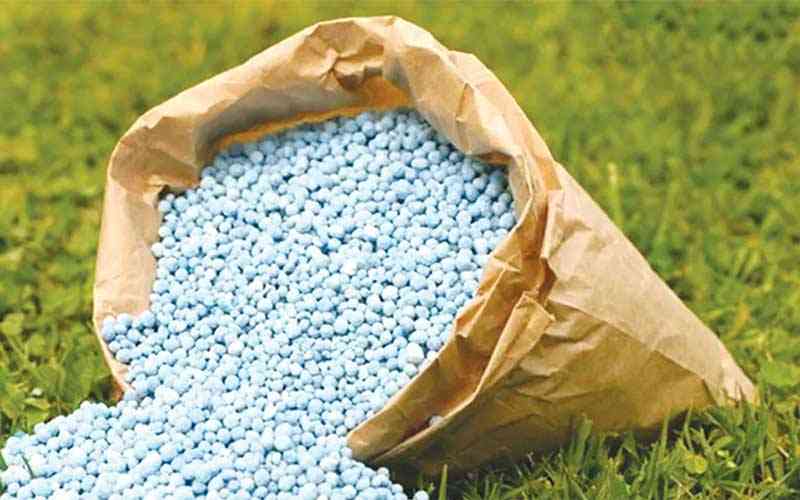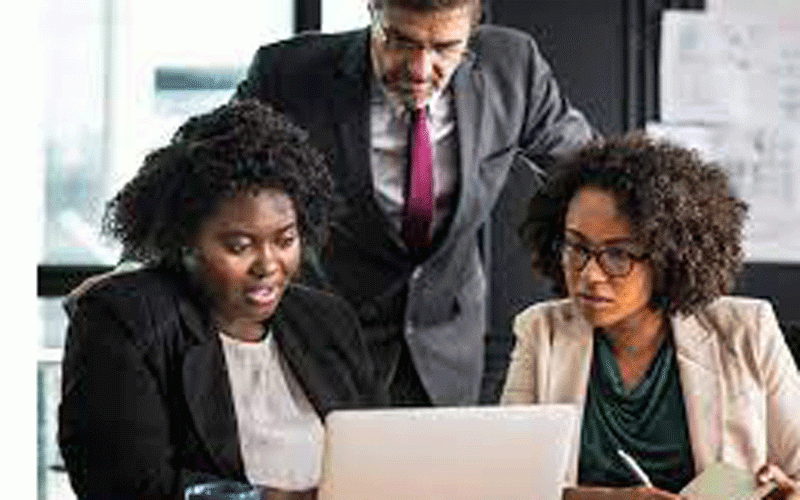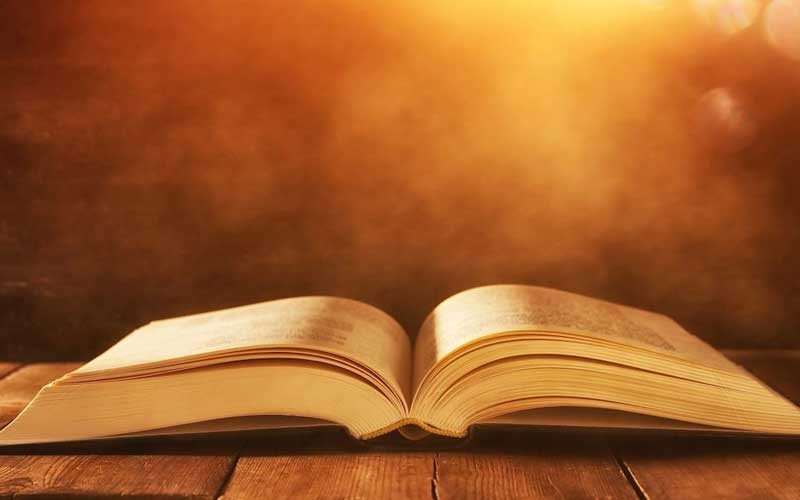 Growing in precise divine knowledge
Exact knowledge would not be demanded unless it could be attained. We have a perfect revelation. Additionally we have a perfect Teacher, the Holy Spirit.