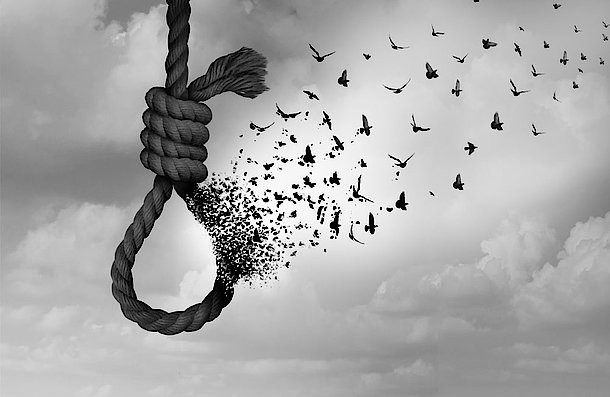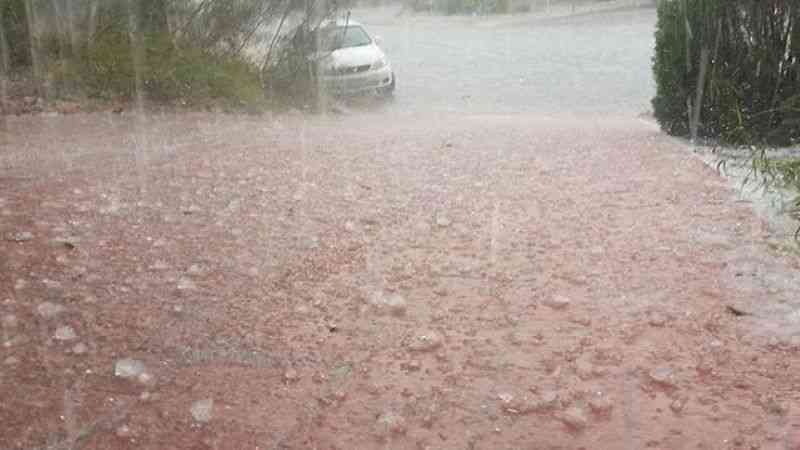 Zunde raMambo a failure: Chief
He said traditional leaders looked forward to seeing all elected officials coming to them for a united approach on community development.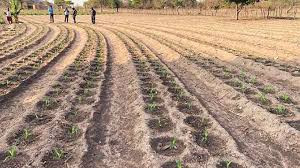 Sex workers, vendors demand stands
Zimbabwe Chamber of Informal Economy Associations president Florence Chakabvapasi said vendors face various challenges from the local authority.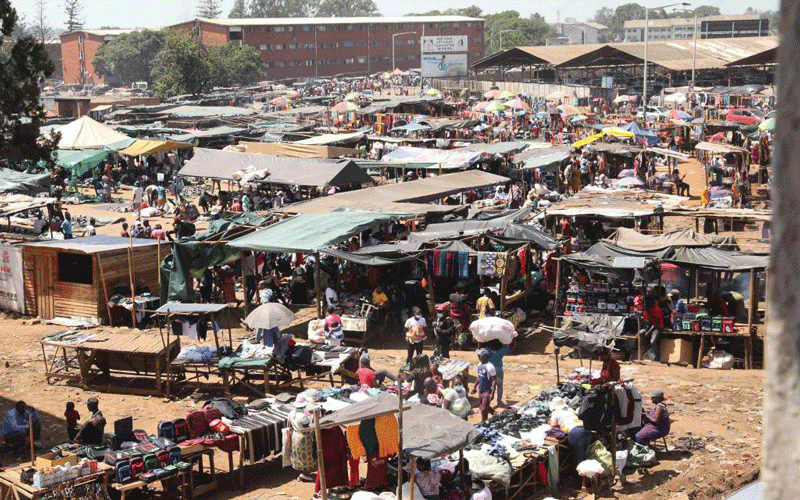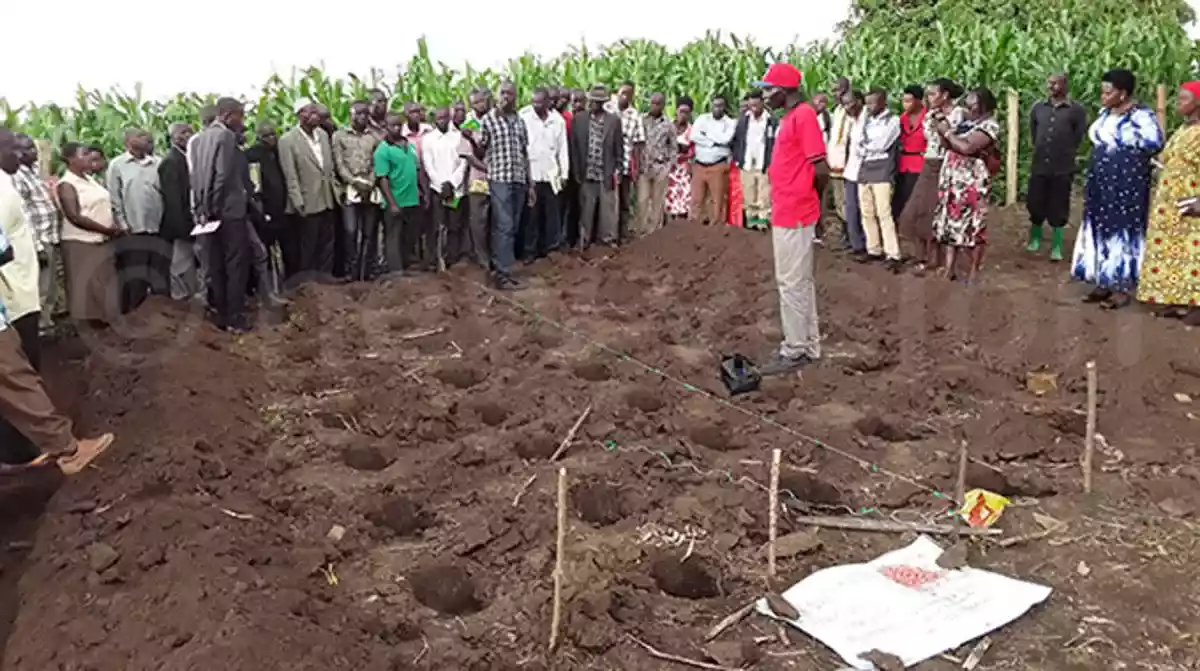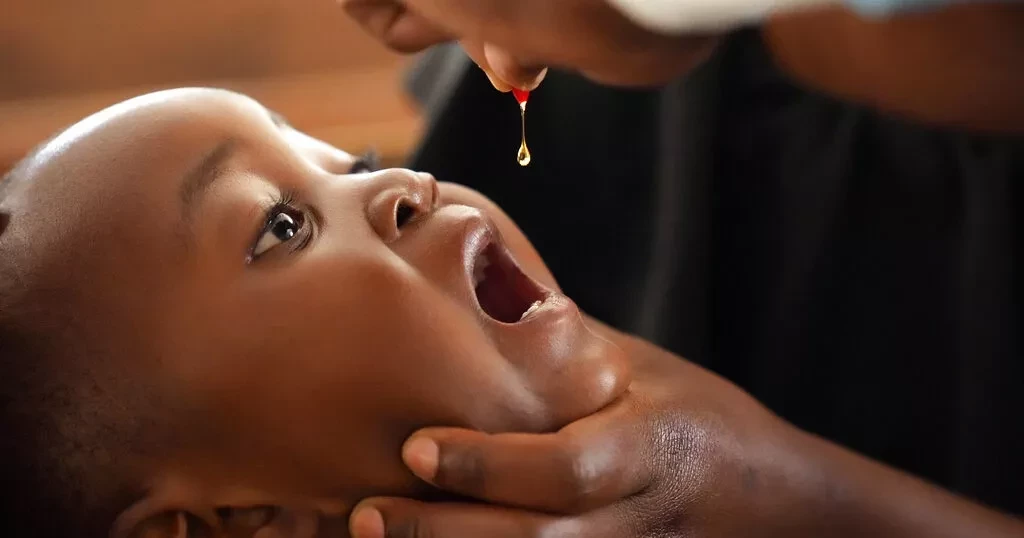 Ex-minister bounces back as councillor
Outgoing Women Parliamentary caucus chairperson, Goodluck Kwaramba, is also one of the ruling party officials who got the rural council seats under the Hurungwe North cluster.