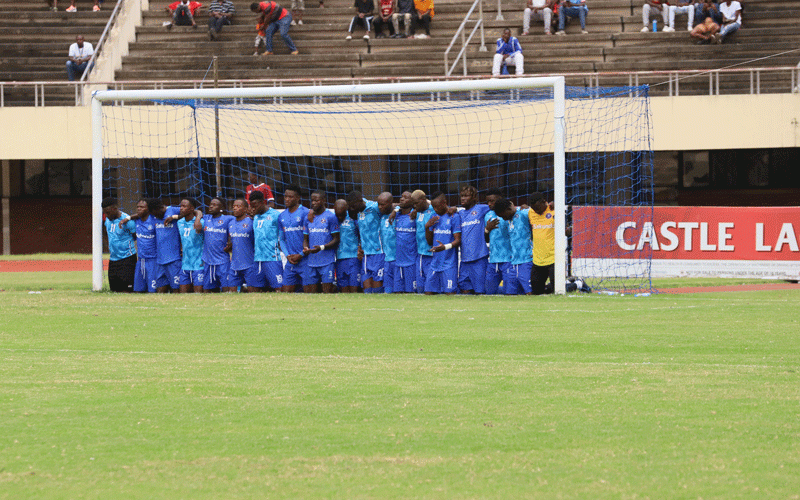 DeMbare coach wants Warriors job
The Zifa normalisation committee have begun searching for the next Warriors coach after the previous coach Norman Mapeza's contract expired.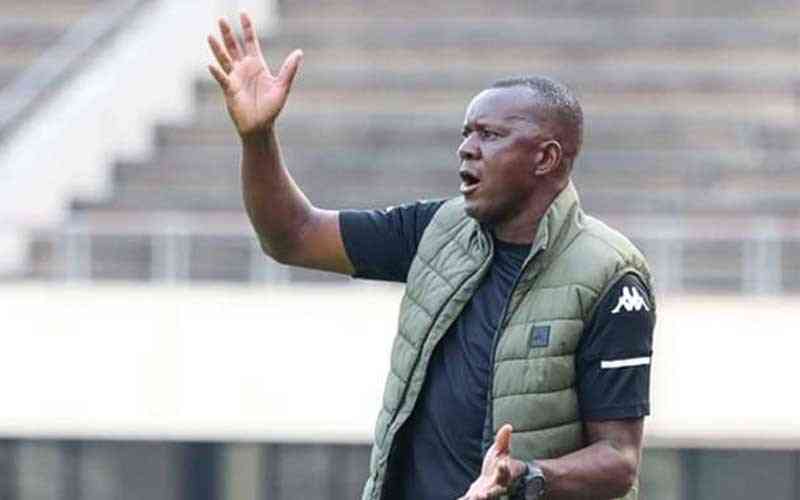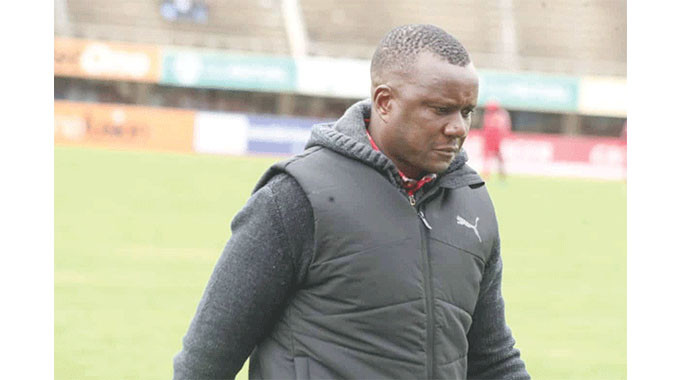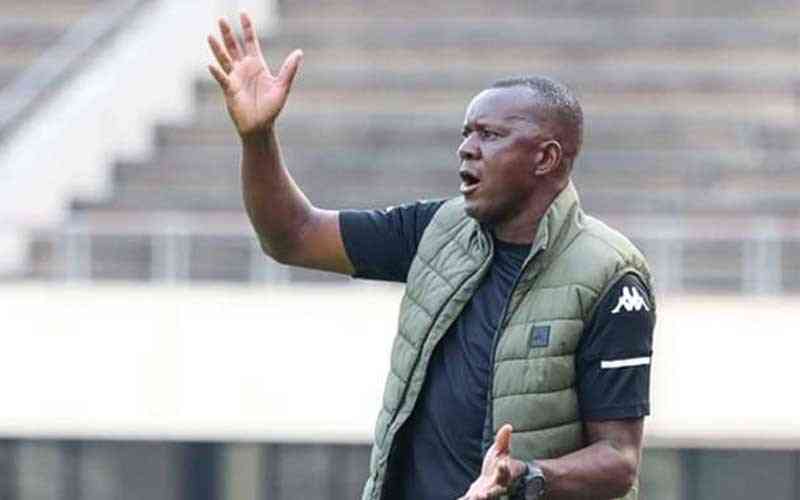 Battle royal at BF
Both Highlanders coach Jose Baltemar Brito and Dynamos' Herbert Maruwa have complained about teams that always apply delaying tactics when the situation best suits them.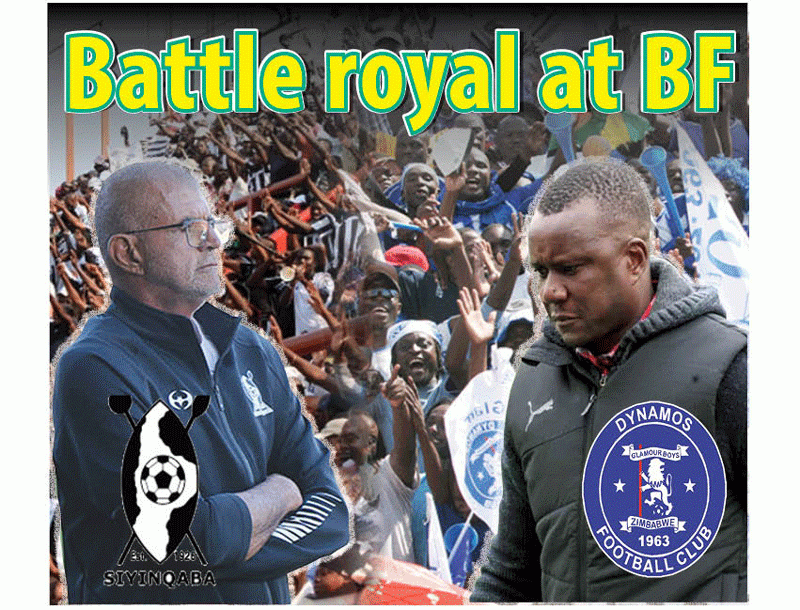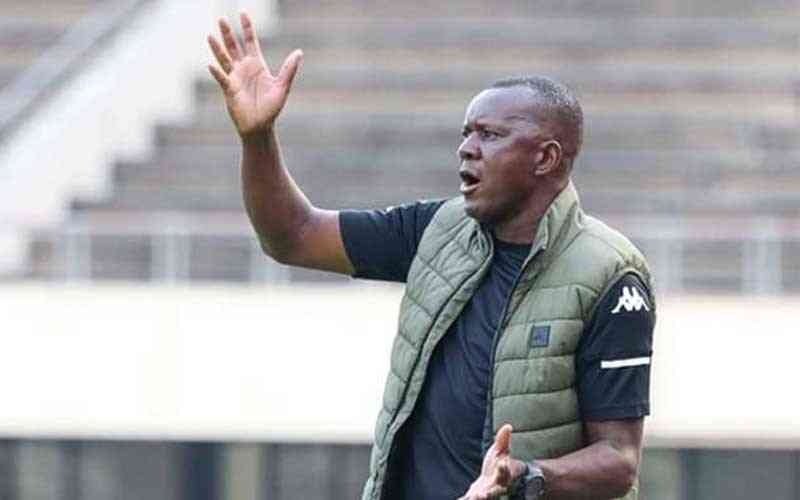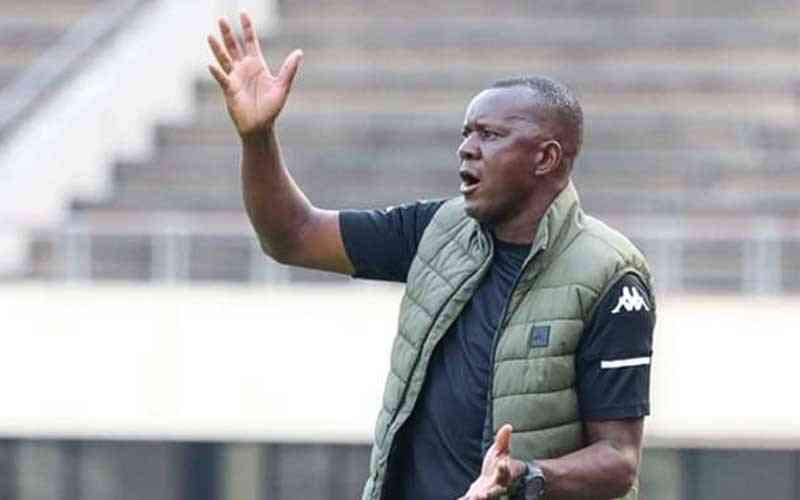 Maruwa pleased with progress
A section of the club's supporters once again jeered the team off the pitch, clearly unhappy with the performance.