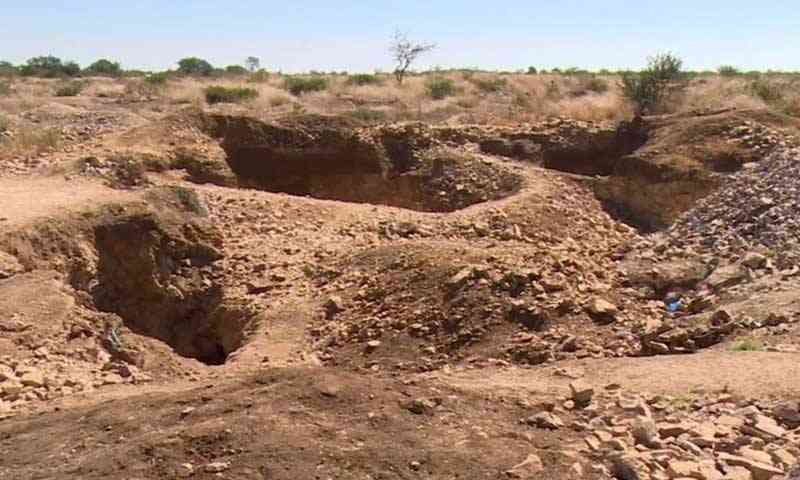 Hopewell Chin'ono acquitted again
Chin'ono later tweeted saying Rushwaya was going to be granted bail without any opposition by National Prosecuting Authority officials.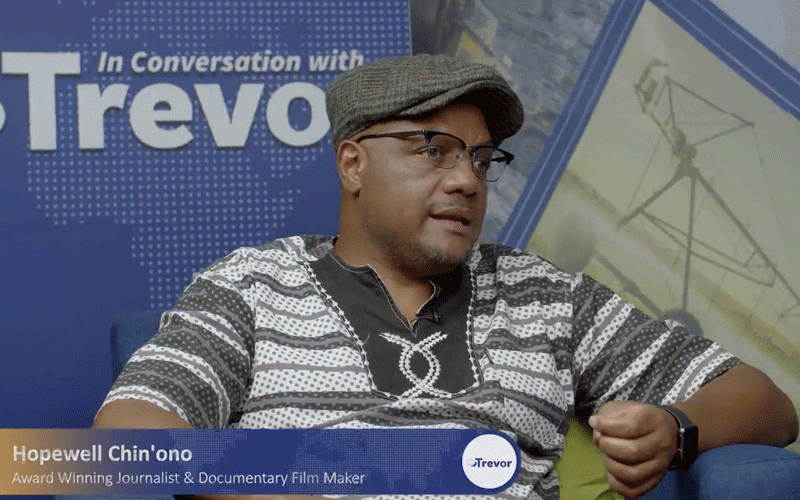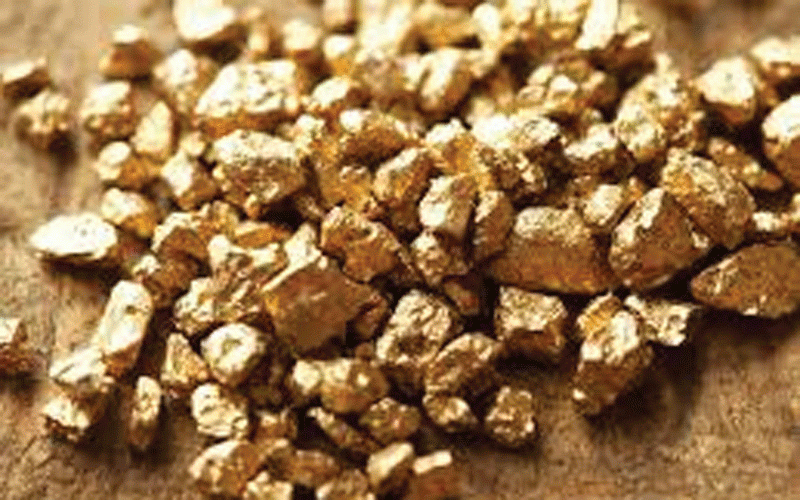 Mapfumo speaks on Gold Mafia
The Gold Mafia investigation shows how gold is used in money laundering schemes using a complex web of companies, counterfeit identities and fake documents.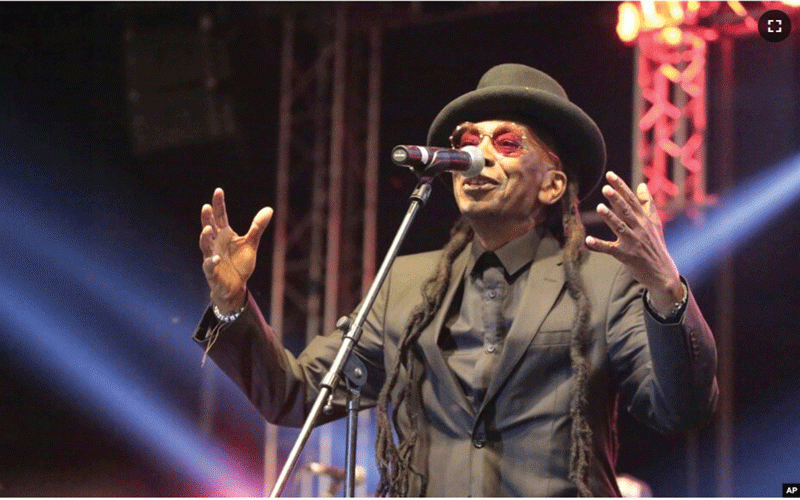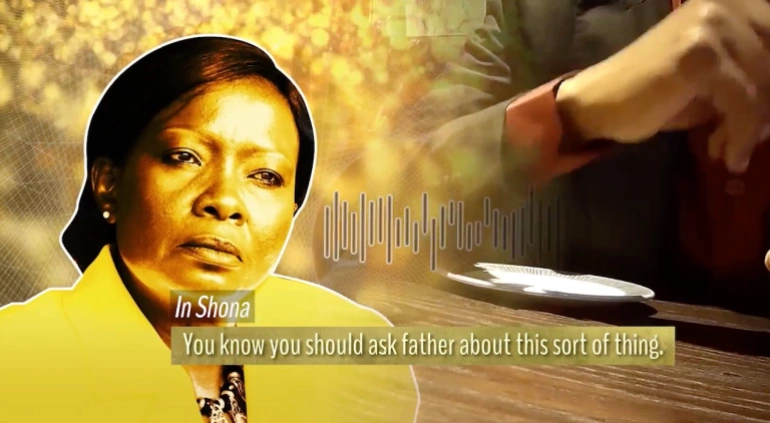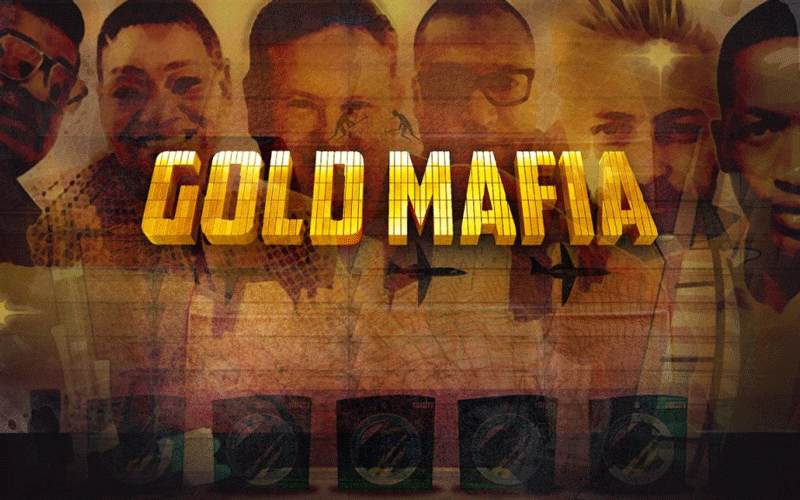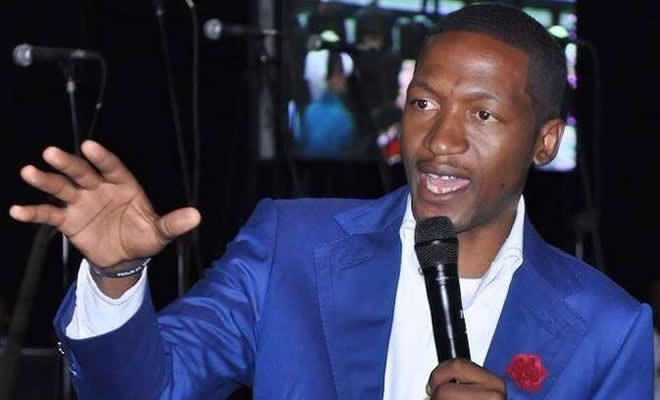 High Court suspends Chin'ono trial
Chin'ono is challenging the charge arguing that it does not constitute a criminal offence, which has resulted in the trial being stopped.