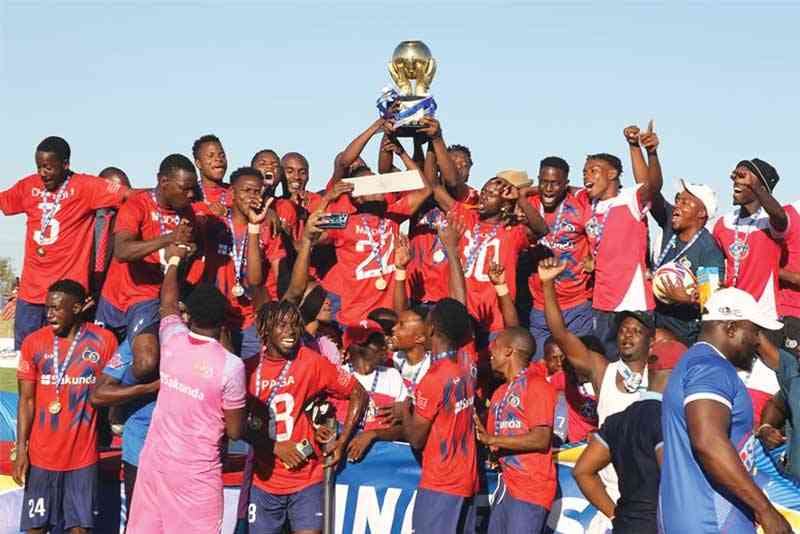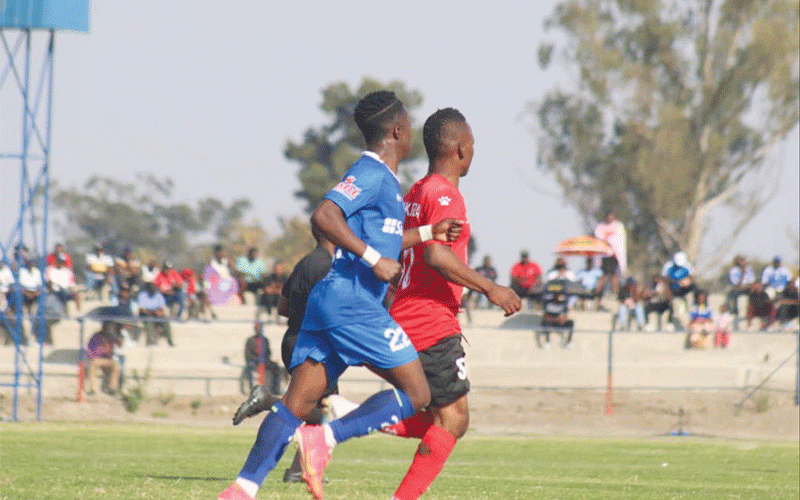 DeMbare silence Miracle Boys
As the Glamour Boys continued bombarding the Miracle Boys' half, defender Wellington Kamudyariwa pulled back Chikona by the shirt inside the box and referee Mhaka Magare pointed to the spot.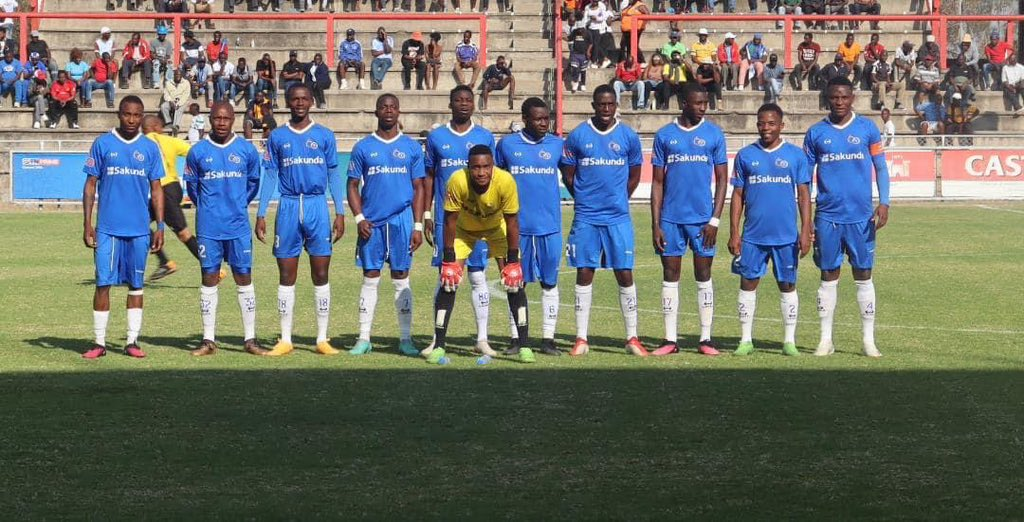 DeMbare rob Black Rhinos
Dynamos coach Herbert Maruwa was pleased with the result. "I knew this was going to be tense because four of our players were there at Rhinos.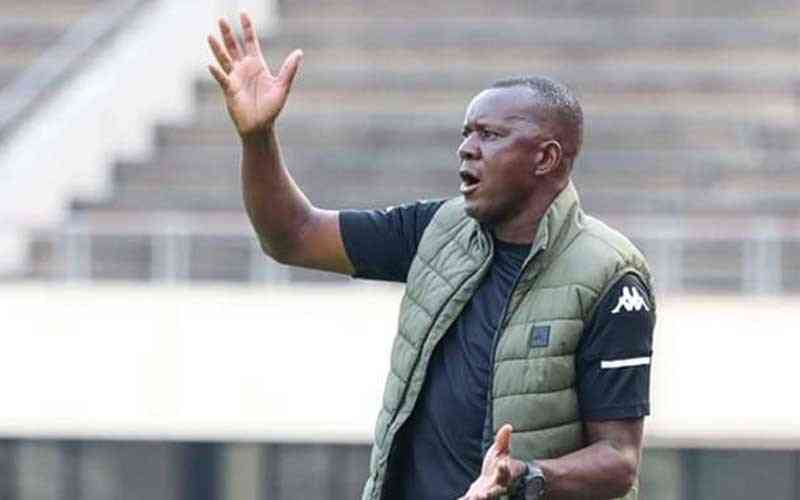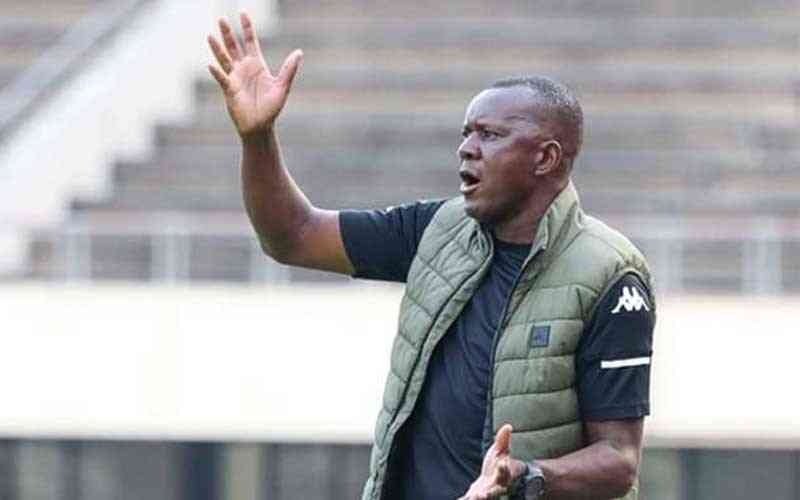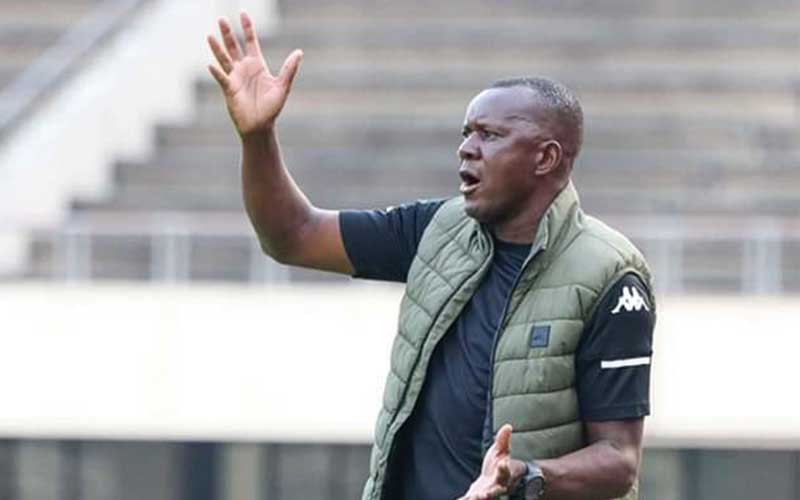 Mukamba magic inspires DeMbare
Substitute Tinashe Makanda got the solitary goal to ensure the Glamour Boys began life under new head coach Hebert Maruwa with a crucial win.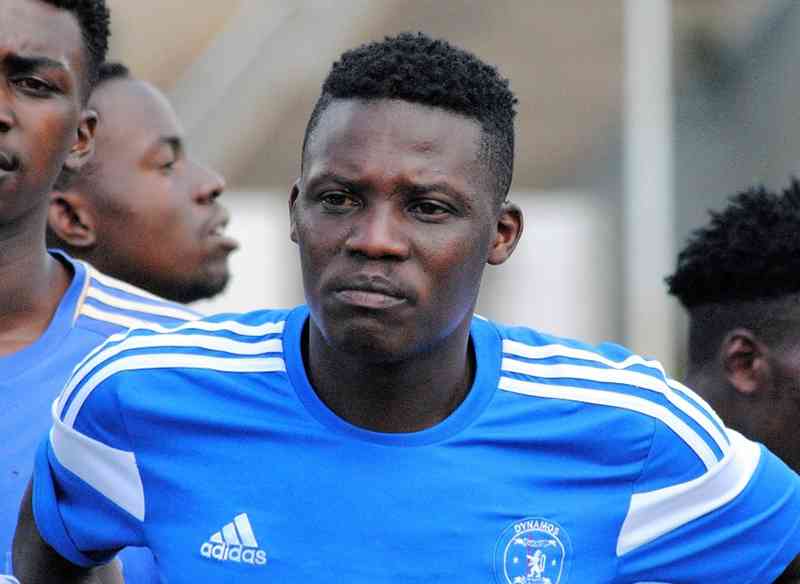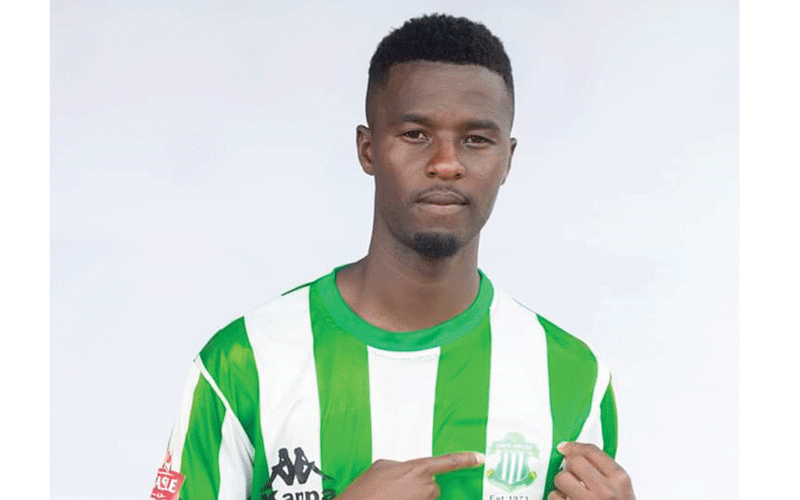 Makarati takes over Dynamos captaincy
Makarati was one of the outstanding players on the domestic soccer scene last year and was duly recognised by a special panel which voted him one of the country's soccer stars for the 2022 season.