Manyaya wins top MAZ award
Manyaya was honoured for spearheading Zesa Holdings' rebranding exercise which saw the power utility improve on its customer relations at a time the country is facing serious power challenges.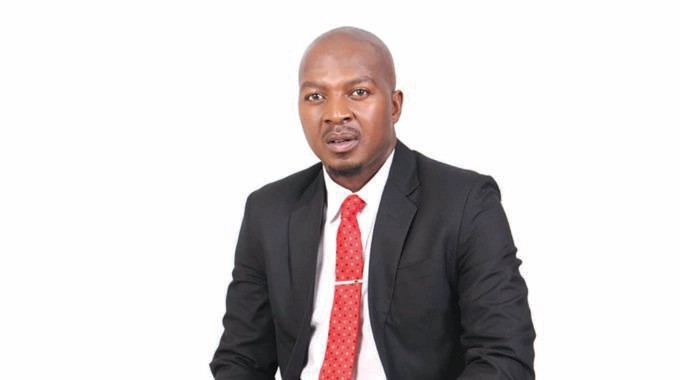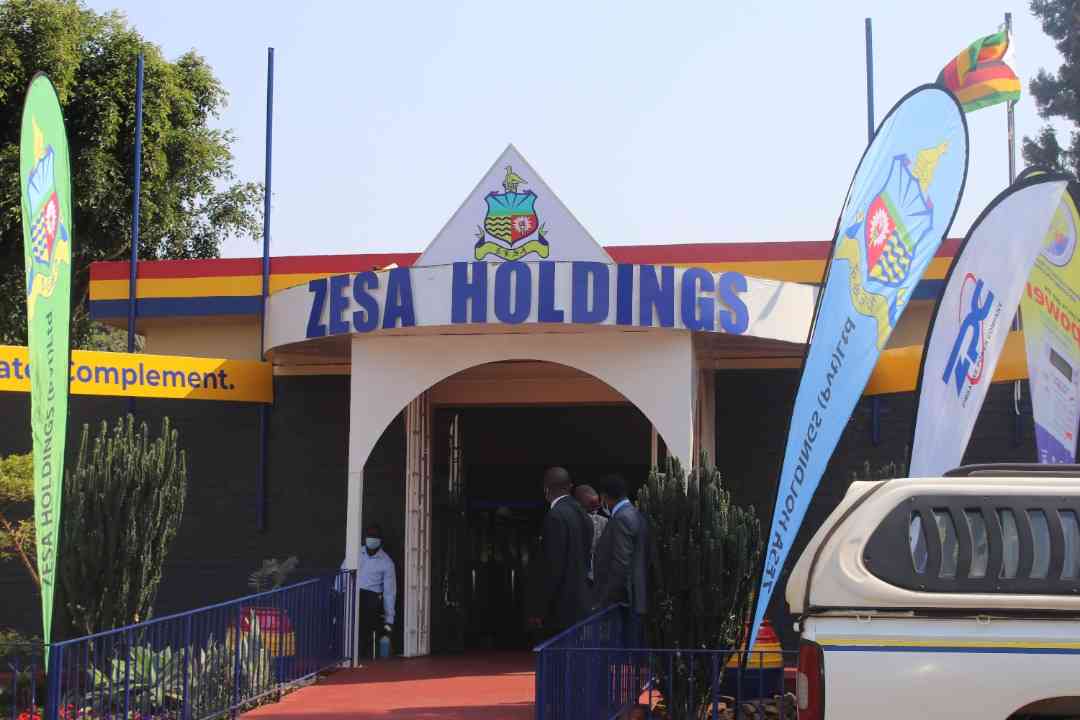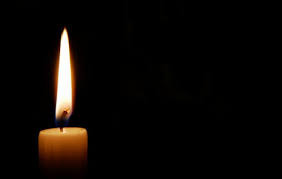 Zesa opens 'model' banking hall
The new-look customer service experience centre is a one-stop shop which seeks to provide convenience to the transacting public.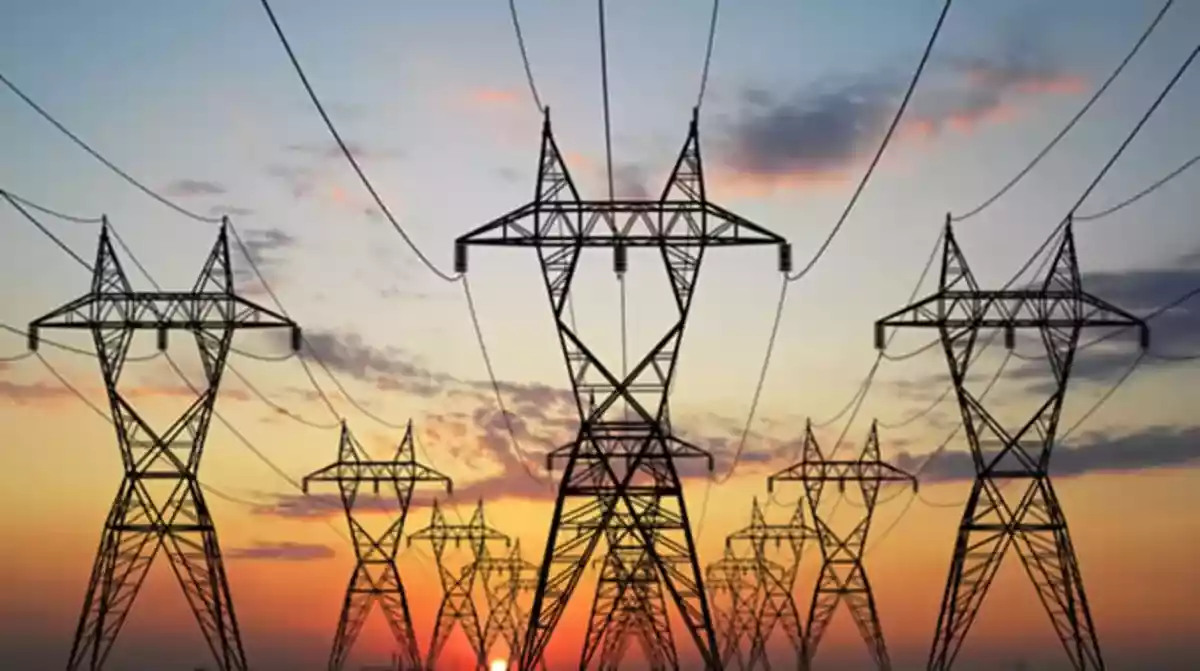 Zesa engages ZRA for more water
Manyaya said this is a big jump from the previous months when the country was generating less than 700 megawatts (MW), triggering rolling power outages.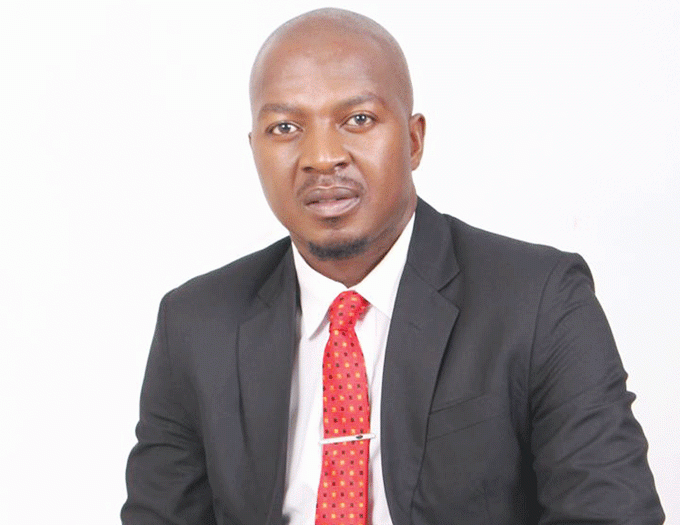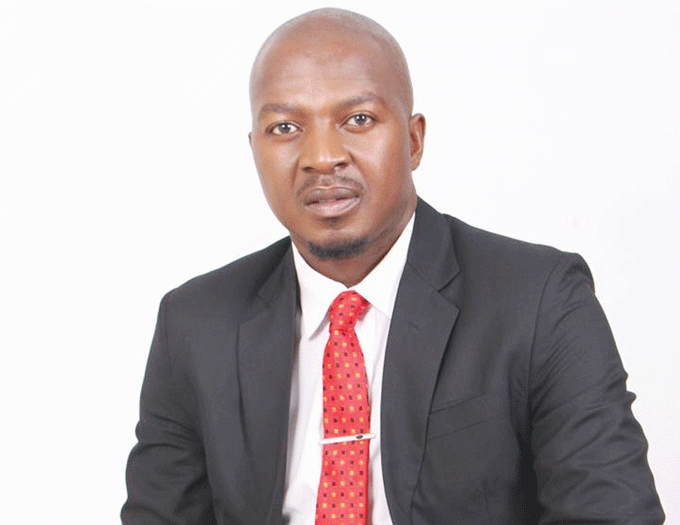 Zinara, HCC fight sign of disrespect
Citizens are not being respected yet they toil under the current economic hardships to meet their statutory obligations. But in return they have been getting a raw deal.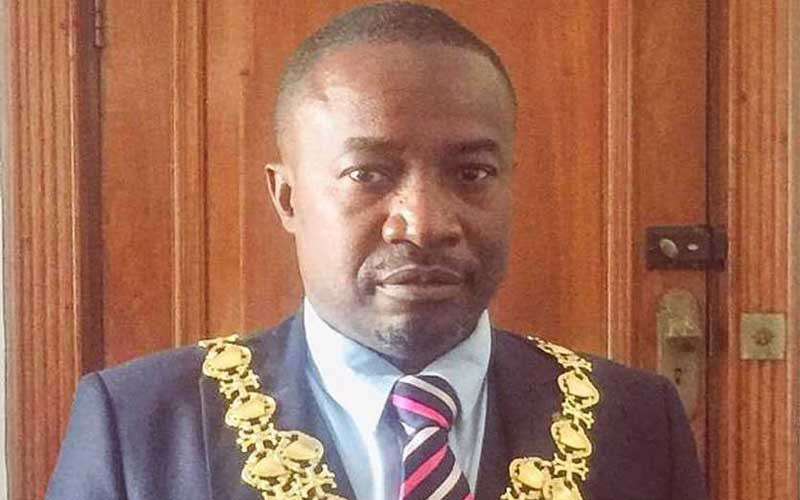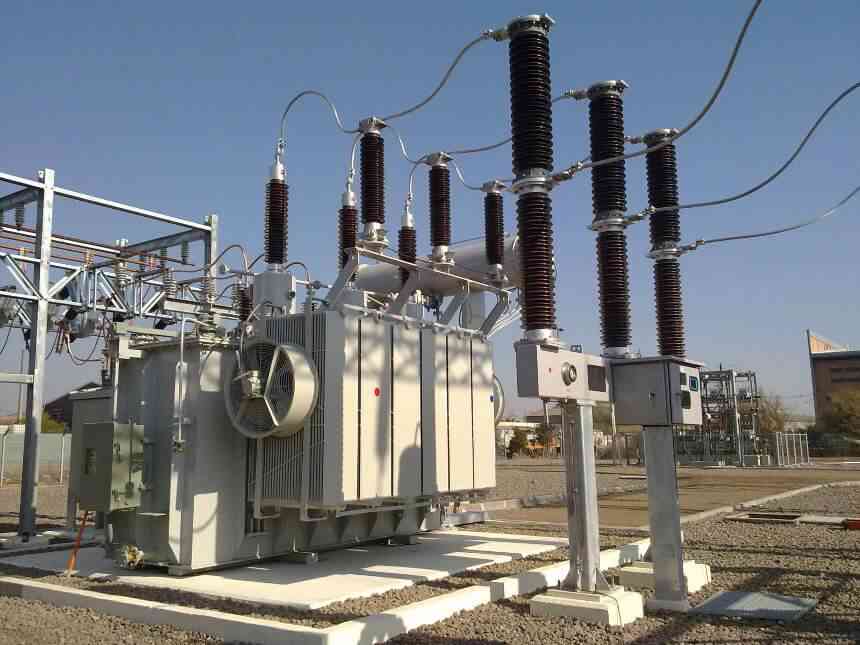 Zesa doubles power charges
Tariffs for one to 50 units of power were increased from $8,02 to $15 per unit, while 51 to 100 units now cost $30 from $16,08 per unit.