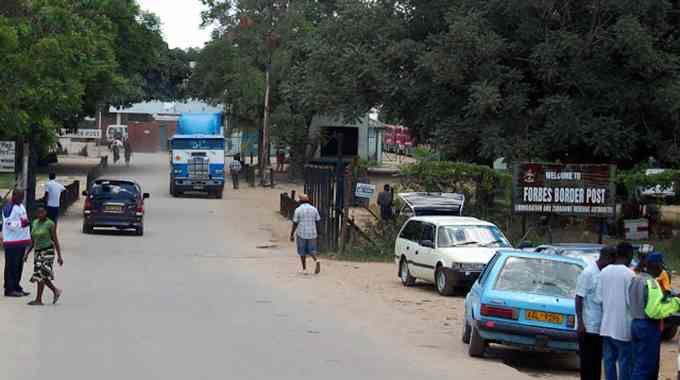 Long queues form at Forbes Border Post
Port of Beira is nearer to Durban Port, reducing transport costs and turnaround times for transporters and businesses. This has resulted in a surge in traffic to Beira via Forbes.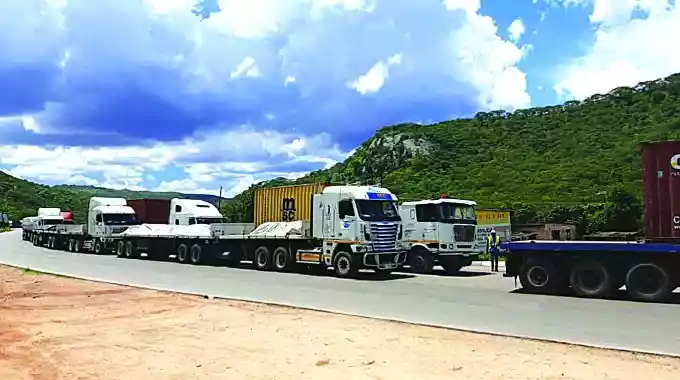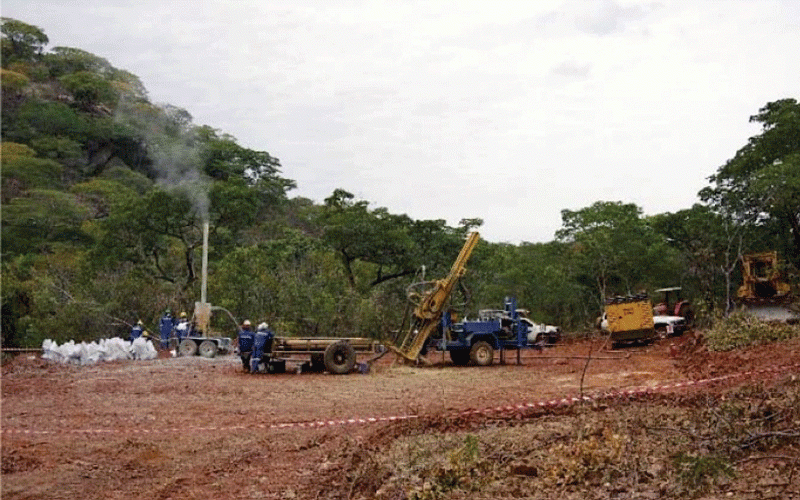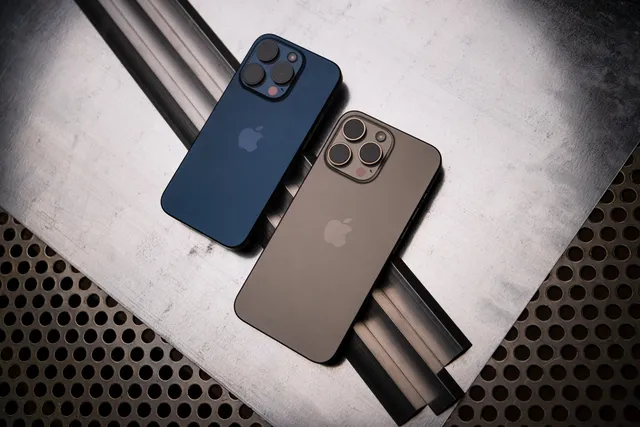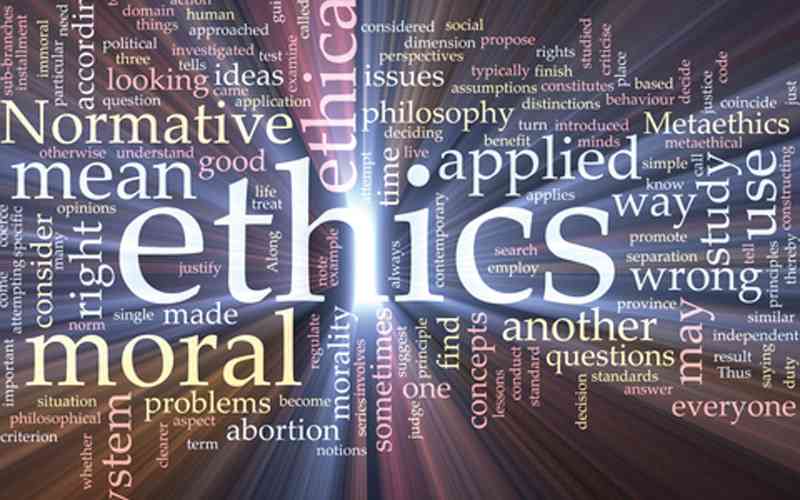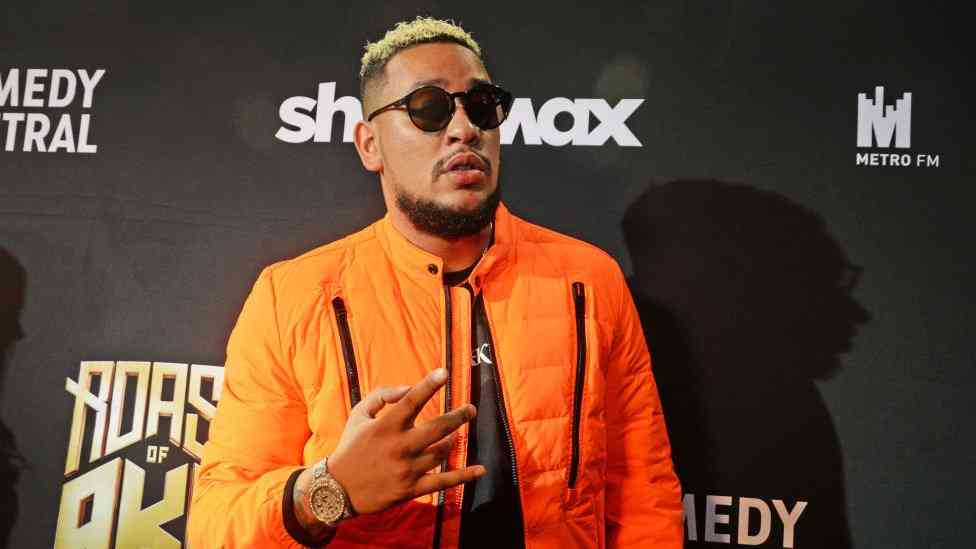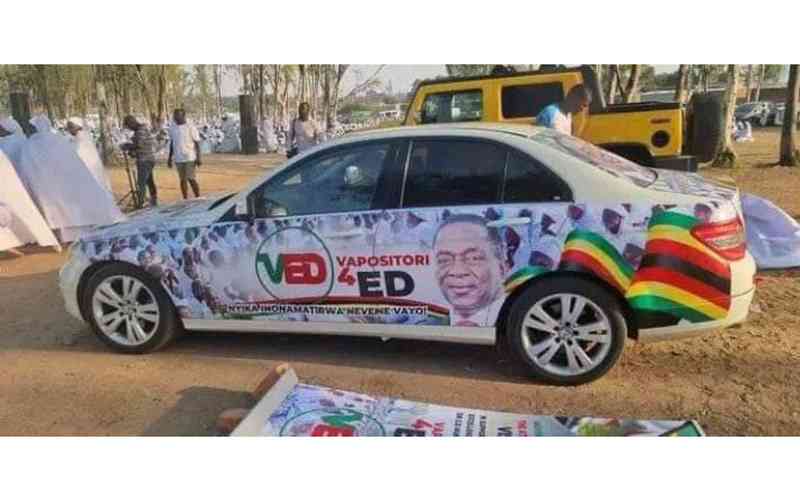 Smuggled beverages threaten Zim industries
In a paper submitted to Cabinet, Industry and Commerce minister Sekai Nzenza said there had been an "avalanche" of cheaper products from competitors in neighbouring countries.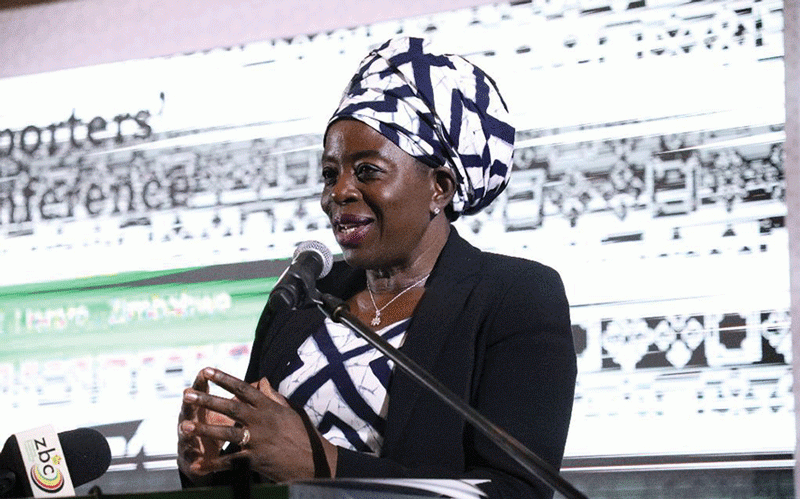 Vapostori sing praises for ED
Vapostori4ED national programmes director Forbes Chikobvu said the large turnout showed that they were behind Mnangagwa's leadership.