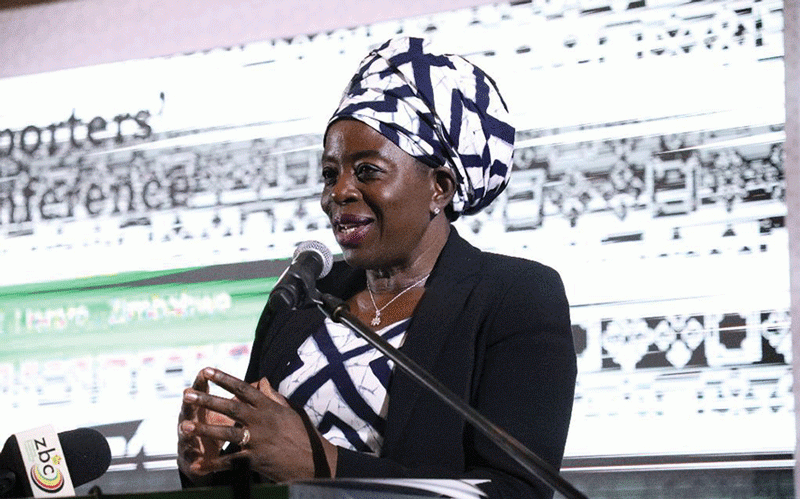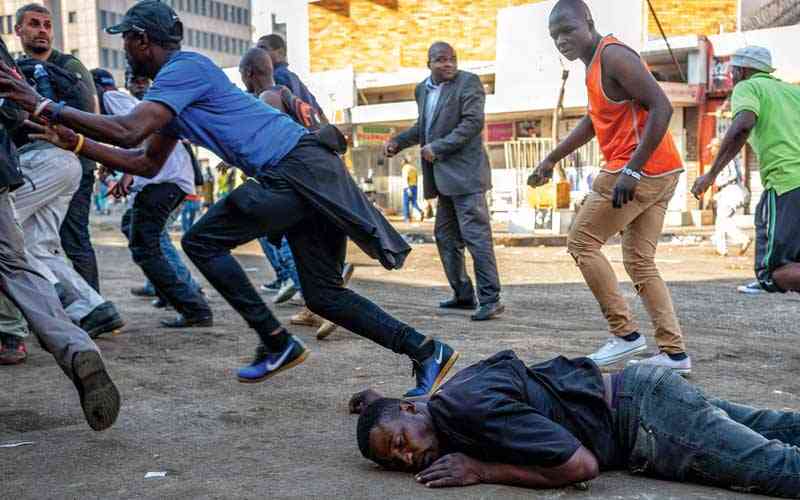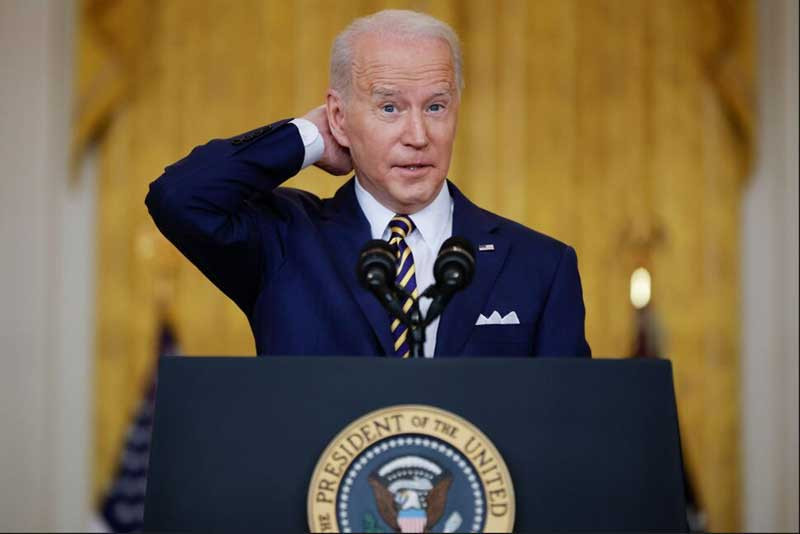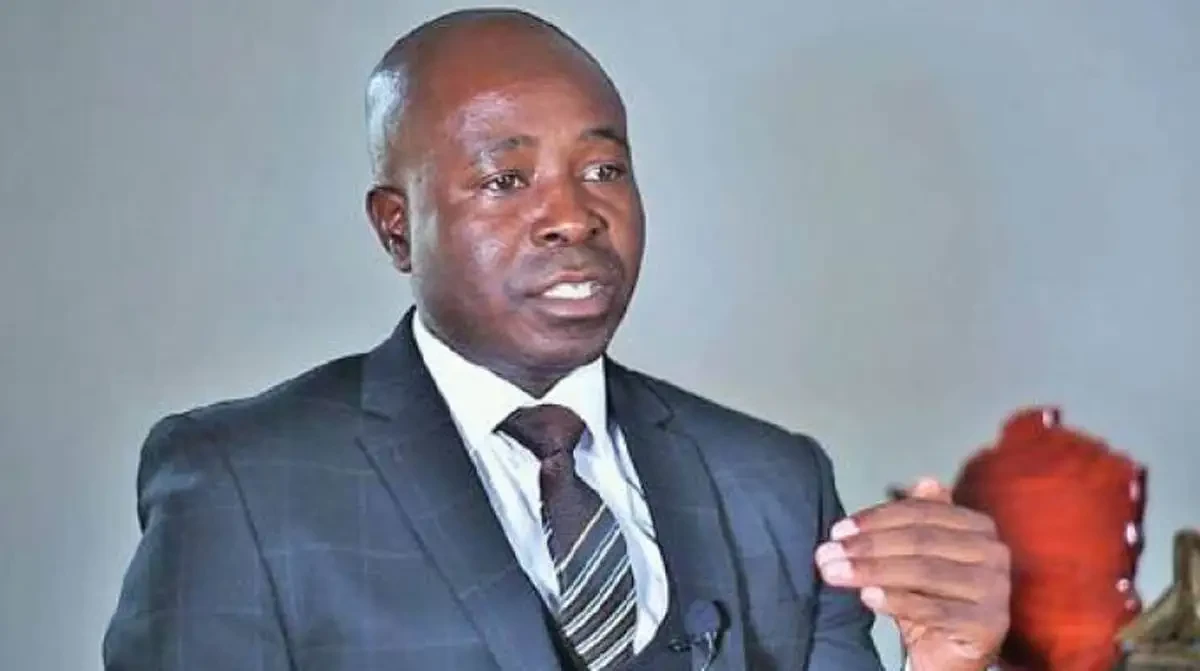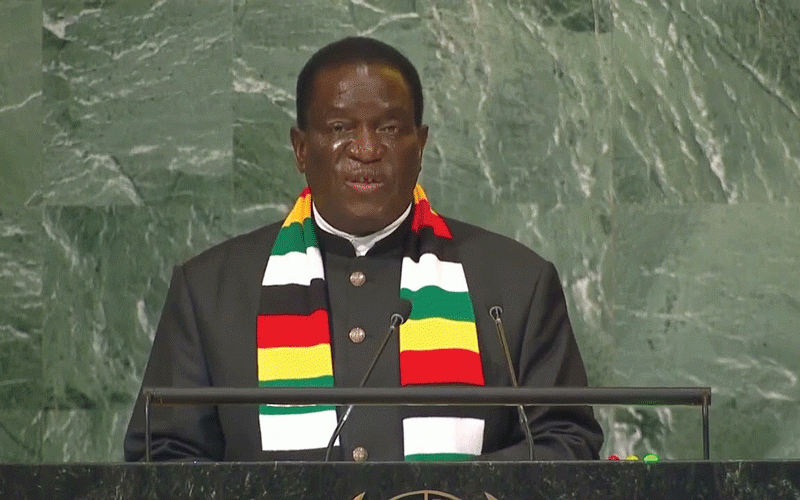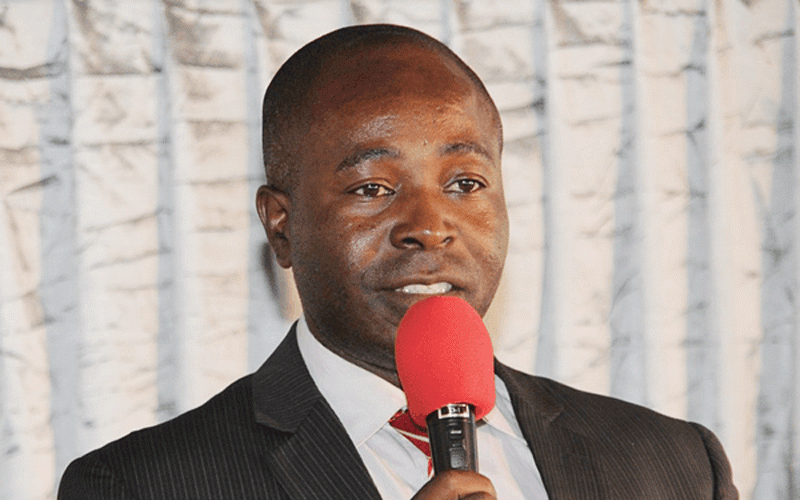 Industry reels under power cuts
Denford Mutashu told the Independent that retailers have responded to the new cost of having to deal with power cuts by instituting marginal price increases.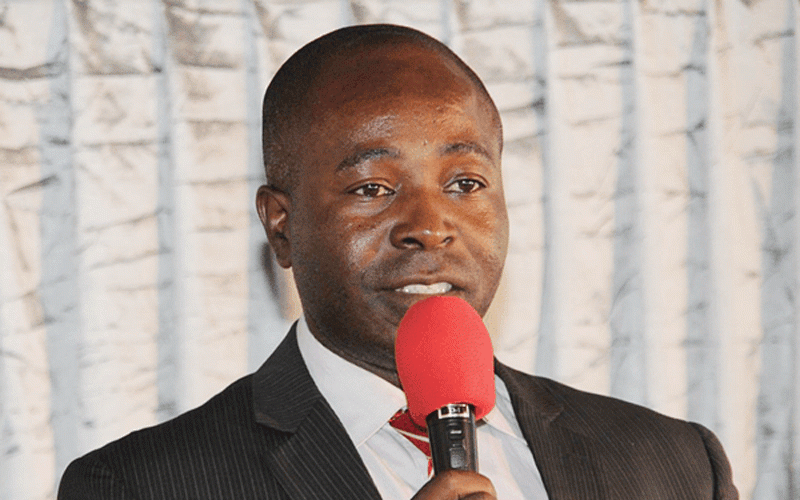 Bread price goes up
Some retailers in Harare yesterday hiked the price of bread in local currency from around $790 to about $900.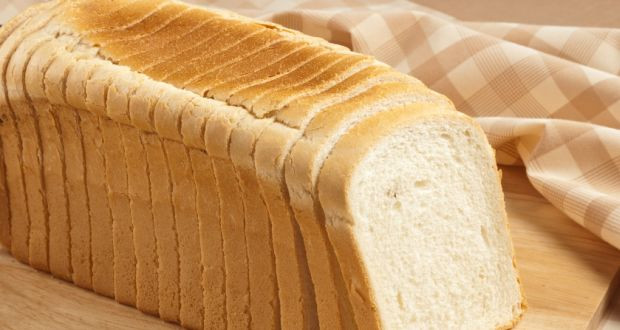 City of Harare bosses defiant in Borrowdale house demolition case
The City of Harare bosses Zvenyika Chawatama, Mandla Marlone Ndebele, Samuel Nyabezi and Lasten Taonezvi, and Pokugara properties former managing director Michael Van Blerk were represented by Charles Kwaramba and advocate Tawanda Zhuwarara respectively when they appeared before the courts yesterday.
By The Independent Aug. 29, 2022