Zimra, Delta in fierce US$34,5m tax battle
Delta revealed that Zimra had levied additional income tax and value added tax assessments, penalties, and interest of US$54,7 million that was settled in local currency.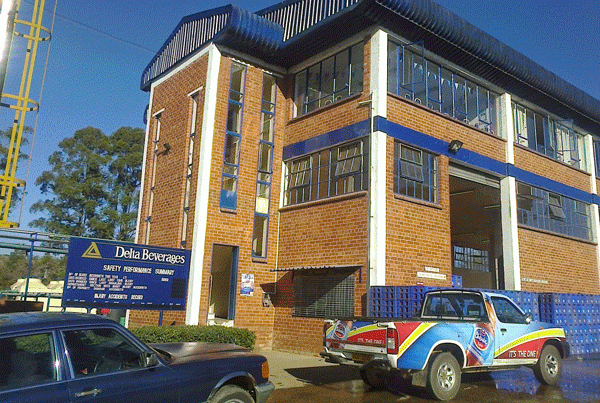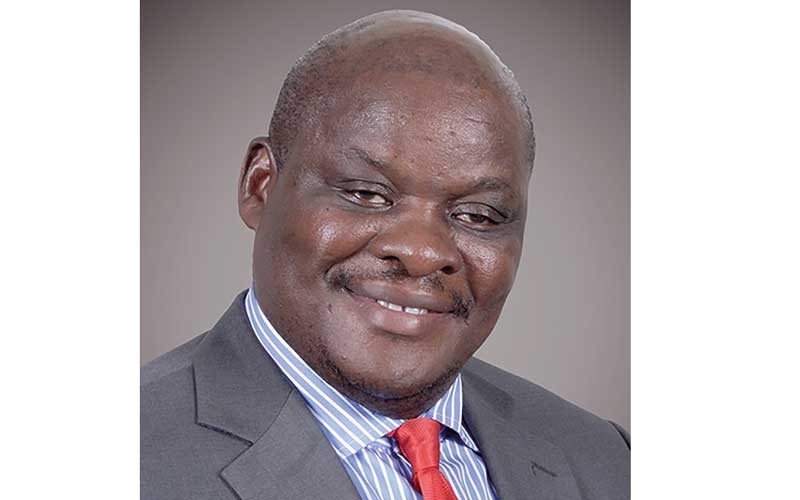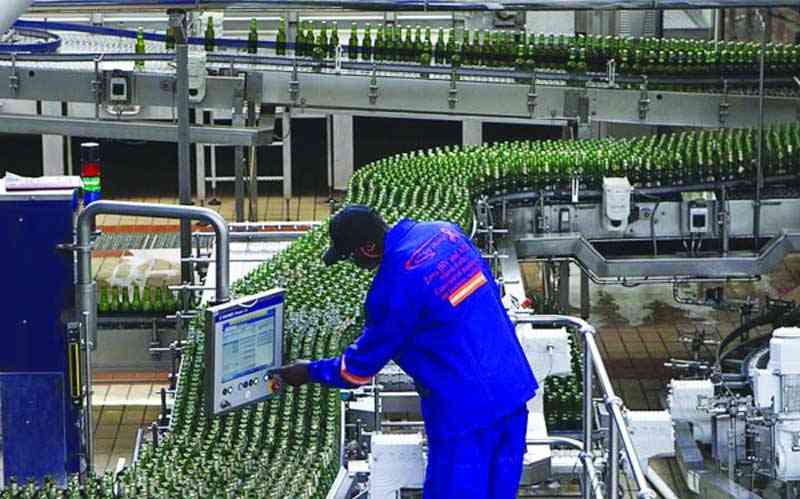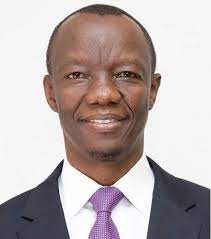 Delta to revive Scud
Sorghum beer volume improved by 11% for the quarter compared to the same period last year and was up 12% for the nine months.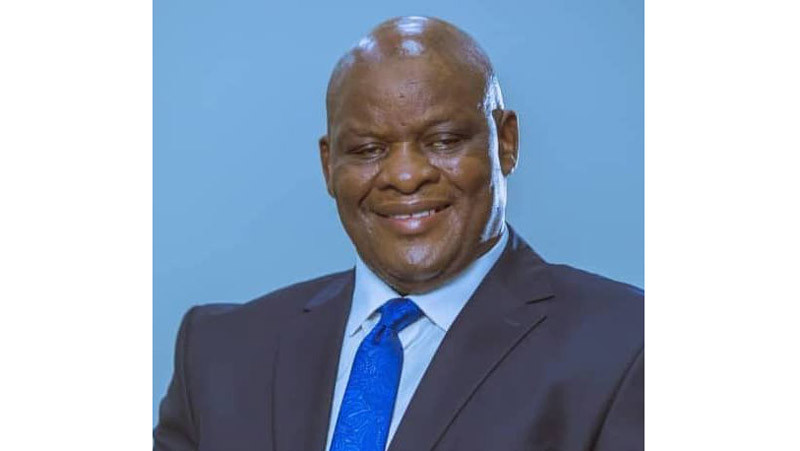 Business leader Enos Chiura dies
His son, Allen, who is an American board-certified consultant urological surgeon in private practice in Harare, confirmed the sad news.