Gweru purchases US$80k transformer
Mayor Hamutendi Kombayi confirmed the development yesterday saying the new equipment is expected to improve the water situation in the city.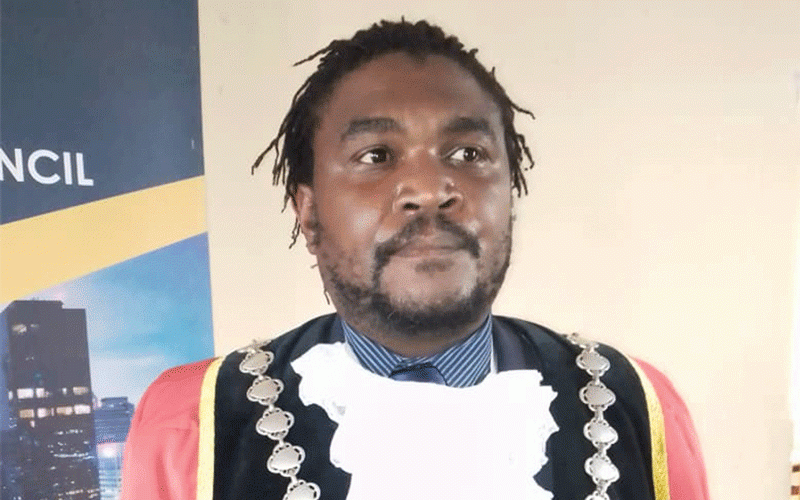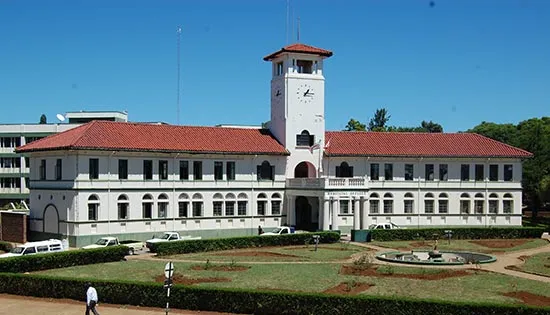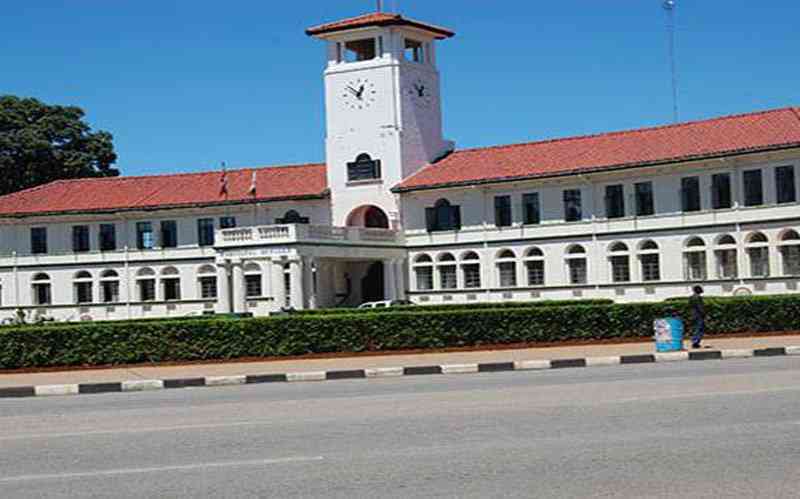 Gweru cuts rates for PWDs
Acting town clerk Livingston Churu yesterday said the terms of eligibility were that prospective beneficiaries should provide proof that they own properties in the city.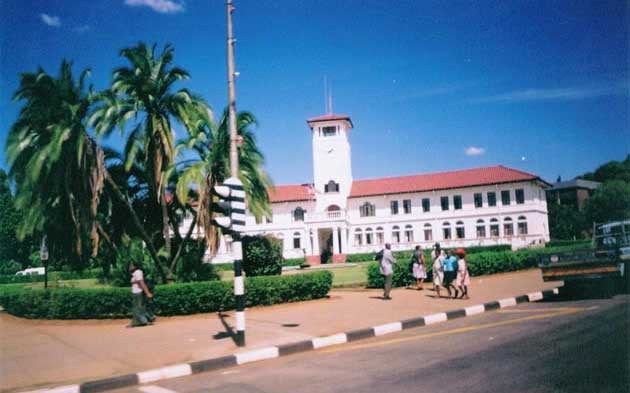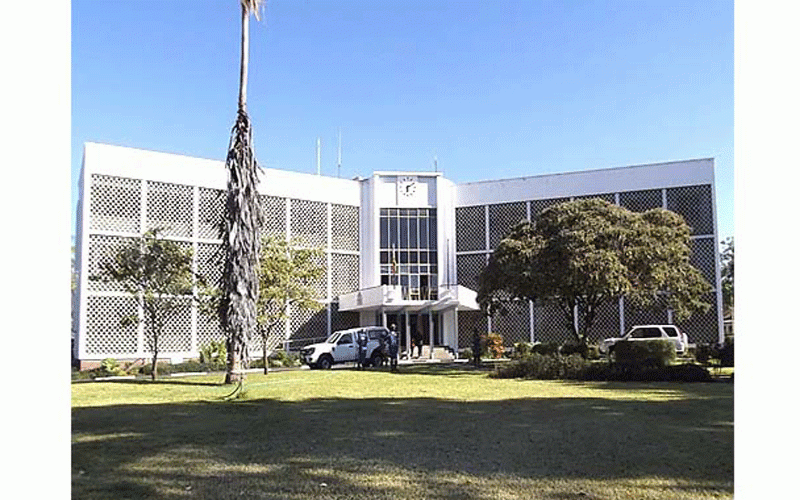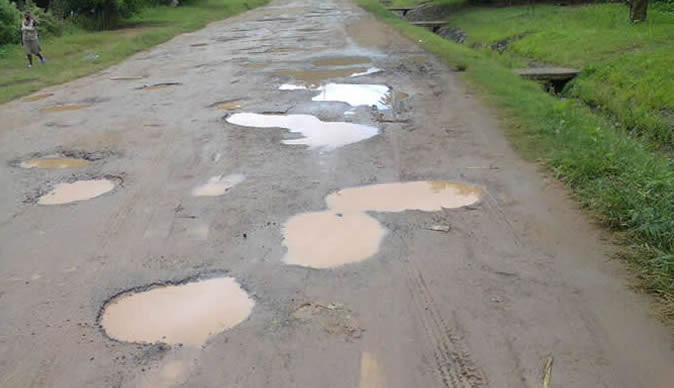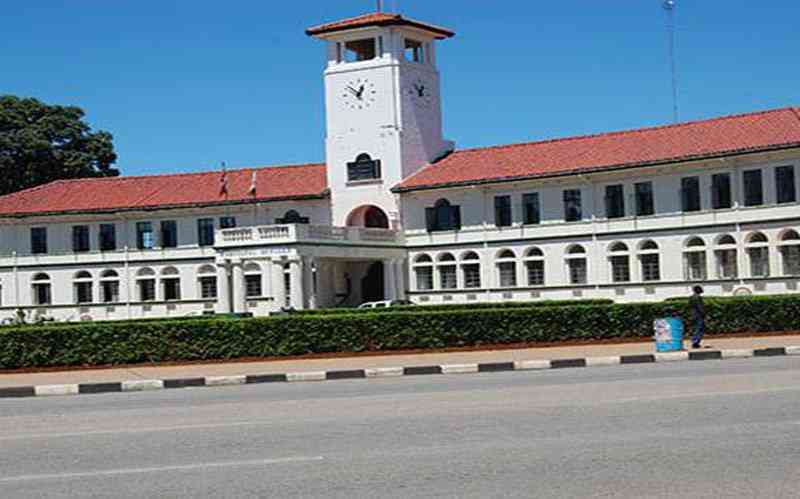 Gweru in prepaid water meter test run
GWERU City Council will install prepaid water meters in some parts of the city for a test run before rolling them across the Midlands provincial capital.