MPs fret over accommodation
In the National Assembly yesterday, Kambuzuma legislator Willias Madzimure said it would be impossible to complete crafting of the Bills when the House is empty with no legislators present.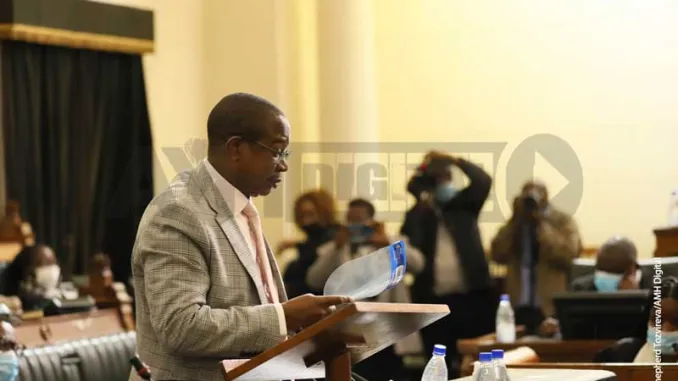 Zanu PF youth member in fuel scam
Prosecutor, Tafadzwa Jambawo, told the court that Mambondiyani had previously been issued with a warrant of arrest after failing to attend court sessions.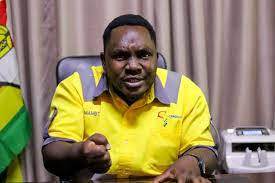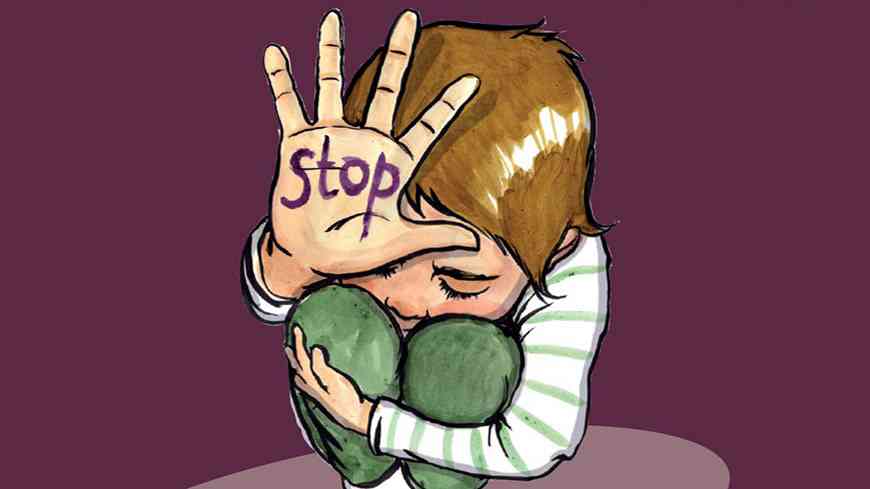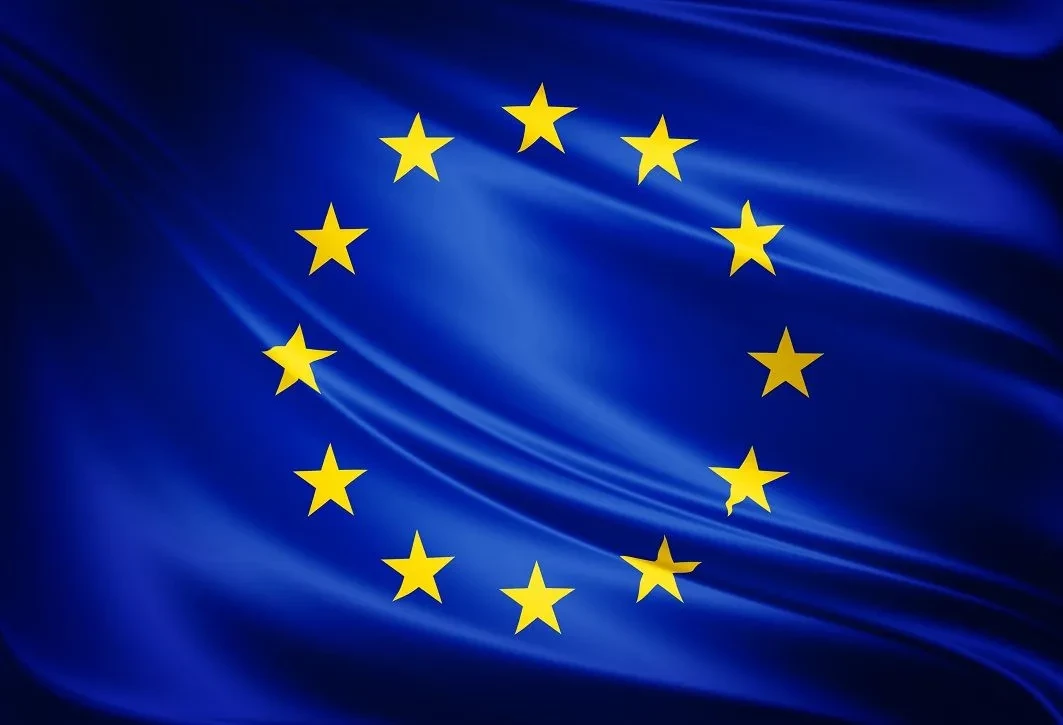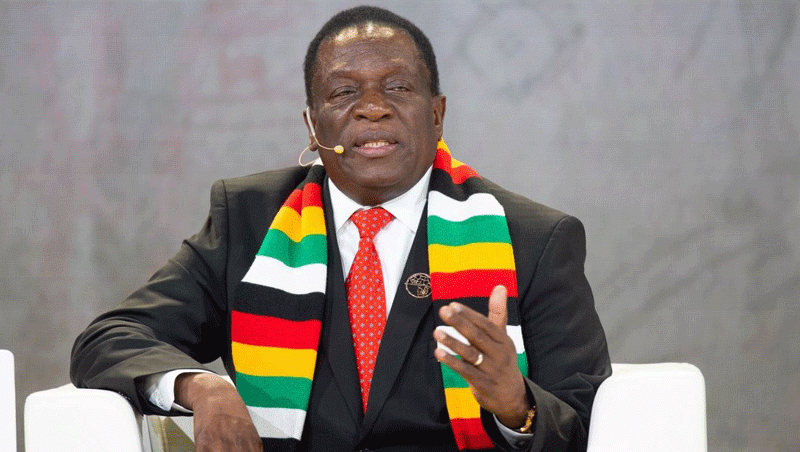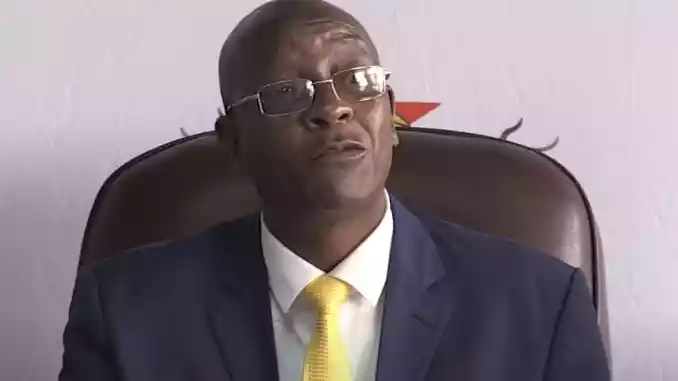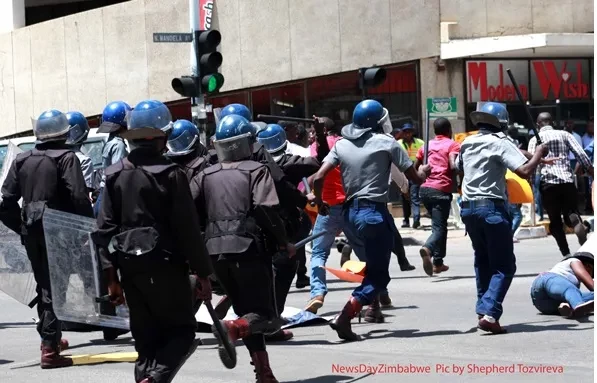 Draconian law won't instil patriotism
It would appear Zimbabwe is living under a false unity that is clouding our vision as a nation and it is imperative that we find each other as a people and work for a common goal.