Give meritocracy a chance
Mnangagwa told those unhappy with his appointments to appoint ministers of their choice once they become President.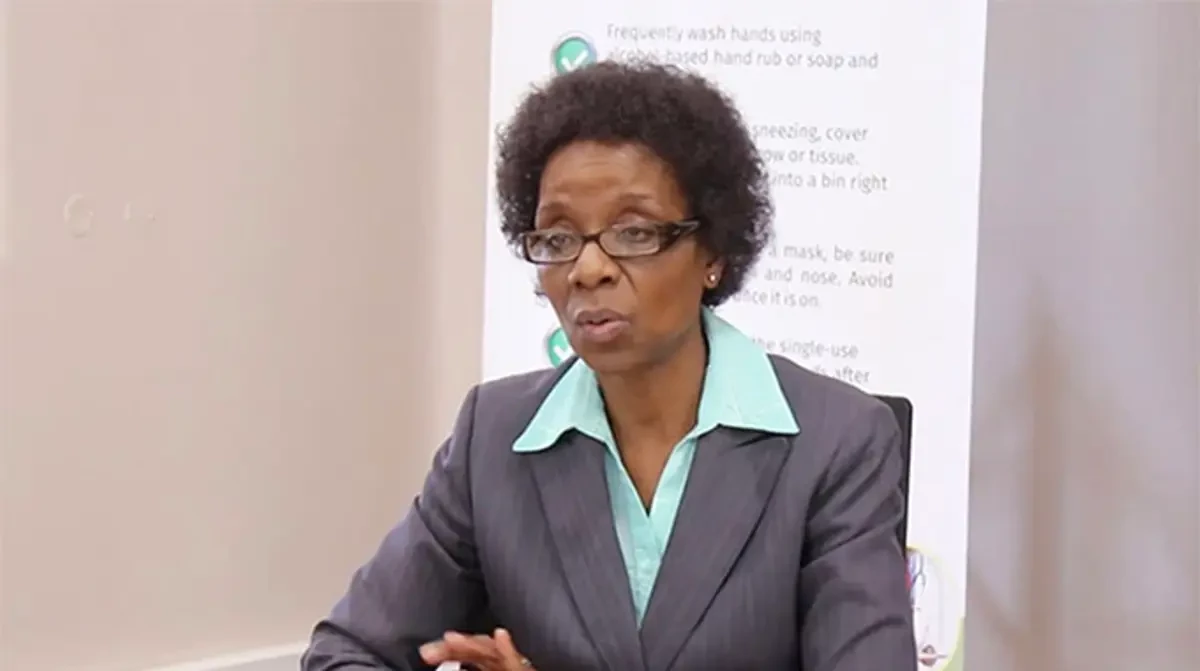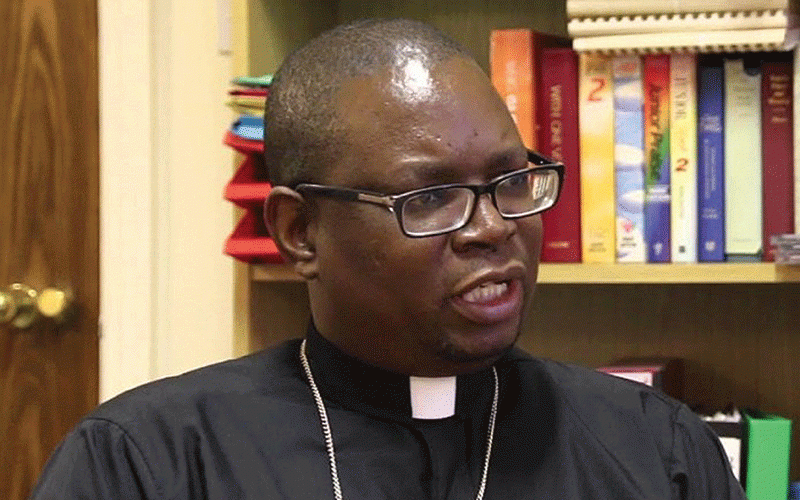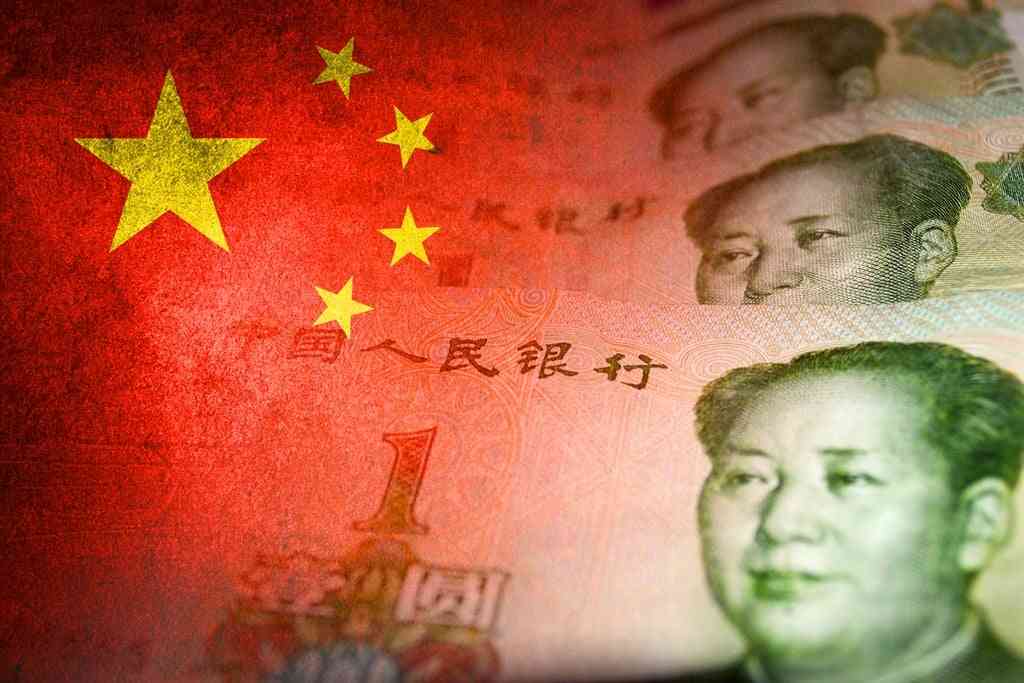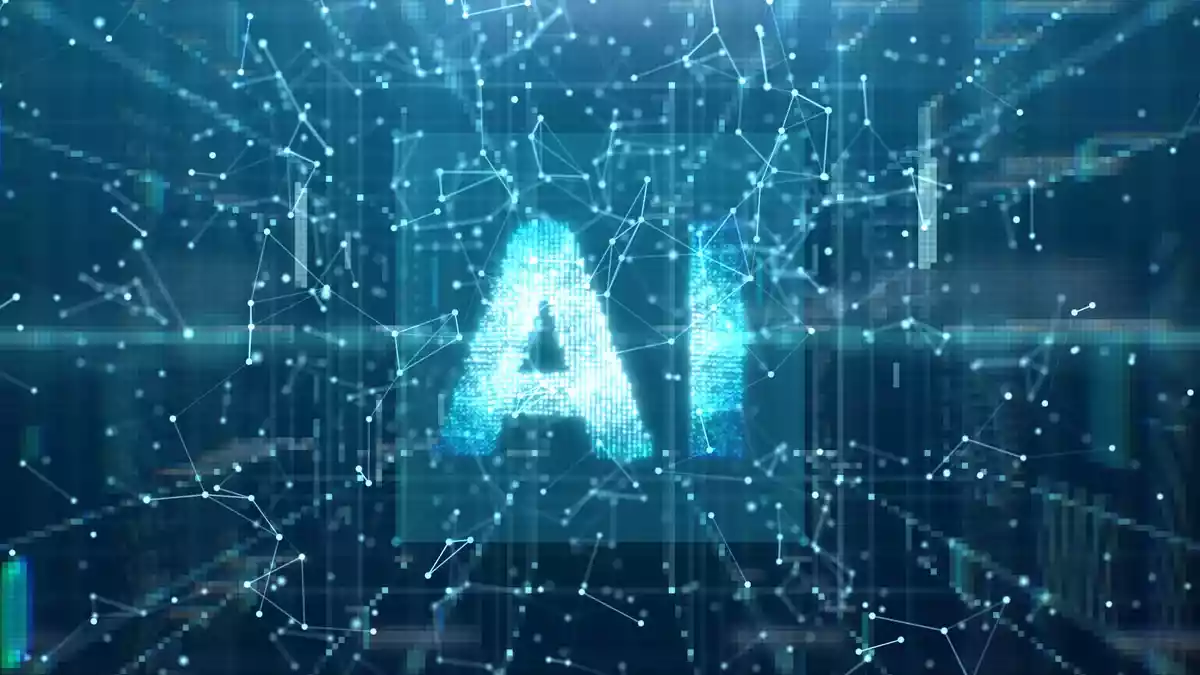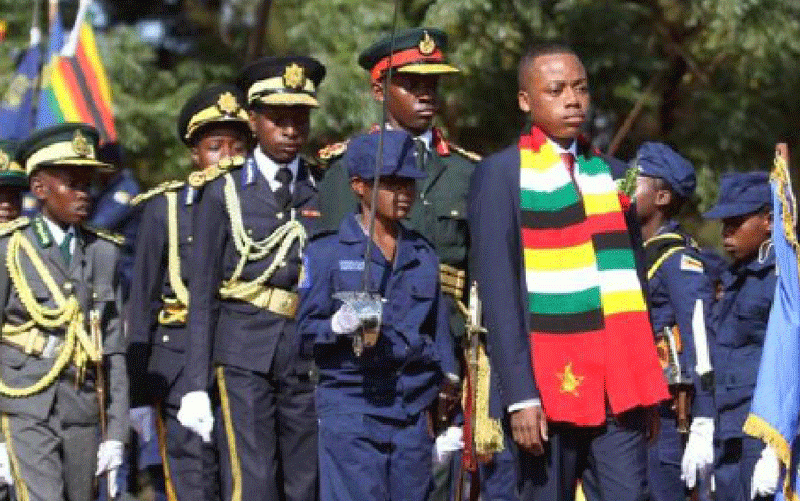 ZGA names team for Eisenhower Trophy
ZGA president Martin Chikwanha expressed high hopes for the team which will fly the country's flag at the event which will run from October 14 - 23, at the Abu Dhabi Golf Club, UAE.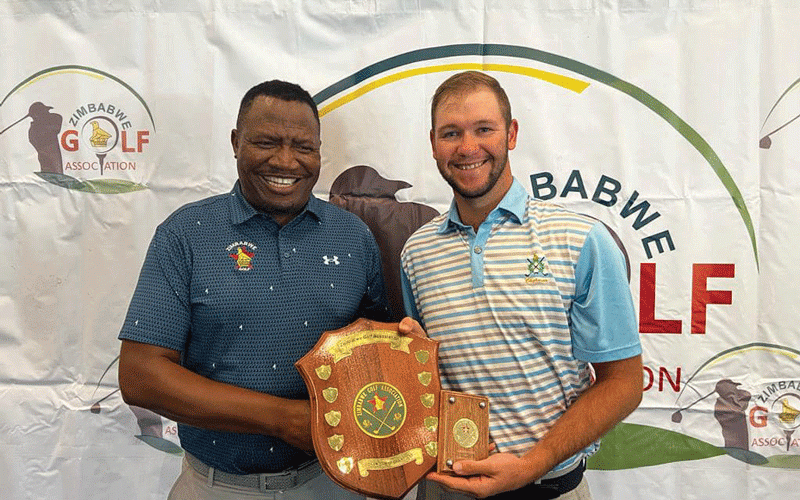 Boost for Zim squash sensation
The details of Gwidzima's attachment with SportMind and the Jesse Engelbrecht Squash Academy were not spelt out in a statement that the organisation released yesterday.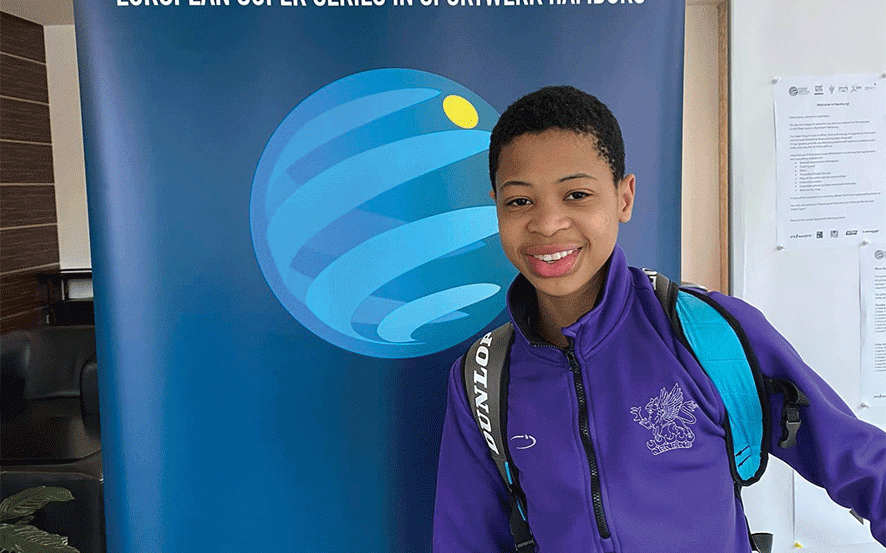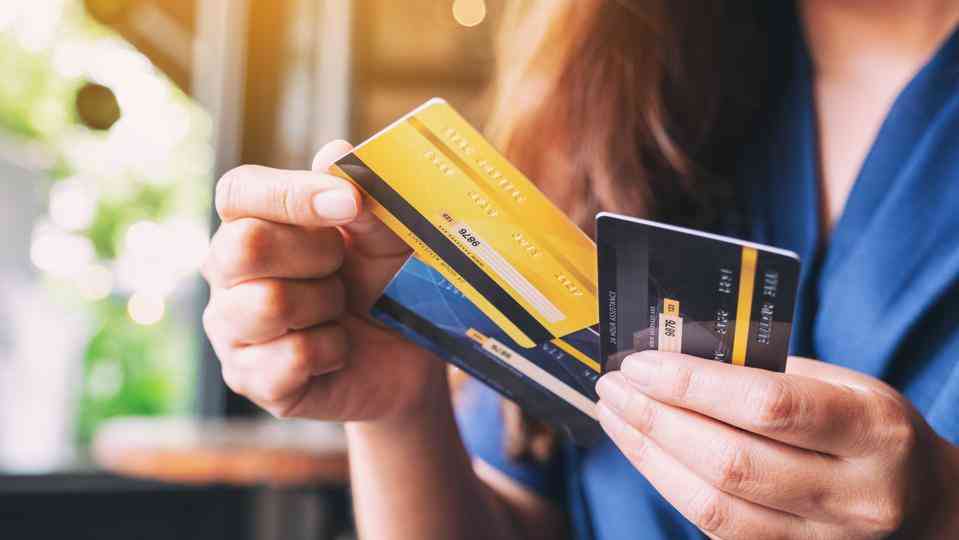 Musicians sing for mental health awareness
In recent times, some artistes have been using music to raise awareness about mental health illnesses like stress, depression and anxiety of which Zimbabwe is no exception.