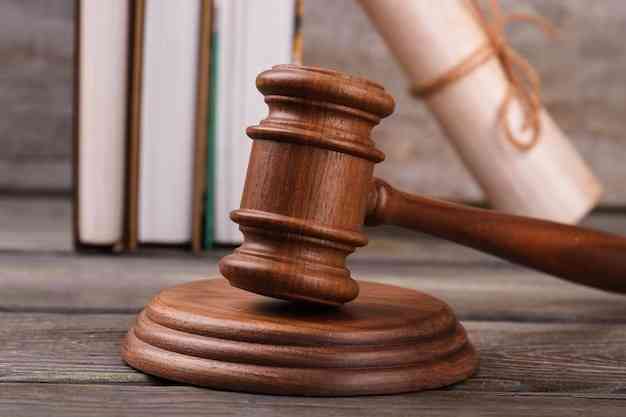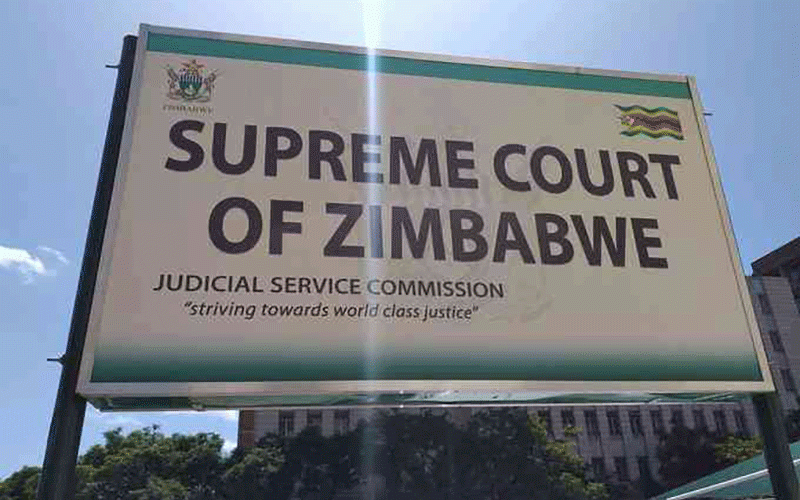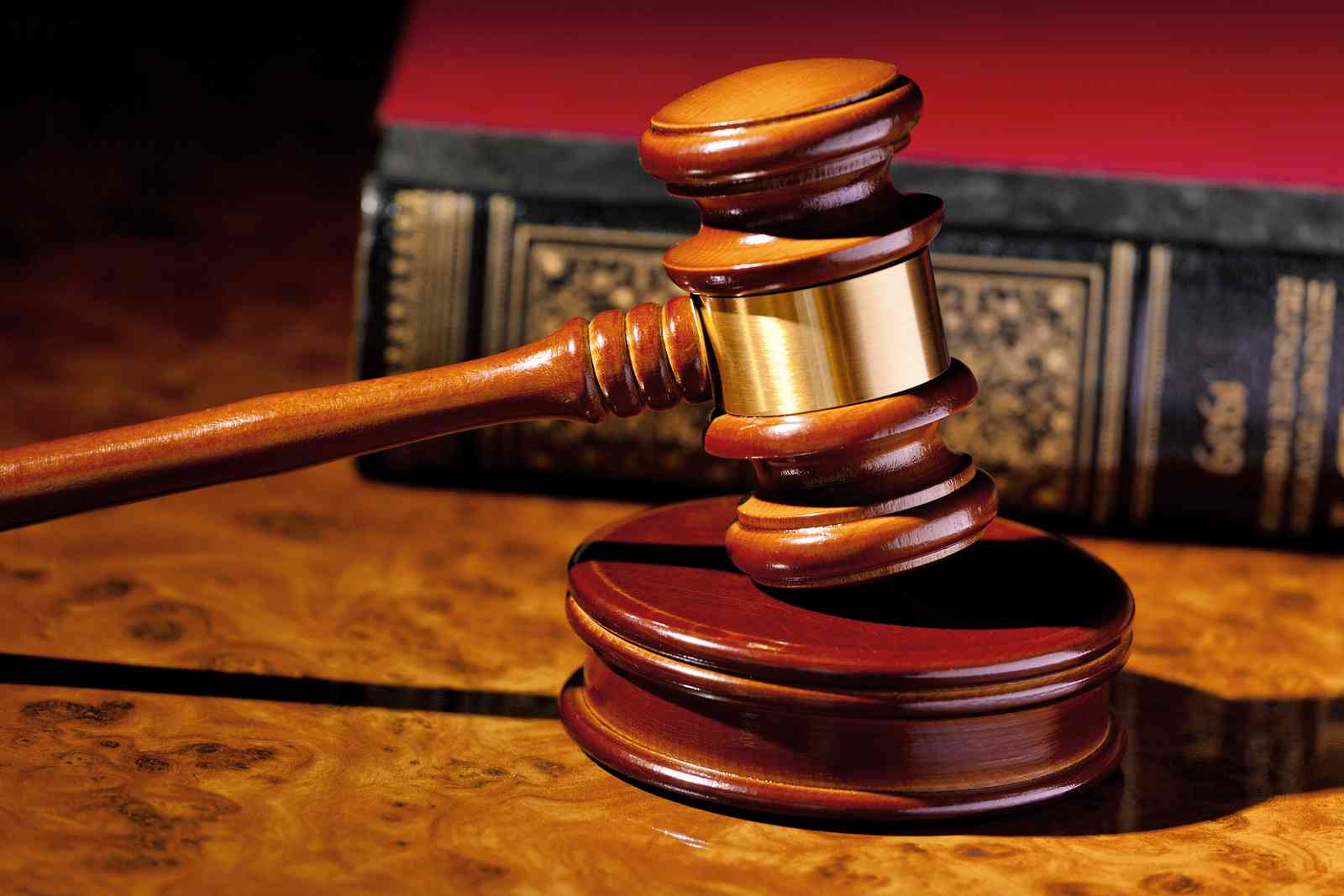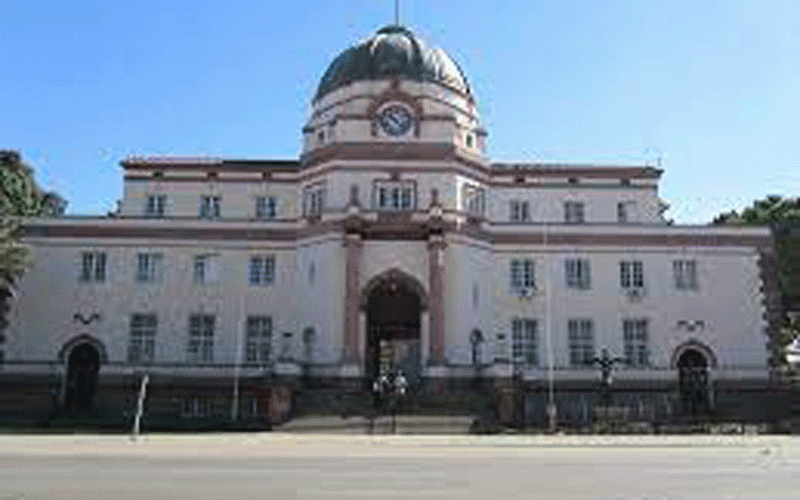 ChiTown councillors, director face off
In a bid to dodge the Labour Court order, councillors are however accusing Kasu of illegally appointing planning officer Winnet Mutanda as town planner in 2020 when he was the acting town clerk.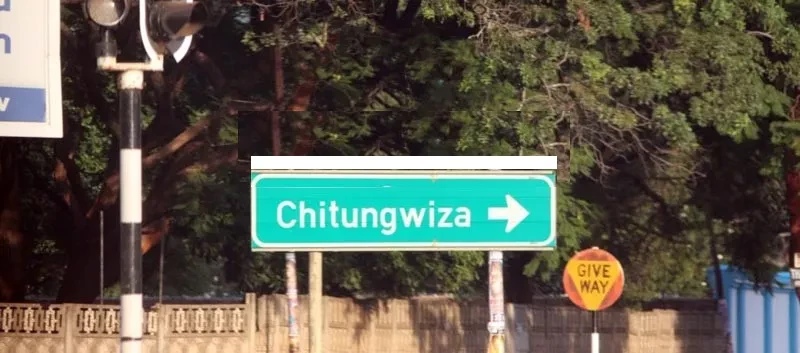 Teen stabs neighbour over water
His lawyer Marry Nyika of Macharaga Law Chambers said the boy would appear before a Bulawayo High Court judge on May 23 facing a murder charge.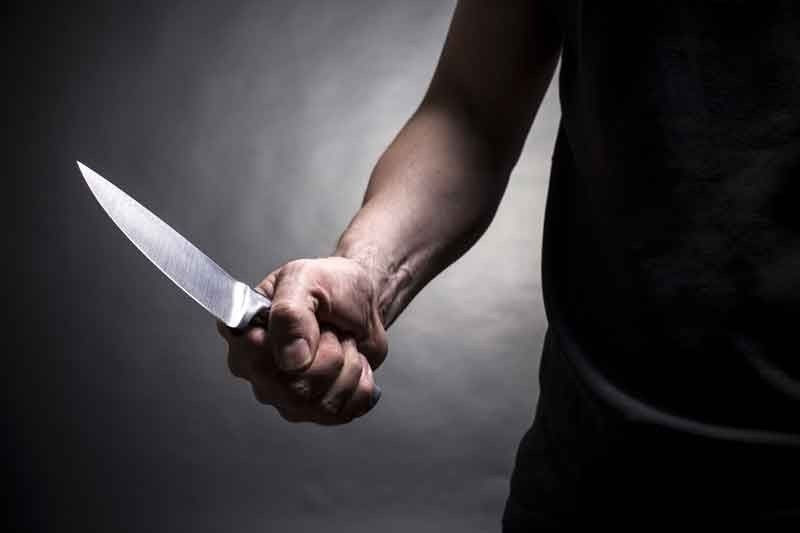 Marvo Stationery secures new investor
The stationery-making firm was placed under judicial management in 2014 after the High Court accepted its application, stopping the attachment of its property by workers over salary arrears.